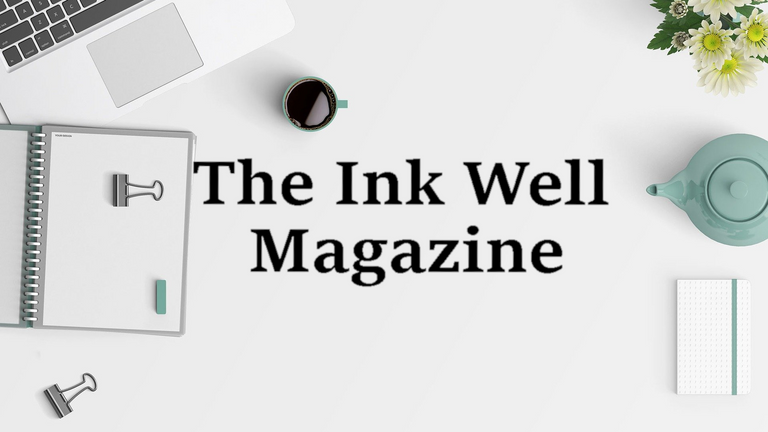 Image modified using a picture by Becca Clark from Pixabay
This periodic magazine highlights a small selection of short stories posted to The Ink Well community that stood out and were awarded a Curie vote. Thank you to all authors in The Ink Well for sharing your creative work!
Important Note
We are showcasing authors who have contributed well-written and edited stories, have read and commented on the work of other authors and comply with all of the community rules posted on our home page. These activities help our community thrive and grow!
The following are just a few of our favorite stories from August 4 - 10 / 2022.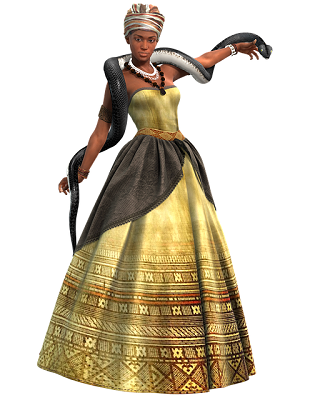 I miss that time when I considered you a friend; I could say anything without you judging me. I was simply me, with the transparency of water, the innocence of a child and the illusion of a teenager. Little did I imagine that talking to you helped me to feel freedom, my full and absolute freedom I hung around my neck, as if it were a scarf. I was adorned as I listened to your precise, coherent and reassuring words. I was proud of the freedom you gave me and I began to feel an excessive naivety for the way you treated me, but little by little it all faded away. — @abisag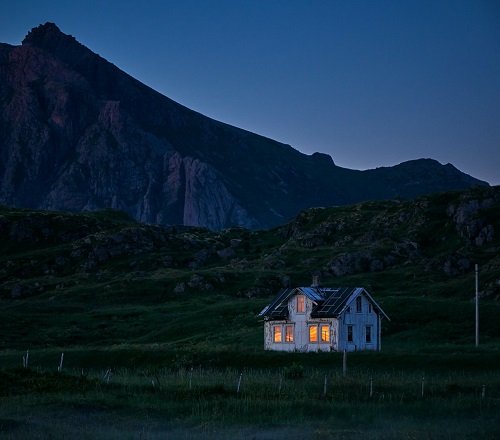 The sky began to change color, as if ready to welcome the arrival of night time. The sound of insects one by one began to sound quite loud. From the window of the family room house, I saw the sky was getting dark because it was cloudy and some mist had begun to cover the flower garden belonging to the late grandmother in the front yard of the house, "It looks like it will rain tonight" said my heart. — @bettyhandayani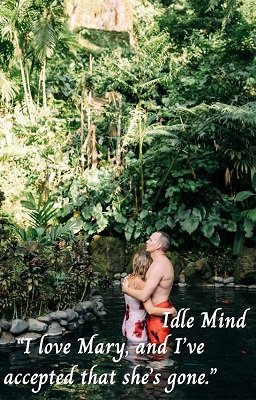 Dried twigs and fallen branches of several enormous trees crackled under the thick soles of a drunken man's boots as he swayed his way towards the source of the splashing water. The melodious cacophony of droplets, coming from what he imagined as a waterfall, entertained his sense of hearing, soothing the pain in his wounded heart. — @idlemind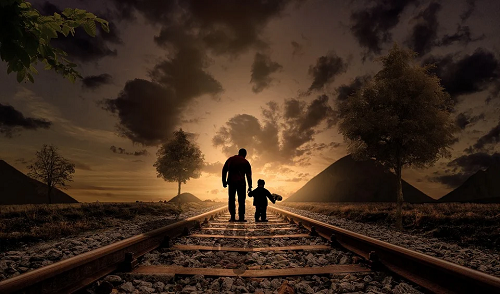 My father worked on the railroad for many years, from a very young age he followed in his father's footsteps and became the conductor of the trains that traveled throughout the region of the great mountains in the south of the country, crossing tunnels and bridges over high cliffs that made many people dizzy, seeing that under them there were only meters and meters of air space until they reached the rocky ground. Those wild mountains preserved a wonderful fauna and flora, where the puma was the king of the mountain, until man came to damage this balance. My father understood this very well when the night surprised him on the way. — @popurri

Featured Author: @diikaan
NAMO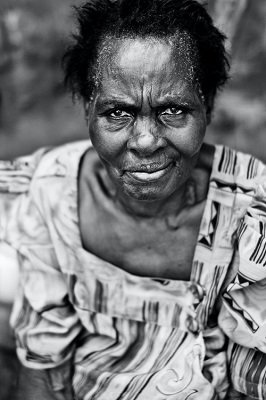 She always loved the smell or what she refers to as fragrance from her modest condo. The verandah was a mess, filled with leaves all over. The rain had left a good impression on the wall as well as the plantain stems that were bent over as if in a salutation to its owner. — @diikaan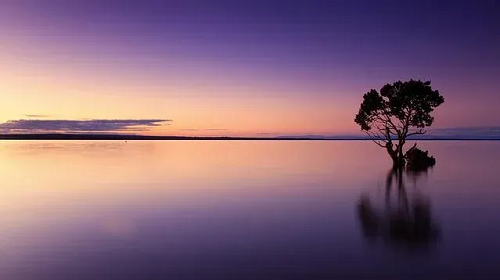 I don't have water. Whether in the ground or on my tongue, i don't have water. I must tell my tale with dried mouth; a berry, out of colour, my lips must open and i must speak. If i don't speak, what will i gain? Will my silence melt the clouds; will it drag the sky down to my door? If i am silent, will that river crack open and a flood will pour out from its charred skin? I must speak because i am human; i am a parent who has to watch children go to bed with ribs stitched to their skin. I must speak. — @warpedpoetic

Thank you for reading our short story highlights magazine!

@jayna, @agmoore, @gracielaacevedo @yaziris and @itsostylish.

p.s. You can see the past magazines here: #1, #2, #3, #4, #5, #6, #7, #8, #9, #10, #11, #12, #13, #14, #15, #16, #17, #18, #19, #20, #21, #22, 23, 24, 25, 26, 27, 28, 29, 30, 31, 32, 33, 34, 35, 36, 37, 38, 39, 40, , 41, 42, , 43, 44, 45, 46,47, 48, 49, 50, 51, 52, 53, 54, 55, 56, 57, 58, 59, 60, 61, 62, 63, 64, 65

Interested in joining our community? Start by joining Hive!
Join here at Hive Onboard
Already a Hive member? Click Subscribe at the top of The Ink Well community home page.
Questions? Ask The Ink Well on Discord.

We invite lovers of creative writing to visit The Ink Well, a Hive community started by @raj808 and @stormlight24 and run by @jayna, @agmoore, @gracielaacevedo @yaziris and @itsostylish.

How to Follow Our Curation Trail
You can follow our curation trail by going to our hive.vote curation trail page and clicking the follow button.
How to Delegate to The Ink Well
We welcome delegations! These support our community in many ways, including helping us to provide support to quality content creators through curation and contests.
A big thank you to all of our delegators:
@zeurich, @jayna, @felt.buzz, @marcybetancourt, @marlyncabrera, @stormcharmer, @generikat, @agmoore, @iamraincrystal, @preparedwombat, @gracielaacevedo, @chocolatescorpi, @kirlos, @josemalavem, @morey-lezama, @sayury, @evagavilan2, @deraaa and @popurri.


Click banner to visit our community page

Find us on twitter by clicking the banner above.