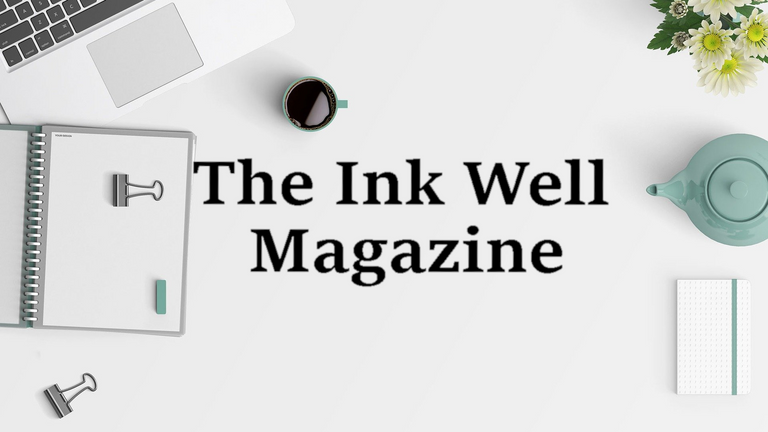 Image modified using a picture by Becca Clark from Pixabay
This periodic magazine highlights a small selection of short stories posted to The Ink Well community that stood out and were awarded a Curie vote. Thank you to all authors in The Ink Well for sharing your creative work!
Important Note
We are showcasing authors who have contributed well-written and edited stories, have read and commented on the work of other authors and comply with all of the community rules posted on our home page. These activities help our community thrive and grow!
The following are just a few of our favorite stories from August 17- 23 / 2022.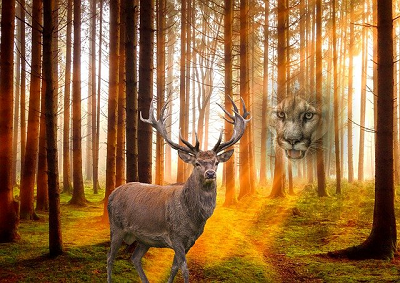 As they lit the fire, it suddenly reached a considerable height, accompanied by the distinctive smell of sprayed fuel; They heard branches snapping and an intimidating hoarse roar.
They looked in the direction of the noise, and there it was: the mountain lion.
It had probably been stalking them from the leafy tree. But the beast was not counting on the fire.
The three made visual contact. And Steve raised a flaming branch aimed at the feline. -@janaveda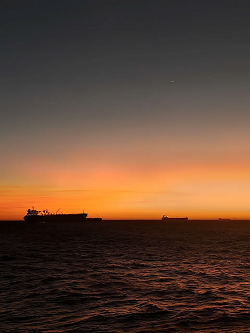 Author's photo
But they are condemned for eternity to be separated in the distance, to see each other only at sunrises and sunsets, to meet at eclipses, but never to fly together. Their love, despite the setbacks both of them, endures. But no one knows how long this relationship will last, nor how long the moon will resist waiting for the sun to join her and bring the extermination of the earth, which acts as an intermediary in this curse.- @ricardo993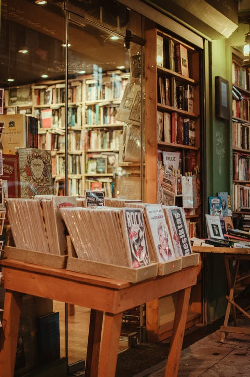 I said no. Only this one; this one I know! I like it at the first place and I know about it's tone. How nice! she replied. I was about to ask the rate for purchasing but my eyes were stacked onto some books that you'll never find easily.
Though the books were not in good condition, I found them tempting. I took a book and sniffed the aroma which I love mostly about old books. She saw it and I guess couldn't help herself smiling on it.- @chrysanthemum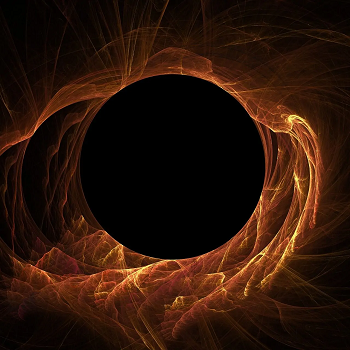 Upon recalling the strange creatures they've encountered inside the sinkhole, Rodney couldn't help but shiver. It was a nightmare, one that he would rather not recall. Unfortunately, once his mind turn into that direction, he could no longer stop the deluge of memories from flooding his mind.
The monstrous shadowy figures they suddenly encountered during their exploration; the fear that everyone feared when those creatures suddenly went after them; the desperate screams of his classmates that couldn't run fast enough – Rodney remembered all of it.- @yuki-nee

Featured Author: @deraaa
THE WINDOW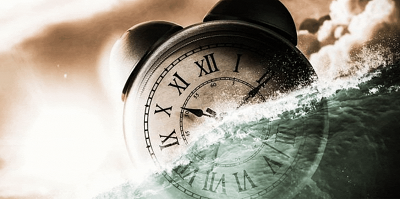 Paul stared at the window, the spot where their love seat once was. She'd broken the news of the third pregnancy right there, at that very spot above the bustling noise below. He'd returned from a long day at work– exhausted–when she'd began to knead him, easing out the tension from his body before breaking forth with the news. He still remembers how much he'd felt; myriads of emotions flowing through him. How time flies. He could have sworn it was just yesterday he held her, slow dancing to Frank Sinatra by the window. - @deraaa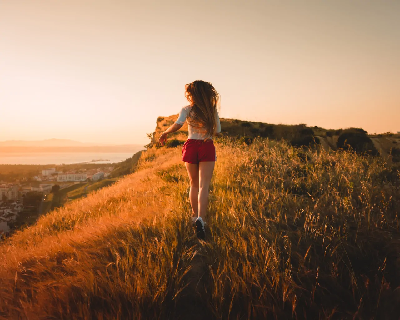 My mouth moved but no sound came out.
"Lily is that you?"
My hand fell from my ear to the ground as my body shut down and my eyes closed in a deep sleep.
My eyes flashed open and I tried to sit up but my body felt too heavy to move, like I ran round the world.
"Oh no. This is very bad," I murmured. - @stellageorge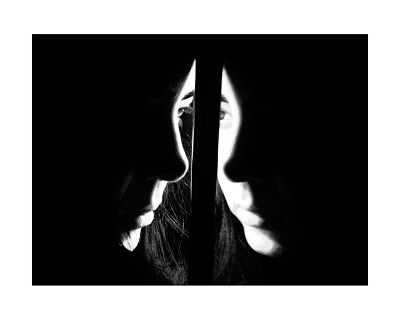 It had come down to this... money could not buy me a future. Money could not buy me more minutes, hours, months or years.
Time owned me.
I had so many regrets, so many wasteful minutes in my life... if only I could take them back... repackage them... truly live them... maybe I would not be feeling so disconsolate and depressed during the end-game.- @samsmith

Thank you for reading our short story highlights magazine!

@jayna, @agmoore, @gracielaacevedo @yaziris and @itsostylish.

p.s. You can see the past magazines here: #1, #2, #3, #4, #5, #6, #7, #8, #9, #10, #11, #12, #13, #14, #15, #16, #17, #18, #19, #20, #21, #22, 23, 24, 25, 26, 27, 28, 29, 30, 31, 32, 33, 34, 35, 36, 37, 38, 39, 40, , 41, 42, , 43, 44, 45, 46,47, 48, 49, 50, 51, 52, 53, 54, 55, 56, 57, 58, 59, 60, 61, 62, 63, 64, 65, 66, 67

Interested in joining our community? Start by joining Hive!
Join here at Hive Onboard
Already a Hive member? Click Subscribe at the top of The Ink Well community home page.
Questions? Ask The Ink Well on Discord.

We invite lovers of creative writing to visit The Ink Well, a Hive community started by @raj808 and @stormlight24 and run by @jayna, @agmoore, @gracielaacevedo @yaziris and @itsostylish.

How to Follow Our Curation Trail
You can follow our curation trail by going to our hive.vote curation trail page and clicking the follow button.
How to Delegate to The Ink Well
We welcome delegations! These support our community in many ways, including helping us to provide support to quality content creators through curation and contests.
A big thank you to all of our delegators:
@zeurich, @jayna, @felt.buzz, @marcybetancourt, @marlyncabrera, @stormcharmer, @generikat, @agmoore, @iamraincrystal, @preparedwombat, @gracielaacevedo, @chocolatescorpi, @kirlos, @josemalavem, @morey-lezama, @sayury, @evagavilan2 and @deraaa.


Click banner to visit our community page

Find us on twitter by clicking the banner above.