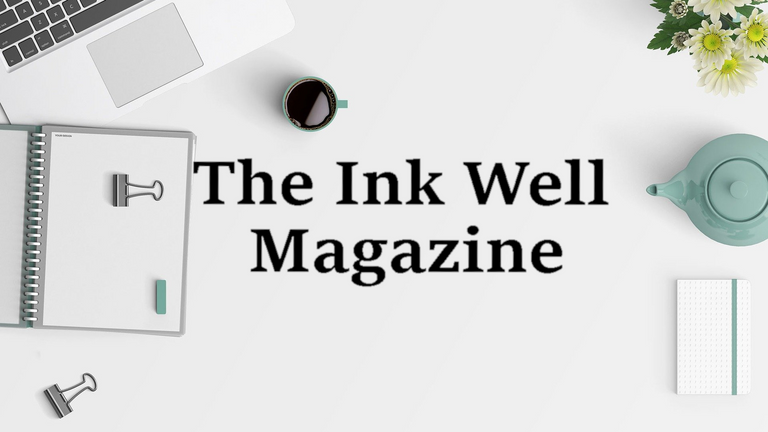 Image modified using a picture by Becca Clark from Pixabay
This periodic magazine highlights a small selection of short stories posted to The Ink Well community that stood out and were awarded a Curie vote. Thank you to all authors in The Ink Well for sharing your creative work!
Important Note
We are showcasing authors who have contributed well-written and edited stories, have read and commented on the work of other authors and comply with all of the community rules posted on our home page. These activities help our community thrive and grow!
The following are just a few of our favorite stories from september 7 to 13 / 2022.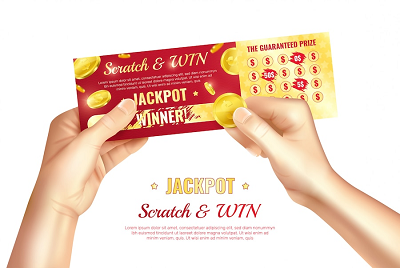 "Today we will not have the written test on fractions. Instead we will tell stories."
All the students cheered and clapped. Jimmy knew his wish came true. What he didn't know was that his teacher had hoped for them to tell fraction stories today. She had decided to use oral assessment based on the popping of one wishbone.- @mineopoly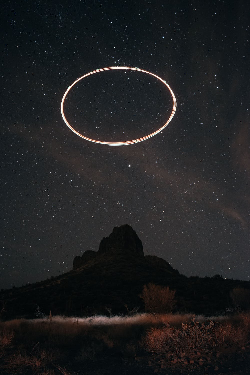 Then it came to Chi and Femi's turn.
"I wish to be happy". He said as if it wasn't what he truly wanted.
"I wish you weren't married to Kyla but me". Chi said with a very cold smile not minding the look on their faces. Her husband, Francis was dead silent, his eyeballs turning blue with his fist clenched. He was angry but Chi didn't care.
Femi was speechless. it was his innermost wish but he dared not to say it out loud. He avoided the eyes of Kyla and Francis who were waiting long for his response but he couldn't bring himself to speak.- @abigail04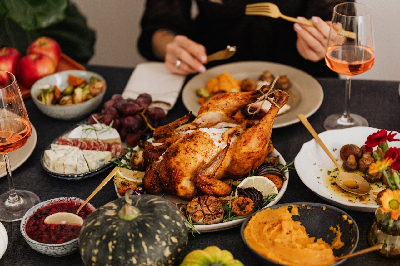 He finally walked in while my mom, still wearing one of her most excited faces locked the door. This stranger walked directly towards me and knelt right in front of me, then he took my hand and kissed it. I could feel the warmth that came with the kiss but I was still very confused, what in heavens name was going on. My mom could read the confusion in my eyes as she too knelt down beside this stranger.- @chincoculbert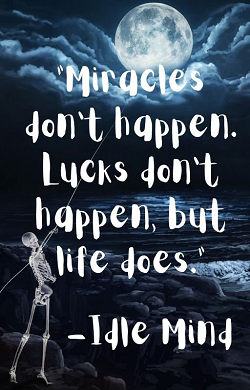 "Miracles don't happen. Luck doesn't happen, but life does."
"You're wrong," he said with dignity in his inexperienced eyes. He was holding back his tears. "Miracles happen. Because seven years ago, my older brother was diagnosed with congenital heart disease, but a kind man donated his heart to him. And it was you. You died, but saved my brother's life."
I was stunned and couldn't find the words to express my emotions. I knew I was a skeleton incapable of feeling, but I had that weird burst of sensation upon hearing what he said.- @idlemind

Featured Author: @cool08
A Wish Comes True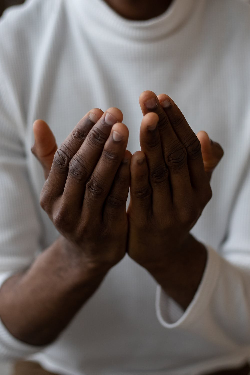 Maro then told Samuel to make a wish while she listened to what he had to say. Samuel then said loudly that "mum, dad!!! I wish the two of you are here to see my success. My wish is for you two to help me to win this scholarship".
When Maro heard this statement, she became angry and left him behind. Then, they went for the exams and indeed his wish came to pass. He made it through and was victorious. He was the best out of all that went for the exams. He was so happy and after getting home, he immediately went to his parent's grave to tell them about his success. - @cool08

Featured Author: @cajiro
Cony and her grandfather's treasure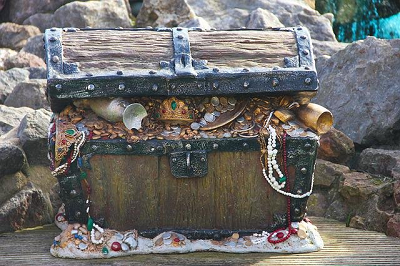 -I think I lost them," said the girl almost breathlessly.
But that was only the beginning, and when she looked up, Cony noticed that the skies were moving as if they were the sea itself, where a huge whale with a bell around it was residing. It seemed to also claim the coin Cony carried in her hand, and so our little girl was chased by pirates, a giant cat and a huge whale.
Cony crouched down and simply did not want to look around, and felt guilty for having taken that coin, until between whispers and tears, she remembered what her grandfather always told her: "Never let your imagination die". - @cajiro

Thank you for reading our short story highlights magazine!

@jayna, @agmoore, @gracielaacevedo @yaziris and @itsostylish.

p.s. You can see the past magazines here: #1, #2, #3, #4, #5, #6, #7, #8, #9, #10, #11, #12, #13, #14, #15, #16, #17, #18, #19, #20, #21, #22, 23, 24, 25, 26, 27, 28, 29, 30, 31, 32, 33, 34, 35, 36, 37, 38, 39, 40, , 41, 42, , 43, 44, 45, 46,47, 48, 49, 50, 51, 52, 53, 54, 55, 56, 57, 58, 59, 60, 61, 62, 63, 64, 65, 66, 67,68, 69, 70

Interested in joining our community? Start by joining Hive!
Join here at Hive Onboard
Already a Hive member? Click Subscribe at the top of The Ink Well community home page.
Questions? Ask The Ink Well on Discord.

We invite lovers of creative writing to visit The Ink Well, a Hive community started by @raj808 and @stormlight24 and run by @jayna, @agmoore, @gracielaacevedo @yaziris and @itsostylish.

How to Follow Our Curation Trail
You can follow our curation trail by going to our hive.vote curation trail page and clicking the follow button.
How to Delegate to The Ink Well
We welcome delegations! These support our community in many ways, including helping us to provide support to quality content creators through curation and contests.
A big thank you to all of our delegators:
@jayna, @zeurich, @felt.buzz, @marcybetancourt, @marlyncabrera, @stormcharmer, @generikat, @agmoore, @iamraincrystal, @preparedwombat, @gracielaacevedo, @chocolatescorpi, @kirlos, @josemalavem, @morey-lezama, @sayury, @evagavilan2 and @popurri.


Click banner to visit our community page

Find us on twitter by clicking the banner above.