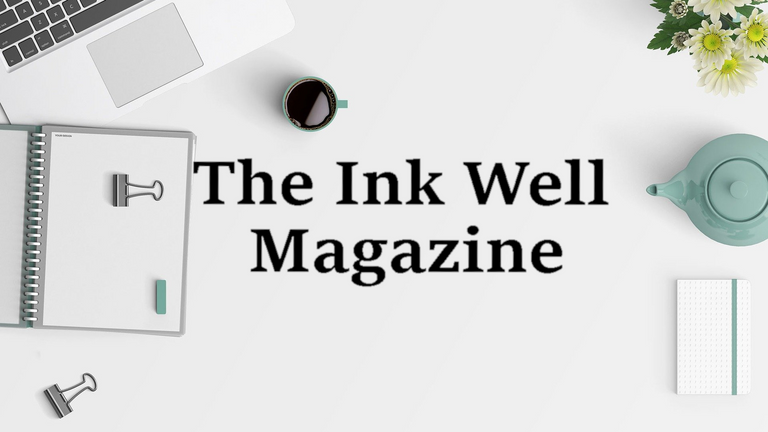 Image modified using a picture by Becca Clark from Pixabay
This periodic magazine highlights a small selection of short stories posted to The Ink Well community that stood out and were awarded a Curie vote. Thank you to all authors in The Ink Well for sharing your creative work!
Important Note
We are showcasing authors who have contributed well-written and edited stories, have read and commented on the work of other authors and comply with all of the community rules posted on our home page. These activities help our community thrive and grow!
The following are just a few of our favorite stories from september 28 to october 4/ 2022.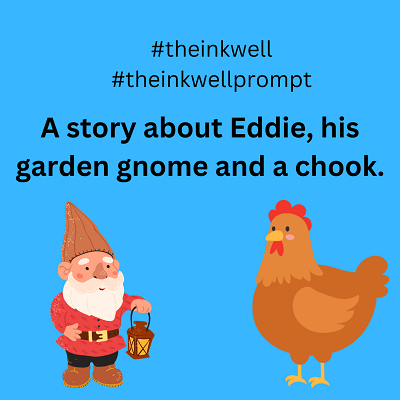 Image by the author
Eddie wife, Leanne, emerged from the kitchen and wondered, 'Everything all right love? Dinner in ten'. Eddie looked up and, in his cheesiest manner, offered his usual retort, 'What's cookin' Good Lookin'?' Leanne went back to the kitchen, fussing about the chook in the oven and the green beans she'd overcooked. Meanwhile, Eddie paused. Curiously, he couldn't remember what he had said. He knew he'd said something, but it completely escaped him now. He shrugged and turned the nightly news on.- @lordtimoty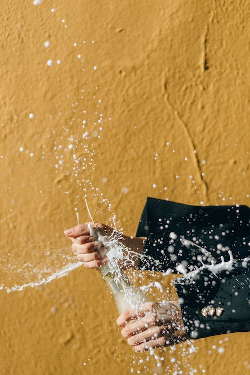 Joe blinks a dozen times, yet the illusion holds steady. Shaking the madness from his head, he grips the auburn hair at his temples, squinting his eyes at the reflection. In front of him, stood himself. "Wha-" he shakes his head once more, "What?!" he can't seem to manage any more than that.
Ember steps forward, placing her arms around Joe's identical body for a brief instant, before he shoves her away. Ripples expand from the points of contact, and she morphs into Sophie again. - @grindan

Roy, a being from another planet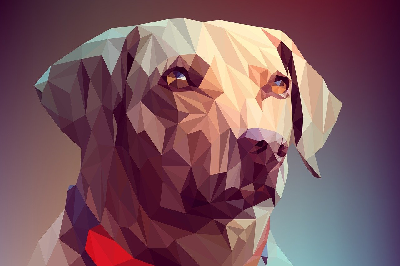 My plan was for my grandmother not to find out and to keep it hidden in my closet if necessary, but I was so tired that I couldn't get up early to hide it, so I was awakened by a scream from my grandmother who was startled to feel something sniffing her feet. Grandma was upset and wanted to throw little Roy out of the house, but I told her so many times that he was a special being and that we should be nice to him, since he came from somewhere else, that unable to make me feel sad, she agreed to keep him hidden in the house to protect him. At that moment I was happy that she understood and took Roy back to the cardboard box to hide him.- @jemima1996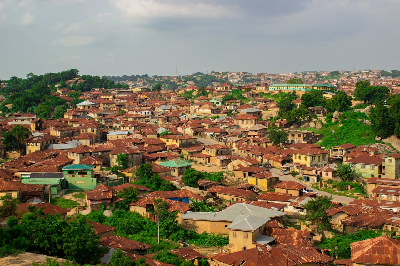 Everything was fairly okay at first, the ride was going smoothly until strange noises started coming from the woman's handbag.
It stopped briefly then continued after some minutes, the lady had to unzip the bag and a little monkey which was dressed from head to toe like a little girl popped up and sat on the lady's shoulders.
Osondu was astonished, he had seen many weird things in this city before but this had to top all of them, he looked at the lady looking for explanations. - @emeka002

Featured Author: @buezor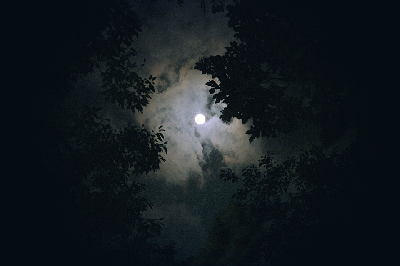 "It looked smaller than they talk about," Chidubem said as he saw the creature in Nkem's hand.
"It is only a babe" Nkem replied, as he handed the creature over to Chidubem who was now examining it closely.
"Why isn't it bringing out his head," Chidubem asked raising the lamp to the black hole created by the absence of the head.
"A tortoise will slide his head back when it is scared, papa told me this" Chiamaka interrupted, she hurdled a green leave crowded with scores of snails. - @buezor

Featured Author: @seki1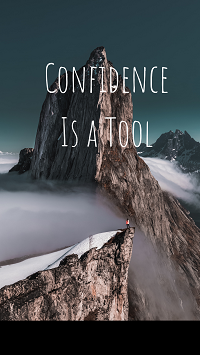 "Leah what are you doing?" I heard Jean's voice calling me but I wasn't listening. I walked towards the cafeteria and scanned the tables. I found my targets and began walking.
"Leah?" Jean said nervously at the door of the cafeteria. I ignored him and continued walking towards the Jock's table. They were making a racket and laughing loosely as though they didn't just traumatize and possibly ruin a kids life.
They noticed me standing in front of them and they kept quiet. "Ermmm... Can I help you?" A blonde girl with a mean eye drawled at me. - @seki1

Thank you for reading our short story highlights magazine!

@jayna, @agmoore, @gracielaacevedo @yaziris and @itsostylish.

p.s. You can see the past magazines here: #1, #2, #3, #4, #5, #6, #7, #8, #9, #10, #11, #12, #13, #14, #15, #16, #17, #18, #19, #20, #21, #22, 23, 24, 25, 26, 27, 28, 29, 30, 31, 32, 33, 34, 35, 36, 37, 38, 39, 40, , 41, 42, , 43, 44, 45, 46,47, 48, 49, 50, 51, 52, 53, 54, 55, 56, 57, 58, 59, 60, 61, 62, 63, 64, 65, 66, 67,68, 69, 70, 71, 72, 73

Interested in joining our community? Start by joining Hive!
Join here at Hive Onboard
Already a Hive member? Click Subscribe at the top of The Ink Well community home page.
Questions? Ask The Ink Well on Discord.

We invite lovers of creative writing to visit The Ink Well, a Hive community started by @raj808 and @stormlight24 and run by @jayna, @agmoore, @gracielaacevedo @yaziris and @itsostylish.

How to Follow Our Curation Trail
You can follow our curation trail by going to our hive.vote curation trail page and clicking the follow button.
How to Delegate to The Ink Well
We welcome delegations! These support our community in many ways, including helping us to provide support to quality content creators through curation and contests.
A big thank you to all of our delegators:
@jayna, @zeurich, @felt.buzz, @marcybetancourt, @marlyncabrera, @stormcharmer, @generikat, @agmoore, @iamraincrystal, @preparedwombat, @gracielaacevedo, @chocolatescorpi, @kirlos, @josemalavem, @morey-lezama, @sayury, @evagavilan2 and @popurri.


Click banner to visit our community page

Find us on twitter by clicking the banner above.