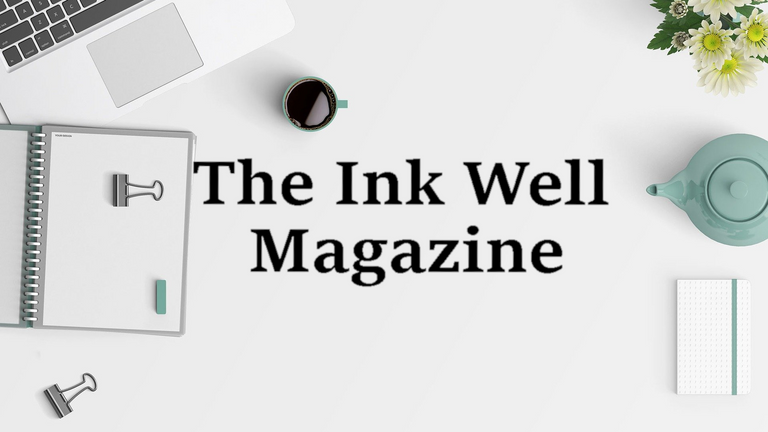 Image modified using a picture by Becca Clark from Pixabay
This periodic magazine highlights a small selection of short stories posted to The Ink Well community that stood out and were awarded a Curie vote. Thank you to all authors in The Ink Well for sharing your creative work!
Important Note
We are showcasing authors who have contributed well-written and edited stories, have read and commented on the work of other authors and comply with all of the community rules posted on our home page. These activities help our community thrive and grow!
The following are just a few of our favorite stories from November 23 to 29 / 2022.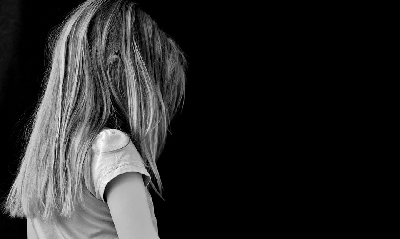 "Daddy, let me ask you something, is your car lonely? Like me''
I was shocked, "What do you mean?" I looked carefully at the woman's face again and realized it was my daughter. She was in her thirties. She was a big girl now. I looked down at my hands and saw how wrinkled they were. I was an old man. Yes, George, you are an old man now. I thought, "Come on, give your daughter an answer. _ @arduilcelebren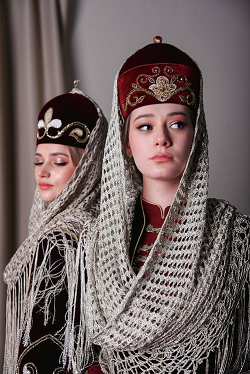 "Why!? Was the make-up not enough!? Was I not enough? Why doesn't he love me!?" The Queen wailed as tears rolled down her cheeks.
"Sugar, no! I do love you! You don't understand! I didn't really kiss the Queen of the Diamond Kingdom, the photos were edited!"
"Enough Herar! I told you not to go on that mission! I knew something like this might happen, but no, I said nothing because I trusted you. Because I loved you. But I guess I was wrong!"
The Queen called for her sons at the stairs. "Say goodbye to your father! He leaves today," the Queen rolled a suitcase to Herar. @restcity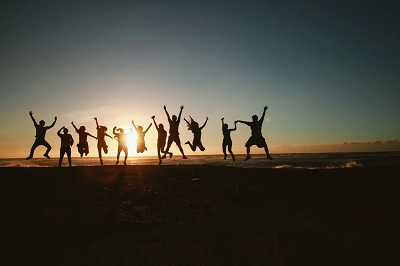 The mood of celebration was lost on everyone. All the effort put into preparation gone.
No one did anything that day. Grandma stayed in bed while people took turns in taking care of her.
She got better eventually.
The celebration was pushed forward and since Grandma was recovering she couldn't really participate.
I sat on my mum's leg while she discussed with her mother.- @dianelson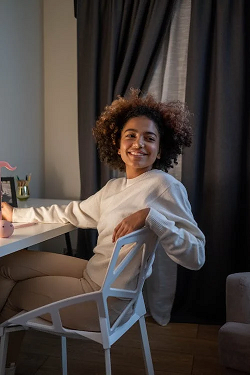 It got bored because its owner (me) won't stop being the most boring person in the world and also the laziest, the most dirty and oddest person in the world! It was eleven o'clock in the morning and I hadn't even had a bath as usual. Maybe that was why everyone in the house never dare venture my room. My mom said it smelled like skunk and lacked enough sunshine, smelled like cat food and was an upgraded form of a garbage house…- @abigail04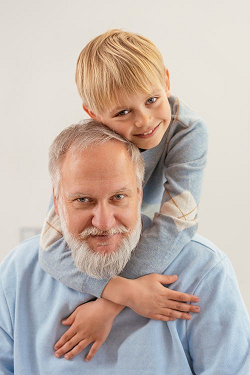 He and his grandfather were the best of pals. Aariv saw Dada as his confidant and advisor, a relationship he was unable to replicate with his father who was always busy at work.
Dada was there for him when he returned from school with busted lips and taught him basic self-defence moves against his bullies. He played football with him every weekend and taught him how to fix things in the house. "So you can be helpful to your mother," Dada said.
Now, Dada was fading away fast before his eyes and he was helpless to stop it. Just then Dada opened his eyes and frowned for a second before glancing in Aariv's direction. His eyes brightened. @kemmyb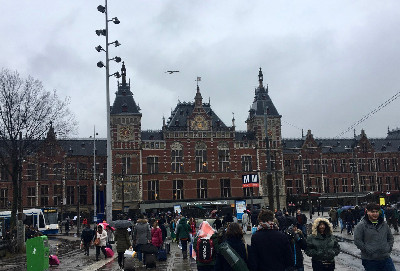 Own photo
The woman walked away without saying a word.
I looked at the cashier realizing that it might be time to pay and it was. I turned my attention to my handbag, which to my shock - was fully unzipped - my wallet was gone! I looked around me. The old woman behind me was gone too.
I said to the cashier. "My wallet was just stolen!" - @momogrow

Thank you for reading our short story highlights magazine!

@jayna, @agmoore, @gracielaacevedo @yaziris and @itsostylish.

p.s. You can see the past magazines here: #1, #2, #3, #4, #5, #6, #7, #8, #9, #10, #11, #12, #13, #14, #15, #16, #17, #18, #19, #20, #21, #22, 23, 24, 25, 26, 27, 28, 29, 30, 31, 32, 33, 34, 35, 36, 37, 38, 39, 40, 41, 42, , 43, 44, 45, 46,47, 48, 49, 50, 51, 52, 53, 54, 55, 56, 57, 58, 59, 60, 61, 62, 63, 64, 65, 66, 67,68, 69, 70, 71, 72, 73, 74, 75, 76, 77, 78, 79,80,81

Interested in joining our community? Start by joining Hive!
Join here at Hive Onboard
Already a Hive member? Click Subscribe at the top of The Ink Well community home page.
Questions? Ask The Ink Well on Discord.

We invite lovers of creative writing to visit The Ink Well, a Hive community started by @raj808 and @stormlight24 and run by @jayna, @agmoore, @gracielaacevedo @yaziris and @itsostylish.

How to Follow Our Curation Trail
You can follow our curation trail by going to our hive.vote curation trail page and clicking the follow button.
How to Delegate to The Ink Well
We welcome delegations! These support our community in many ways, including helping us to provide support to quality content creators through curation and contests.
A big thank you to all of our delegators:
@jayna, @felt.buzz, @zeurich, @marcybetancourt, @agmoore, @marlyncabrera, @stormcharmer, @generikat, @iamraincrystal, @preparedwombat, @gracielaacevedo, @chocolatescorpi, @seeger, @samsmith1971, @grindan, @itsostylish, @josemalavem, @morey-lezama, @sayury, @evagavilan2 and @popurri.


Click banner to visit our community page

Find us on twitter by clicking the banner above.