She is brand new, this oh he he he,
old thing, washed up on this shore,
Tide bound, knowing open seas
& storms that rip hell from fish gills.
She is a story, a kernel uncracked,
Burst with flower, burst with pale
Green shoots, a piece of detritus
Lost in an oyster irritating
Into forever, into unbreakable beauty.
She will open, flowered petals,
So much beauty, when the time ripens.
She dresses the flowers with her lips,
Peels the night open with her teeth
& it is salty, washed clean, breeze
Tender braced against bulwarks
Of proud trees, manors of bone
White rocks filled with sweet
Dew & in the darkness, she is fiery,
Lava & dragon steel, hot white, pure.
She comes, lawd, she comes gentle
Like an after storm silence, rapidly
Evading the droplets peopling
The evening, pinning stars into
Fireflies, old new body full
& drunken with tides, prayers
Dribbling from slack lips, eyes
Frantic for cherished moments
Like if the pebbles turn pink
In moonlight & the gritty sand
Leaves their bodies on the sole
Of water marked feet.
---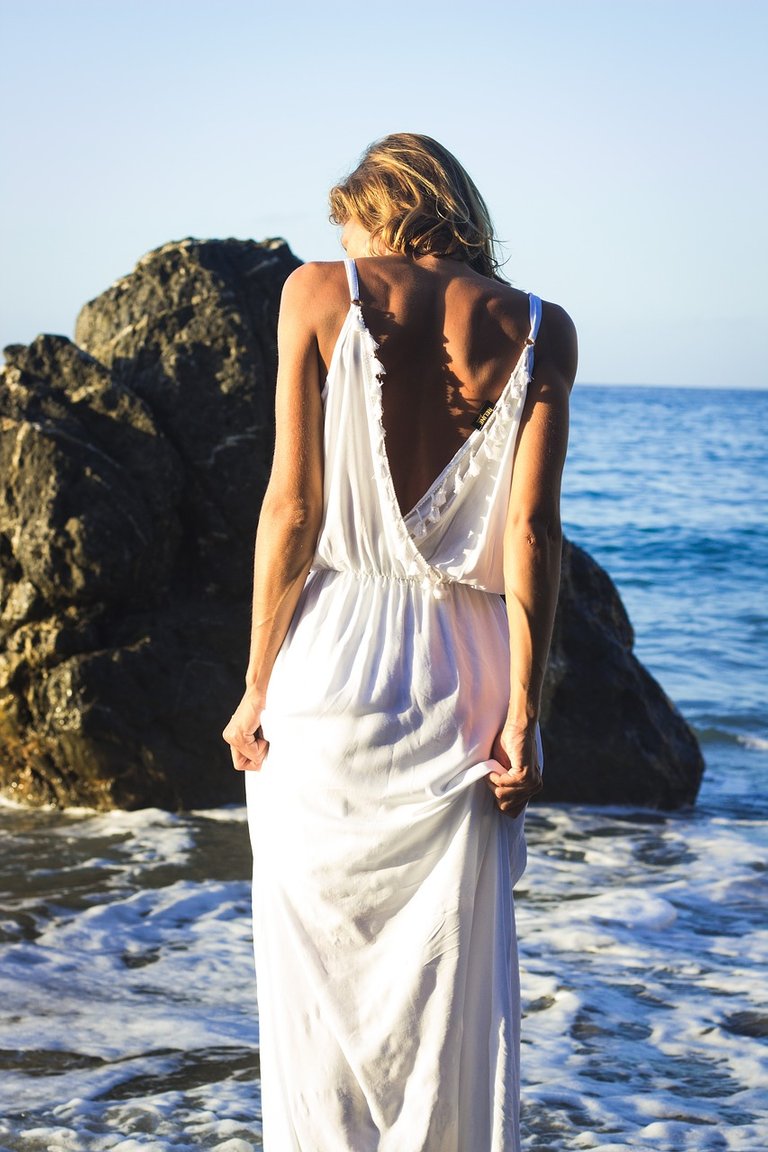 📷: pixabay
©Osahon, 2020.