---
Hola amigos de esta linda comunidad, de veras estuve ansiosa de publicar acá con ustedes porque es un espacio para hablar de muchas cosas interesantes y estéticas que durante años me ha gustado. No soy experta, solo me gusta experimentar con la ropa y que ella hable un poco de mí.
Hello friends of this beautiful community, I was really anxious to publish here with you because it is a space to talk about many interesting and aesthetic things that for years I have liked. I am not an expert, I just like to experiment with clothes and let them talk a little about me.

Now, the video is in Spanish. However, I will try to summarize in English what I said in it, so that you can understand me a little bit. And the first thing would be:
Mix of styles.
I like to wear comfortable and different clothes, I can wear a t-shirt with a long skirt and tennis shoes. Or something more loose and free like Hindu. But almost always you will see me half dark and rebellious with some accessory like tights, chokers and hats.
THE HATS
I'm a fan of wearing hats, caps or as they are known in Venezuela also had several, and this dates back to when I was a child. They were always put on me and given to me as gifts so I kept that. In the video you will see the ones I have in Lima.
THE SKIRTS
Another of my style characteristics is that I really like skirts, or loose pants. I have been given several of them and of different styles that I love.
And nothing friends I hope you can watch the video and comment on it, I would appreciate it very much.
** I have another video pending so expect it soon.**

Entre mis referencias de artistas y su estilo, sería Miley Cyrus cuando es vista por papparazzis, Zendaya en Euphoria, Charlie XCX, Alessia Cara, entre otros... no es como que las vea y diga lo copiaré pero sí me pueden llegar a inspirar de vez en cuando.
Among my references of artists and their style, it would be Miley Cyrus when seen by papparazzi, Zendaya in Euphoria, Charlie XCX, Alessia Cara, among others... it's not like I see them and say I'll copy it but they can inspire me from time to time.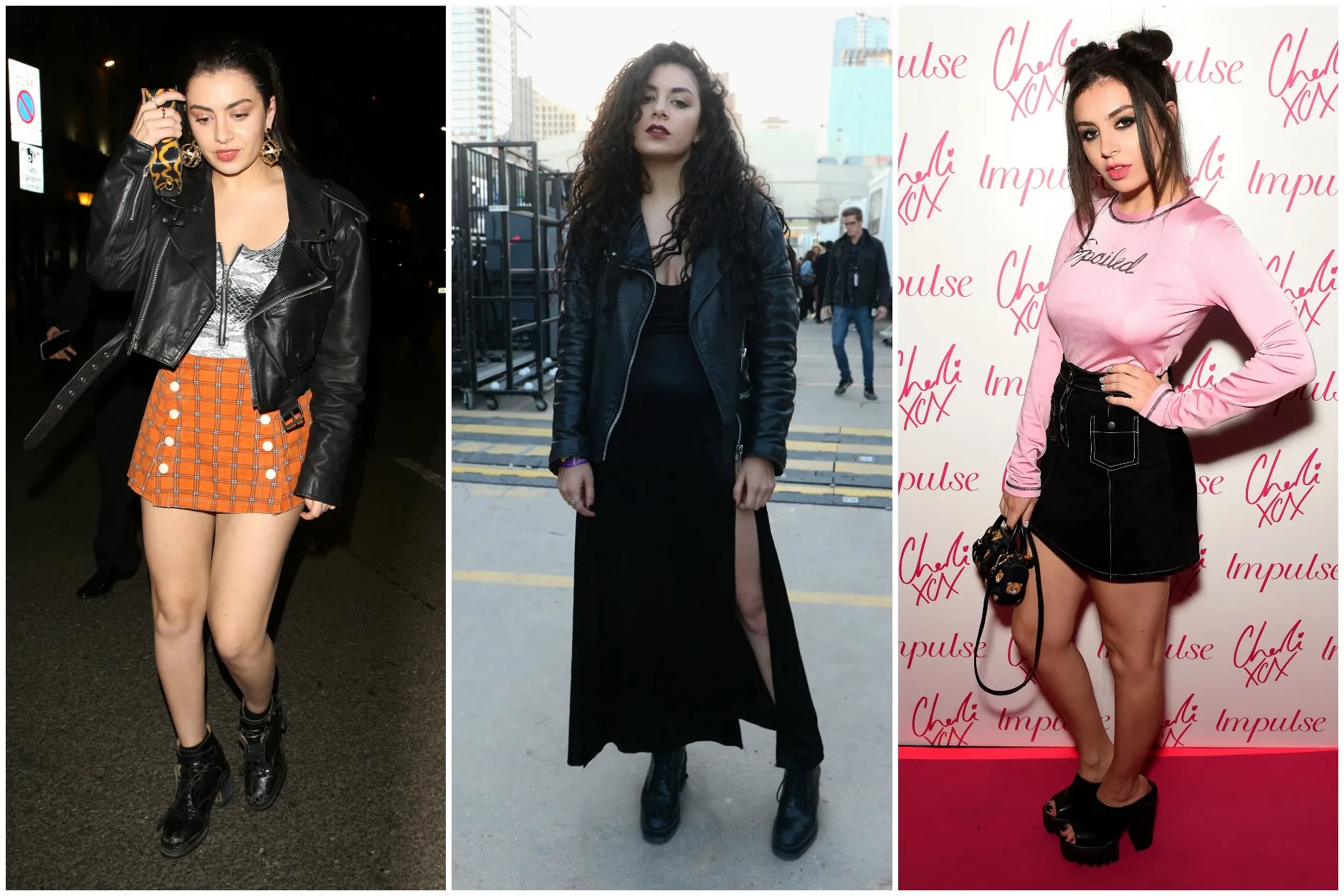 Teen Vogue, collage Charlie XCX
---

Edition: @audiarmisg
Cover, gifs, separator:

Canva.com


Translated:

Deepl.com


Fuente de imagen de Alessia Cara
Music:

Secrets, Verve, Filmora X


Interference sound or noise

sonidosmp3gratis.com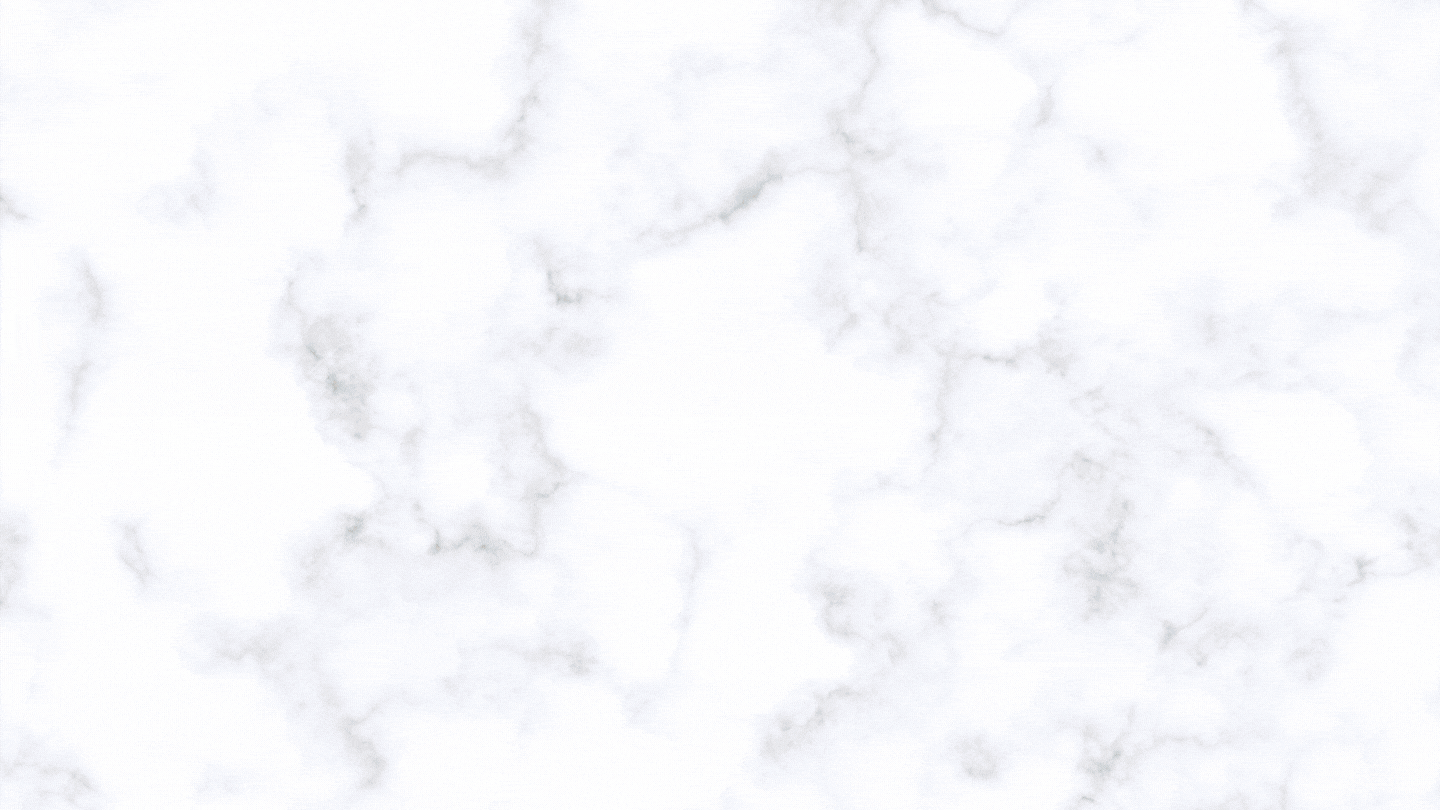 ---
▶️ 3Speak