A couple days ago I posted a teaser about a video coming up and here it is!
THE BAD SKATER EDIT is online.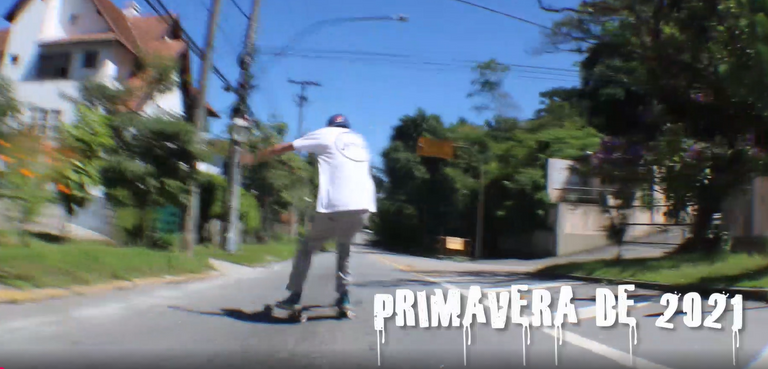 Fun story about The Bad Skater. This guy literally helped start skating back in 2003-2004 when I was just a little kid and he stayed away from skateboarding since then. 2-3 years ago he restarted skating, mainly in bowls and downhills but now he also skates street, and because of him I restarted as well.
He was always inviting me to Aterro Skatepark, a famous skatepark in Rio where Bob Burnquist did that hell of a FS Blunt in a wall back in the 2000's. And also skating downhills in our hometown.
Hope you enjoy the video!
---
(Unsupported https://lbry.tv/$/embed/Skate-na-Ipiranga/58e0bf1afe728d63790bcb23ed8c904e30ead060?r=ENqme8jzF1XCoEn7btuZcCQzBbsLXscq)
---
Odysee Link: https://odysee.com/@thebadskater:d/Skate-na-Ipiranga:5
---
Sorry guys for not landing the FS 180 50-50 hahaha I even tried the other day to get the clip for you guys but 30 minutes wasn't enough.
I'll try it for a next edit, though (:
Cheers!
---
Invites
If you want to join LBRY/Odysee and get 8 LBC to start your posting, just click here.
To join me on Peakd, you can click over here. Don't forget to check out SkateHive Community page.
You can check both SkateHive and SoMa (my local skateshop where I work at) on the LBRY/Odysee as well!
Don't have an account on any exchange yet? Consider using Bittrex. With this link, both you and I get Bittrex Credits for free exchange taxes.