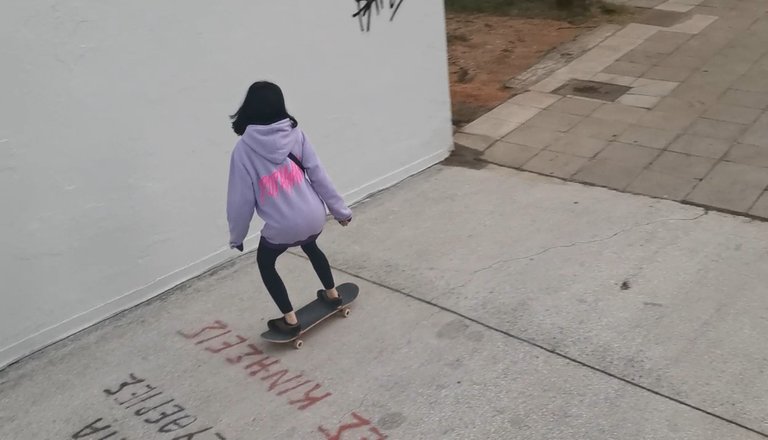 Hey everyone,
check out a short edit I did with my first skate experience. Yesterday I spend an amazing afternoon with my boyfriend @knowhow92, teaching me how to skate properly and not be afraid to try. Well , thanks to my boyfriend's coaching I managed to ride easy on flat and also skate some downhills for beginners.😁
---
---
I am super excited and proud of my self for that, cause usually my balance sucks.😂
Thank you for stopping by guys!
filming: @knowhow92
music: IAMDDB - Drippy