Limited Edition "End Fiat" Bitcoin Birdhouse Skateboard
Signed by Tony Hawk
Bitcoin 2021 Conference
Bitcoin brings all people together, from all different cultures and walks of life, with one common goal: global financial sovereignty.
Legendary skateboarder, Tony Hawk, has been a bitcoiner since 2012, and not many people know about bringing an underground movement to the mainstream as well as he does. Thanks to The Skatepark Project, Birdhouse Skateboards and Tony Hawk for coming out to the Bitcoin 2021 conference in Miami last weekend. I had the pleasure of meeting the legend himself and getting this limited edition "End Fiat" Bitcoin Birdhouse Skateboard signed by the Birdman.
Originally Featured on Instagram
Give a Follow!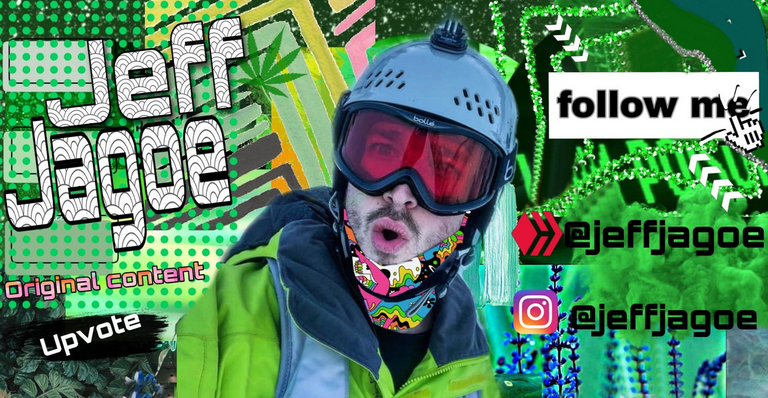 Thanks For Reading!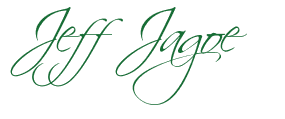 Sign Up to Menē for $5 towards 24K Gold Jewelry
Join Airbnb and Save $40 on your first trip
Earn Crypto by completing online tasks
Convert your online activity into Gift Cards, Crypto or Paypal with GaB
Join the SWIFT Universal Basic Income Experiment
Get Paid to Get Fit with the SweatCoin App
Join Lolli for Bitcoin Rebates
Collect, Trade & Battle on the Blockchain with Splinterlands
Join Actifit - Get Rewarded For Being Active
Send a Tip Using the Bitcoin Lightning Network