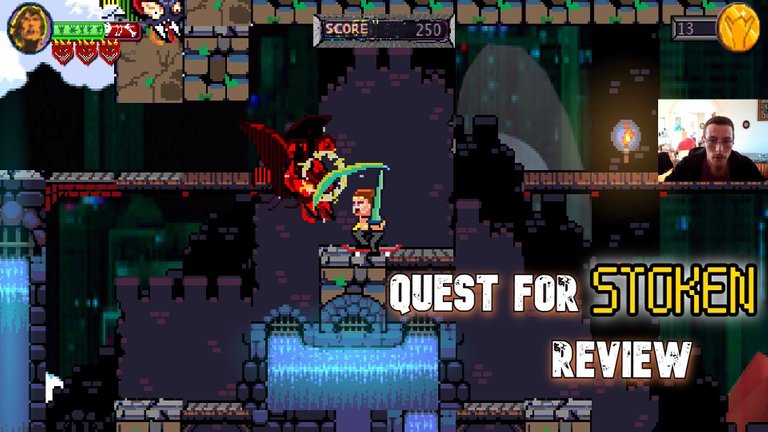 "Quest For Stoken" is an upcoming skateboarding retro video game designed by Skatehive Founder @Web-Gnar and I am the first person in this planet to try it out! Couldn't be more stoked and honored!
Game is f*cking awesome, graphics are so crispy I just love them and music is on lock with the animation! Respect homie Web-Gnar!
I don't know exactly when game is gonna be available to everyone, my guess is in a couple months so stay tuned for the official announcement in the [Skatehive Discord]((https://www.discord.gg/skatehive).
Until game is released you can get stoked watching my gameplay and make fun of me for my English commentary haha! Cheers everyone and...
Skatehive4Life
---
Join Skatehive, the web 3.0 portal for skateboarders
Join Gnars, a community dedicated in supporting the artistry of extreme sports athletes
Find me here
🏡 Hive: https://www.peakd.com/@knowhow92
☀️ Odysee : https://odysee.com/@knowhow92:d
🏡 Torum : https://www.torum.com/u/knowhow92
📱 Twitter : https://twitter.com/theocharis_ch
📷 Instagram : https://www.instagram.com/haris_housos/