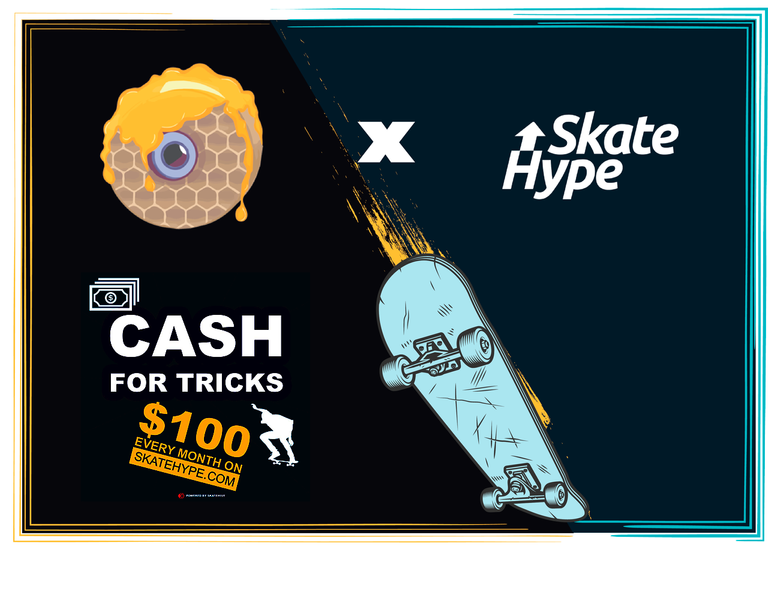 #Cashfortricks Monthly Contest




A monthly skateboarding Best Trick online contest with $100s worth of crypto in prizes IS ON and a lot of awesome riders are #Stoked on this!
In this post we'll highlight all #CashForTricks contest entries uploaded between 24-31 July so we can get everyone hyped to go out, shred, film and participate!

1. @johnnyrebel
Watch on SKATE HYPE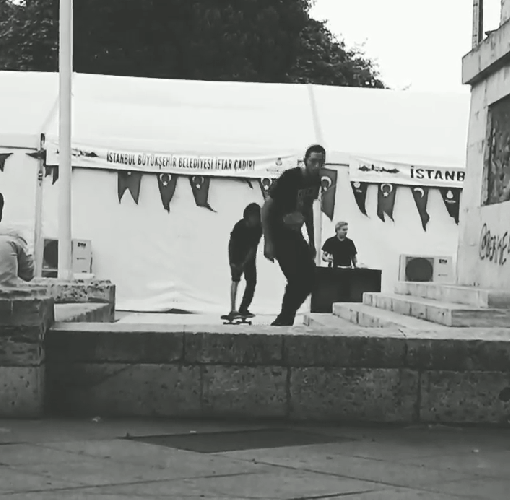 Watch on SKATE HYPE (Entry 2)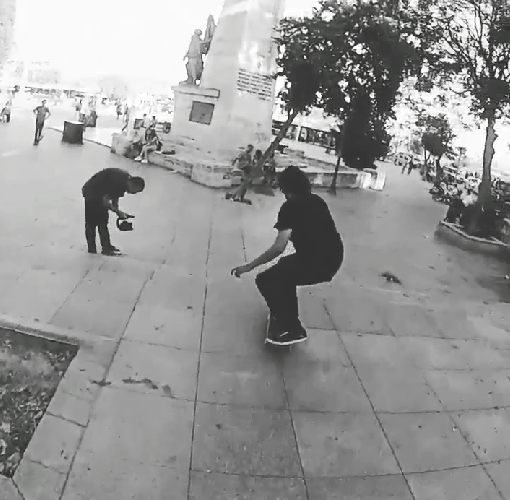 ---
2. @samueljimmy
Watch on SKATE HYPE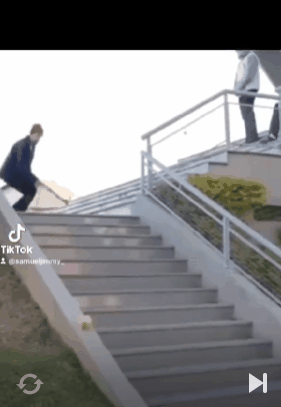 ---
3. @gusttavotx
Watch on SKATE HYPE
---
4. @ivanfreitas
Watch on SKATE HYPE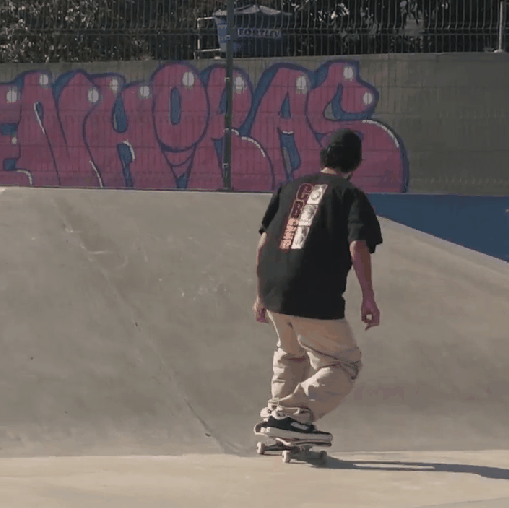 Watch on SKATE HYPE (Entry 2)
---
5. @billymeyer
Watch on SKATE HYPE
---
6. @knowhow92
Watch on SKATE HYPE
---
Watch on SKATE HYPE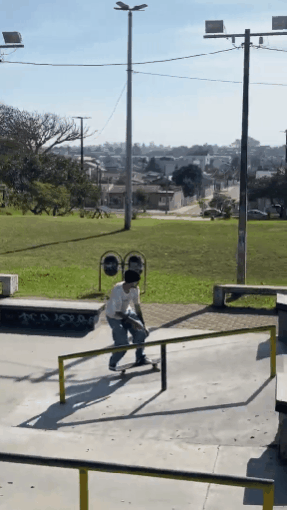 ---
8. @web-gnar
Watch on SKATE HYPE
---

Thanks to all the participants, you guys rock! So many hard, fun and creative tricks from all over the world in this second edition of the contest! (July 2022) So let's wait for the winner to be selected.↗️↗️↗️
---
HOW TO PARTICIPATE IN #CASHFORTRICKS MONTHLY CONTEST
To participate you're gonna need a Skate Hype account and hype to go out and shred!!!
Once you're logged in to Skate Hype, upload your trick and add #cashfortricks at the end of your posts title, like: Flip over 6 stairs, Felipe Gustavo #cashfortricks. Feel free to add all trick details in description, please, filmer included.
That's it, you're now participating in the monthly #cashfortricks contest and have a chance of earning 100$ worth of crypto in prizes.
Wait, there's more
On top of the 100$ grand prize for best trick, all participants can earn crypto for their entry as long as they have a Hive account and set Hive Connect on. That's why the contest is called #CashForTricks and not #BestTrick, everyone earns $$ for their entry
---
RULES AND PRIZE DISTRIBUTION
Trick can be anything anywhere, it's your call
The video of the trick must be new and exclusive, videos shown on Instagram or any other video platform will NOT be eligible towards prizes
Winners will go to #CashForTricks Hall of Fame Playlist forever.
Winner will be decided in the first week of next month via a community Poll on Skate Hype Platform. Votes of fake or empty accounts will be discounted.
Prize will be distributed within 7 days after the winner selection poll ends.
Contest prize is 100 Hive Backed Dollars (worth 100$). Consider creating a Hive account and earn rewards for your every Skate Hype post.
All Post Payments will go towards funding the contest

---
About Skatehive
SkateHive is the house of Web 3.0 skateboarders and our goal is to onboard skaters and "extreme" artists in the blockchain world.
SkateHive is built on top of decentralized platforms that allow us to own our accounts, our communities, which means that instead of allowing others to advertise on our content to generate value, we tokenize interactions, allowing us to retain value generated by our content, to be sold on the free market in the form of cryptocurrency.
Useful Links 👇

Join the Skatehive Discord to learn more about Skatehive, our goals, partners and of course connect with the community 👇