After a month of hardcore shredding and with more than 30 participants from all around the globe, we're proud to announce the winner of #CashForTricks July.
The winner was chosen by the community via a Poll on Skate Hype plaform which lasted for 7 days (August 1-7) and the stats have spoken...
Winner : Ygor Pimentel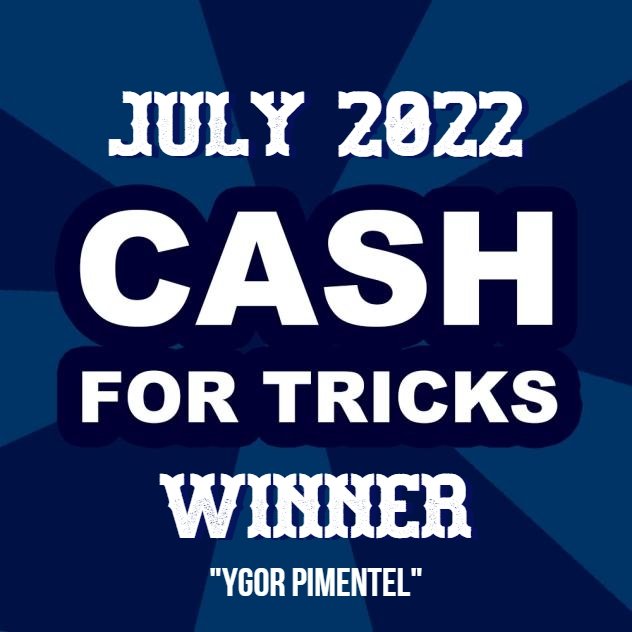 Cograts @ygorpicolinoskt
Ygor's Bs willy grind to bs noseblunt will displayed forever in the "Hall Of Fame" Playlist at the top of Skate Hype's front-page and 100 HBD (worth $100) were transfered to Ygor's Hive wallet
Transaction ID : https://hiveblocks.com/tx/fda582caa35e5fdc4b0c31b61834d57e1d2390e1
Thank you all for participating and we hope you had lots of fun filming your entries.
---
CashForTricks August 2022 has already begun so grab your board, meet your homies, film some new tricks, upload them on Skate Hype and earn crypto!
Everyone is welcomed and encouraged to participate regardless the level of skills, it's all about having fun skateboarding.
Official contest post here : https://www.skatehype.com/p/cash-for-tricks-monthly-skateboarding-online-contest/13210.htm
Cheers to everyone and #Skatehive4Life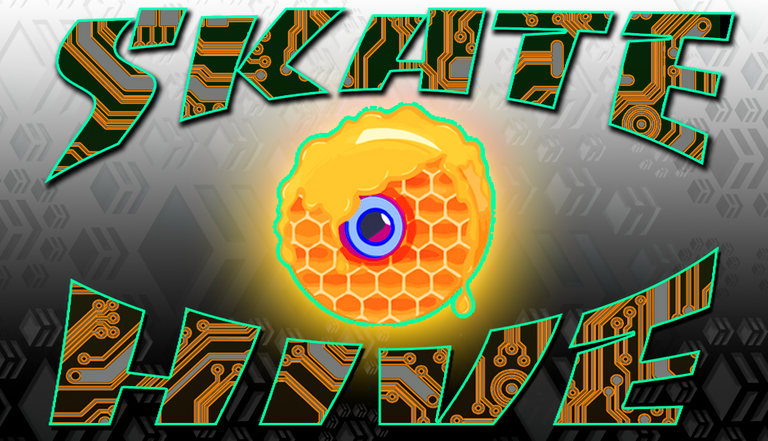 ---
About Skatehive
SkateHive is the house of Web 3.0 skateboarders and our goal is to onboard skaters and "extreme" artists in the blockchain world.
SkateHive is built on top of decentralized platforms that allow us to own our accounts, our communities, which means that instead of allowing others to advertise on our content to generate value, we tokenize interactions, allowing us to retain value generated by our content, to be sold on the free market in the form of cryptocurrency.
Useful Links 👇
Join the Skatehive Discord to learn more about Skatehive, our goals, partners and of course connect with the community 👇