What's good Hive?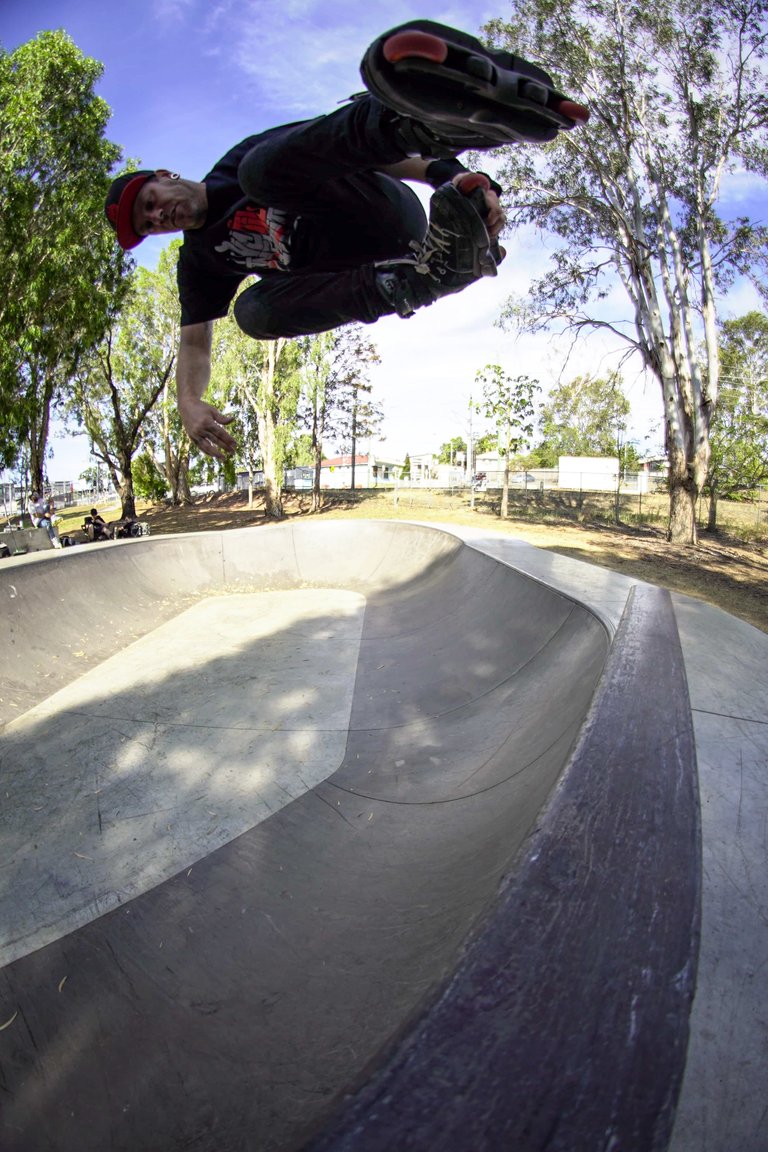 So I eventually had a weekend off work, and got to meet up with the guys at a local skate park.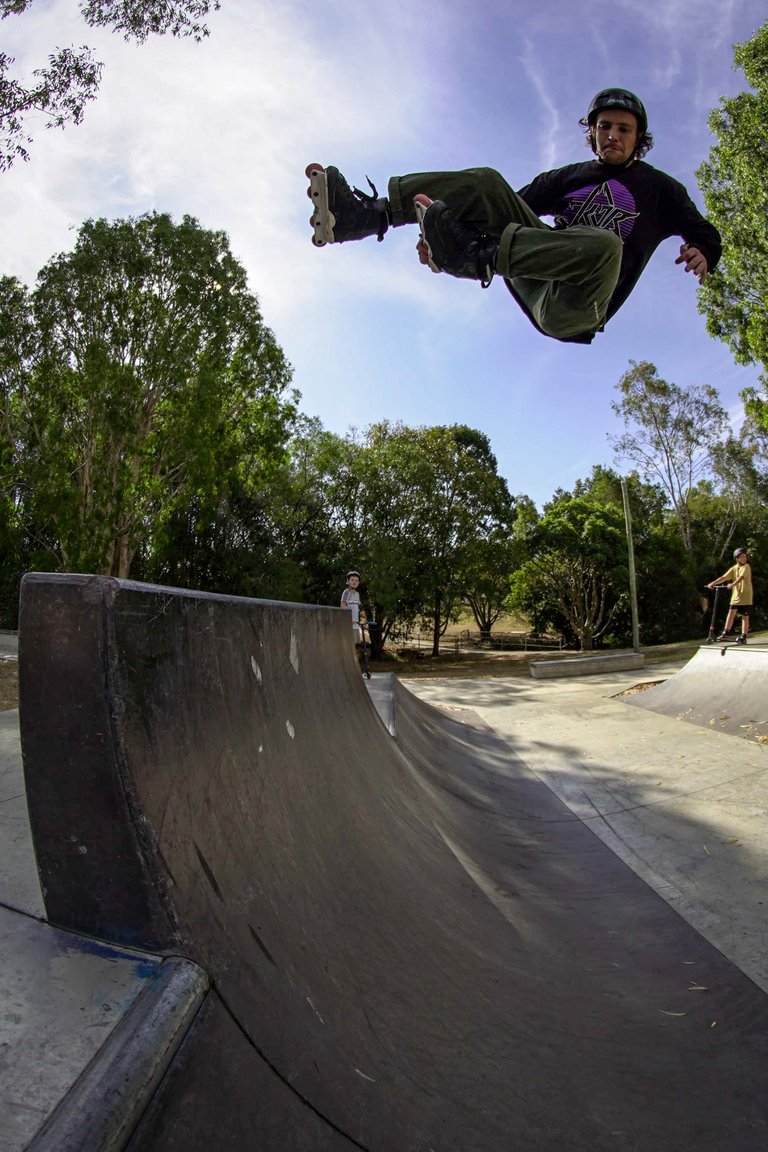 It was a great feeling to finally dust of the old rollerblades.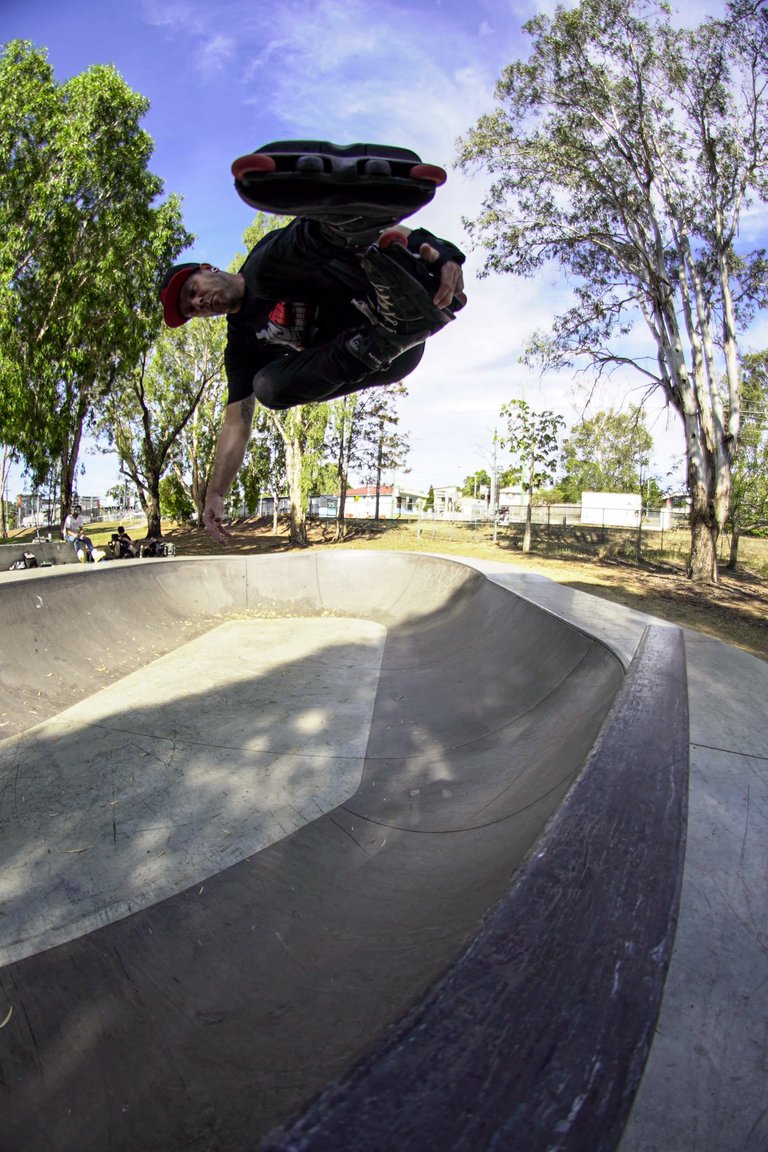 This park is super small but it had a vert quarter, that we had a fun session on.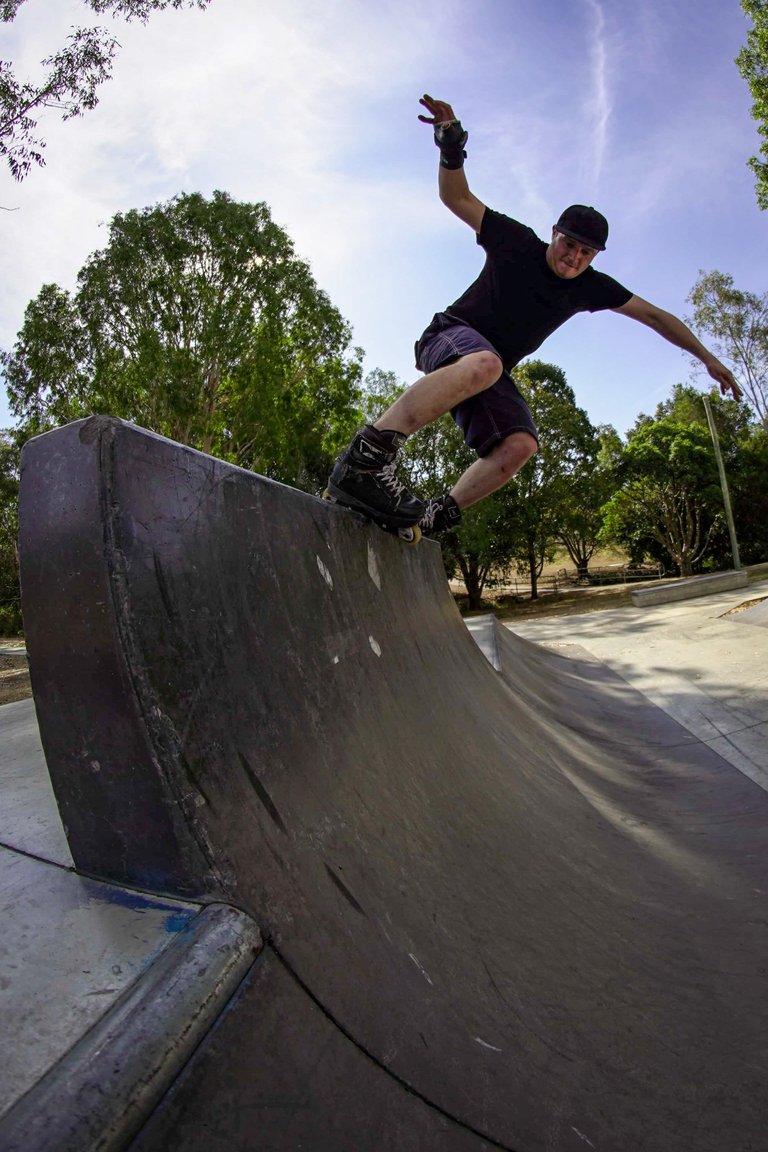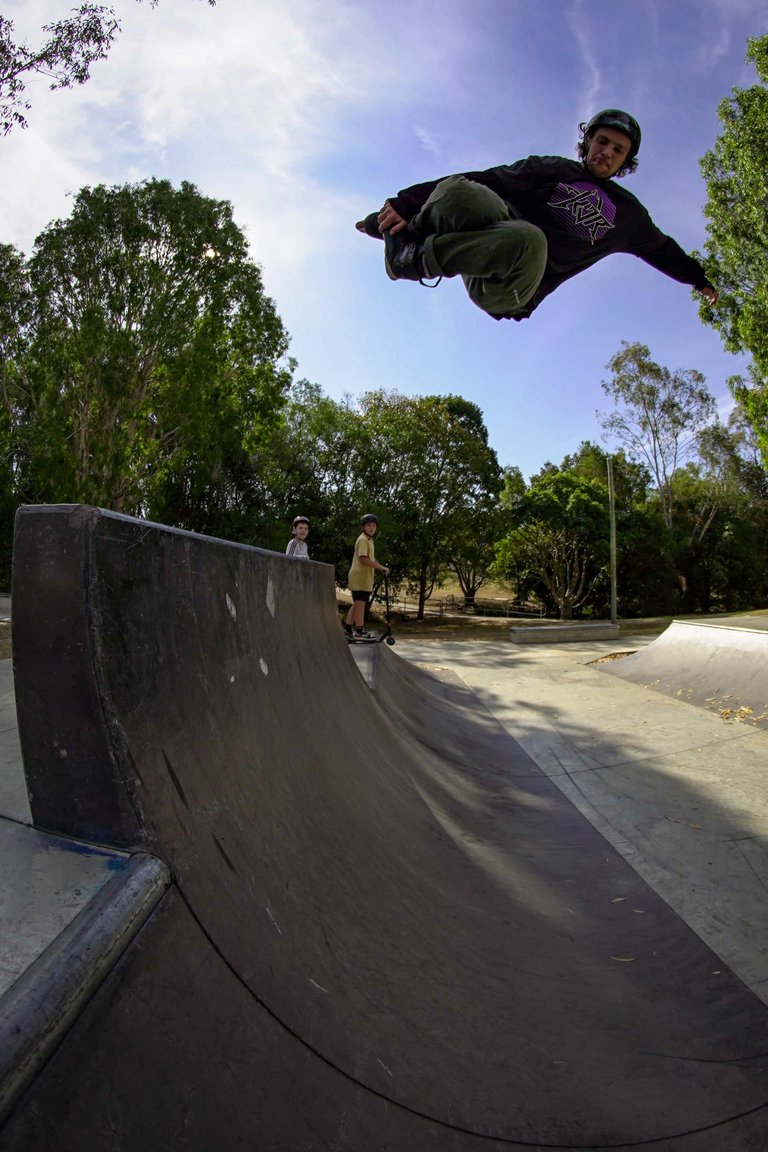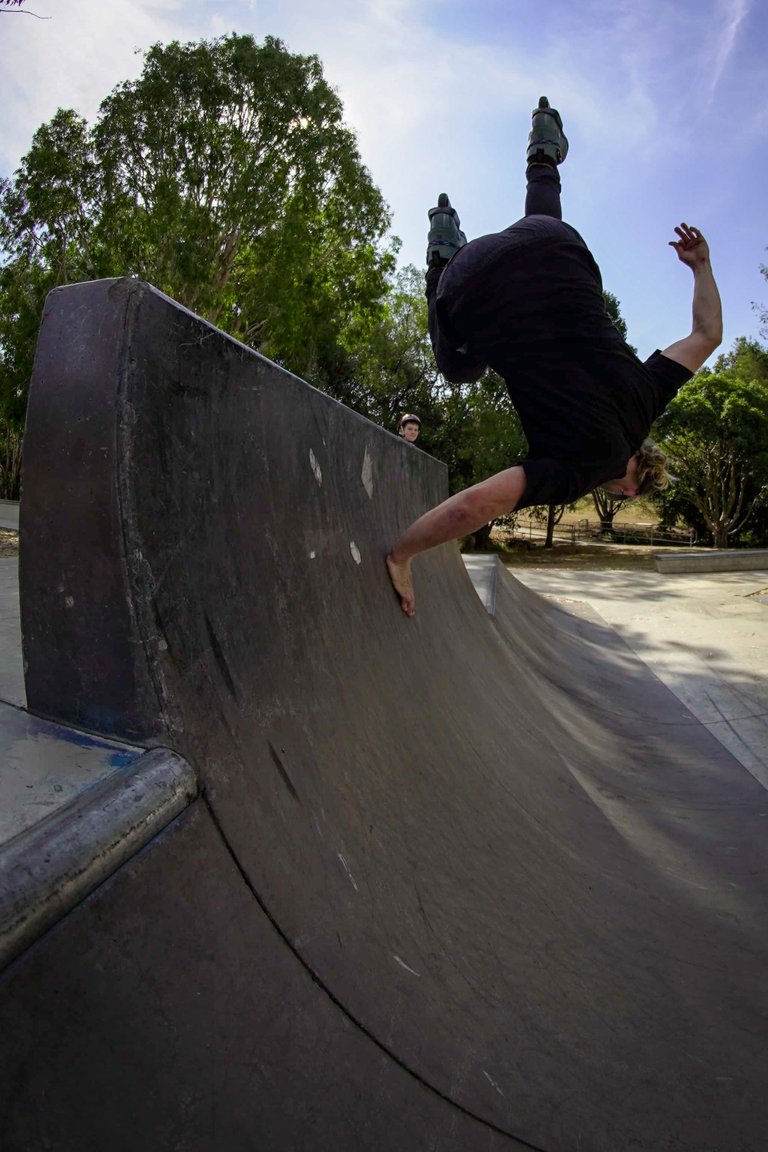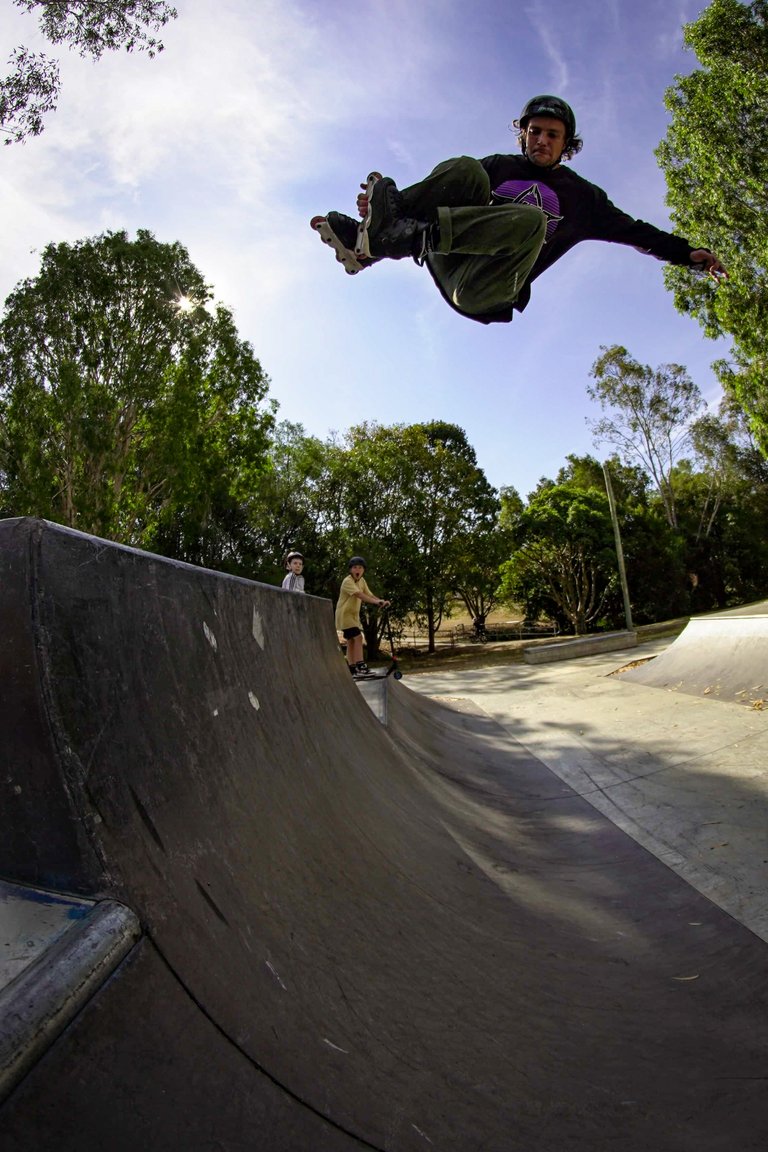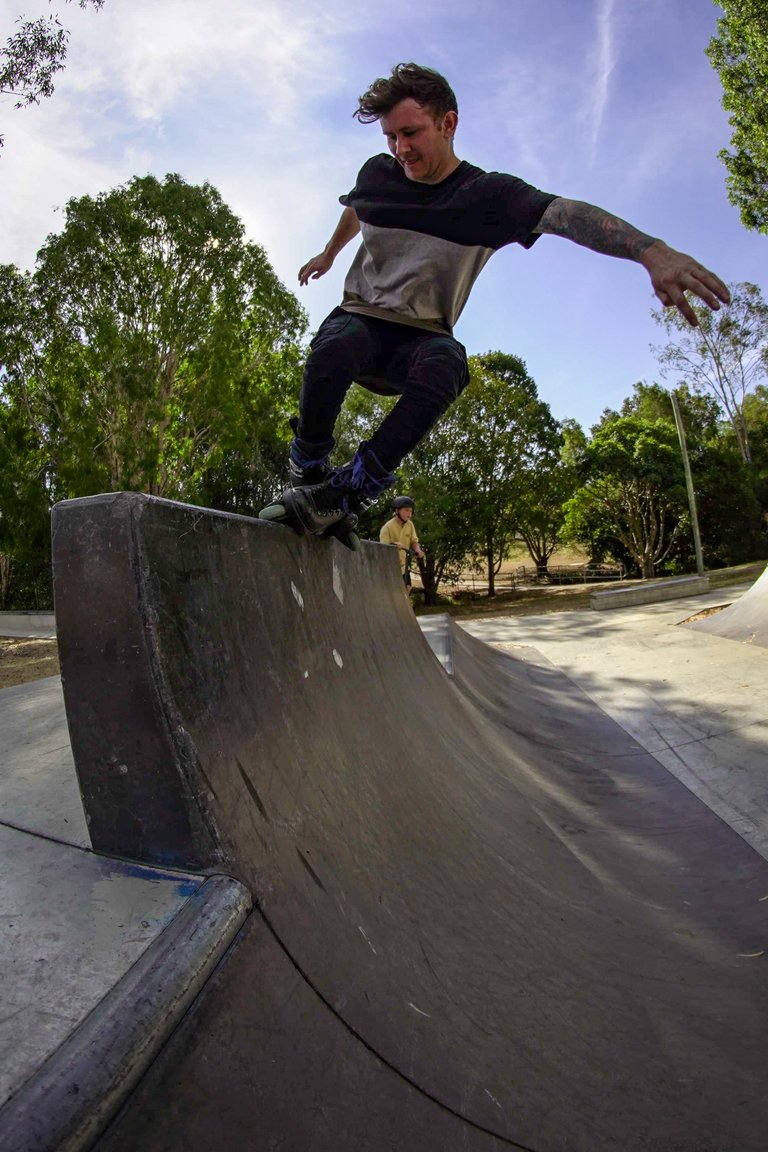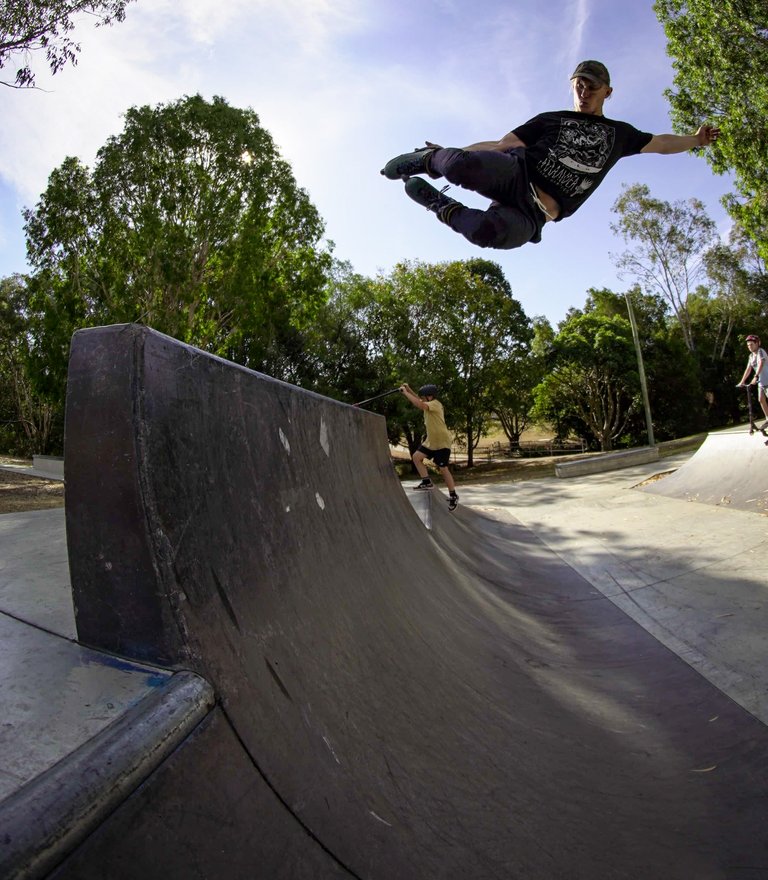 The sun was out and it was a beautiful day here in Queensland Australia 😎🌞
Here are some pics from the vert quarter.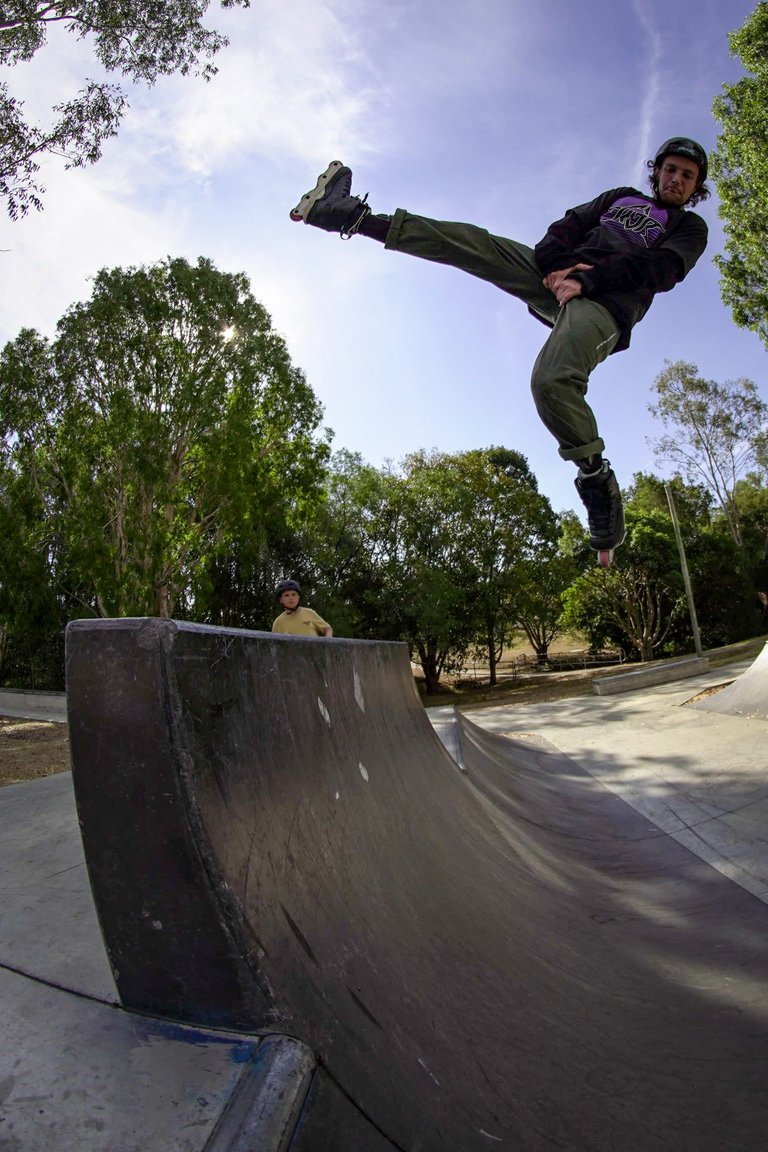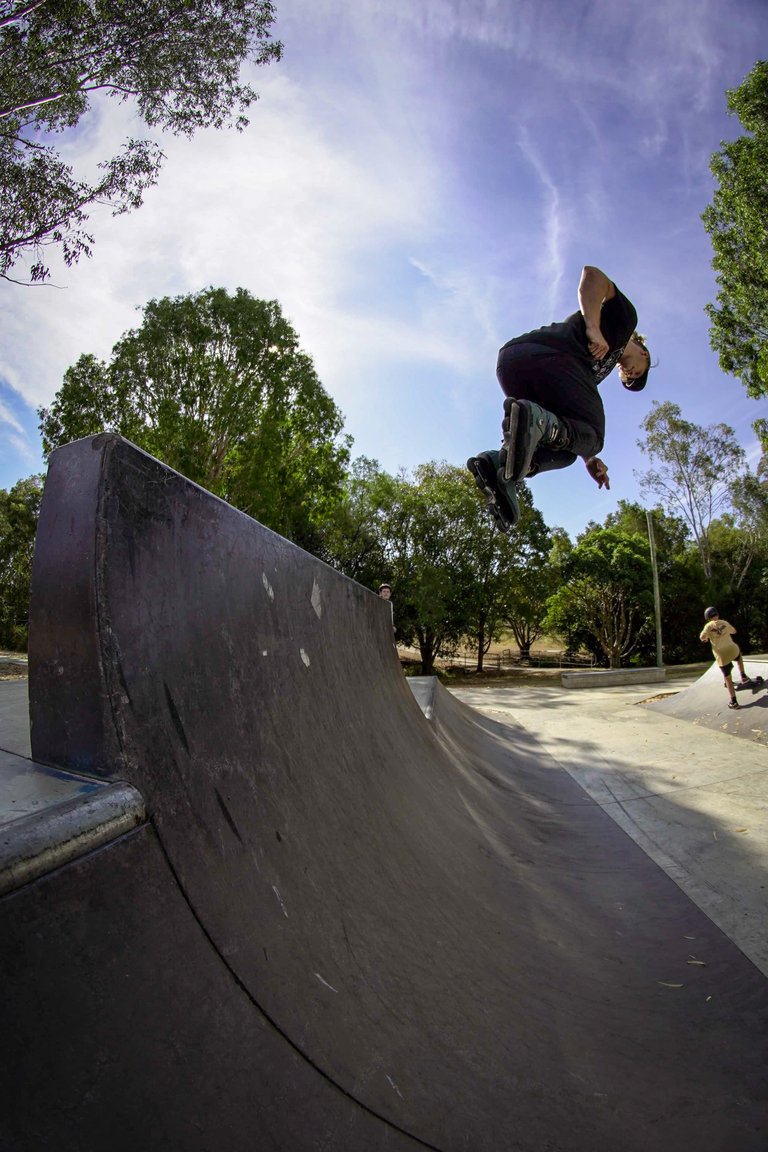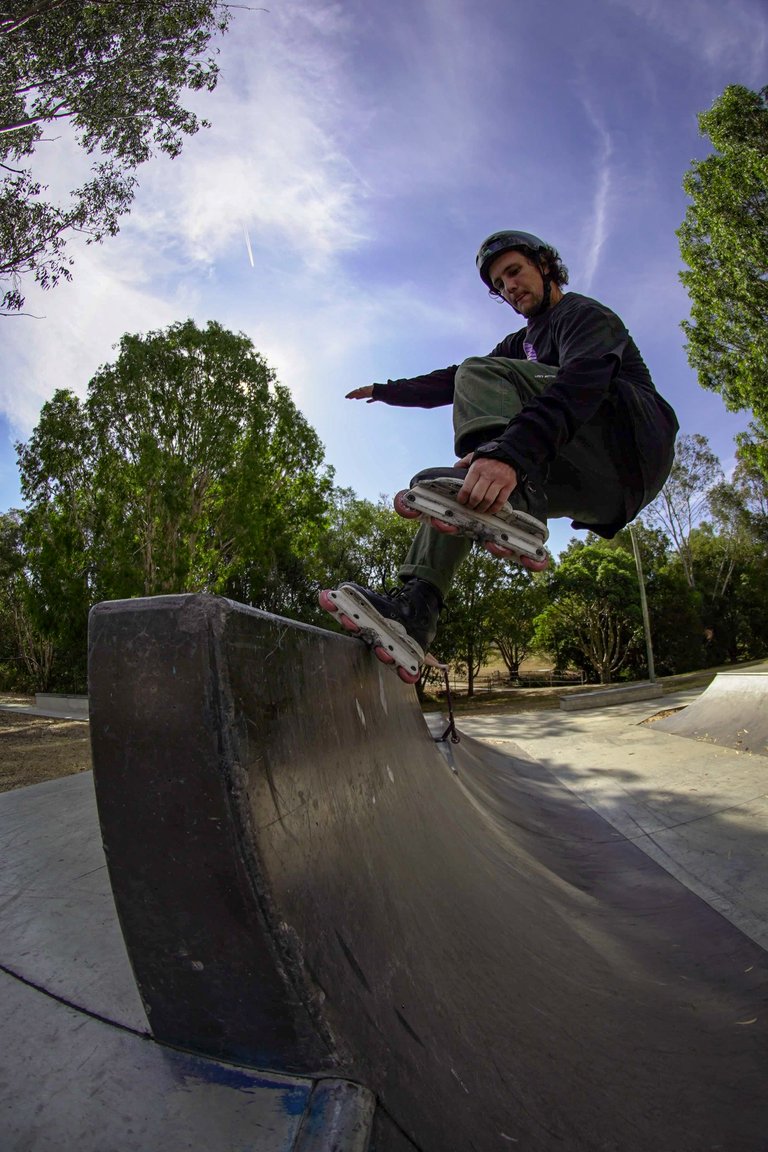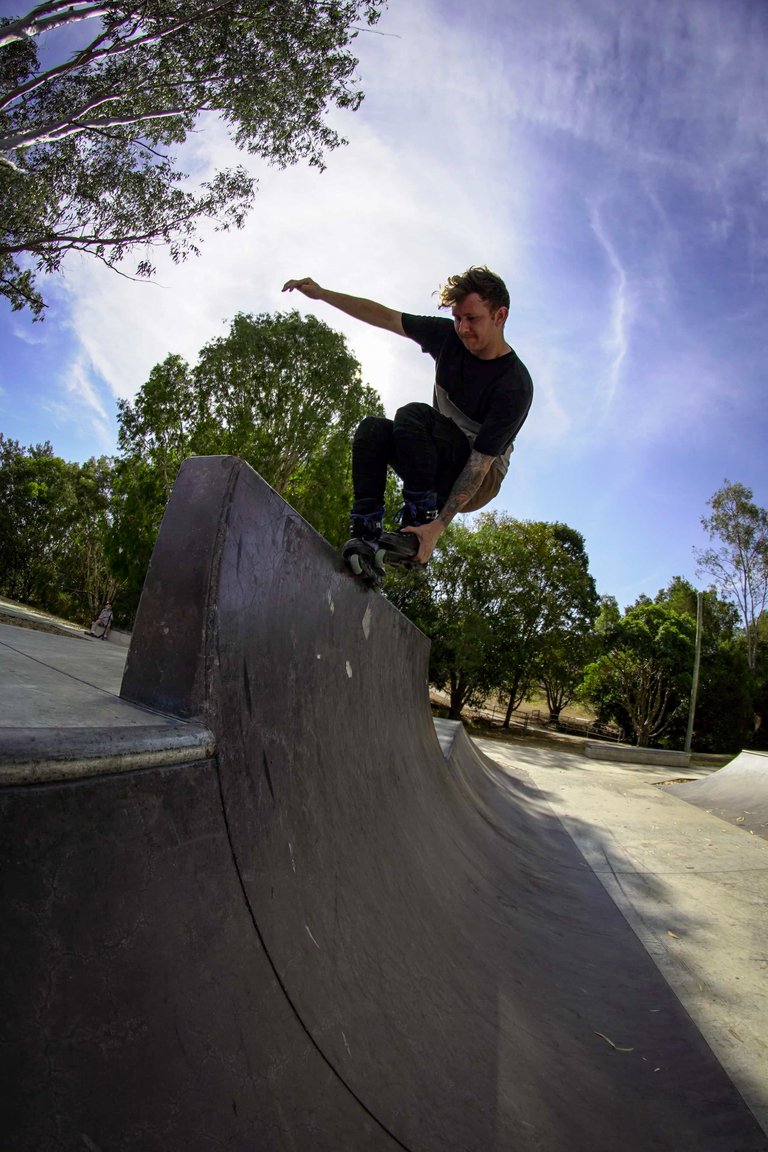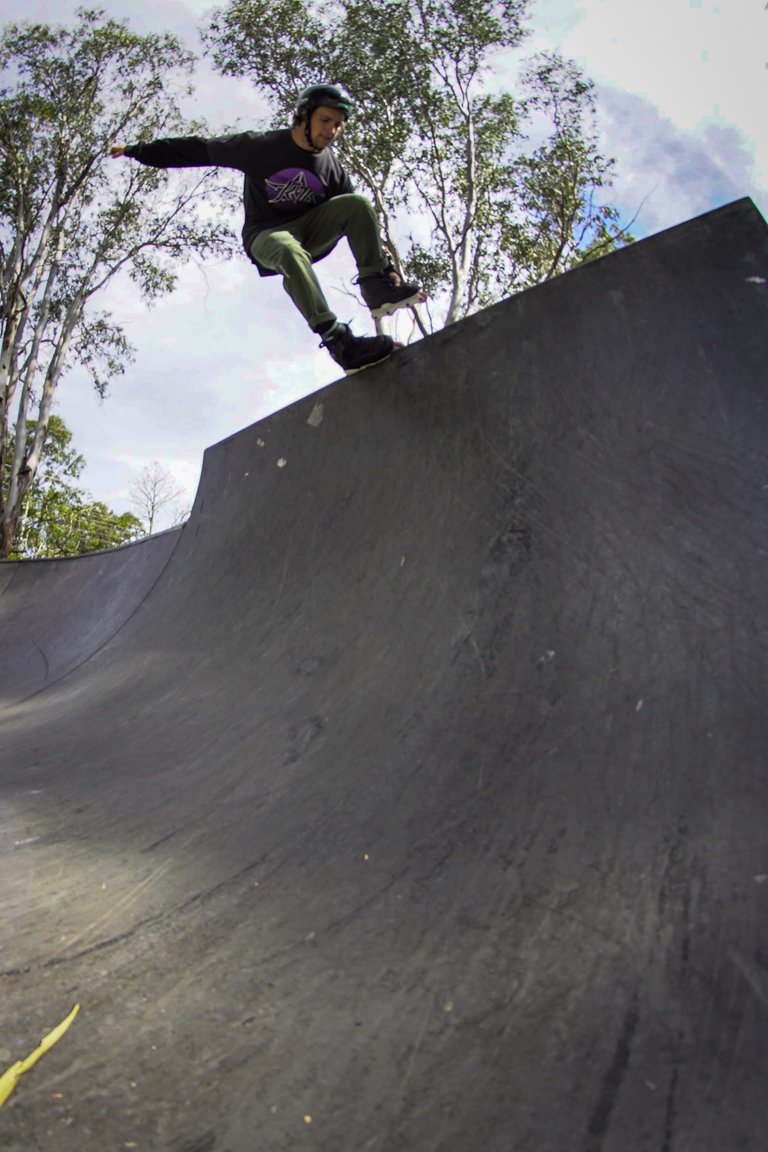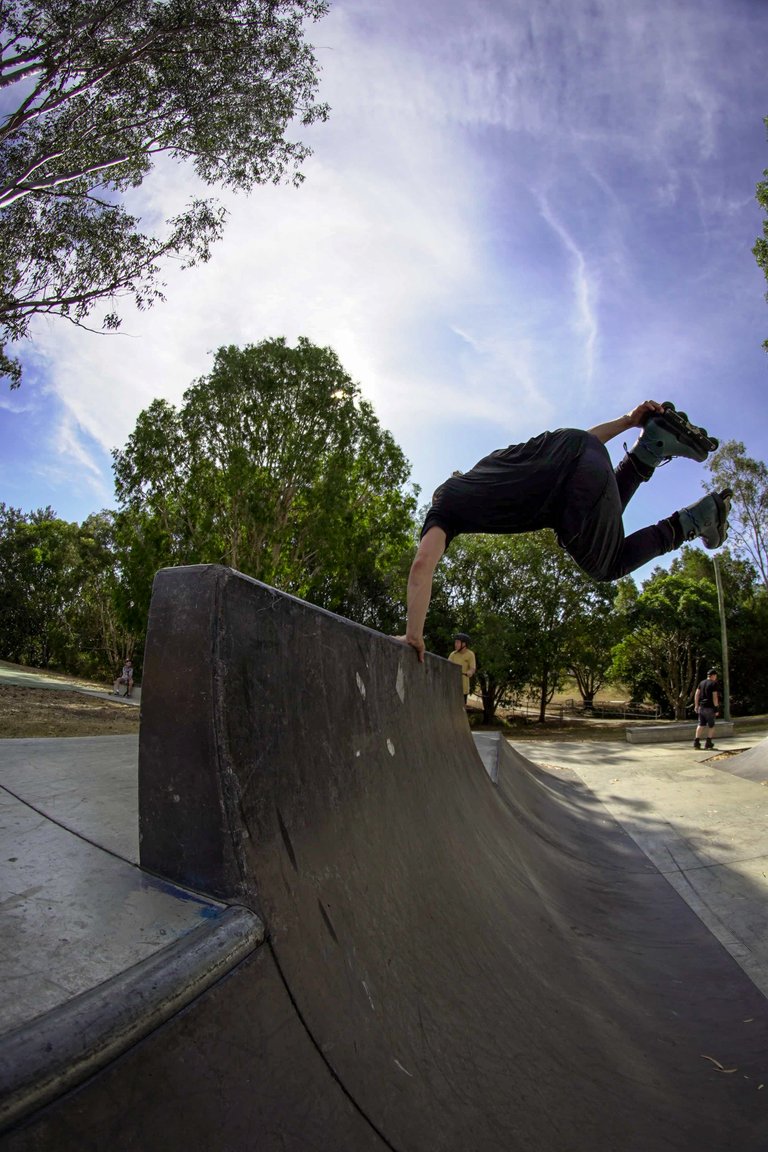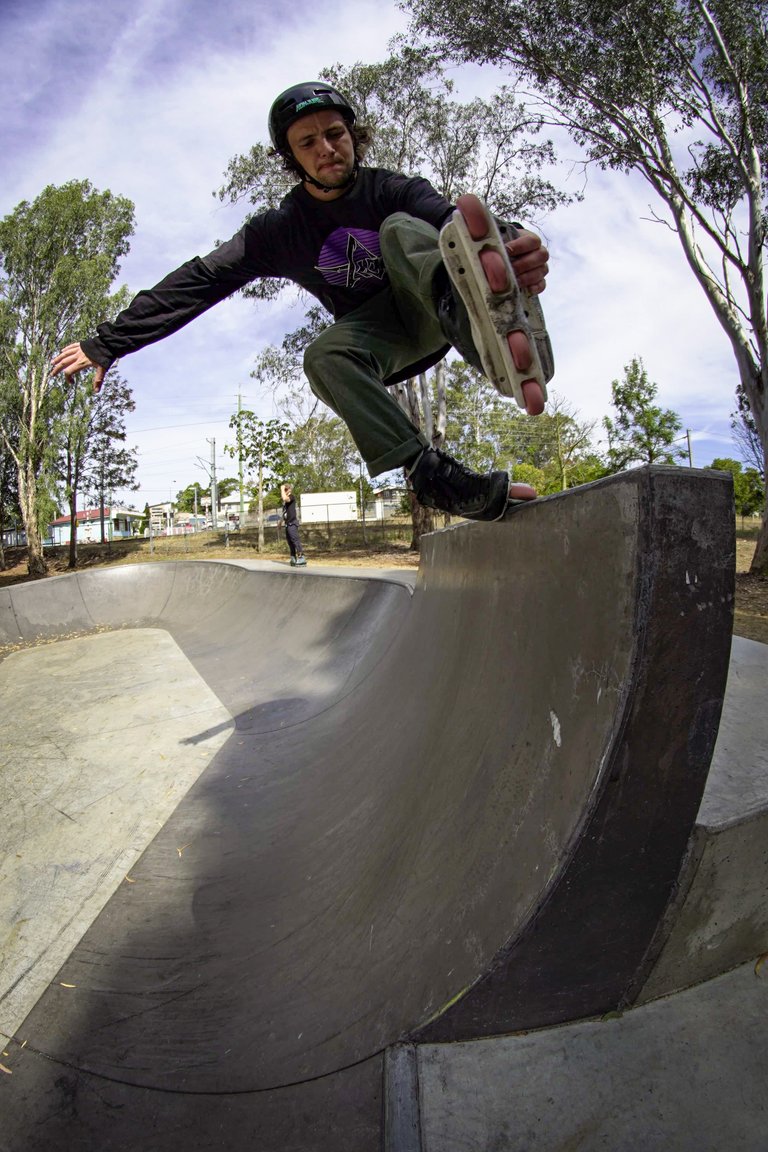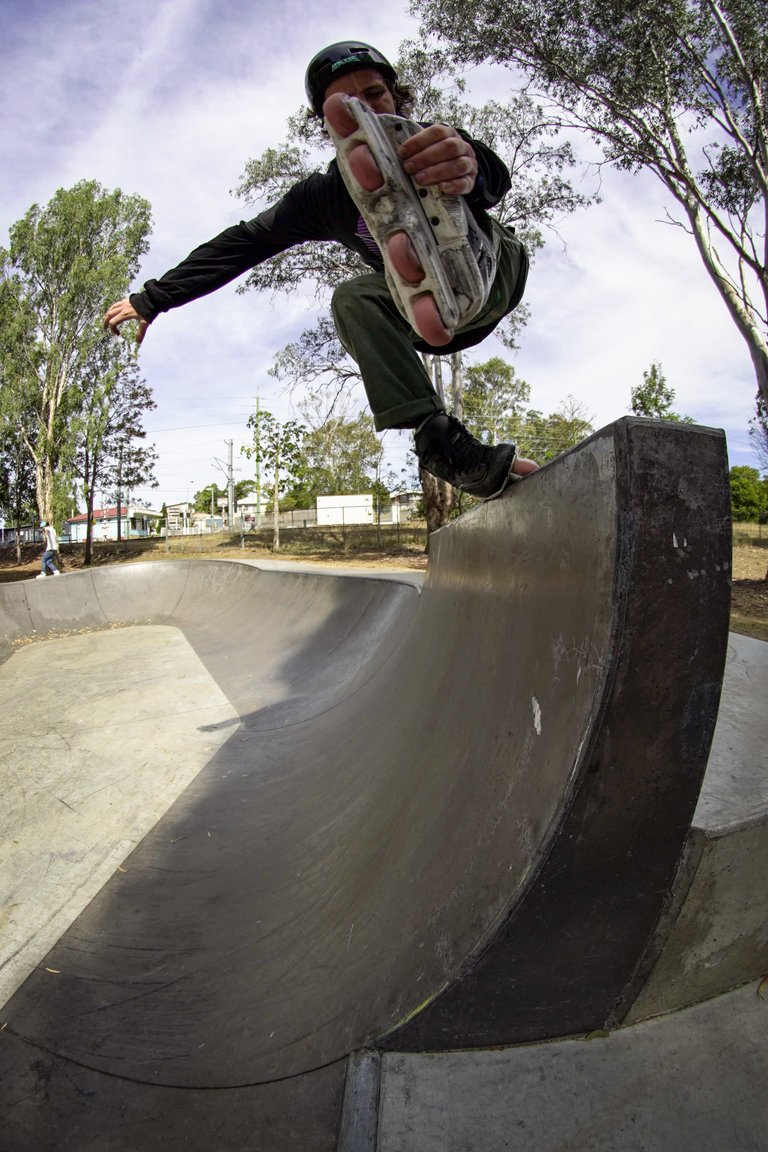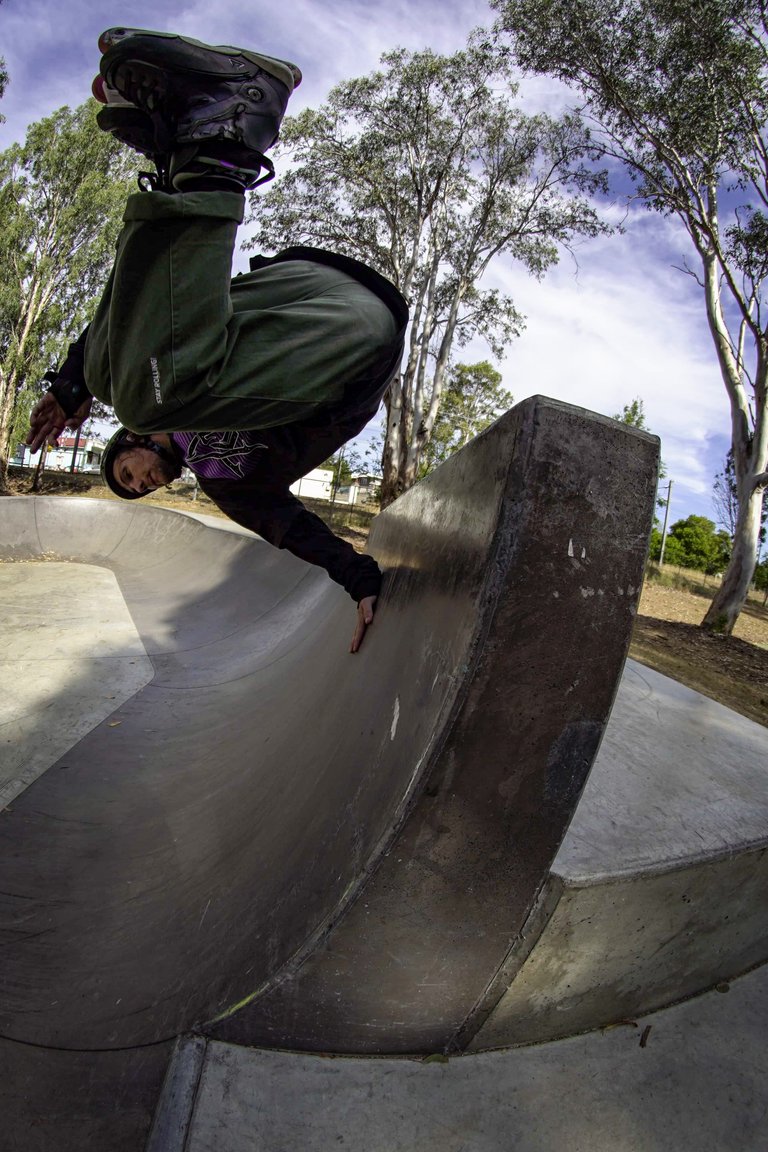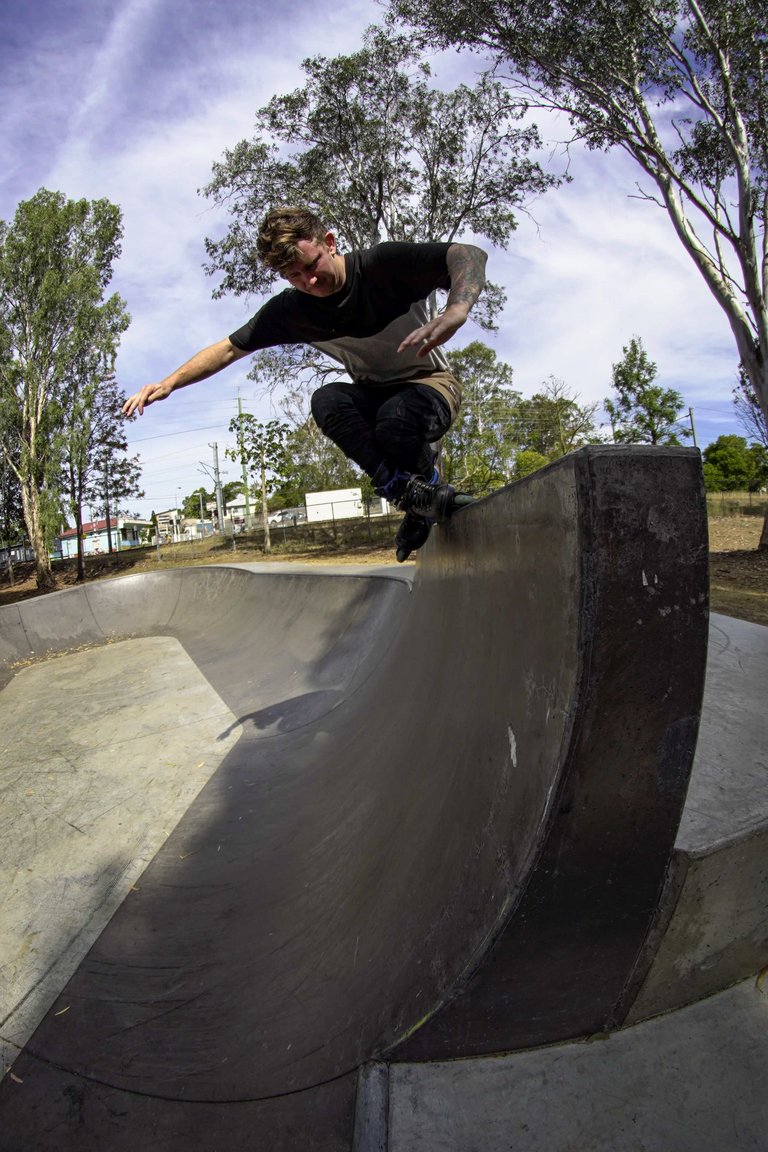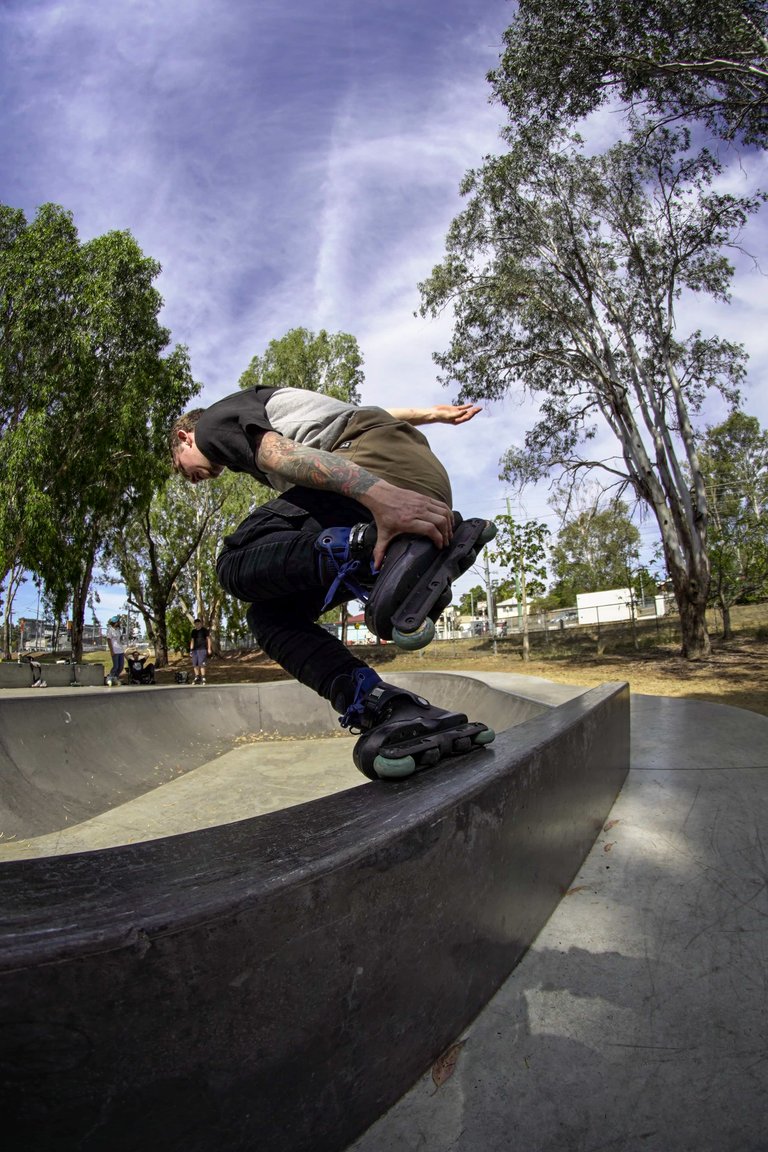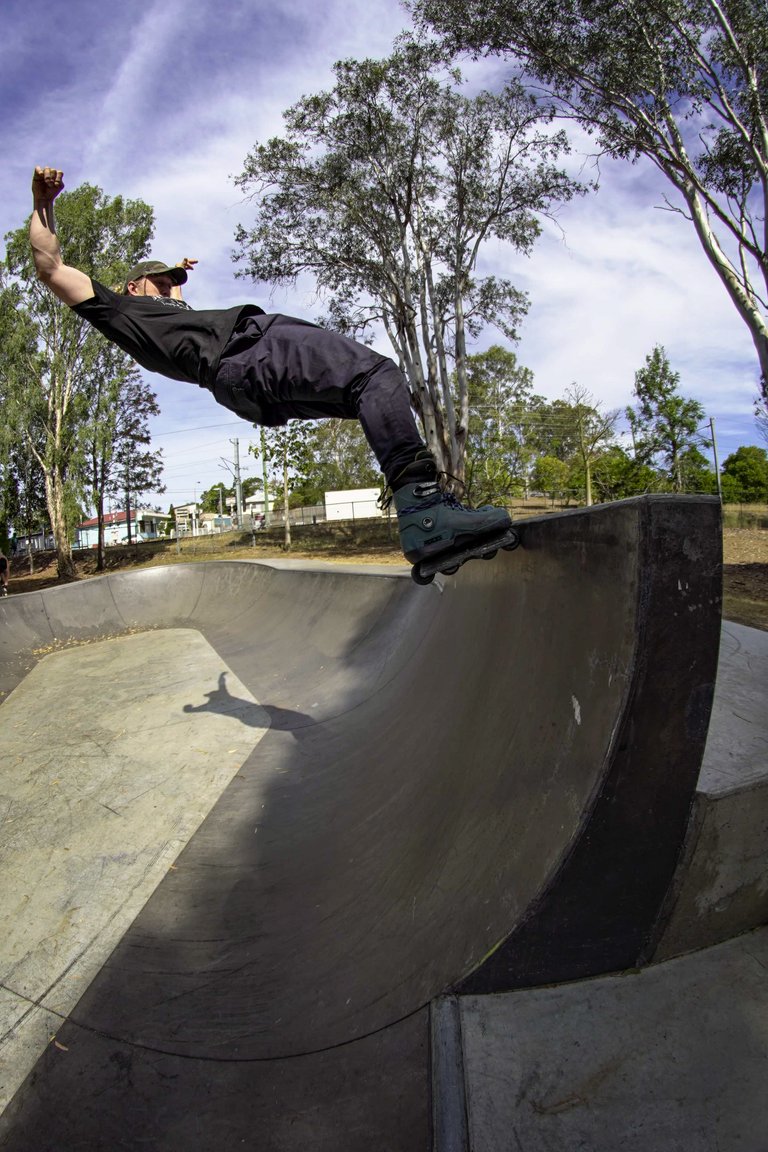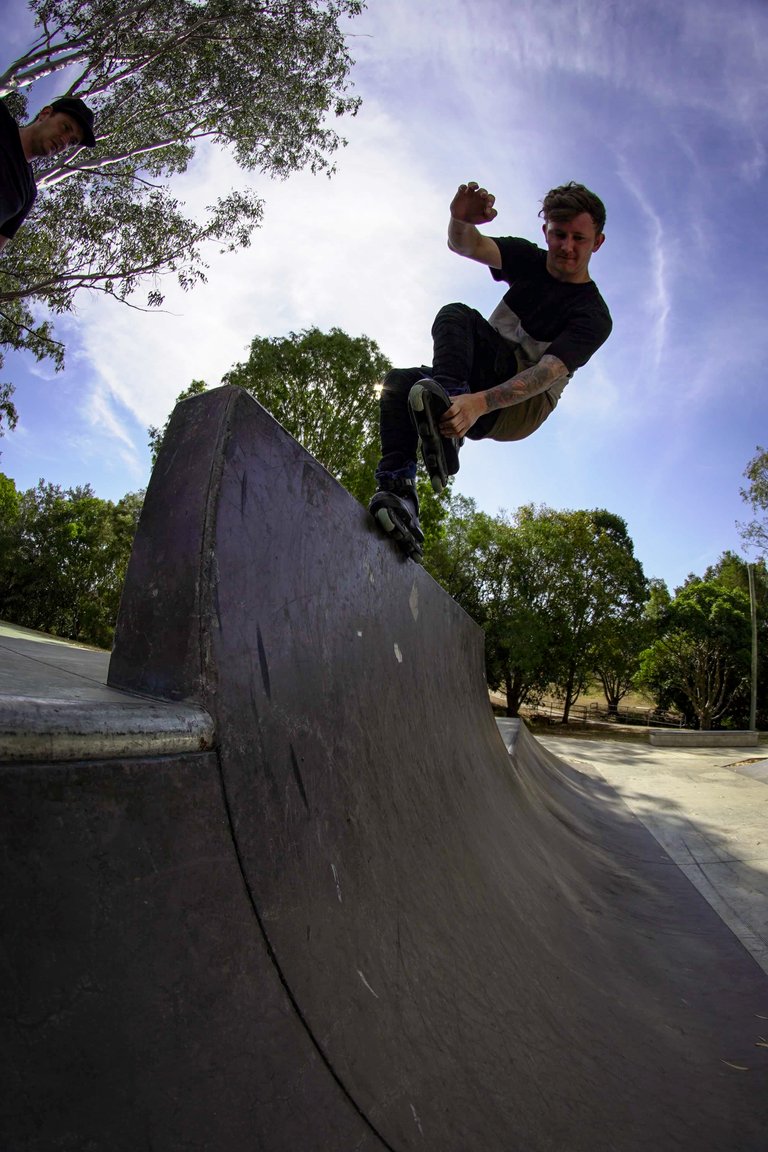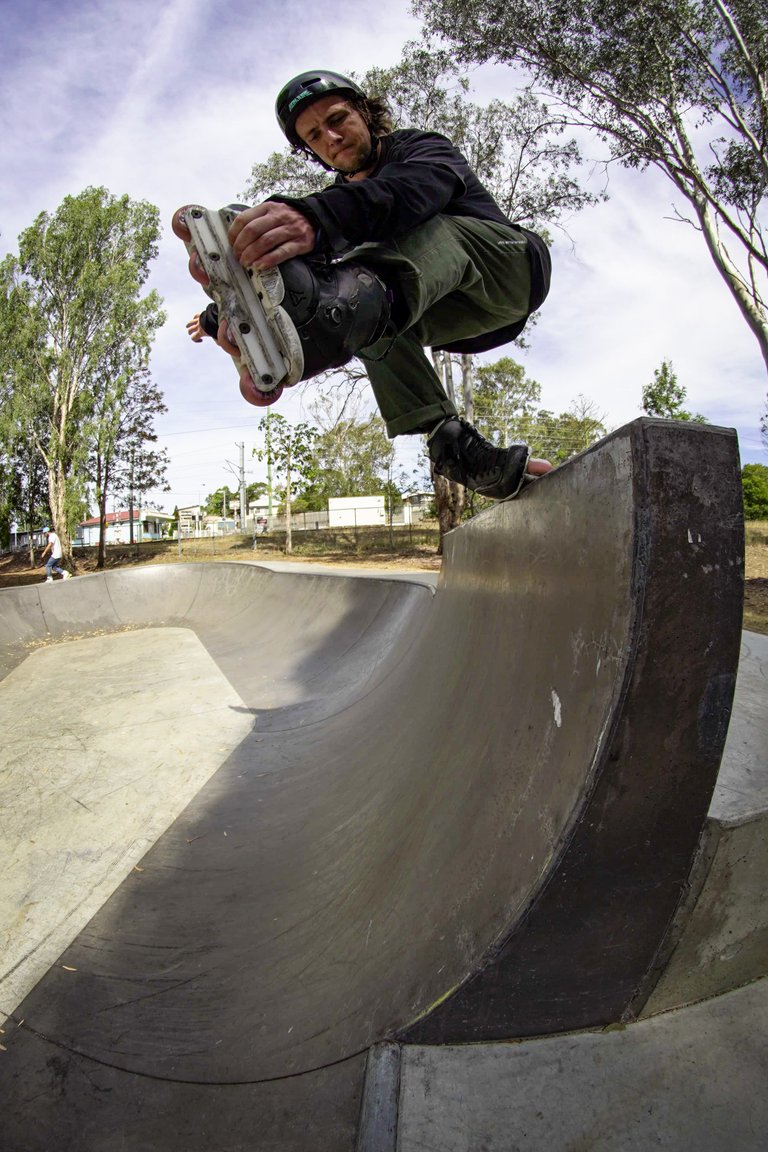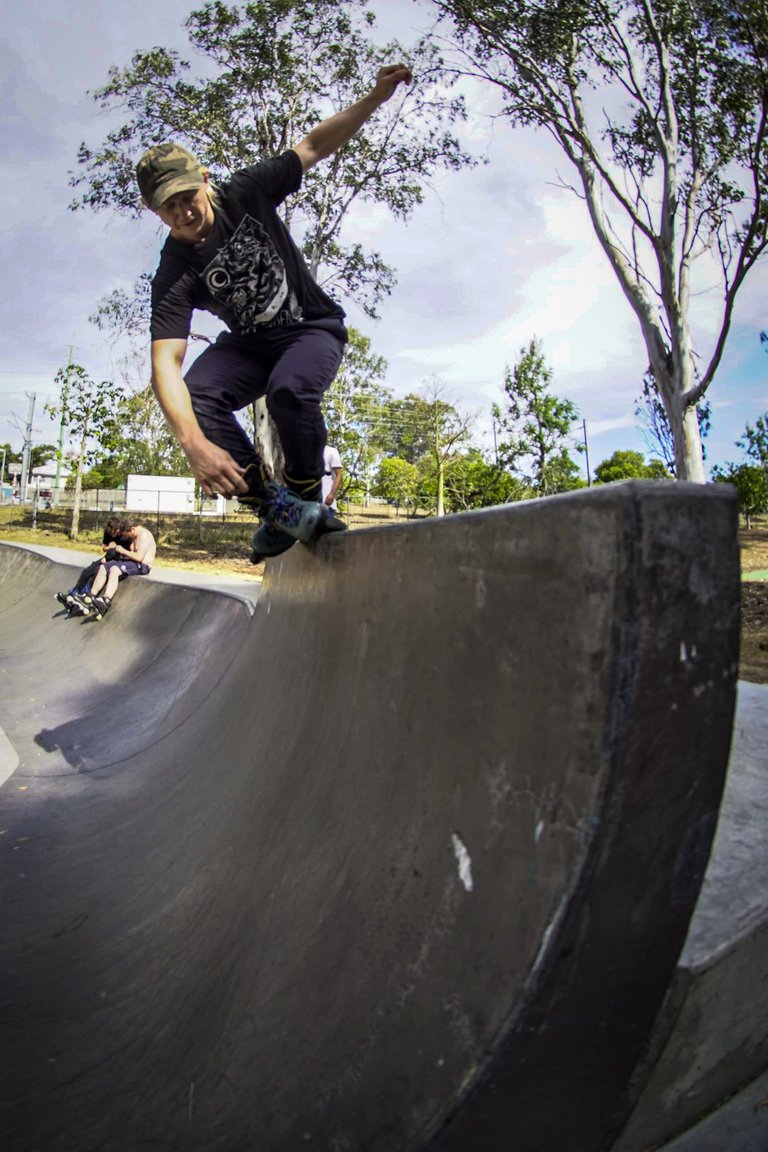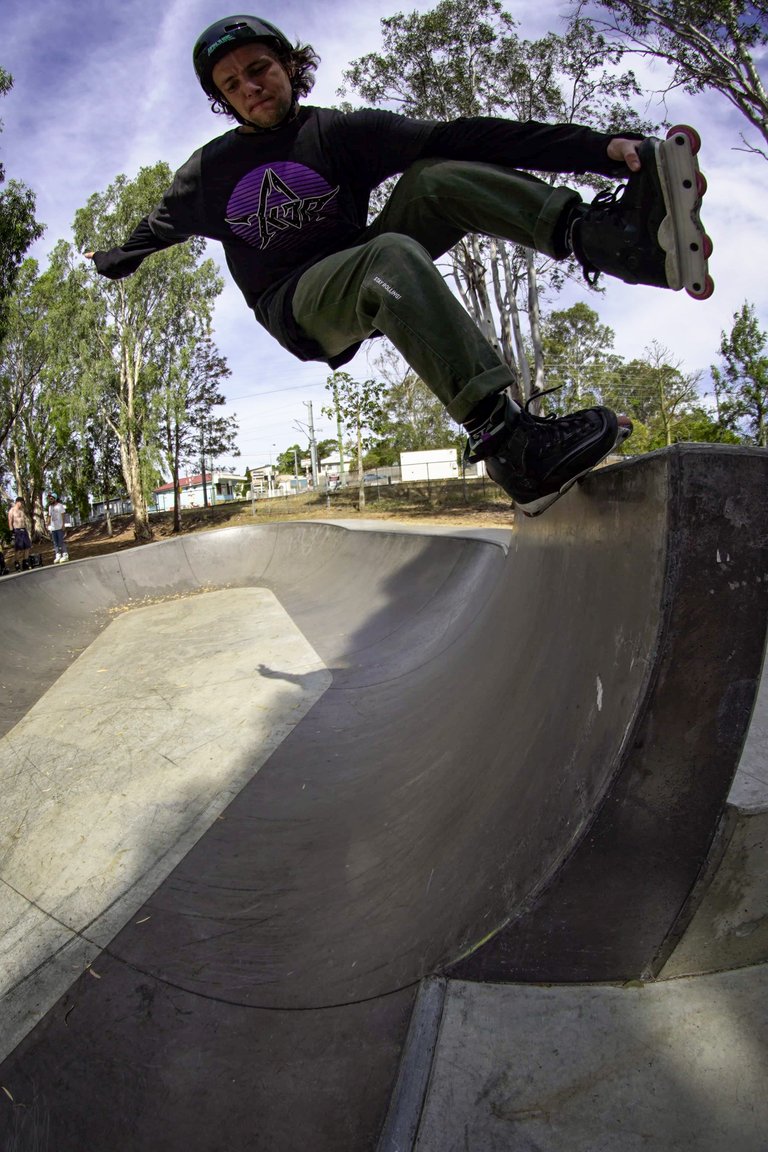 After the session at the skate park we went to a local school and found this cool S shaped hand rail. Which was more of a jump to get onto than it looks.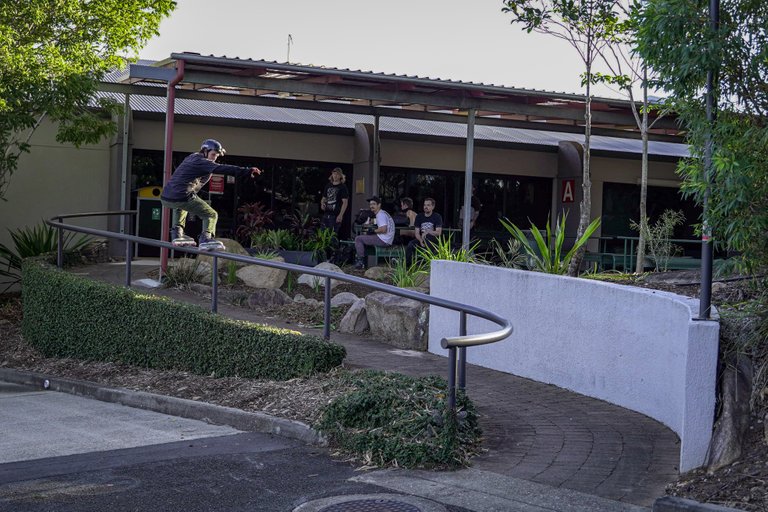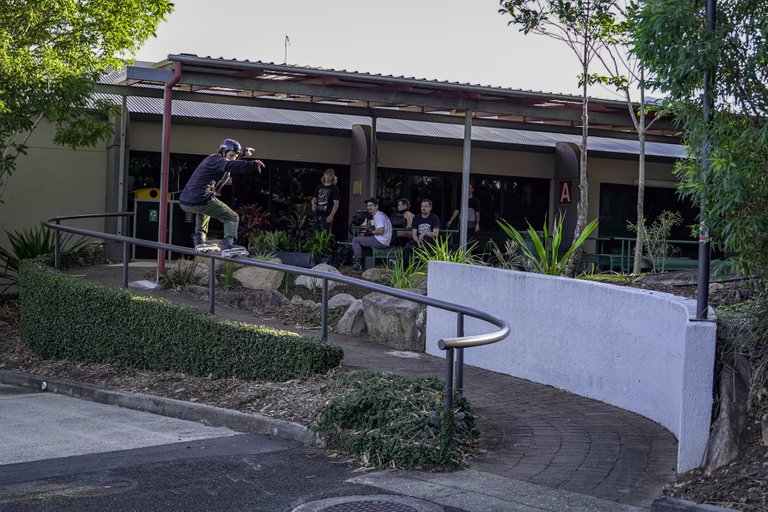 It was a fun session and was great to get out and roll again.
Happy landings