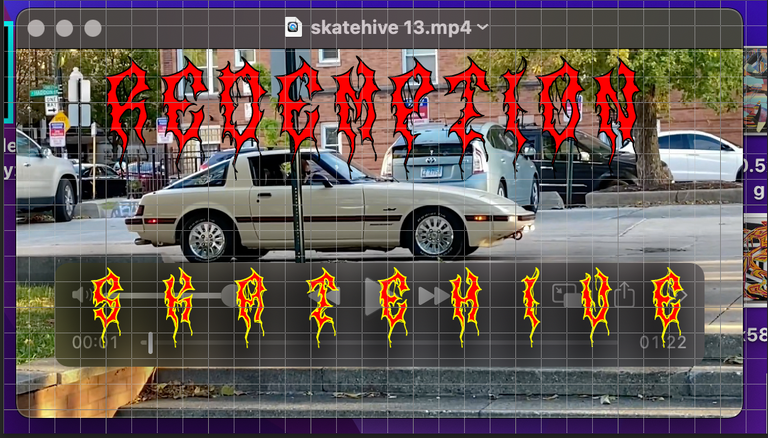 ---
Zack seeks redemption after his injury on the curb.
uppn which several tricks were landed.
mostly grinds, and a sloppy kickflip front board to get the homie's back.
fall is here
and there is always time for a final hurra at clemente
some dudes brought a pool quarterpipe
the sound of that 5-0 is from the rail slapping the board.
POW!