---
A legendary session went down.
The OG Gnar Team was called forth to assemble, and forge an impromptu @skatehive edit.
Once upon a time, a long time ago, back in 2001, three men decided to create a skate crew.
They did not know of a name to call themselves.
Until they heard a voice....
The voice said,
"Gnar"
And they listened.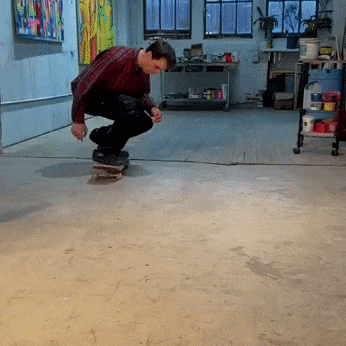 Hence, the GNAR TEAM was born!
Jon Tokarz, Paul Stacey, and Zack Goulet.
@gnarip12345, (no hive username as of yet), @web-gnar
Thats why I used the word gnar in all my names and stuff since liek 2001.
Its puely a coincidence that we are now working with a DAO called @gnars.
Its totally stokenomical!
We were shooting photos of my art but the session that went down was super fun!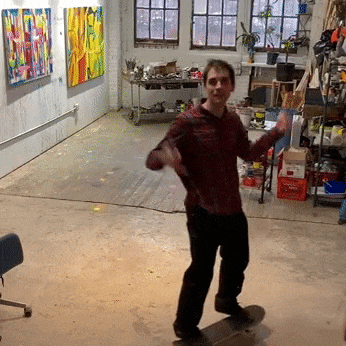 skatehive wheel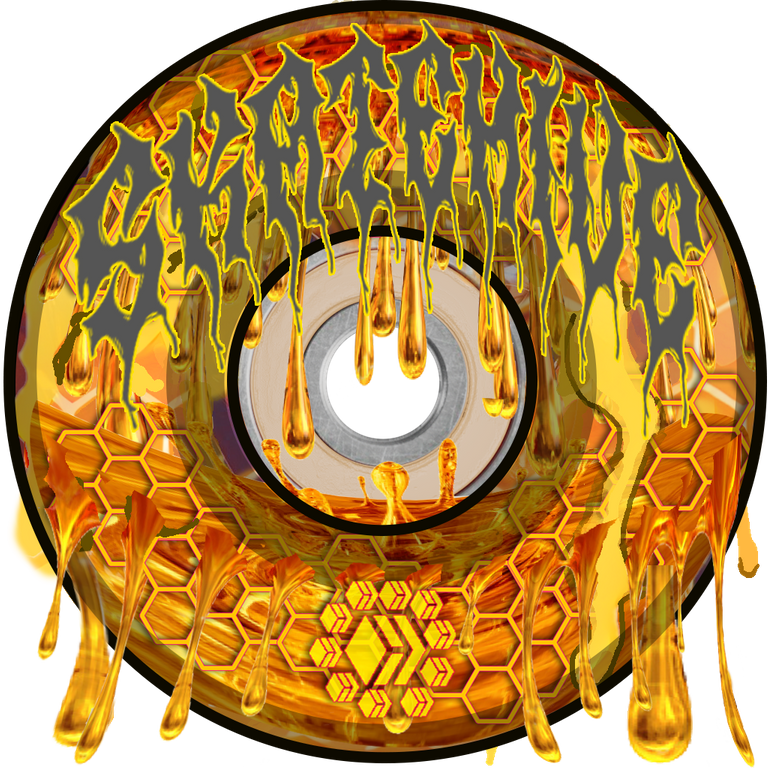 the community (@xvlad) thinks that its hard to read which is true so its not going to be used for skatehive but it will be used for the @steemskate logo which is cool.
soon we will have an NFT coming out in collaboration with sk8coin on WAX blockchain that will use this graphic on their 3-d model.
hey @knowhow92 how is that inward heelflip for the flatground contest? flat ground is really all im going to be able to do and this trick is a new one. i recommend trying it.
---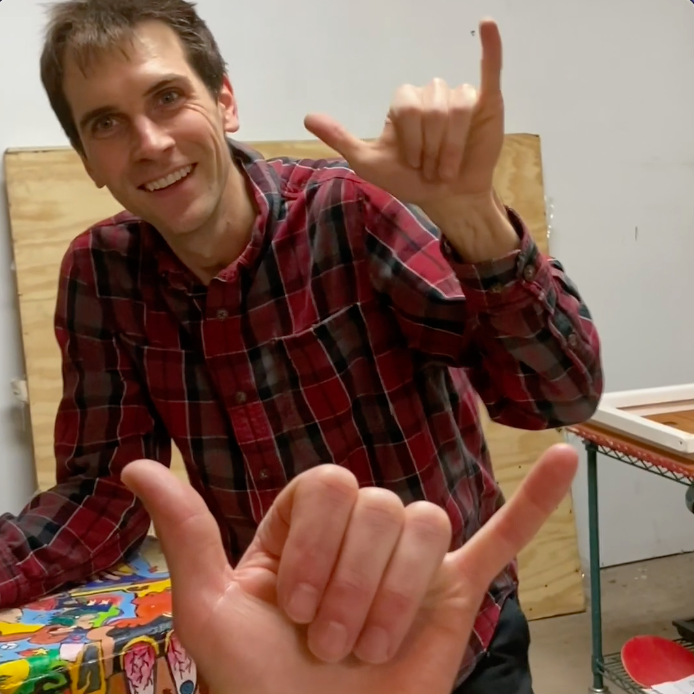 ---
See also


• TOM FRY - Greatest Hits 2021 • Christmas at Familia • Proof of Stoke • Gnarip 2020 the Lost Edit • TPCteeze • Deen's Warehouse Session • GNARMEGEDDON • skatehive edit at elliot park downtown minneapolis • for the love of skatehive - black and white film photography of skating a gap after the other art fair chicago • skatehive session at steve nesser's familia HQ with Andy Conrad and Pat Gallaher • skatehive webgnar - a session at juxtaposition arts in NE minneapolis • skatehive webgnar - GNARCHIVE - the chronicles of andy and zack part duece • Carnage at Palace DIY • with TJ Moran and Matt Boeltl • Skatehive Community Edit #4 • ITHACA Skatepark, New York - a skatehive solo session • web-gnar + bob burnquist STOKED on SKATEHIVE • 100 degree session at Wilson • skatehive web-gnar GNARCHIVE • Chicago south loop session • skatehive web-gnar exclusive • Session with Christian Hosoi | street skating + solo bench session! web-gnar SKATEHIVE exclusive • Clemente longbar grinds, Mchenry Skatepark, and Throop • web-gnar • SKATEHIVE Blockchain Skateboarding Community