RTW provides reviews of interesting web sites.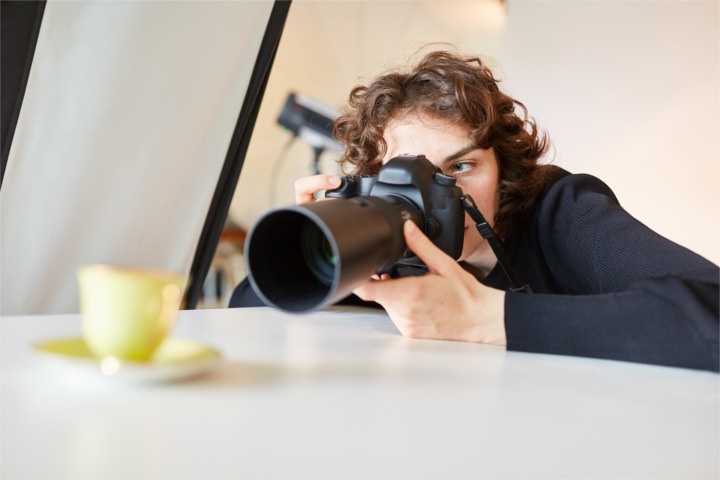 Creating web sites requires a steady stream of photos. Big Stock Photo was one of a dozen companies formed in the early 2000s to provide low cost images. BSP was a vibrant company when it first appeared on the scene. It was possible for budding photographers to pay for their camera equipment by taking and uploading images.
I joined this web site in 2005. People who joined could use their account ID as a referral id. The stats for my account show that I've sent them 16,747 hits. As I recall, I was supposed to be able to use commissions from commissions to buy photos. I suspect that they cancelled their commissions.
Sadly, the stock photography market consolidated during the Great Recession. The consolidated companies dramatically raised the prices of images and effectively destroyed the communities that were forming around stock photography.
I am currently on a subscription plan with BSP that gives me one image credit a month. I used my credit for June 2020 to get the picture above which shows a lady taking a picture of a cup by a firm called "style-photographs".
There are two important things to notice about this picture: The model for the picture signed a release form which allows the photographer to sell the image. I assume the photographer paid the model. A second interesting detail is that the photographer scratched out the brand name of camera to avoid potential trademark complaints.
People who use photographs in professional settings need to worry about these things. Photographers should pay the models in the photograph. The photographs shouldn't contain trademarks, license plate numbers other identifiable features.
BTW, Did you know that, if you took a picture of a recognizable person and put that image on your web page, the person could retaliate by suing you?
This is especially true if you made money from the post.
If a person sued you; they probably would win.
I am surprised that there are not more lawsuits related to the photos that appear on social media.
There is an exception for "editorial photos." Generally one can take pictures for news stories and pictures of public officials.
But lets get back to the review: Big Stock Photo was acquired by Shutterstock in 2009. BSP has stagnated since the acquisition.
The site has a photo upload page, but I am not sure if it still accepts independent photographers. Apparently, they have dramatically reduced the commissions they give to photographers while increasing their prices.
It appears that the cost of buying a single photo is now $14.50. The entry level subscription is $49 which lets you use 10 images a month. It used to be around $0.50 per photo!
I like the stock photography market. I really dislike the companies that dominate the market. It would be fun to create a HIVE based stock photography program.
It would actually be quite easy to create such a company. The difficulty lies in getting people to use it.
The Stock Photography industry shows the effect of centralization. Stock photography was a vibrant industry in the early 2000s. The major players in the industry bought up the small players. Today, the industry is over priced and lost its sense of community.
Shutterstock is a good example of a great company gone horribly wrong. The company focuses most of its attention on big contracts with the Associated Press and Google. They are investing heavily in China.
Apparently Shutterstock implemented new technology in 2019 to censor search results at the request of the Chinese government. This is good news for people still using SteemIt. Since Shutterstock is centralized as implements censorship, you can use Shutterstock images on SteemIt. Both SteemIt and shutterstock are fully committed to centralization and censorship.
BigStockPhotography is a fun web site that shows the basic structure needed for producing stock images.
It would be fun to have HIVE based alternatives.