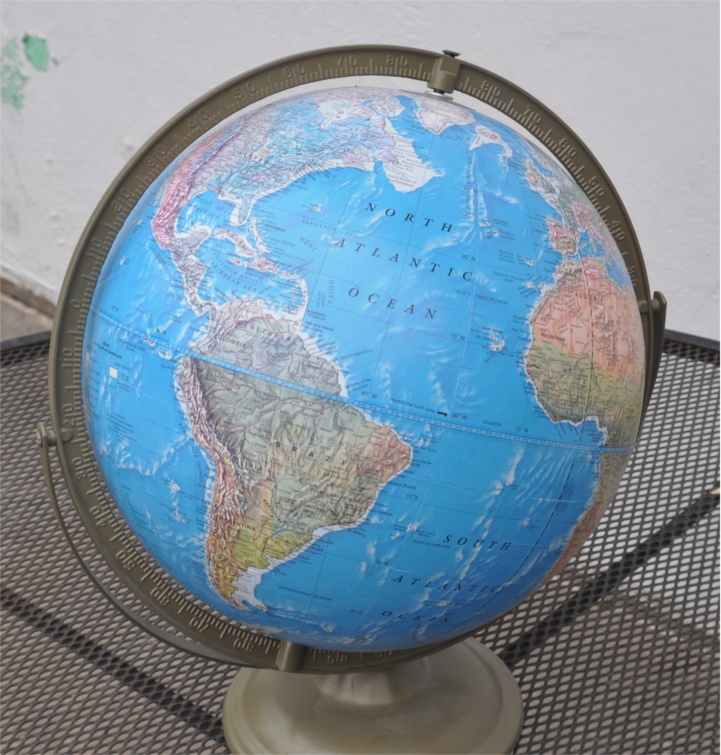 Welcome to the Review the World. I created this HIVE community to work in conjunction with the Community Color.
I started on the community color project at the dawn of the internet when I realized that the web was likely to become dominated by corporate interests.
IMHO, the World Wide Web is the ultimate distributed platform. Web sites are independently owned enterprises which are able to link to each other using the HTML anchor tag (the hyperlink).
The web has become dominated by social media sites like Twitter, Facebook and Youtube.
While I think HIVE is a fun web site. I still believe the best way to promote the ideals of a distributed economy is for web developers to create mechanisms that pull attention from the social media sites.
This HIVE community will include articles about web development, link development with reviews of online web sites.
If you would like me to review your web site; drop a comment.
I hope that people use this community to write reviews for web sites that they enjoy using. If I like the review your write, I will put links to your site in the Community Color project.
I will mute "reviews" that include affiliate links or other paid advertising.