Hello there. About 15 days ago, I shared the CENT Token promotional text. In the introductory text, I announced that efforts will be made to increase liquidity, increase transaction volume and provide the targeted token value. The first of these studies yielded results: Hive/CENT liquidity pool was commissioned. Before the token announcement, I was sending CENT to users whose content I liked. This distribution has been discontinued. Because we activated Cent's reward pool. We will hold competitions where CENT Token is distributed as a prize. Now we start another study.
I have staked some tokens. I follow users who have the most CENT shares in their accounts. I started a curation work with CENT Token. I will vote according to the likes of the content shared by these users. However, this will not be an automatic vote. I'm going to do a purely manual vote. I don't vote for content I don't like. I will continue to use my increased voting power in different content.
How can I buy CENT Token?
You can buy it from the Hive/CENT liquidity pool on tribaldex.com. Or you can buy it from the Hive/CENT marketplace at Tribaldex.com, Hive-engine.com and Leodex.io. You can also stake using the same sites.
What is the purpose of this study?
To increase liquidity and trading volume in the CENT Token market.
Reaching / keeping the targeted value for the CENT Token. Balancing buying and selling pressure.
Encouraging Hive Blockchain users to stake and curate Cent. Creating more incentives for quality content creators.
To make Cent reach more users.
Feel free to leave a comment for your questions, comments and suggestions. See you in new posts.
For more detailed information about CENT Token:
https://peakd.com/cent/@anadolu/cent
---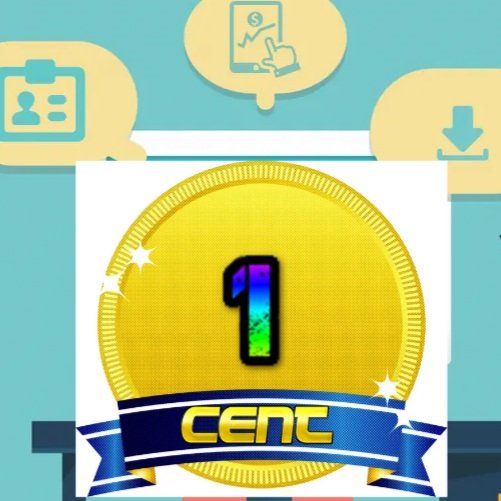 Original source of the image: Source
Posted via proofofbrain.io