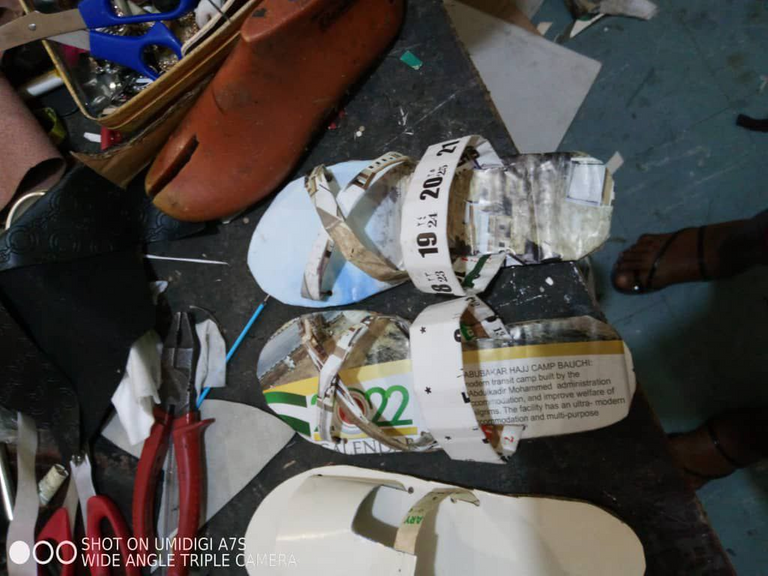 Many of us have been inspired by a a variety of factors to do several things. Such influences covers our career line, education, marriage, work and many other things. Recently, it dawn on me that not everyone just learns a skill to make money out of it.
many people acquire a skill for several reasons which could be to earn a living, add to their curriculum vitae, philanthropy, pride and many other reasons. I looked back and I discovered that my reason for learning a shoe making business last year was different from other friends of mine who also pushed to learn a skill.
I know our backgrounds and experiences differ one from another and it would be a determining factor to what pushes us to learn tradeable skills.
Do you have a skill? Why did you learn it?