SPEAK AND SPELL
1970s & 1980s TOY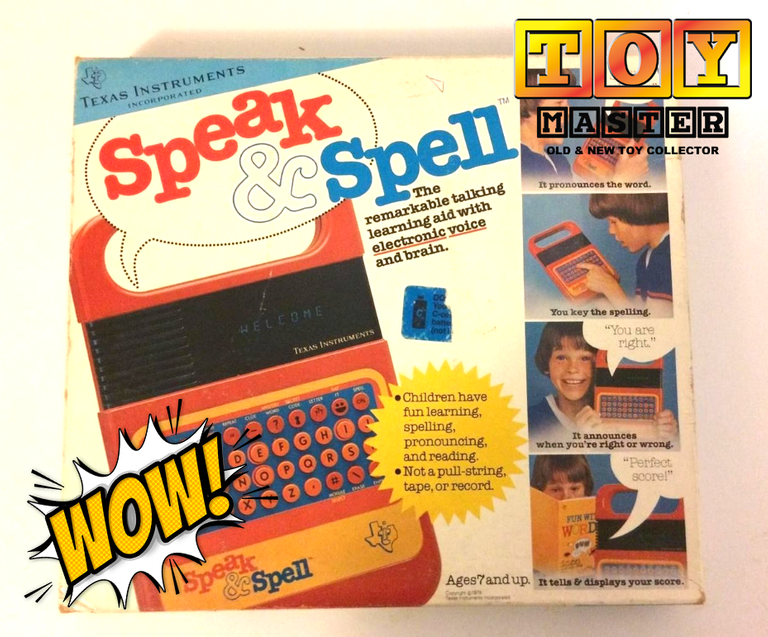 One of the earliest computerised learning systems from the 70s and 80s, Speak & Spell was the first educational toy designed to help children learn to spell over 200 commonly misspelled words using a speech synthesiser.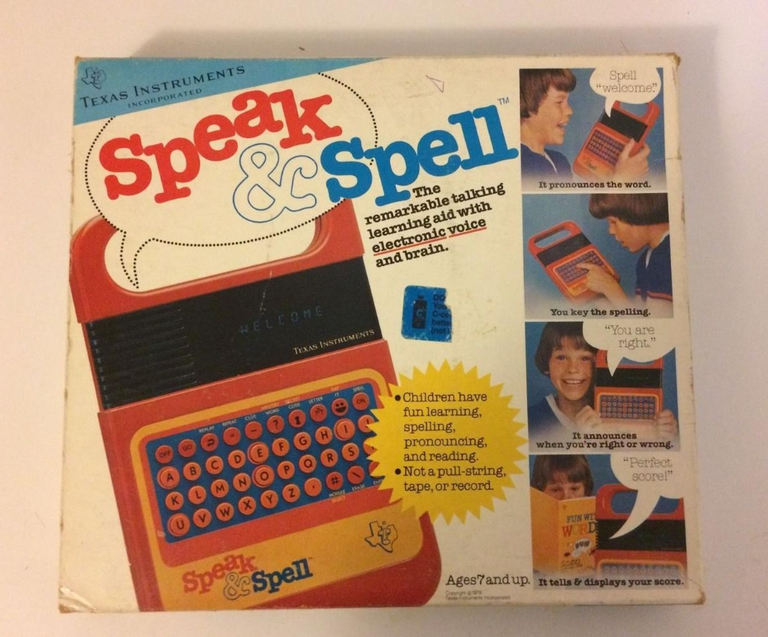 This is the inside of the speak and spell
One of the first in what would become a long line of electronic educational toys, Texas Instruments' Speak & Spell debuted at the Consumer Electronics Show in 1978. The gadget had a speech synthesizer a keyboard, an LCD screen and an expansion port for cartridges to play games like Hangman. Unlike its predecessors, this toy didn't use prerecorded speech to help kids learn to spell and pronounce words. The Speak & Spell was available in seven languages until the 1990s, when it was superseded by more advanced electronic reading toys, including the LeapPad system, which allowed kids to touch letter combinations or words with a stylus to hear them pronounced.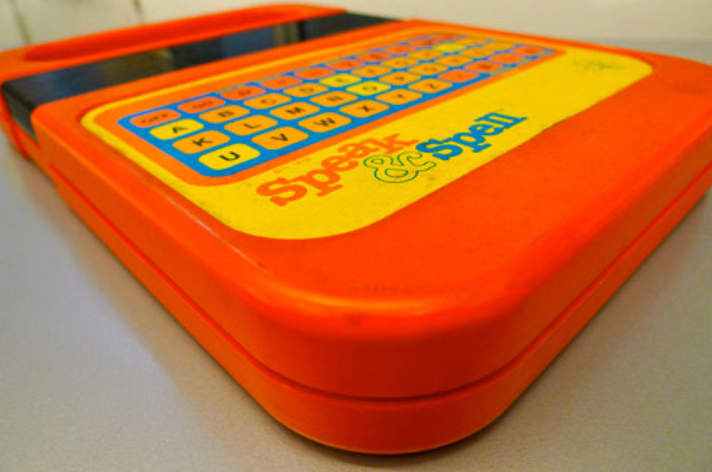 Speak & Spell learning toy commercial 1983
Video link

Thank you from the TOYMASTER for clicking on my post I hope you enjoy what you have seen and I hope you will follow for more toys to come soon!!!
We will be back soon with our latest post will it be a old or new toy ?