Let me be honest. I have been on Hive for roughly four months and it has been the site/application/platform I am mostly engaging with. I don't have Facebook and Twitter is the other social media platform I regularly use.
However, I am beginning to think that I am spending too much time on Hive lately. There are three types of engagement that I am doing on Hive.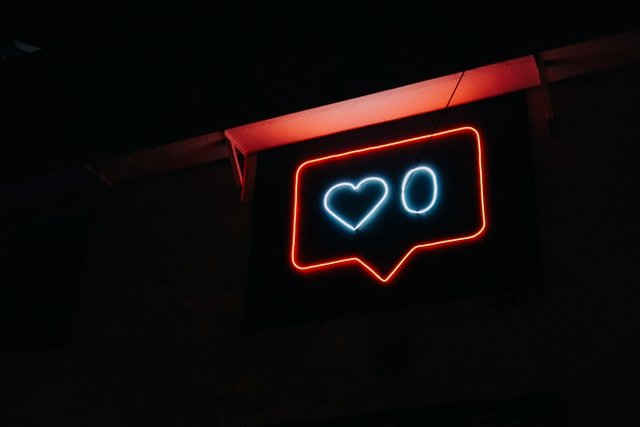 Blogging
I like to write and writing is not easy. You have to have the right frame of mind. Once you have that, you need a topic to write on. For that, you may want to do your research because facts matter. You don't want to be on the wrong side of the equation. It takes time to do your research, come with a topic and to actually write.
Curating/Commenting
I think the word 'curation' rightly describes the type of engagement I have on Hive. I do not autovote and try to go through the posts manually. While doing that, the primary purpose is to provide honest and organic feedback to the writer. My vote doesn't count much and my upvotes and comments may not bring the article on the trending page. So, it's mostly commenting. However, to comment on random posts and the posts you like is almost a full time passion.
Exploring
Apart from that, I also explore. I like to know various aspects of the Hive blockchain. I have discovered many useful applications and websites (including communities).
These engagements demand your time and you have only so much to give in a day. Apart from that, I am also super keen on notifications. I check my phone or laptop every 15 minutes to check if I have any notification. This new habit is also similar to the notification addiction I had on Facebook a decade ago.
SO, no matter what I am doing, I am always checking my phone for Hive updates and that makes me spend hours of my engagement on Hive.
How many hours a day do you spend on Hive?