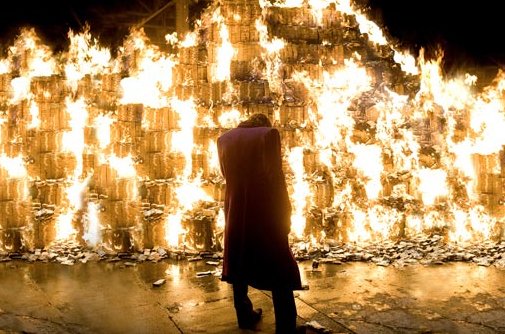 If you burn the ninjamined stake, it never enters the circulating supply and is lost forever. If the ninjamined stake is transferred to an account where no one owns the keys, however, we just added $30,000,000 to our market cap, just like that a 25% increase overnight.
Think about it. Burning Hive tokens is burning market cap. We need a @null-like account that can accumulate Hive but without anyone controlling the keys.
If I am thinking about it correctly, those tokens will technically be in circulation just like an account that has lost their keys, adding to our overall market cap. A higher market cap will draw the attention of more eye balls, investors, etc.
I must be thinking about this incorrectly. It seems like some sort of crypto cheat code. How am I wrong?