Sadly, your regular newspaper writer has decided to take herself on holiday and leave all of you with simple old me, @raymondspeaks to update you on all this weeks happenings! Whilst this edition wont be as great, I will promise to keep you informed of all the happenings as much as I can. So without further ado I'll get on with what I want to talk about this week.
The Man Cave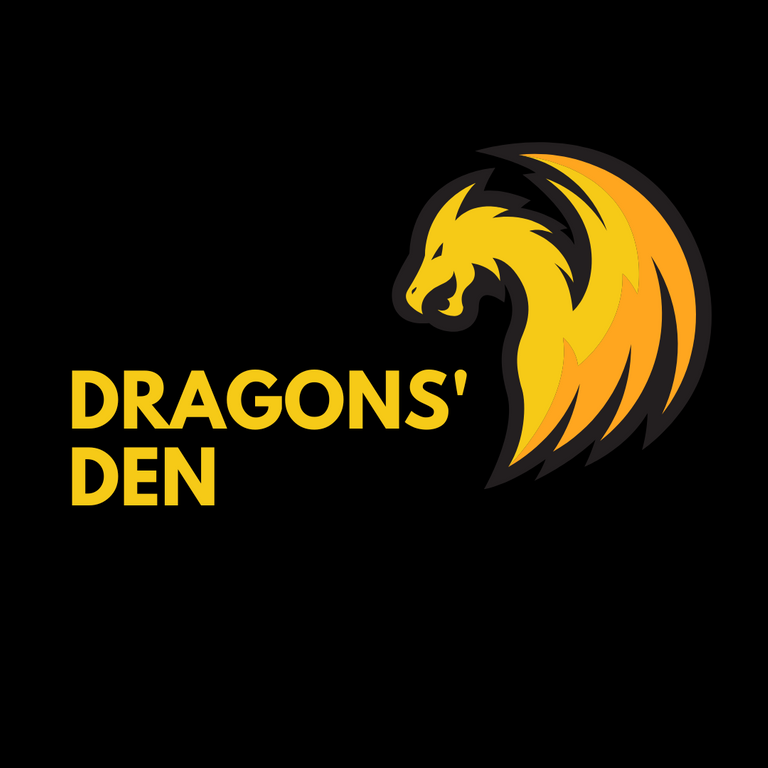 Soon, we will have The Dragons Den ready and raring to go. The reason that we've taken such a long time to get it going is because we're finalizing everything with our first pitchers. They have asked us for our help, and we have taken them under our wing and have been helping them with mainly Marketing & Branding. Their product is solid and their idea might change the way we do things here so we have decided to give what they have asked for.
More to come. I know it's taking a while but we'd rather give you the best projects our sphere has to offer, than give you any old idiot who has a half baked idea. This is our reputations on the line as it is theirs - so projects coming to the den will have to be quite hive changing and thoroughly thought through.
To take part as a funding VC in the Dragons Den you must own 1000 BRO or over, or own a Yellow Dragon badge in our Discord. No exceptions. This will be the second of many benefits for people that have their Dragonship.
On that note, if you have an excellent idea that you want to run buy us then give anyone on the team a message. You can find us in The man Cave discord which is here
Cine TV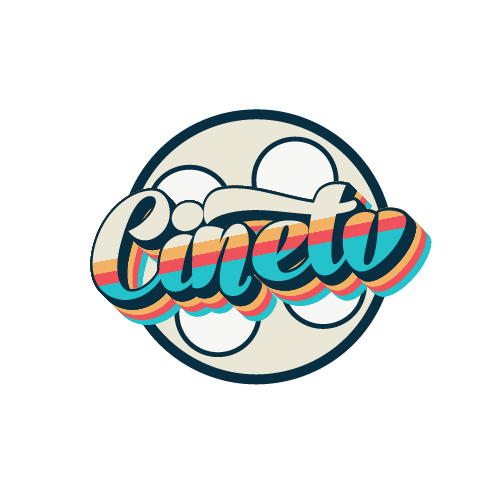 Development has been ongoing with Cine for our new front end. We have a lot already to showcase but we are keeping it all under wraps until we are close to an announcement. We have had to slow down a bit because finance has been hindered and everyone has been feeling the financial crash - hopefully this will see a nice recovery next month. Time will tell.
I can say that we are probably 2-3 months away from completion, and what we have in store should be again, hive-engine token changing.
You see, we don't plan to stop at the front end. We plan to onboard indie artists from the sphere and go on a "talent gathering mission" -- anyway, you'll see all that detailed in the whitepaper when we release it. All will become clear soon! I'll be keeping tight lipped for now.
As for now you can add Cine to the liquidity pool and bite off a nice chunk of 111% APR
Hive in a box
If you have read our whitepaper you will have noticed that we had planned our Hive in a box project where we will take our team and swoop in to help new (and perhaps struggling) hive engine projects with anything they feel they might lack, such as strategy, coding, marketing, tokenomics, branding and the likes. Our team is diverse and we could lend any project this providing the vision is good.
We get to test our vision on the very first project that is being trialled in the Dragons Den. So we will test, revise and reproduce according to how well it goes.
Exciting times for our brand my friends.
And finally, @brofi
Brofi is crushing it right now. We are at around 360,000 HP. That means if you own 1000 BRO or more then you will get the benefit of a full vote daily, providing it's a well done post and I'm not getting blowback from hivewatchers.
If you want to earn BRO passively then you can delegate your hive to @brofi.
---
Other news
@hetty-rowan has went off galivanting in the Netherlands leaving us BROs to fend for ourselves this Sunday. Thankfully she will be back next week and hopefully we will not have all ate each other by then.
@melbourneswest has given out zillions in swap.skp to more people than @themarkymark has given herpes to this week. Prepare for a tidal wave of inflation lol.
@traciyork has earned the official meanie of the week award in the Man Cave for being exceptionally mean to people! She even made trumpman blush.
@Acidyo came to visit us in our discord yesterday and realised this was actually where all the coolest people on hive engine are, so he decided to stay.
---
And with that my friends, is it! All for now! Please try to have a good week ahead! Make sure you join our discord for shits and giggles and definitely not for Political correctness and rainbows and fluff. https://discord.gg/cv9xAmfcqq
---
Tagging for subscription: @stickupboys, @dibblers.dabs, @melinda010100, @thatcryptodave, @lordtimoty, @wrestlingdesires, @cwow2, @hive-world, @caulderfreeman, @buzzgoblin, @trentonlundy1, @nathen007, @katerinaramm, @tdctunes