BRO NEWSPAPER | ISSUE 23| 2022
We try to keep you informed about the tribes which we have invested in with Brofund, since you, as a BRO-Holder, have also indirectly invested in those projects. Due to this, it's possible that you will see some tribes often, and others not at all. This hasn't got anything to do with the tribe itself, or that these tribes are not active. It's only because of the fact that we have not (yet) invested in these projects. Since @raymondspeaks is always on the lookout for projects on Hive-Engine to possibly support, this can change from week to week.
We have decided not to include more than 3 projects per week in the Bro Newspaper. This makes it easier for you to read, and you don't get an excessive amount of information. If I were you, I would pay close attention to those three projects, because they could become very interesting in the short run. For now, let's just say that your time and attention could pay for itself!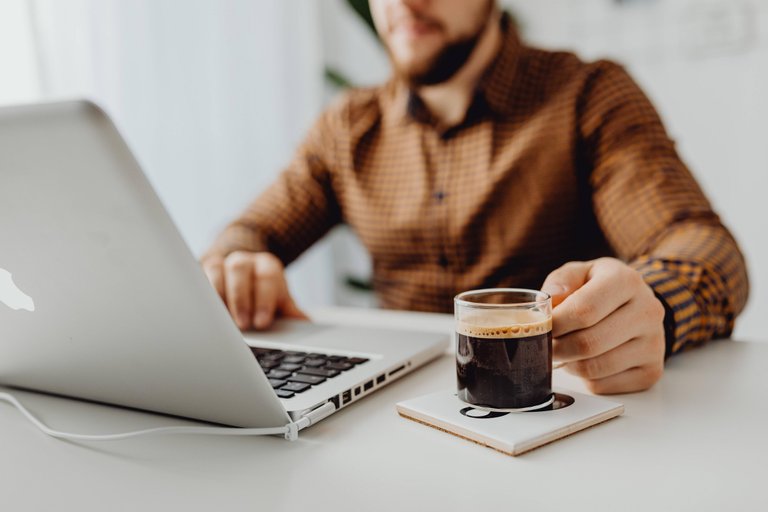 Hello BROs!
What shall I start with? It's not great to keep saying every week indefinitely from now on that the markets are in a dip, or that there is bearish sentiment. Let's be honest. This is probably what we can expect for a longer period of time.
So we will have to take a different tack and find the bright side of the bear market. It's THE time to build accounts. It's THE time to stack. And it is THE time for everyone to dive deeper into the technical matter, to LEARN how blockchain technology works. Maybe learn to code. In any case, to learn which projects have a good fundamental basis. And learn how to invest safely. So many things to do, so many things to learn. And of course you now have plenty of time to dive deeper into the projects I describe here. See for yourself what such a project does, and what you can do to help the project.
Anyone can throw an x ​​number of dollars at it, but if your help stops there, you're only helping the project for a little while. And in the end you help yourself even less. Every project has a plan, but that plan cannot be executed alone. That requires everyone's help.
Let's dive in!
TRIBE & PROJECT NEWS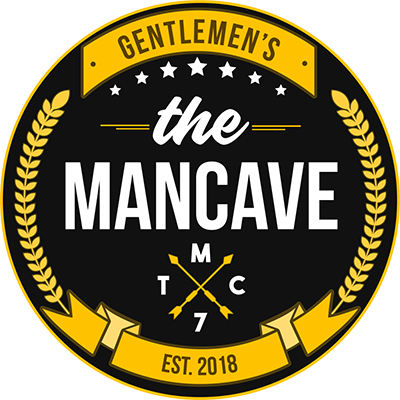 Late Friday night I spoke to @raymondspeaks. It doesn't happen to me very often, but this week I seriously had no idea what I was going to write about. I haven't been online that much this week, so I haven't paid much attention to the developments and updates regarding the tribes of Hive.
Of course I also had to discuss with Ray whether there was any important news from The Mancave that needed to be brought out. Believe it or not, Ray first tells me that he has no news at the moment regarding The Mancave. Then the projects were discussed that we would include in the newspaper this week.
One of those projects launched its own merchandise this week. And now let the latter suddenly provoke a reaction from our Ray ... "Ooooh yes you can mention in the Newspaper that I am working on BRO Merchandise". I don't have any examples of this, so probably there are now people who will shout "Pictures or it didn't happen". Sorry folks, you're going to have to take my word for it like I have to do with Ray's words.
We are working on BRO Merchandise, and as soon as we have more clarity you will be the first to hear about it!
While the merchandise is something that will be rolled out in the future, the change from Hive-Engine token dividends to Hive dividends is here! And I'm sure all of you have already received some dividends in your wallets. But keep in mind, you were used to receiving a dividend every day. That's no more. Hive dividends will be credited to your wallet once a week, on Fridays. Gosh, I feel like I'm being thrown back in time. The time when my parents gave me my pocket money every Friday. Does it remind you of that too? LOL!
If you want to know how much Hive is being distributed on Friday, you can track what's coming into Hive during the week on this account.
The Hive built over a week, and this is sent to the @brodivs account every Friday. From that last account the dividends are distributed.


I think it's a good time to continue with that project whose merchandise has been launched. And you are probably curious which project that is. Just admit it! I don't know which of you are on this project, but it's one of the few projects that we include in the BRO Newspaper that isn't built on Hive. We are now talking about:


EMP.MONEY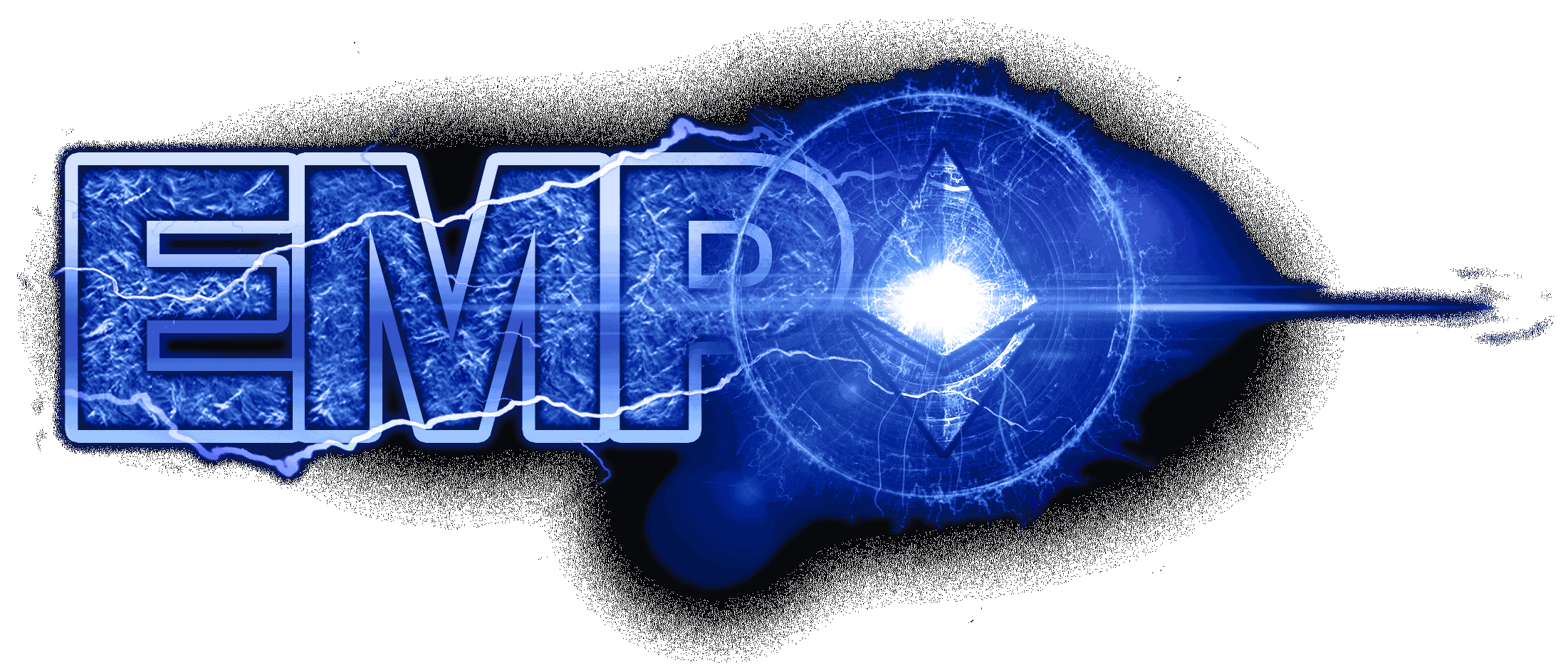 One of the few defi projects that has not completely collapsed despite this current downtrend. EMP has definitely compromised on price when you look at the dollar price. But if you compare it to the crypto that EMP is pegged to, ETHEREUM, EMP is doing amazingly well. And I keep saying it, it has everything to do with a team that works tirelessly 7 days a week for the project, and for the community.
This team is available 7 days a week, this team is contactable in their Telegram and Discord, and if you ask a question it will NOT take days before you get an answer. This team teaches their community how to handle the protocol to get the best results for everyone. Selfishness is punished by protocol. It makes sense that people have to learn this, so the team puts a lot of time into it. And with this attitude they have created the strongest community I know within the crypto world. If you're talking about community building, everyone here can learn from @abrockman!
I've written about EMP so many times that I'm not even going to explain what EMP is anymore. But I'm going to tell you that EMP is holding up nicely. Despite the downtrend, despite the bear throwing punches, EMP holds its own! Yes it hurts to see the dollar value plummet. As ETH plummets, so does the dollar value of EMP. But if you look purely at the fact that EMP is hardly losing its peg, and still has liquidity of around $20 million. Then you can say that EMP is holding up very well for a project that is still so young!
The secret of EMP lies in several things. However, I am not going to write about that now, that would be a blog in itself.
What I can say, however, is that EMP has now found a new tool. By releasing their own merchandise, another source of income, AND usecase has been found for EMP. A portion of the proceeds (after costs have been deducted) from the merchandise will be used to burn EMP. Various special editions, limited editions, promotional editions and other epic items will become available. Much of this merchandise can only be purchased with EMP. Creating an entirely new use case for EMP. Not to mention, the EMP used to buy merchandise is burned from the supply again. In this way, the liquid EMP is reduced, which should help the price.
I am very curious how this will develop in the coming months. You can bet I'll keep an eye on EMP.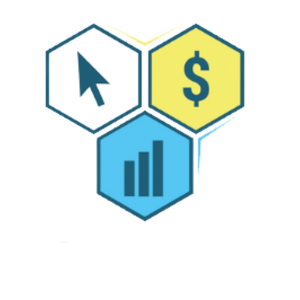 In this time when the crypto markets seem to capitulate and the price drops dramatically, more and more people are focusing on online marketing again. It is only for many that they ask themselves every day whether what they are doing actually works? Shouldn't something be changed? How much success do they really have? What works and what doesn't work?
Not only do Jon & Blain have CTP, the one-stop shop to teach you all about marketing, there's Listnerds to promote yourself, but now there's the new addition that can track all your online activities! Pelytics.
This is THE tool to see WHICH tactics of yours have the intended success. What can you make better use of, where are you most successful and where are you not successful at all? Pelytics can tell you it all.
If you haven't heard of Pelytics, don't feel bad. Jon and Blain haven't created a big "Wooptidoo hype" for this yet. However, that will soon happen. It was released very sneakily with a soft launch! And if you're still curious ... first check @pizzaplan. I have to admit that I'm still a bit in the dark... but I'm also convinced that this will change soon enough. I've had a little too little online time this week to have everything 100% clear.
This isn't too bad, though, because in this way you might be able to show me the light. I can only say one thing, when you think about online marketing… Think @jongolson, @blainjones, @elianagomez and now @lisamgentile1961.


This could just be the first week that I really stuck to 3 tribes. My apologies! LOL! However, I promise you it will be made right with the:


"PEOPLE BEHIND THE PROJECT"
Tomorrow from the @brofund account. Also this week we got another person to answer 15 questions. This week we bring you an interview with:
If you are curious what we have asked him, and his answers, if everything goes according to plan, you can read it all tomorrow!



We will quickly move on to the weekly piece that requires your activity. Let's take a look at some of the weekly:
CONTESTS & CHALLENGES
Before you participate, check the announcement blog so that you see what the rules are.

I don't want to overflow the BRO Newspaper with contests, so if you want to find more, go ahead. There are plenty that I didn't mention here. But for us it's time to see if there's some juicy gossip to share.
DID YOU KNOW THAT;
Where things did not go well for @chronocrypto, @themarkymark managed to get him back on the right track quickly enough so that it is now running smoothly again. I've also been told that Chron has taken this criticism like a man. This review came from @trumpman. And who better to judge that than Trumpman?
Meanwhile, the crypto market was collapsing a bit, and then of course @melbourneswest is seeing his hard-earned dollars disappear like snow in the sun. Would he be back to making $1,000 in crypto and losing $2,000? Lucky for him that politics doesn't pay per promise realized. This way crypto remains an expensive but fun toy.
In times of a bear market you suddenly get to see the strangest things in discord. @themarkymark turns out to be better known at Walmart than you might expect. Even though @trumpman always yells "GAY" really loudly, he's still really quick snooping around Walmart's website when he sees the photos Marky has shown. It is clear that tastes differ. I wouldn't even bother looking for pictures like this.
Another noteworthy tidbit that clearly resembles a typical bear market chat, @stickupboys, usually referred to as SUB, gets sick just smelling the scent of SUBWAY. Pretty strange, but it's clear. No SUBS for SUB, although mini SUB loves it. Unfortunately SUB you will have to deal with the SUBS. Well, do you still understand? It should be clear… this is bear market talk. Nobody understands it anymore! But well, I guess that's why it's a bear market. Because nobody understands it anymore!
With this gossip you will have to make do for this week. Sorry folks, I haven't been online much. More next week…although I hope there will be some more interesting crypto news to report then too. For example, something like a relief rally. We'll see, but whether we still understand it ... that's another story altogether.
So enough gossip for this week. We don't have a gossip magazine!



So let's have a look at the news that is relevant to each and every one of us. And that's the:


GENERAL CRYPTO NEWS
With all this news, this issue of the BRO NEWSPAPER is coming to an end. I hope you all enjoyed it and I'll see you in next week's newspaper. If you feel there's something in this newspaper you'd like to chat about with us?
You can find us here;
Make sure to also give our TWITTER a follow
A last note:
Don't forget that you can take on a subscription to this Newspaper! One tag each week when posting the newspaper. You can get it by just leaving a comment here that you want to take on a subscription, and if you want to get out, that's just as easy too. Just leave a comment that you want to cancel your subscription, and it's done!


Have a good week BROs