BRO NEWSPAPER | ISSUE 29 | 2022
We try to keep you informed about the tribes which we have invested in with Brofund, since you, as a BRO-Holder, have also indirectly invested in those projects. Due to this, it's possible that you will see some tribes often, and others not at all. This hasn't got anything to do with the tribe itself, or that these tribes are not active. It's only because of the fact that we have not (yet) invested in these projects. Since @raymondspeaks is always on the lookout for projects on Hive-Engine to possibly support, this can change from week to week.
We have decided not to include more than 3 projects per week in the Bro Newspaper. This makes it easier for you to read, and you don't get an excessive amount of information. If I were you, I would pay close attention to those three projects, because they could become very interesting in the short run. For now, let's just say that your time and attention could pay for themselves!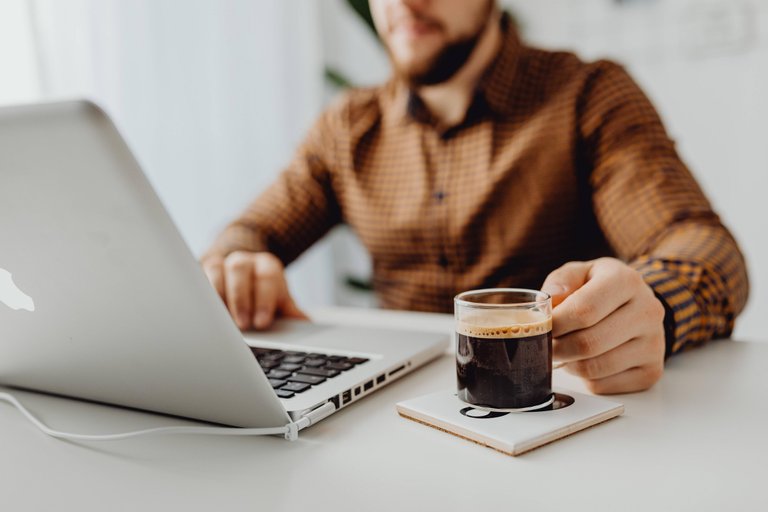 Hello BROs!
After a week of absence, I'm back with another issue of the Bro Newspaper. For this week, I'm assuming that we don't need to speak about the state of affairs with the fluctuating crypto prices. As far as I can judge this, it doesn't look all that bad. So let's not beat around the bush today, and just dive right into the Hive news!
TRIBE & PROJECT NEWS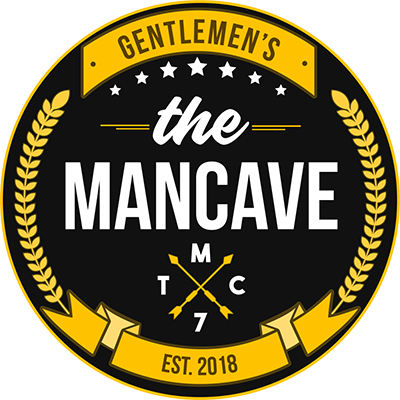 Last week @raymondspeaks already told you a thing or two about what's planned for the BROs. And this week he wrote another neat and very interesting post about it. A blog that I can recommend everyone to read. If you missed the blog, here's a link to the blog in question.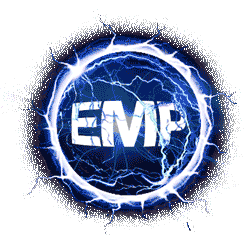 And now I would start to doubt which of the two I should mention first! EMP or SPLINTERLANDS?
It is not so strange that I should have doubts about that. They are both somewhat favorite projects. EMP is my absolute number 1, but Splinterlands has been a pastime for a number of years now.
And now these two projects have partnered up! Yes folks, it's true! Large and Splinterlands have teamed up, so now you can buy new Chaos Legion Packs with your EMP (buy credits with EMP and packs with your bought credits) , for example. Oh la la! It gets very tempting to put in some EMP to buy packs...
It is clear that there are more benefits for EMP as well. The EMP used in Splinterlands will not be released on the market! Dumping EMP onto the market is somewhat countered by this, because a new original use case where your EMP suddenly acts as a means of payment for NFT assets in a top game like Splinterlands, might be a better spend than simply dumping for, say BUSD.
The EMP used to pay in Splinterlands is then used by Splinterlands as an income generating stream for them, or the EMP Treasury has the first right of refusal in buying back this EMP so it is rarely sold on the market. This actually generates a burning mechanism in EMP that allows people to take profits in another ecosystem without the selling pressure on the EMP peg.
If you want to read all this for yourself, I would like to refer you to the corresponding medium article from the official EMP Medium channel


HIVEBUILDER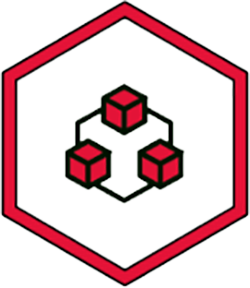 This week a Hivebuilder blog appeared with an update on the DEFI token. Anyone who has stepped into DEFI can confirm that this is great news. There is no second project like DEFI on Hive!
Heavily underestimated. I dare to say that, in my opinion, DEFI is the only token on Hive-Engine where you are guaranteed to earn money! And you can be 100% sure that you won't lose the money you invested, due to the unique approach that the team uses. You receive interest on the tokens in your wallet every week, the interest starts at 10% and increases by 1% per week. You are guaranteed to get that in your Hive-Engine wallet, no need to stake your tokens, just hold it in your wallet and you will see DEFI appear in your wallet daily. But that's not the most important part...
If you've had enough and want to cash out for whatever reason, you can with 100% certainty do this at the same price as what you bought the DEFI token for! A win win! Hivebuilder ensures full liquidity for all tokens sold, including the interest earned! That is the unique concept. You can't lose anything on this!
The good news now is that an additional amount of DEFI will be sold, after which the next 30 weeks before the token will start again with the interest rising weekly from 10% at the start to 40% in the last week.
Will you be there? Or do you not like a guarantee to make money? The choice is yours! By the way, BROs should keep an eye on this project...there could be a collaboration in the works.
THE CARTEL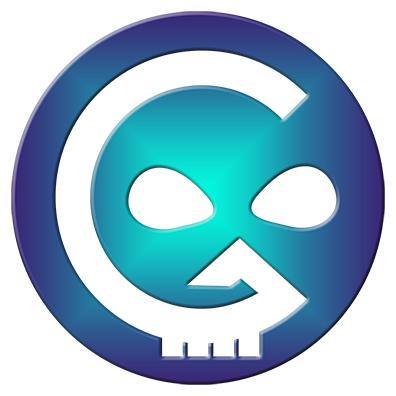 An unconfirmed piece of news that came to my attention was the following... It seems that @flauwy is back on track with the Cartel. As we all know, Cartel landed in the Hive system with a bang, and everyone was thrilled. However, it is not easy to hold such a position! And that's what The Cartel has been dealing with as well.
Hivers are apparently an impatient bunch and if major steps can't be taken quickly, they will move on to the next project. Understandable?
I don't think so. Every project needs a start-up phase, every project has a period immediately after launch in which everything goes smoothly, only to fall back afterwards. And then it is important to pick up the project. @flauwy does this ... and works with @raymondspeaks and his management team on this.
So are you still excited about Gaming, NFTs and all the curation projects running through The Cartel? Do you want to receive dividends on a token that you hold in your Hive-Engine wallet, and where you can now be in time to experience the upward movement. Then take a look at CARTEL and ONEUP! Work is currently underway on both tokens to be put back on the map with a solid roadmap.
And while nothing is 100% confirmed yet, there are rumors that a lasting partnership with BRO may remain even after The Cartel is fully back on track.



CONTESTS & CHALLENGES
Before you participate, check the announcement blog so that you see what the rules are.

I don't want to overflow the BRO Newspaper with contests, so if you want to find more, go ahead. There are plenty that I didn't mention here. But for us it's time to see if there's some juicy gossip to share.
GOSSIP
That we BROs love EMP, and that EMP appreciates the BROs was obvious for a while already. But this week it became even more clear. @abrockman also wanted an EMP Splinterlands Team after the partnership with Splinterlands ... and none other than our own @burlarj has taken up that task. Let's just hope that Burl won't forget the BROs!



@tdctunes told me that nowadays entire segments of the Hive community seem to communicate mainly in gifs. Especially Stick Up Boys gifs. He also said something about the Oxford English Dictionary is rumored to be considering adding several SUB gifs in the next edition. Of course we asked the @stickupboys for a response. To which there was only one response "This is true". We eagerly await...



It is not easy to get back into a rhythm after a well-deserved holiday. And I, @hetty-rowan, know all about that! And yes, this will also be reflected in this week's BRO Newspaper, and especially in the missing gossip!


Sorry folks, I have missed every little bit of gossip in the last weeks due to not being online! We'll be back next week with new juicy gossip.

Now let's talk about some serious business. Let's have a look at the news that is relevant to each and every one of us. And that's the:


GENERAL CRYPTO NEWS
The world of crypto is always on the move. Developments follow each other at breakneck speed. If you dare to look the other way, there are at least 85 new developments to report. Fortunately for us, BRO doesn't move at such a fast pace, but I can still advise everyone not to look the other way too often when it comes to BRO. Because developments continue in The Mancave too, and before you know it you've missed something. Lucky for you, we found something for that!
you can take on a subscription to this Newspaper! One tag each week when we post the newspaper. You can get the subscription by just leaving a comment here that you want to take on a subscription, and if you want to get out, that's just as easy too. Just leave a comment that you want to cancel your subscription, and it's done!
With this note I leave you for this week. If you feel there's something in this newspaper you'd like to chat about with us?
You can find us here;
Make sure to also give our TWITTER a follow
Have a good week BROs