Alright, let's kick off the week with something I will call Tuesday's Teasers where I look ahead into what some of my favourite hive engine tokens are up to this week.
I will essentially "tease" you with what's coming up and what they have in store. This will be part of the posting schedule for the foreseeable future. I'll have to write this down though...writes it down. (so I don't forget! @hetty-rowan knows, as does most of my team lol)
The Man Cave Project (obviously)
Do you even bro, Bro?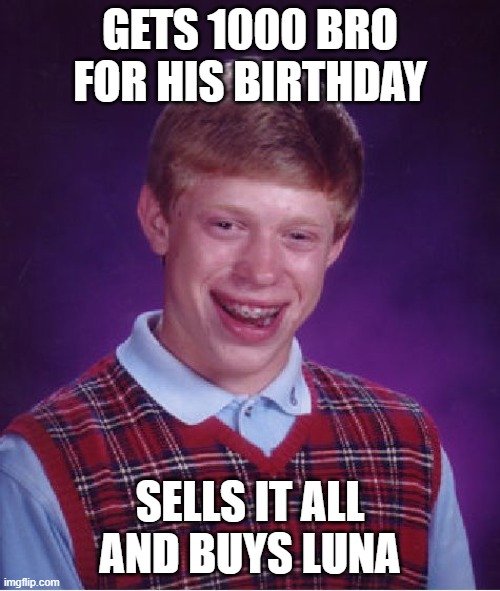 We are working ahead on a few things right now. @brofi is running smoothly and is growing very rapidly. Currently we are growing at a speed of around 600 Hive every day, and that will increase exponentially as we collect more and more hive power (and delegation power! Hint hint :))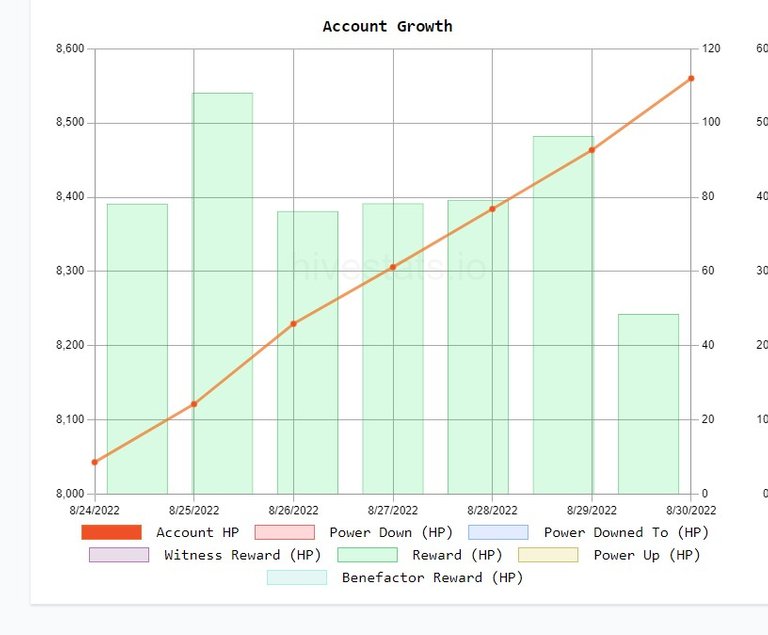 Only good things ahead for this one I think. I foresee no bumps in the road.
We have a young starter joining our team soon. Fresh out of school and into college, we have grabbed her young mind for our team. She is getting familiar with the ropes and will be able to take her youthful excitedness to anything we do in the future. Exciting times. Especially for her. Look out for an #intro post in the future.
As for BRO itself we have almost completed our entire roadmap for this year albeit a few bumps and knocks in the road. Not bad for a bear market and with no end in sight. My advice to you is that this is where the money is earned.
As I now have a bit of spare time away from building I'll be looking into more investment opportunities and trying to iron out the kinks in our financials a little better. Hopefully more when my son goes back to school
If you want to know how to get more involved in what we're doing then delegate HP to @brofi to earn BRO, that really helps, or, vote our witness over at https://peakd.com/me/witnesses which helps us too! That's the fastest way to directly get involved for now.
Woo Wrestling Online
You can't hide... from The Deadman.
~ The Undertaker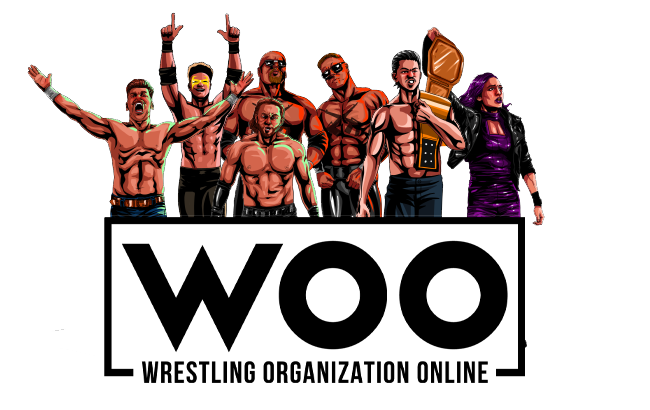 I have been watching this one from afar since they were a tiny little site with barely anything on it. I remember when I first researched it and I thought to myself pah, well this isn't much. It was early days though when I stumbled across the woo crowd, and it seems not many of them are traditional hiveans from what I can gather, so it will be nice to have some fresh starters on the Hive scene, bringing some fresh ideas along with some wrestling madness to our shores.
So far it looks as if they have been thrashing through their roadmap (which you can read here) and already have four products on the market (including their main token $woo), with their public sale coming up in about two months. That's still quite early if you ask me -- this is definitely an intriguing one to watch since they seem to be bashing out their products at speed.
Their Alpha released game will be out and usable sometime next year, and they are boasting a land sale. I don't know about you but I'm quite excited to see what this team has to offer in future.
Cartel and 1-up token
I'm gonna make them an offer they can't refuse.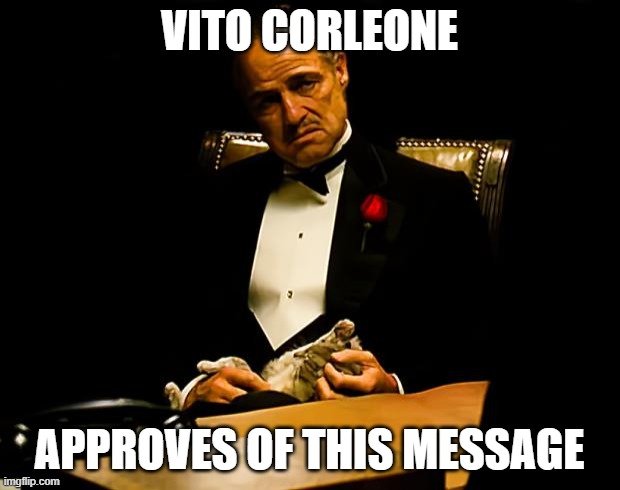 So @flauwy tells me he is moving Cartel away from the cool gangster vibe and into a more family friendly discord -- so excuse this last ditch effort to poke fun at one of my favourite film genre's and also bring to you what they've been doing over at Cartel HQ.
Flauwy has completely revised the Cartel token and with his influence he has taken the 1-up token completely under his control. This has paved the way for some restructuring, revising, and more importantly a lot of excitement.
I will say that he is closely working with my team and we are helping him in every aspect of what he is doing. We are also lending out our resources to him - albeit what we can for the moment being in the summer holidays and with the kids off school, both me and my management team are a little bogged down with life stuff currently.
But watch this space. Mega exciting things to come for the Cartel group for sure. I would recommend joining their discord here: https://discord.gg/XHbeAERcpq because they are now acting as a governance token for 1-up.
CineTV
Last but by no means least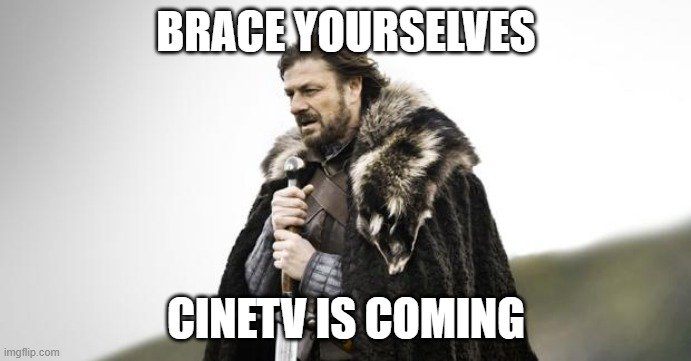 We've kept this one under wraps. In fact, we're still keeping it under wraps. Not much to say here but we're getting ready for launch. We've had a team of four developers working on this new front end and we've spent a good 3-6 months getting it complete. We think you'll like what you see.
Also, don't forget that this is just the beginning folks. Front end will be only the start and then we'll build out from there.
Expect good things with this one.
but what about [insert popular token here]?
Sorry guys, I left those out. Everyone who's anyone has at least a few cards on splinterlands or uses one of the more popular tribes. My Mantra is shedding light on those that don't have a spotlight on them right now. I try to poke around the lower leagues to see if I can find any diamonds in the rough that will be playing the big leagues in a few years.
Takes a while to build empires. That's why I like to snoop them out early.
Anyway, happy hunting, and all of this is definitely not financial advice and you should absolutely do your own research!