The Last of the Lilies....
Flowers in the Mancave ? Well these ones grow like a weed in my yard so they are perfect. They grow out there with little care or concern ... and I can just stay in The Man Cave and smoke my cigars and drink my Scotch... har har har ...
Photo taken with my iPhone 8 in the garden....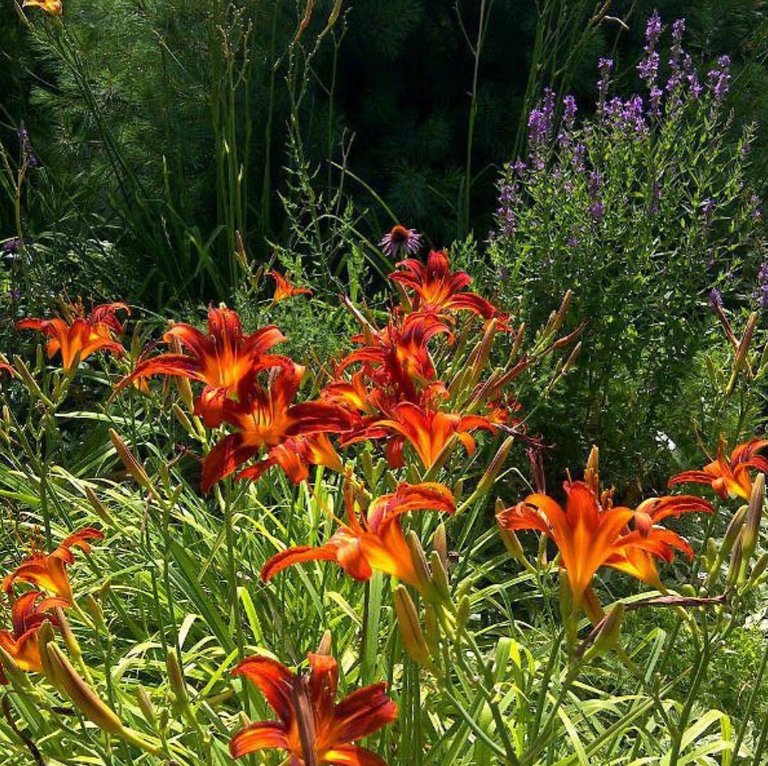 Do you have something orange 🍊 in your photo album ? #colorchallenge