These days music has become one of my major source of inspiration for ideas. I mean when I get into something, I get into it :D I was listening to Careless Whisper and I already had an idea to work on but then my playlist changed it to "Smooth Operator" and well... everything changed in an instant. My heart was already set on the album cover and I really wanted to paint Sade.
The picture also served to be a good portrait study. I had some changes around the chin as I was feeling a little playful in the process. My object was to do some value study anyway. I don't know why but that song of her's always gives me very detective-y vibes. And I really love her attire in the music video too. I think you might have already gotten a hint for tomorrow's artwork from this post ;) So, I will crack on with it :P
The first picture is a monochrome before the original colors. I am always checking the monochrome version/ black and white version of my artworks once they are finished and I have to say sometimes they end up looking even better than the original ones!
Let me know what you guys think. I love to hear from you! 🧡
---
Let's connect on Instagram!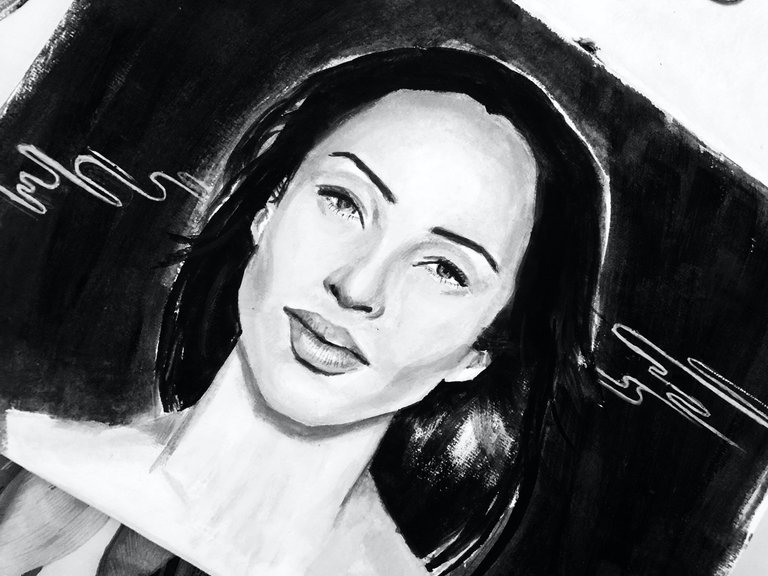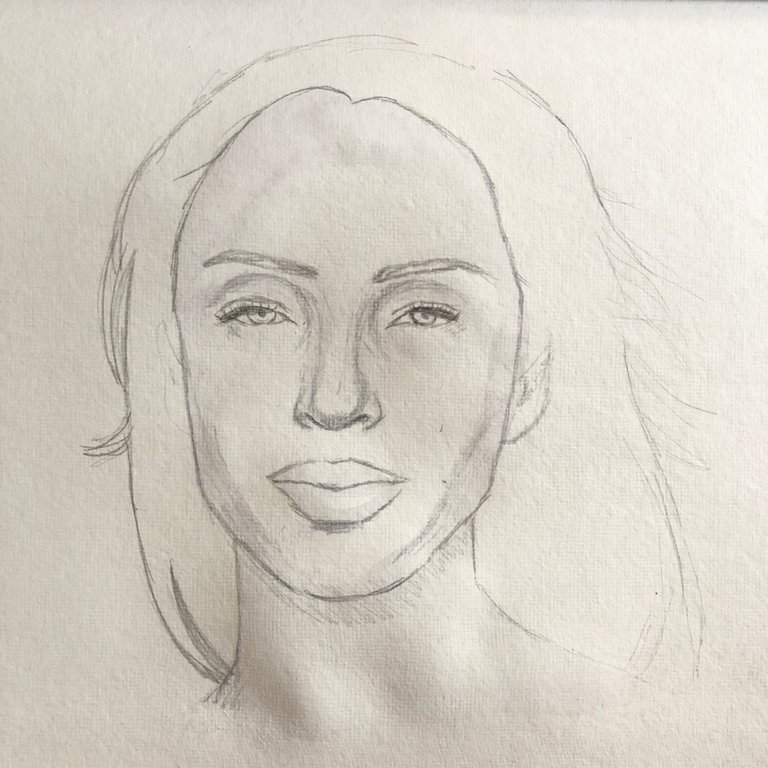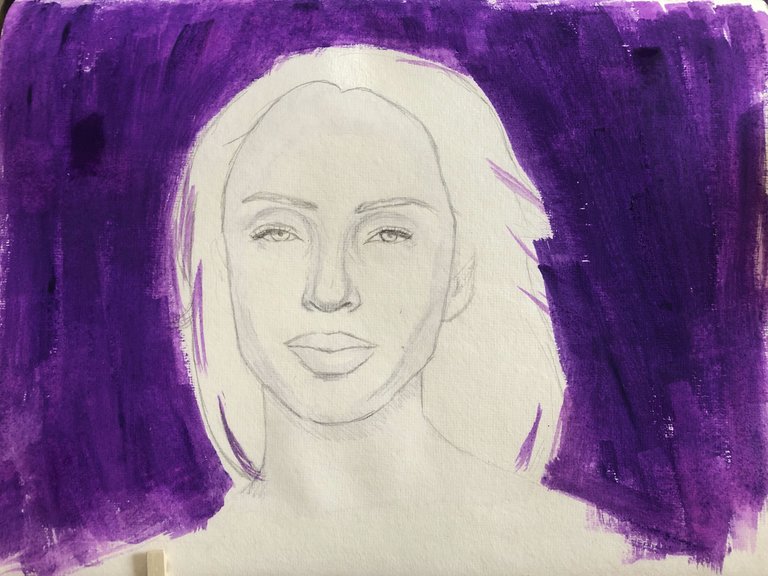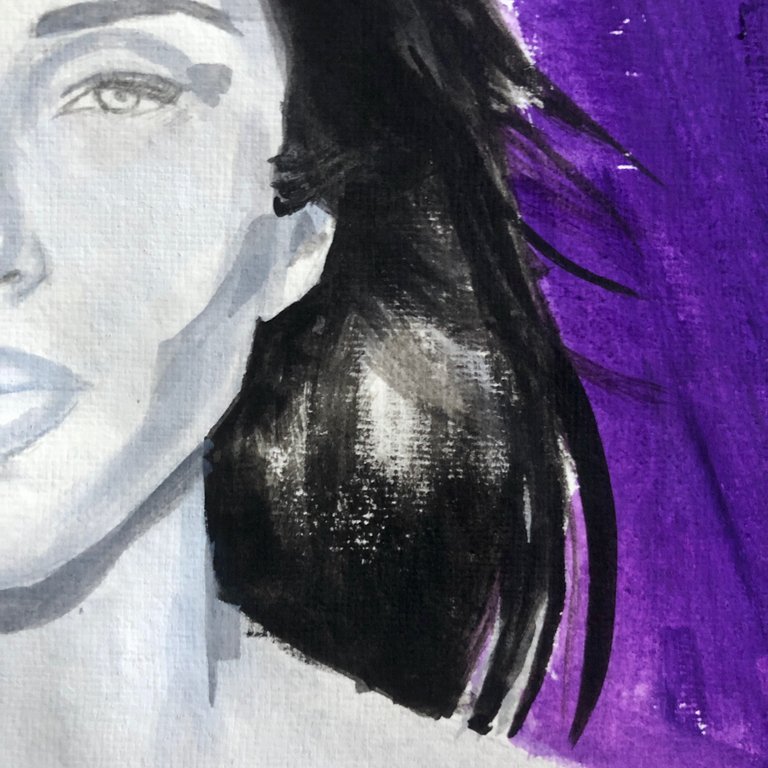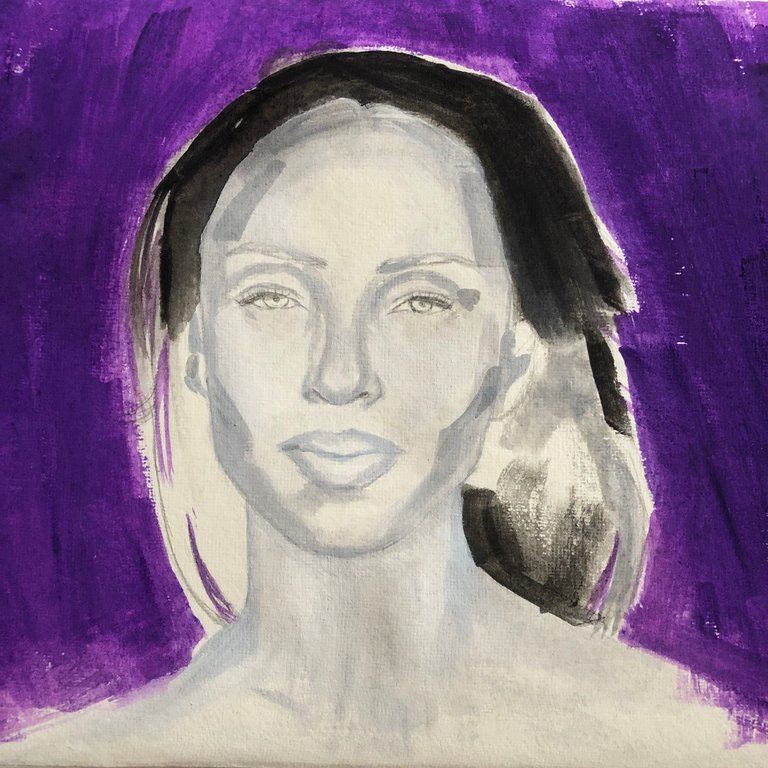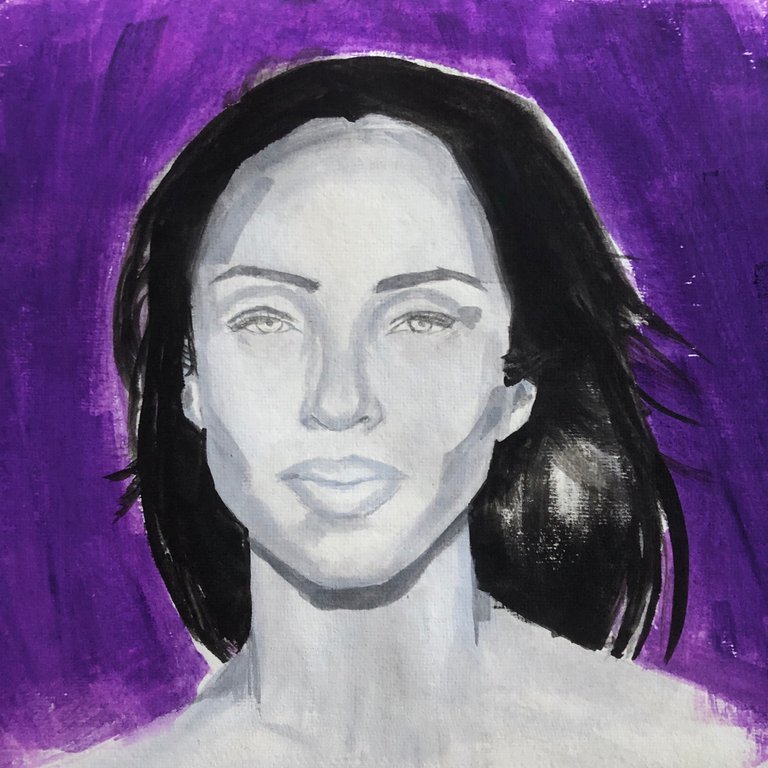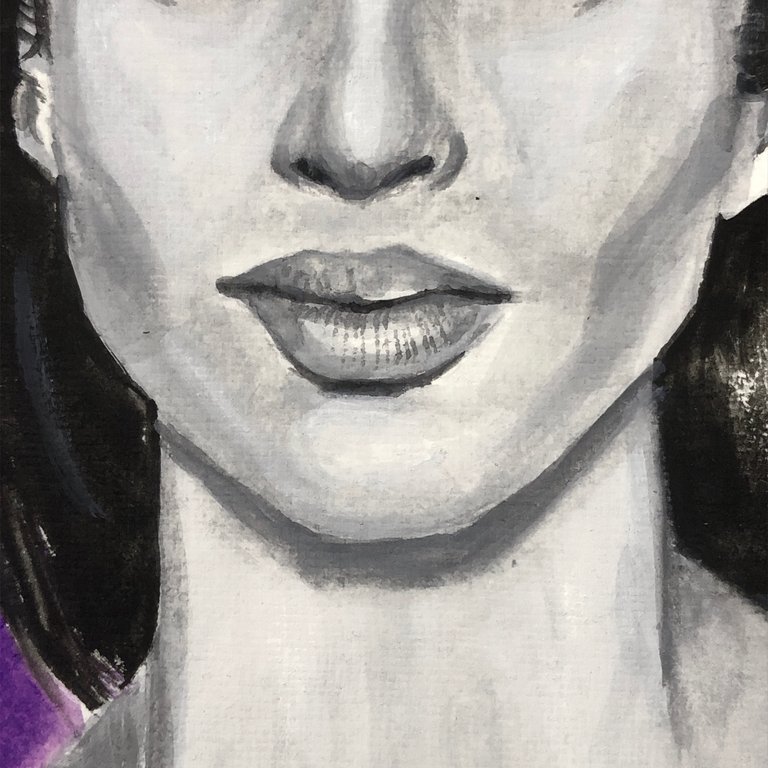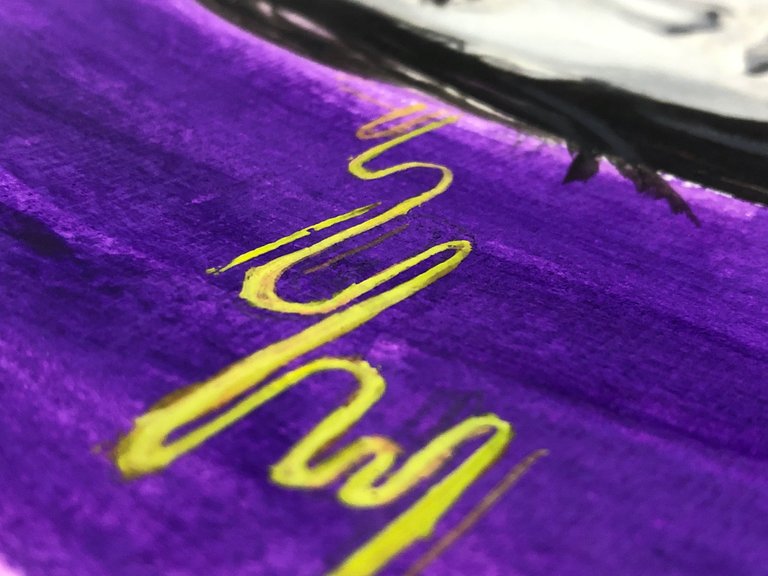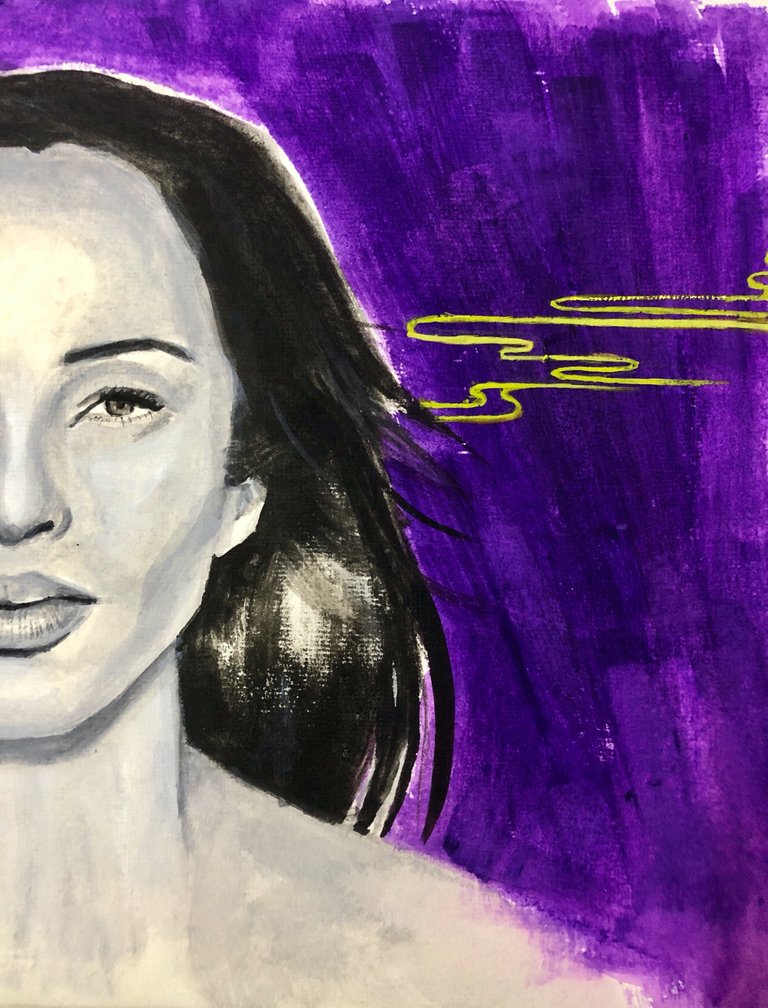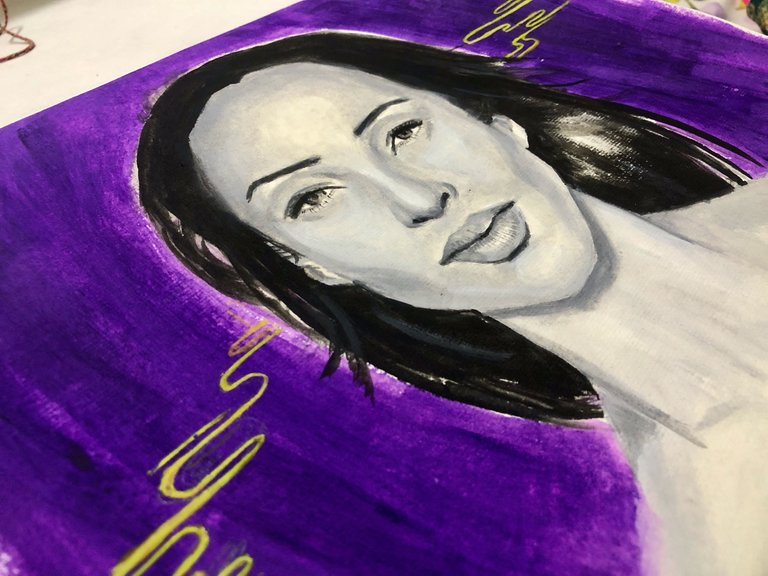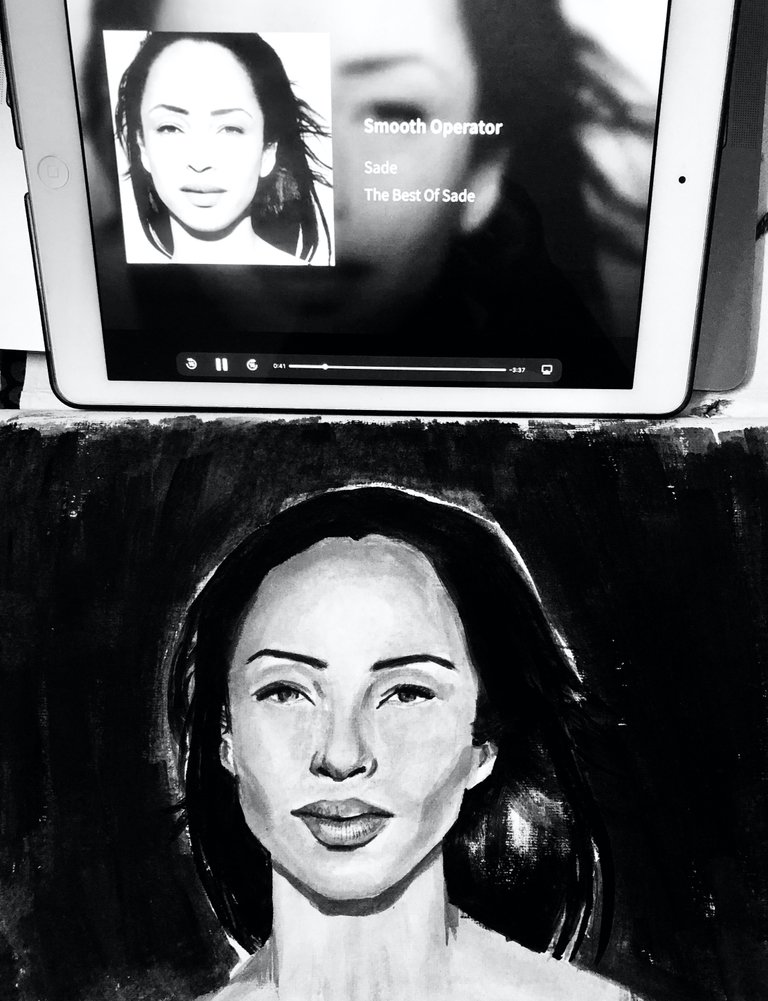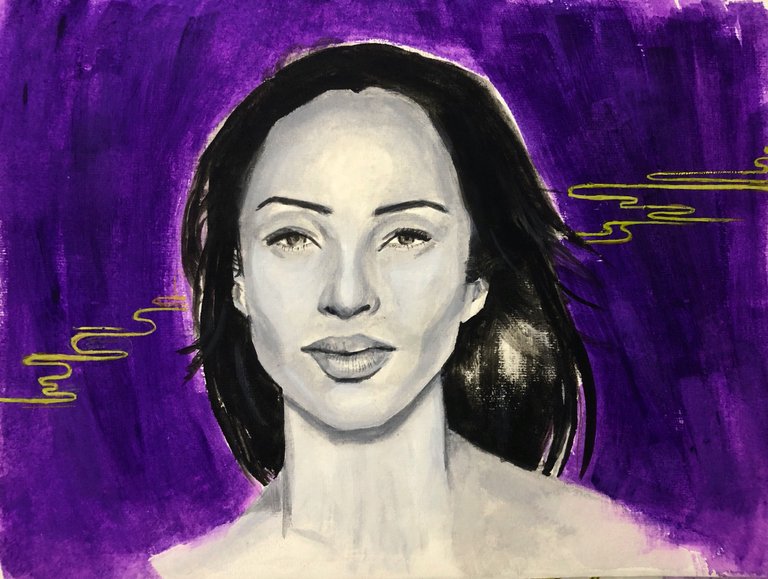 ---
Keep Creating
Lots Of Love <3