Hello to everyone again I am here to share with you my new artwork, it is a drawing of girl smiling and happy.
Here are the step by step process and the proof of ownership.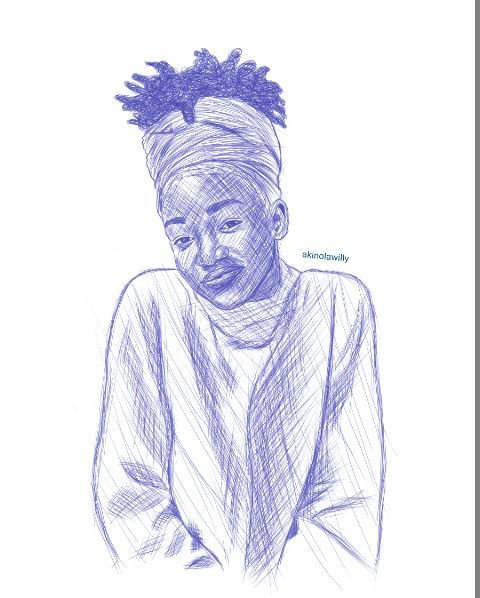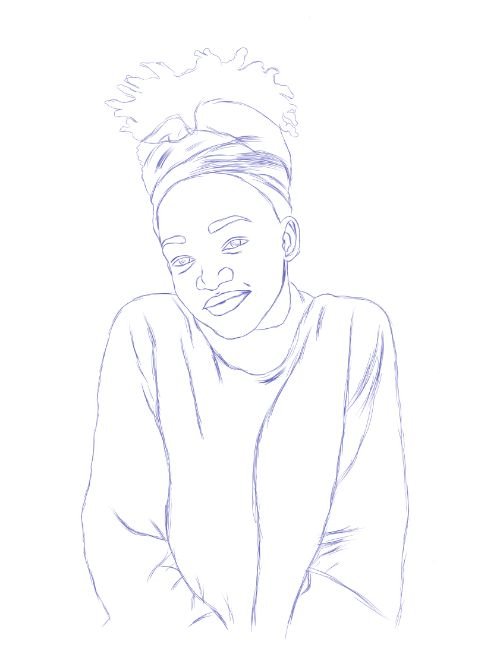 I hope you love the drawing and the outcome.
Kindly check out my blog to see more of my drawing and also if you like my artwork kindly upvote and reblog it will be greatly appreciated.
Thanks for viewing my post and do have a lovely day.