A great pleasure to greet you.
Today I bring you my most recent art creation, a realistic painting with a horse full of energy, vitality and a lot of panache.
This realistic style is not the one I usually use but I am passionate about painting horses in all styles, that's why I dared with this one, and I love how it turned out, and I am happy with it.
I hope you like it and enjoy the process and the result.
Title: TRONADOR
Technical specifications:
Technique: acrylic on canvas.
Size: 100 x 80 cms.
Year: 2021.
Author: María Lorena Carrero. @artemacarre

Step by step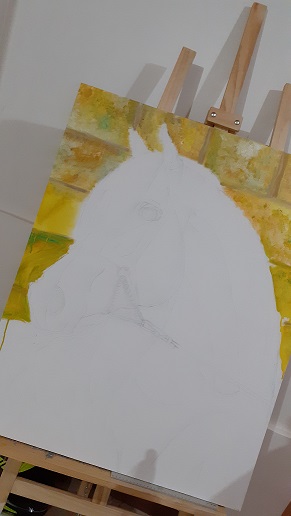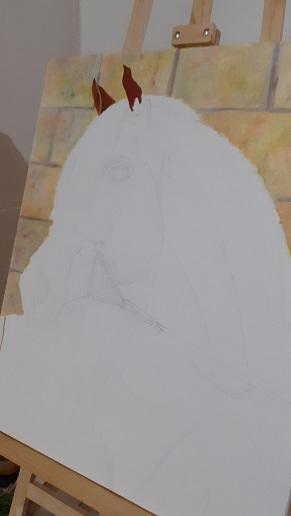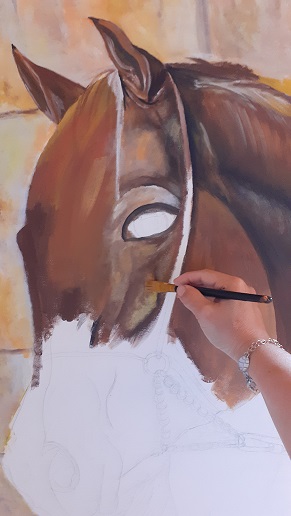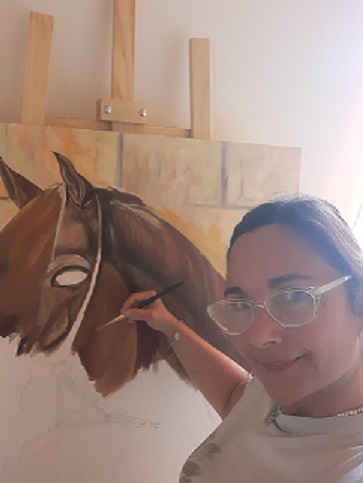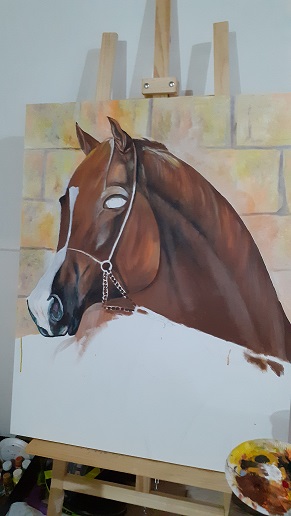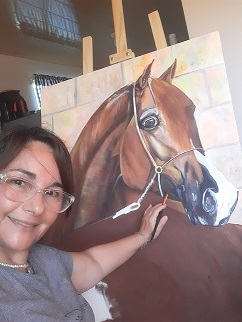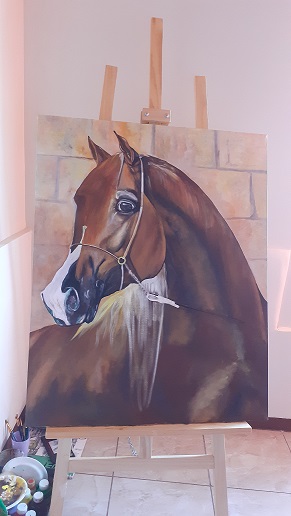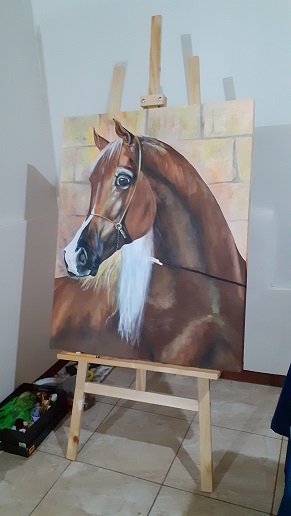 This is how my beautiful work of art turned out