---
Hi all,
I am back with another Watercolour portrait painting of another random model. I hope you all would like my painting.
Here is my painting for today.🌺

---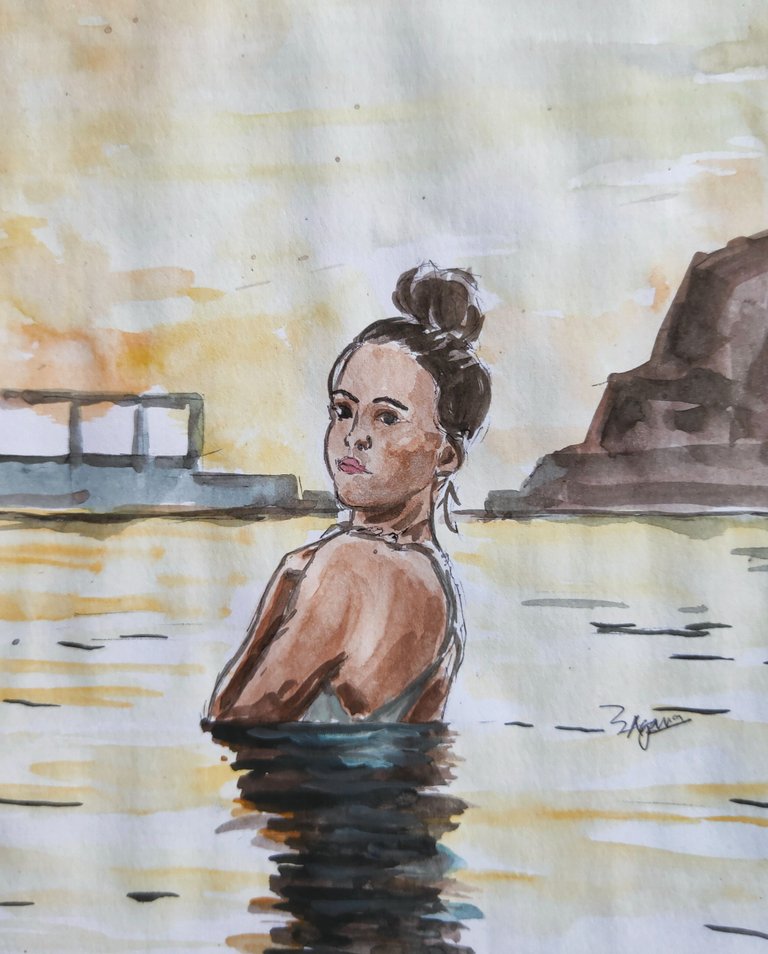 ---
also included some pictures of the drawing process so you guys will have a good view of how I made it
---
I couldn't make and post any portrait yesterday. This was because I was in a function in my mom's house. I was there in her house for the whole day. At today early morning we came back to our home. Whenever I reached back here I started making one drawing.
---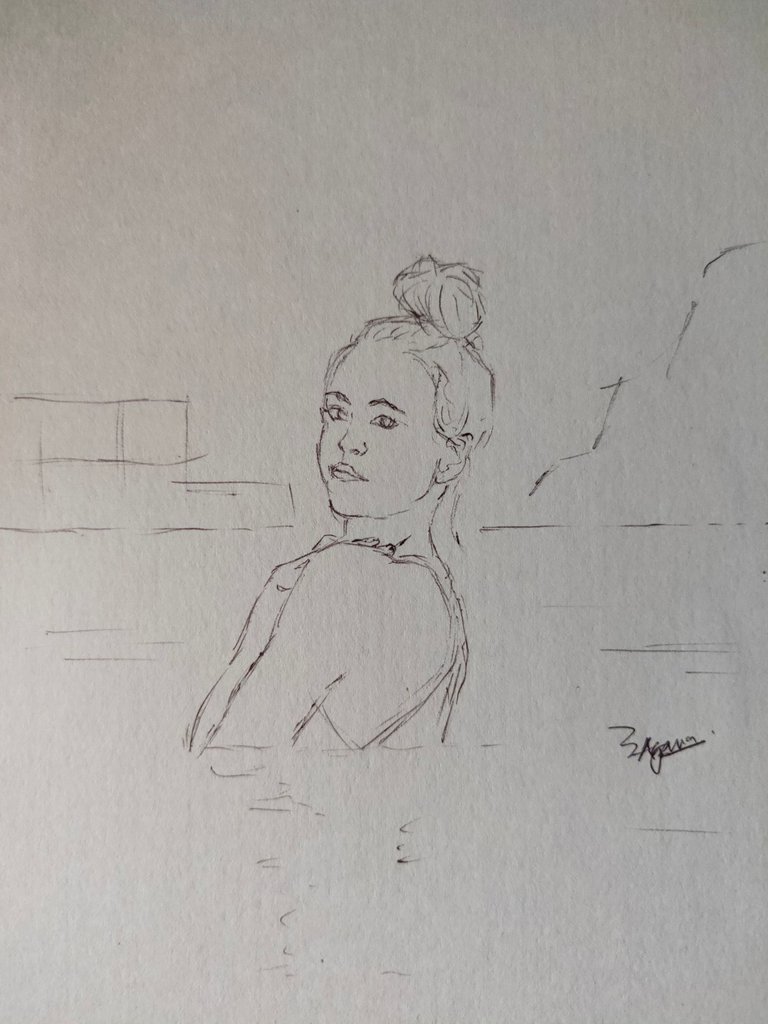 ---
---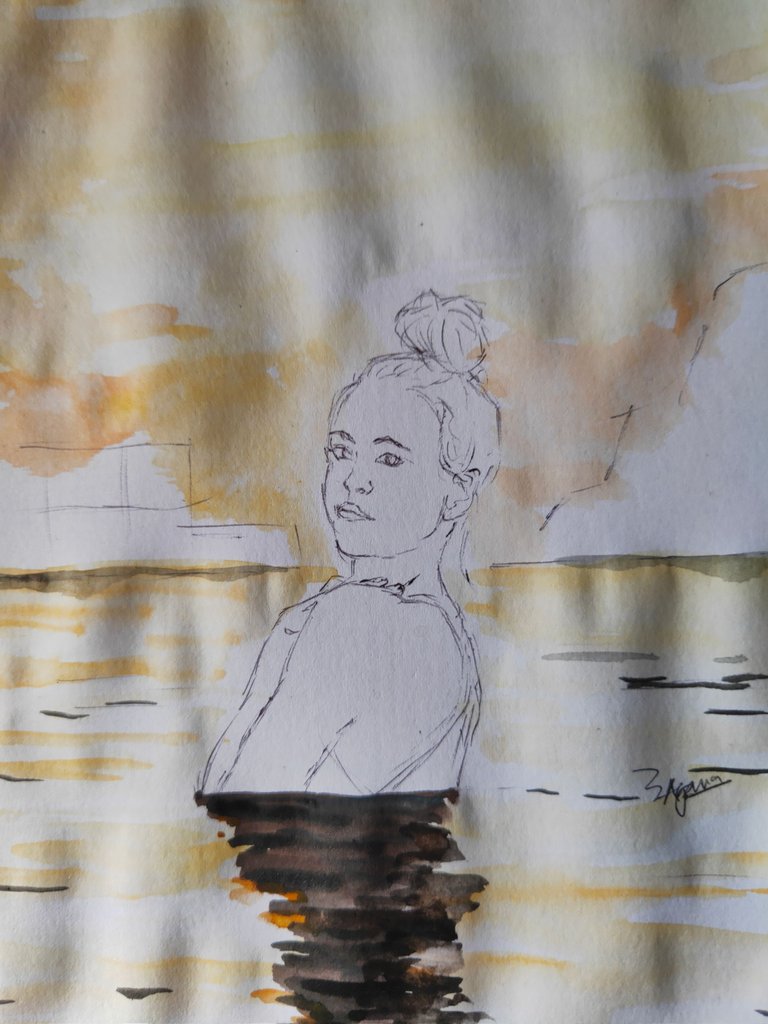 ---
---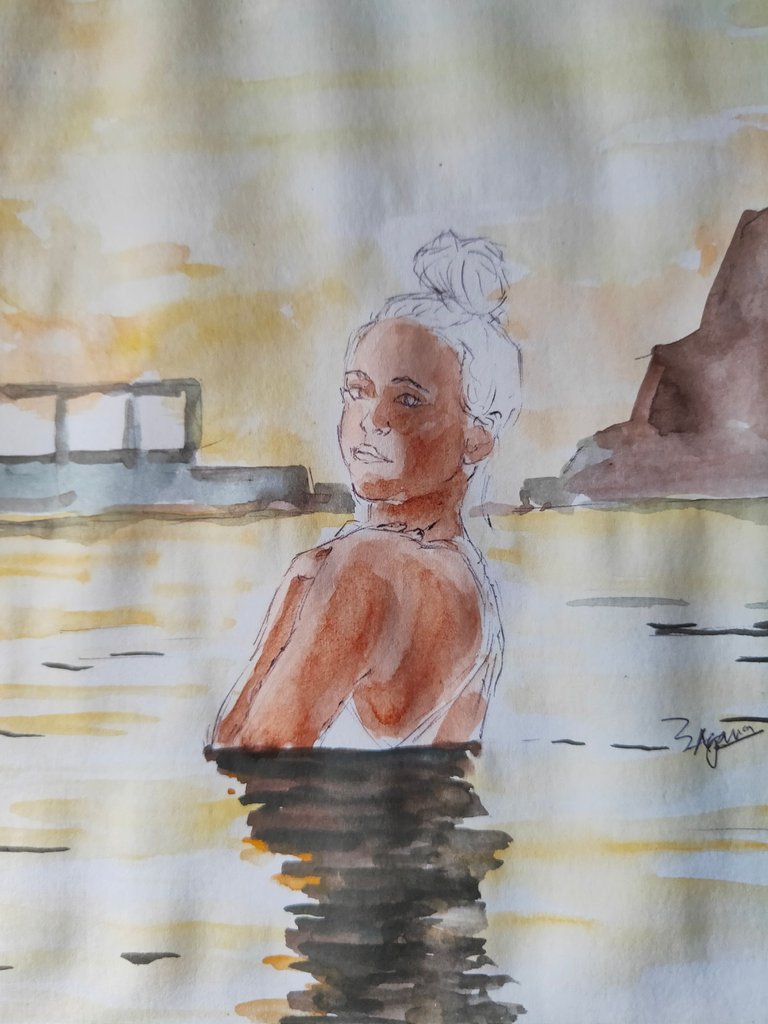 ---
---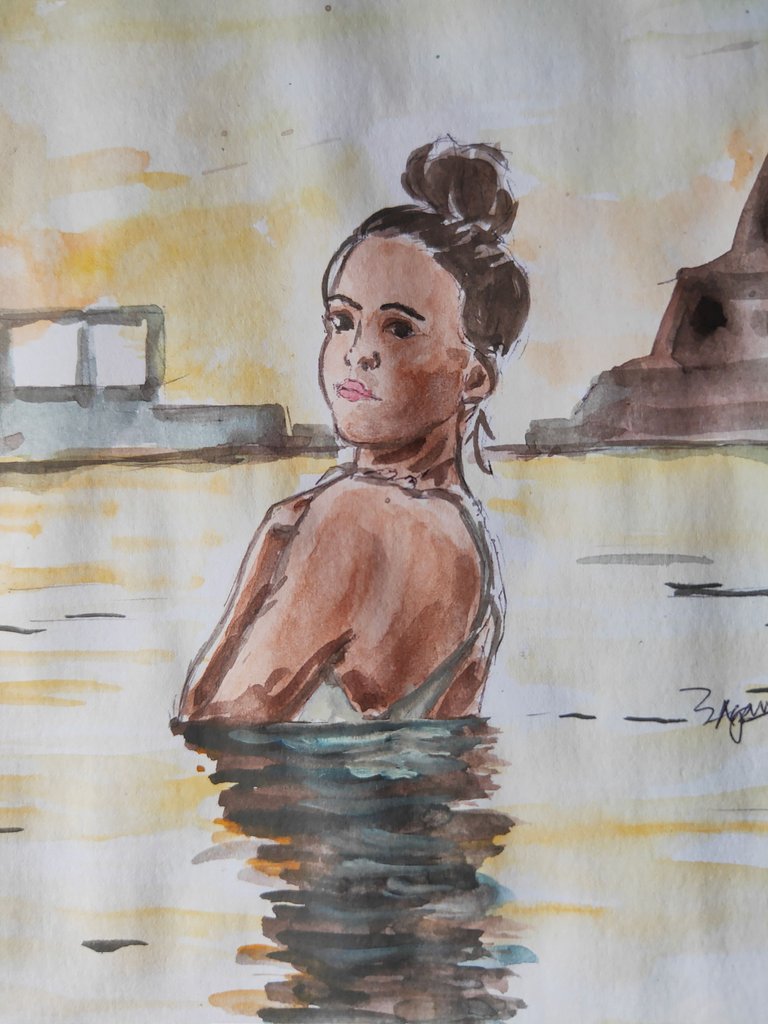 ---
I will be coming in future with more stuff like this, and I hope for your great support from your side will be there.
---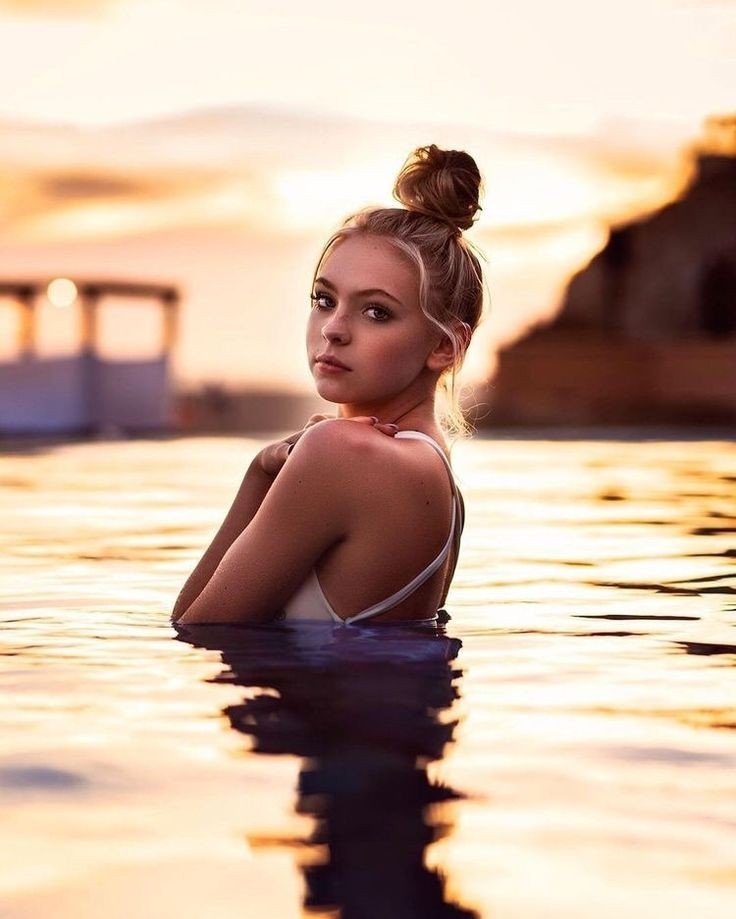 The painting was inspired from...

---
Thanks for visiting... Thanks for supporting so far....
See you in the next post ♥️

#sketchbook
#photography
#palnet
#creativecoin
#appreciator0