Hello everyone!
I'd like to share my new drawing today.
I've been watching short videos of Procreate tutorials here and there. There are quite a few videos of drawing little monsters, so I decided to try.
Procreate allows you to use brushes that were created by different artists. I happen to have some animal fur brushes. I used the top one today.
皆さん、こんにちは!
今日も簡単なお絵描きをしてみました。
インスタを開くとProcreateの動画をよく見かけるのですが、こんな感じのモンターのイラストの動画がたくさんあります。気になっていたので描いてみることにしました。
Procreateって色んなブラシがあって楽しいんですよね。今日は少し前に購入したアニマルブラシの中から一番上のものを使いました。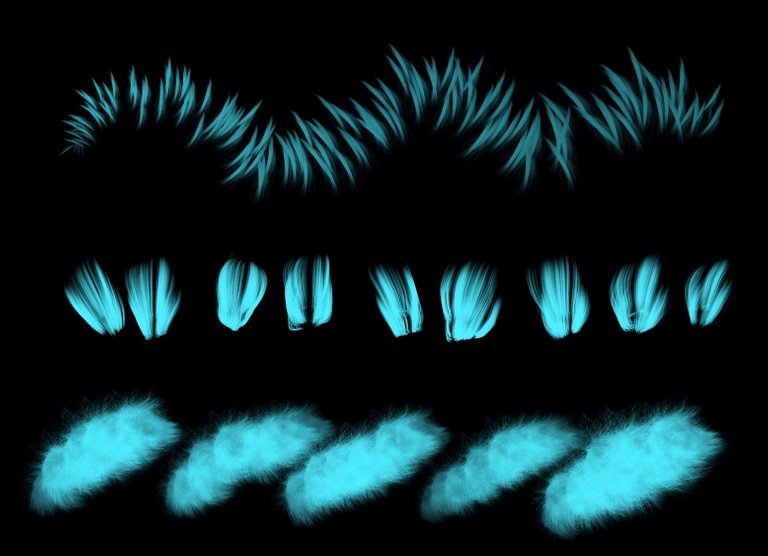 The process is simple. I think everyone can create monsters if they have the right tools.
Procreate offers many cool features. I would like to explore more.
描き方はとてもシンプルです。ブラシがあれば誰でも描けちゃうと思います。
Procreateには他にも便利なツールがあるので機会があったら試してみようと思います。

I hope you like it.
また頑張ります!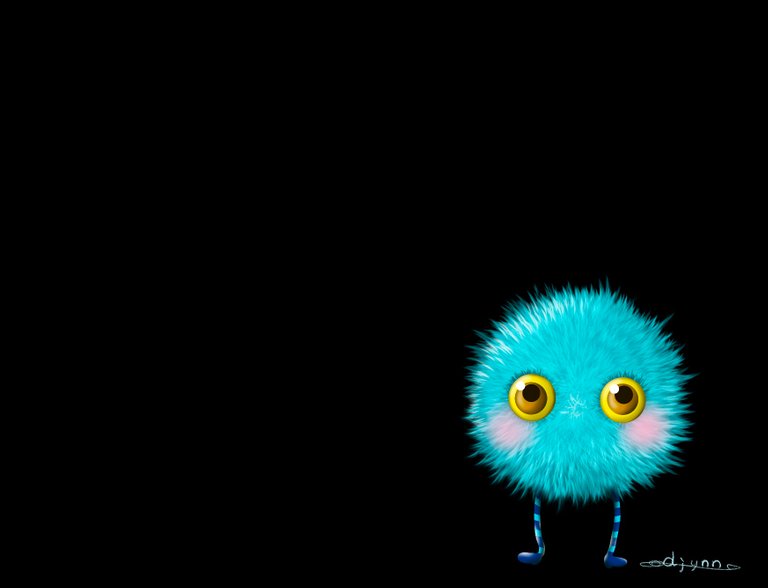 Tools used: iPad, Apple Pencil, Procreate
画材:iPad、アップルペンシル、Procreate
☆☆☆
That's all for today.
Thanks for visiting!
いつもありがとうございます!