... Gradually and adding some beauty too :) You can help in contributing to the beautification process too by choosing among the various wall tiles on the second image, the one you feel will be cool for the bathrooms wall.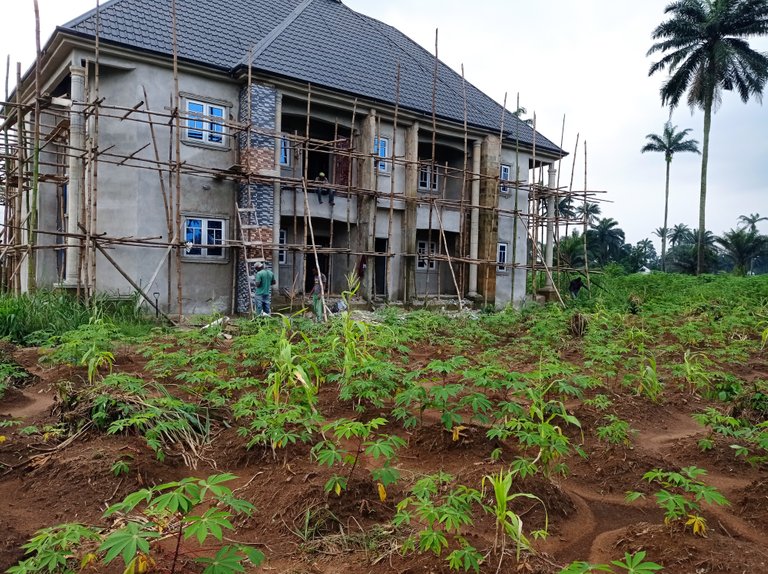 Work in Progress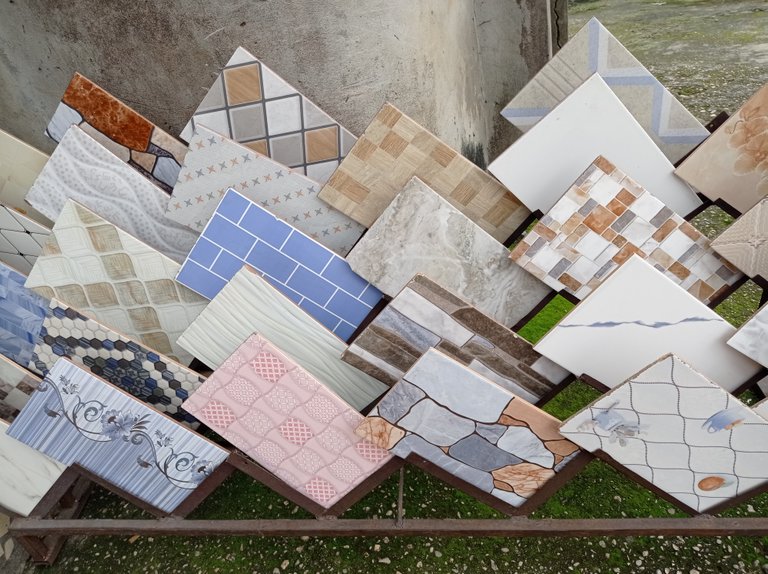 By the way, will you like to see a video of some of the processes? I want to incorporate them on my website soonest.
I will still keep you updated as the work progresses.
STAY AWESOME.