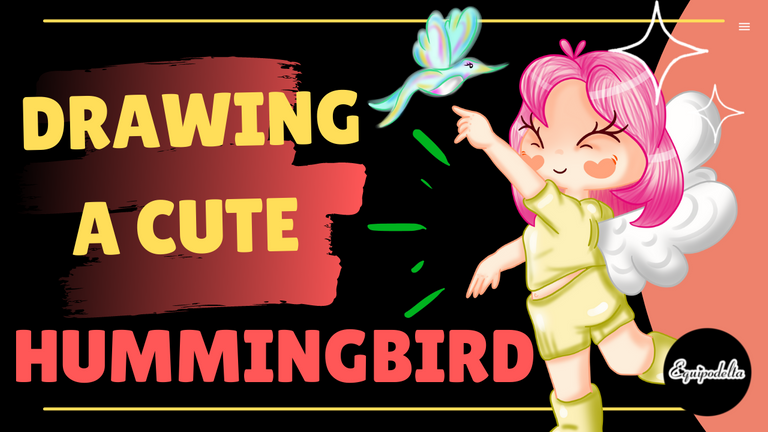 In the land of sleeping dreams I find you. Night after night I come to your majestic wings, the freedom I long for, the happiness I long for.
It's a shame to have to wake up, but I already understood that I need the nights to be able to rest from reality.
In my dreams I carry a pair of wings, we fly together to beautiful places, we contemplate the same sky, we let ourselves be carried by the breeze, we float among the clouds and wherever we go, we leave seeds of love.
Sleeping dreams refuse to die, just like the phoenix they revive every night, I enjoy watching you fly in front of me and seeing you happy, I breathe your joy, your happiness is mine. We become eternal beings in the world of dreams.
En el país de los sueños dormidos te encuentro. Noche a noche acudo a tus majestuosas alas, la libertad que ansío, la felicidad esperada.
Es una pena tener que despertar, pero ya comprendí que necesito de las noches para poder descansar de la realidad.
En mis sueños llevo un par de alas, volamos juntos a lugares hermosos, contemplamos el mismo cielo, nos dejamos llevar por la brisa, flotamos entre las nubes y por donde vamos, dejamos semillas de amor.
Los sueños dormidos se niegan a morir, tal como el ave fénix reviven cada noche, disfruto verte volar delante de mí y verte feliz, respiro tu alegría, tu felicidad es la mía. Nos convertimos en seres eternos en el mundo de los sueños.
---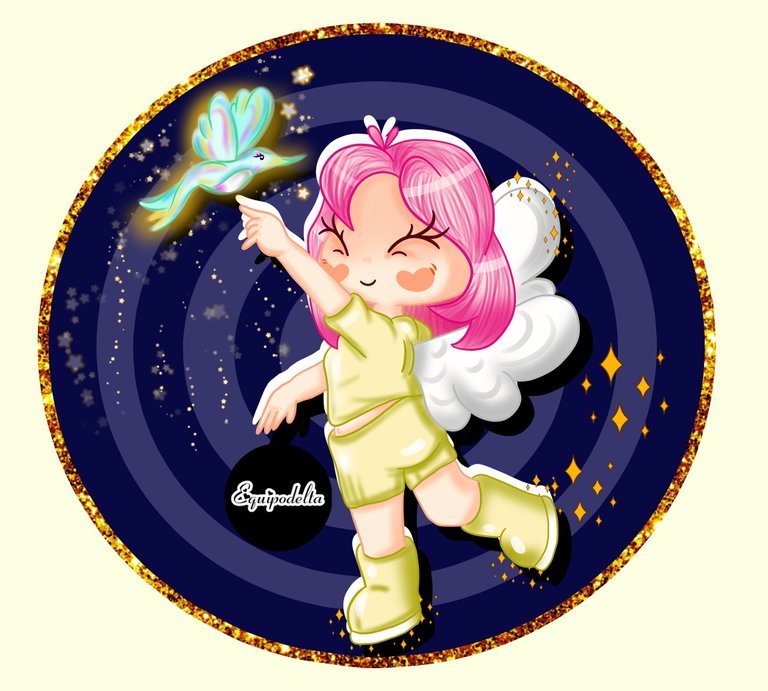 Touch me with your eyes closed and a smile on your face.
Approach me with love and in silence.
Open your wings and let yourself be carried by the wind.
Tócame con los ojos cerrados y una sonrisa en tu rostro.
Acércate con amor y en silencio.
Abre tus alas y déjate llevar por el viento.
---

Paso a paso. / Step by Step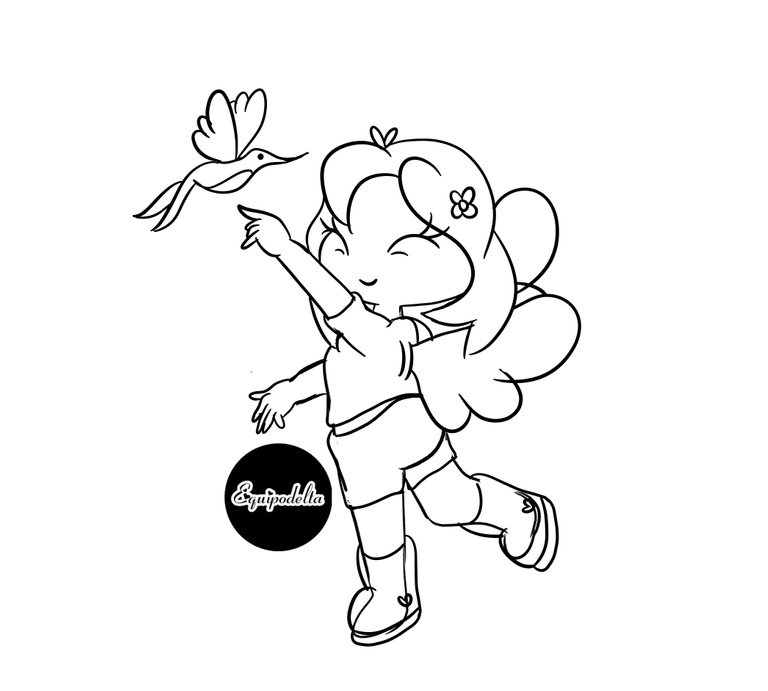 Boceto / Sketch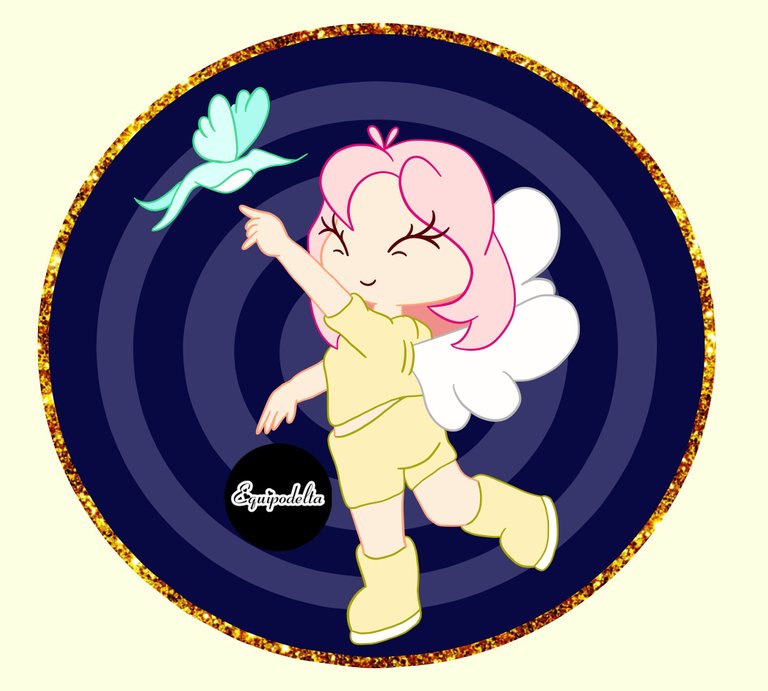 Base Color.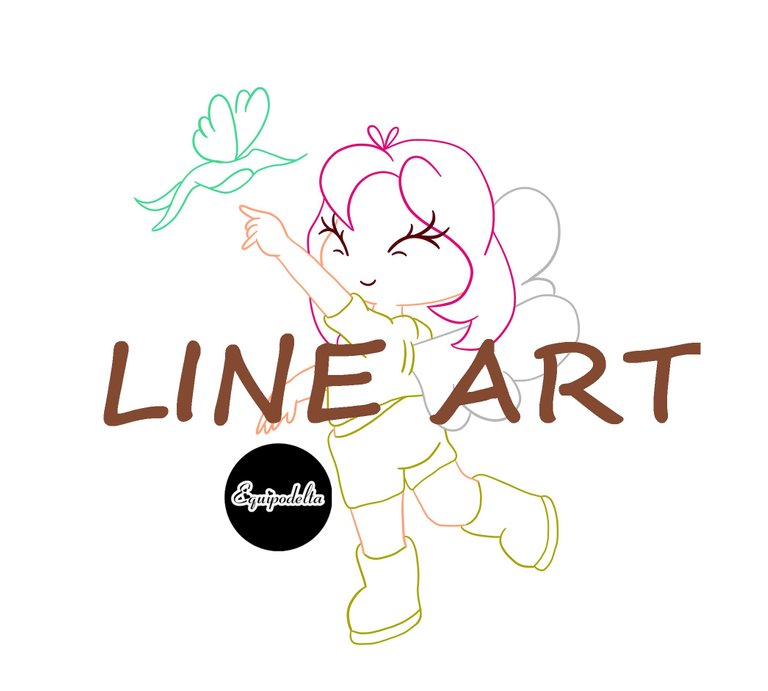 Line art.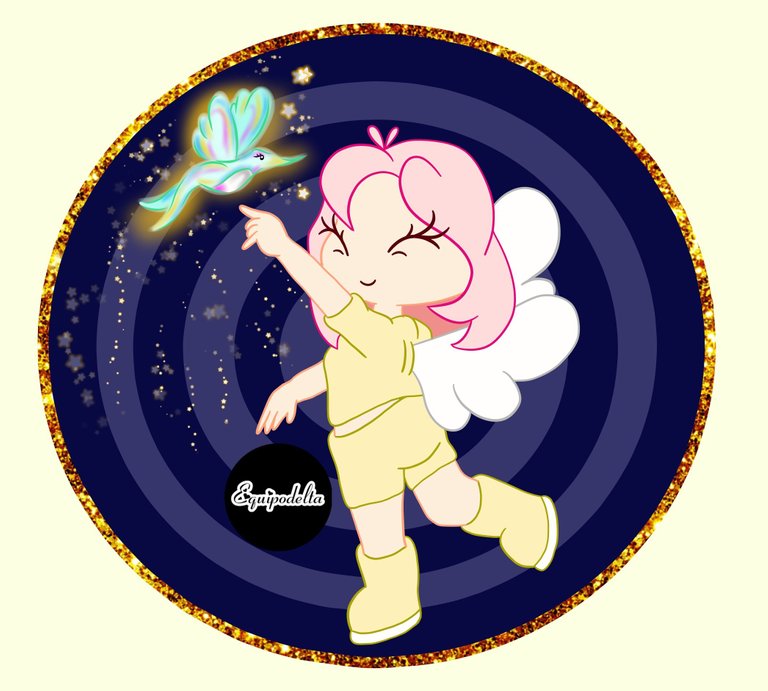 Colibrí / Hummingbird
---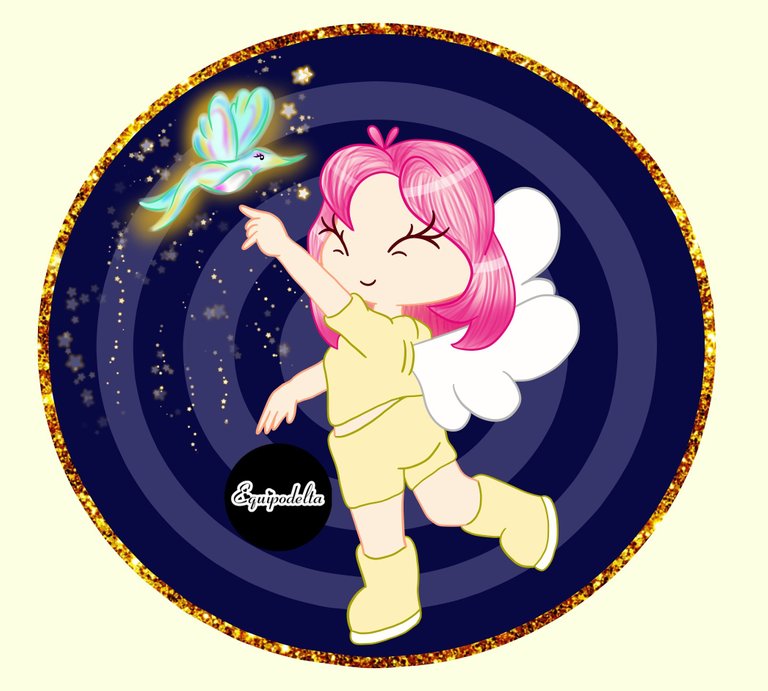 Love is blind. Even if your eyes are open, you can't see reality.
El amor es ciego. Aunque tengas los ojos abiertos no podrás ver la realidad.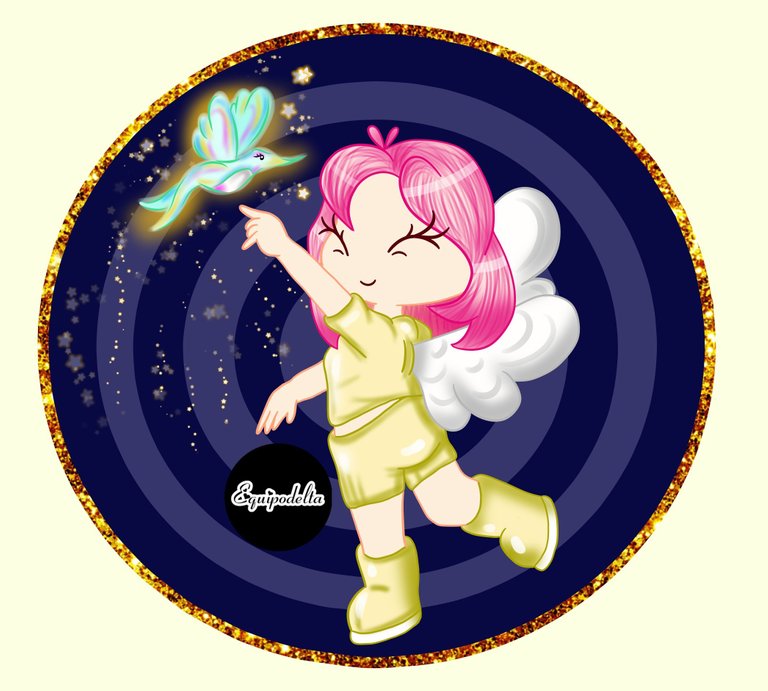 You decide to simply be happy, however momentary it may be, while it happens, everything is beautiful and rose-colored.
Decides simplemente ser feliz, por más momentáneo que sea, mientras pasa, todo es hermoso y color de rosa.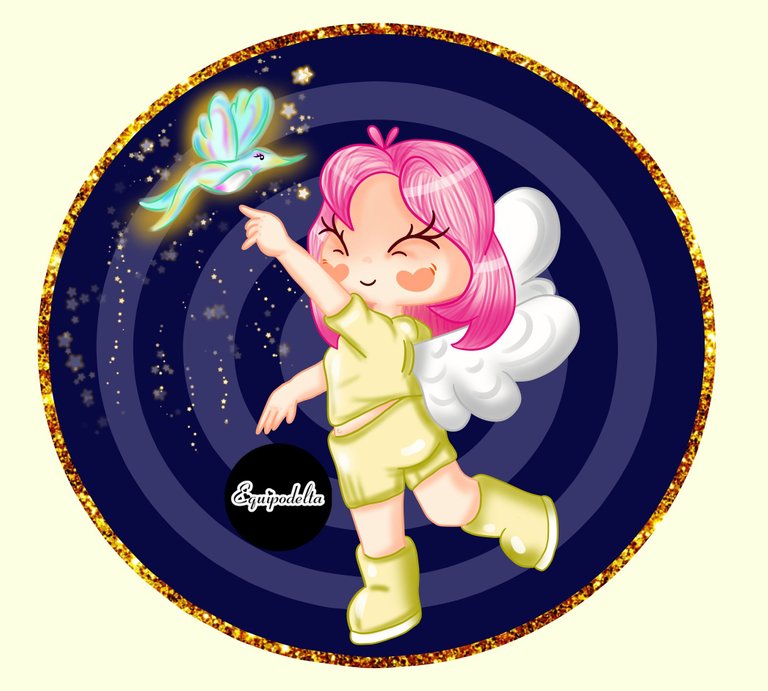 Love is magic is drug, many think that it dies, the reality is that it transforms and sleeps in the sleep of death.
El amor es magia es droga, muchos piensan que este muere, la realidad es que se transforma y duerme en el sueño de la muerte.

Detalles Técnicos / Technical Details

Time lapse: 4 Hours
Program: MediBang Paint Pro.
Graphics tablet: Huion (Usb Pen Tablet). Model 420.
Used Medibang brushes:
Aerógrafo.
Pluma (gruesa).
Pluma.
Pluma tinta.
Pluma con contorno.
Star.
Pincel personalizado Oro2
Pincel personalizado Stars.
Used Medibang tools:
Borrador.
Texto.
Línea curva
Herramienta relleno.
Carpetas / recorte.
Ajuste entrecruzado.
Linea curva (elipse, curva)
Opciones de capas: Carpetas, recorte.
Music video
––––––––––––––––––––––––––––––
Track: Electric Ten — Broke in Summer [Audio Library Release]
Music provided by Audio Library Plus
––––––––––––––––––––––––––––––

PNG Format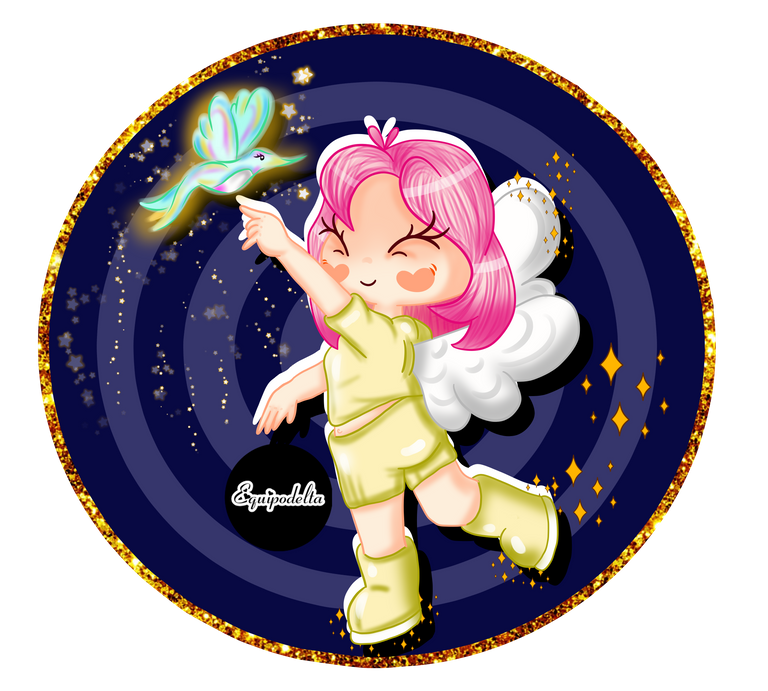 Video process

Mi canal Youtube, tiene un montón de tutoriales muy útiles para ti.
My Youtube channel, has a lot of very useful tutorials for you.

Hacks, DIY, Crafts, handmade arts Community