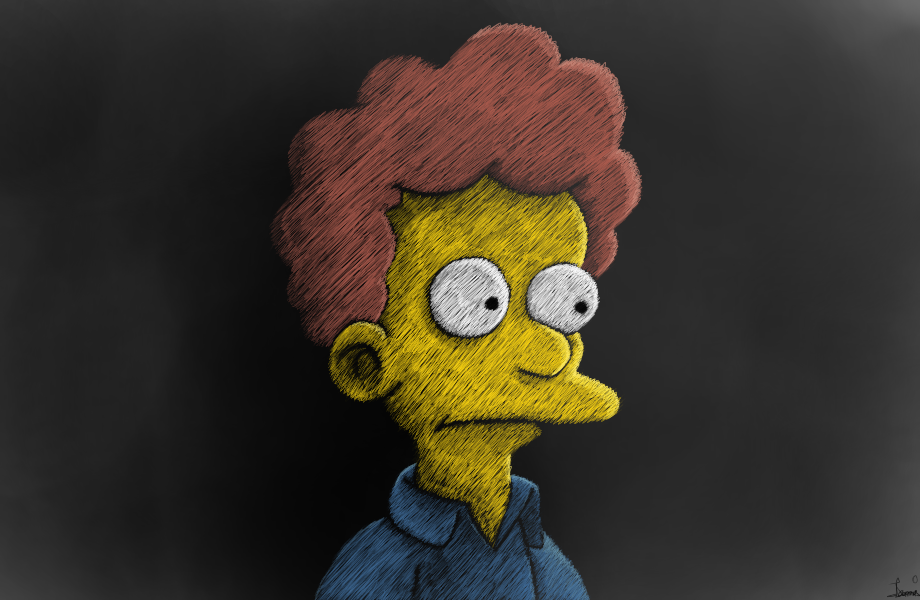 ---
---
Last week, when first I shared my hatched painting of Bart Simpson and Johnny Bravo, I stated that I tried out the technique first with Flanders first son Rod. It so happened that upon reflection that I discovered that this was the way I originally interpreted my hatching paintings when first I started .
---
Even tough this painting looks simple, I invested a lot of time in it and would sincerely love some feedbacks.
I would've shared this sooner but my phone got spoilt while I was away in school and I was unnecessarily delayed (practically trapped). It so happened that during this period my friends were not around because it was a lecture free week, barely had enough to eat. I'm glad however that i am back home but still, there seem to be the problem of getting a phone which I pray gets resolved before Monday when my exams start.
In light of this, I would appreciate any form of assistance whatsoever....thanks in advance......
---
---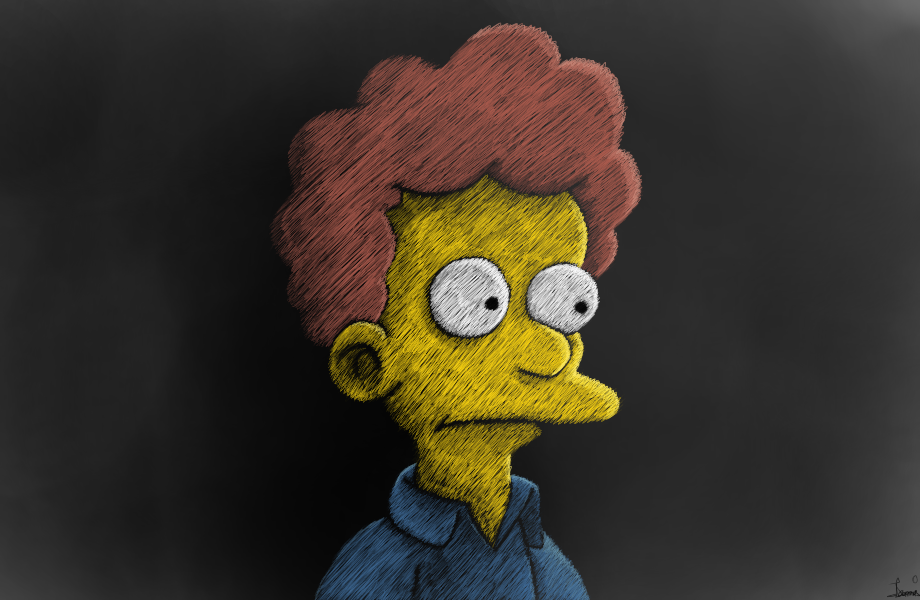 ---
---
---
---
The Outlines...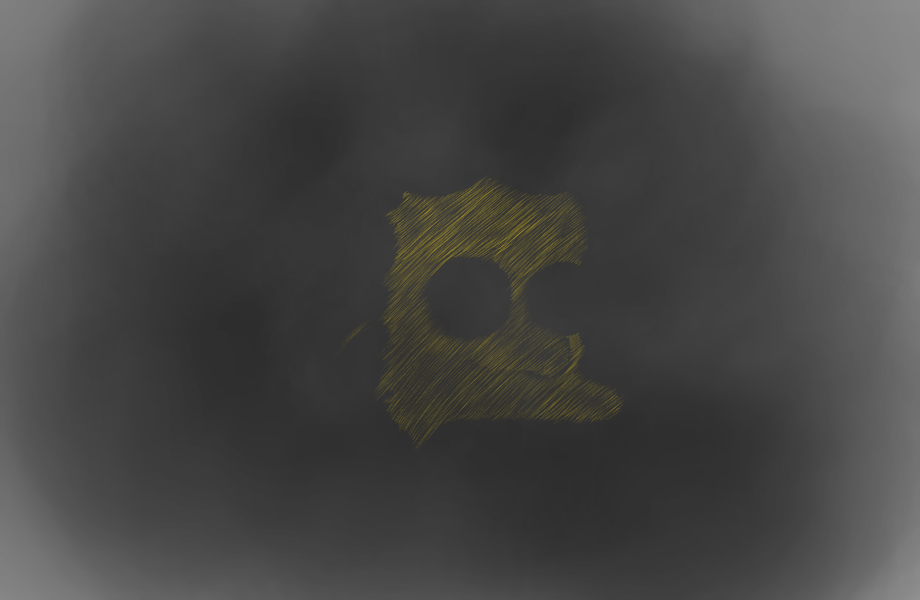 ---
---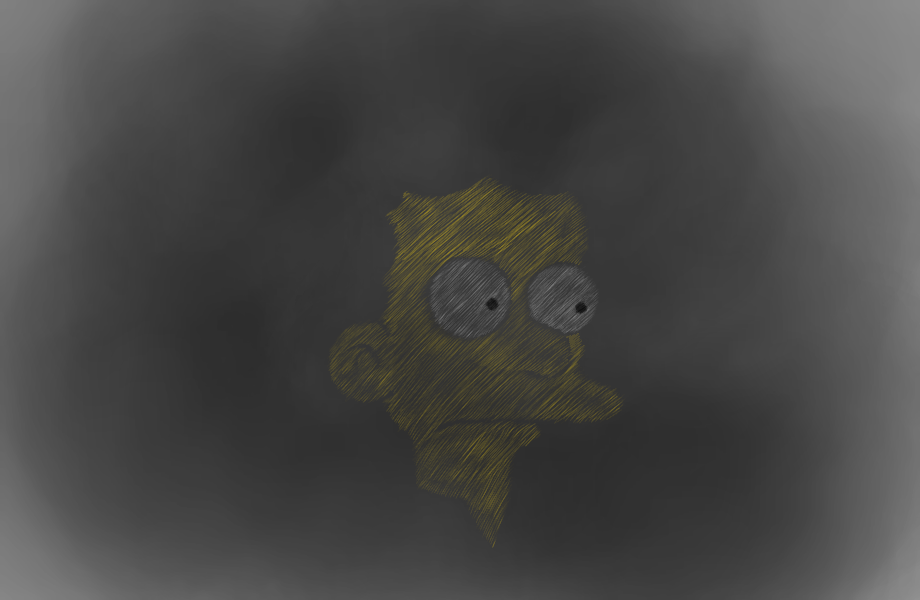 ---
---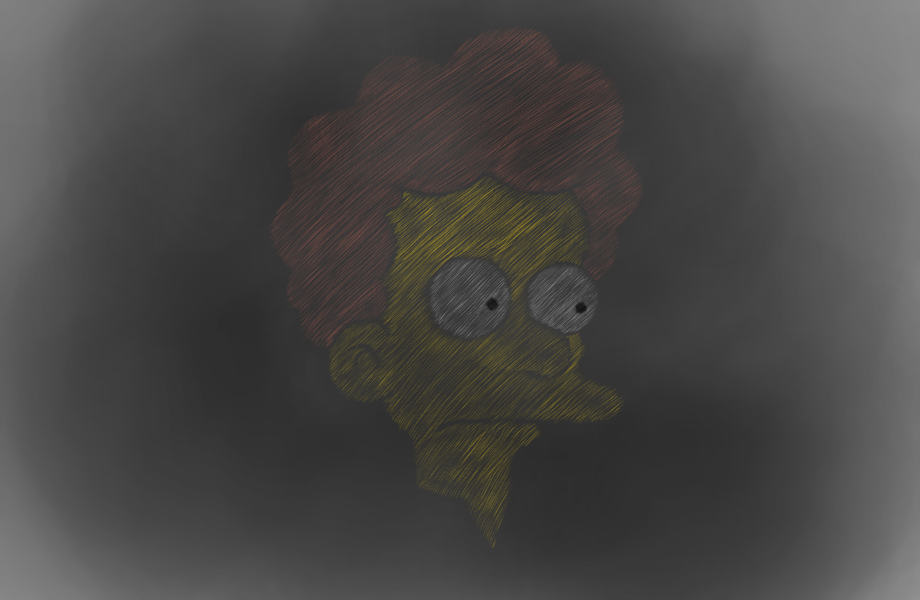 ---
---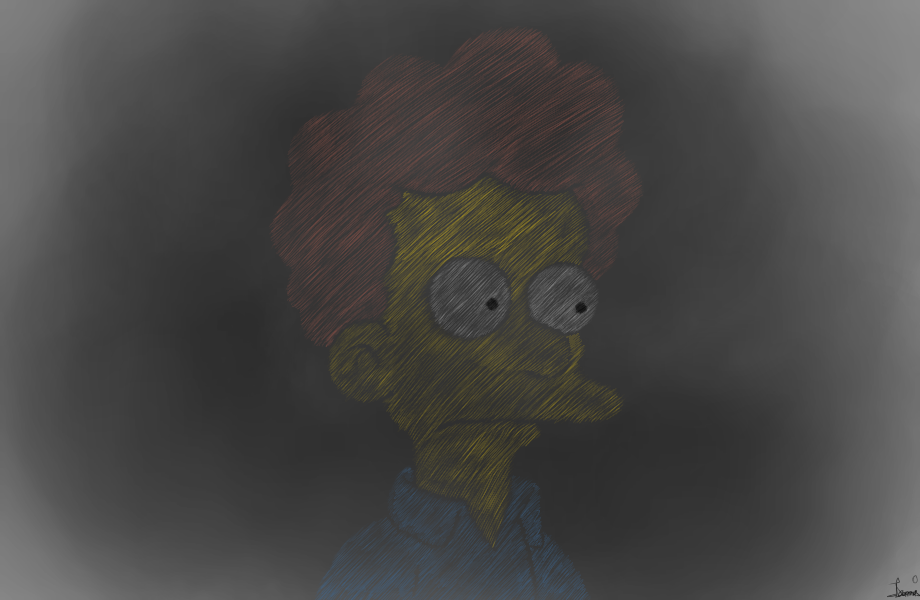 ---
---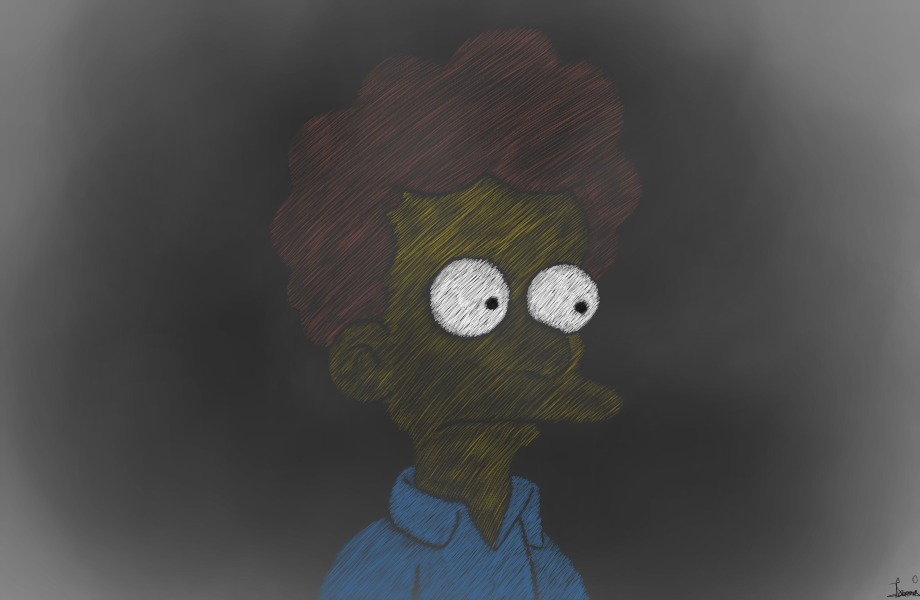 ---
---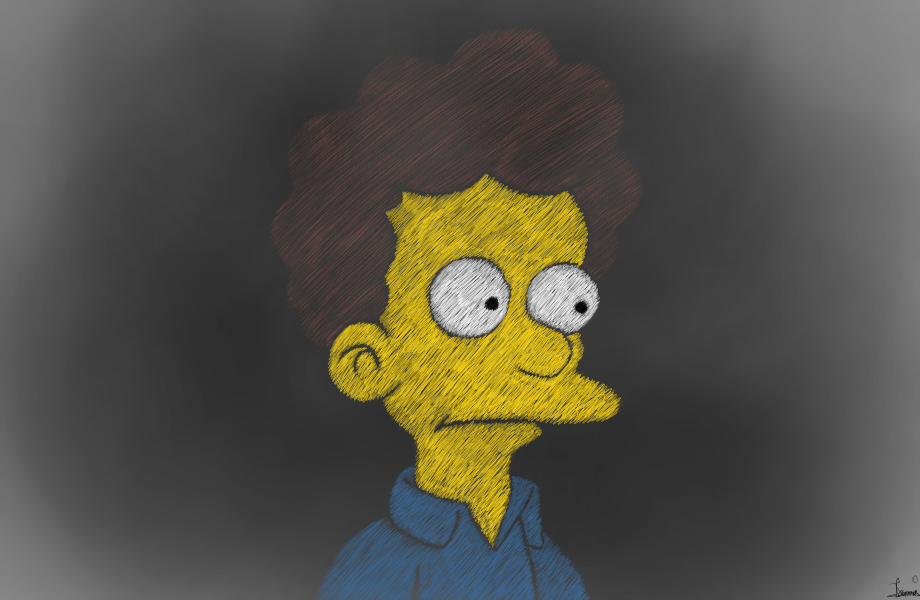 ---
---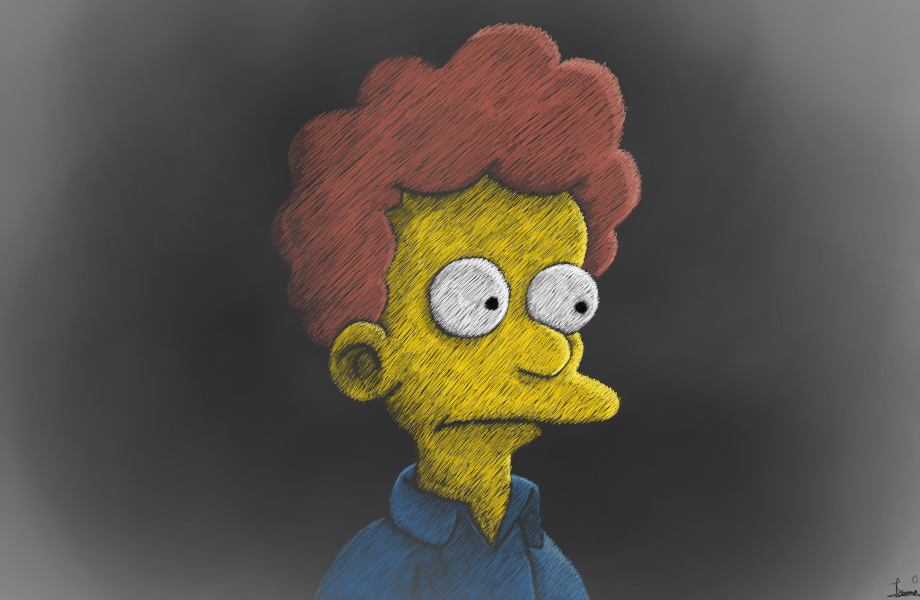 ---
---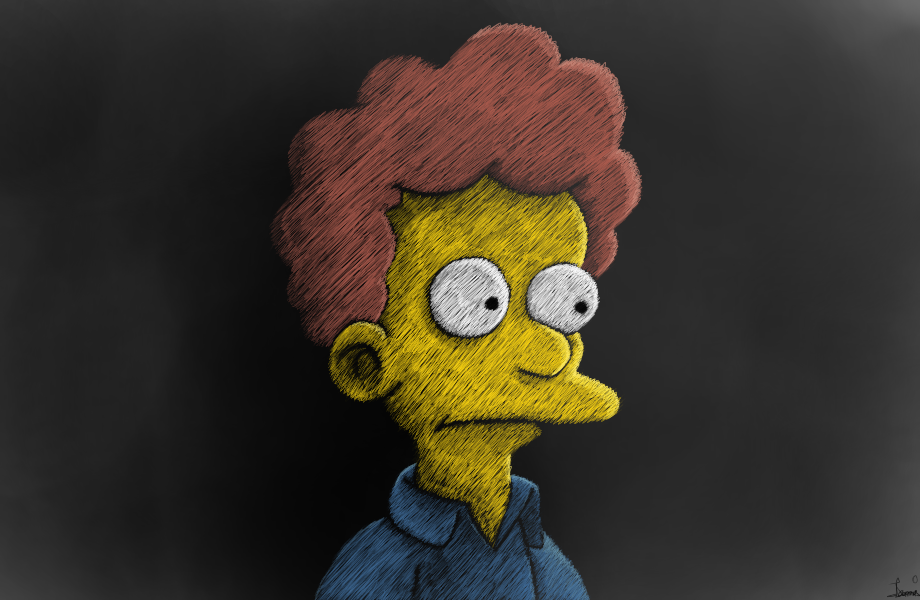 ---
---
Its been a pleasure hosting you friends, thanks for stopping by.