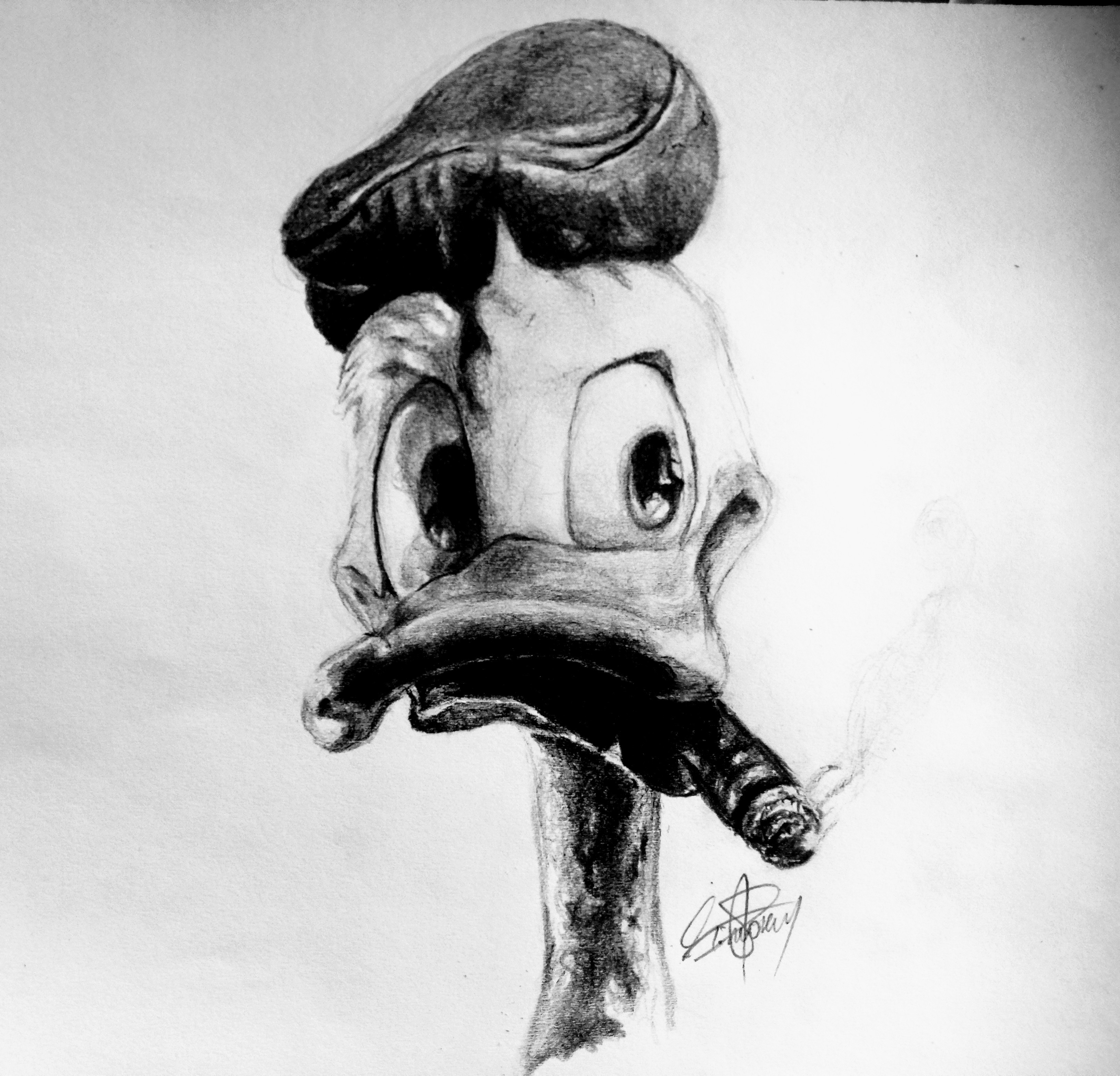 ---
Hi everyone,
How are you all doing?
Hope you all doing okay?
It's weekend and I know we are all resting and having a nice time. Today I made a drawing of Donald duck from Micky Mouse club house showing on Disney junior channel. I always watch cartoons with my nephew's and they love me for that. Sometime apart from paying the bills for children you need to spend more time with them.Donald is renowned for his semi-intelligible speech, mischievous nature, and haughty demeanor. Donald received a star on the Hollywood Walk of Fame and was listed alongside his BFF Mickey Mouse in TV Guide's list of the 50 best cartoon characters of all time in 2002. He is the most widely published comic book character outside of the superhero genre and has appeared in more movies than any other Disney character. They would value and love you more for that. So I did this drawing with 10B pencil and pencil crayon. I hope you all love it.
---
Hola a todos,
¿Como están?
¿Espero que todos estéis bien?
Es fin de semana y sé que todos estamos descansando y pasándolo bien. Hoy hice un dibujo del pato Donald de la casa club de Micky Mouse que se muestra en el canal junior de Disney. Siempre veo dibujos animados con mis sobrinos y me quieren por eso. En algún momento, además de pagar las cuentas de los niños, debe pasar más tiempo con ellos. Donald es famoso por su discurso semi-inteligible, su naturaleza traviesa y su comportamiento altivo. Donald recibió una estrella en el Paseo de la Fama de Hollywood y fue incluido junto a su mejor amigo Mickey Mouse en la lista de TV Guide de los 50 mejores personajes de dibujos animados de todos los tiempos en 2002. Es el personaje de historietas más publicado fuera del género de superhéroes y tiene apareció en más películas que cualquier otro personaje de Disney. Te valorarían y amarían más por eso. Así que hice este dibujo con lápiz 10B y lápiz crayón. Espero que les guste a todos.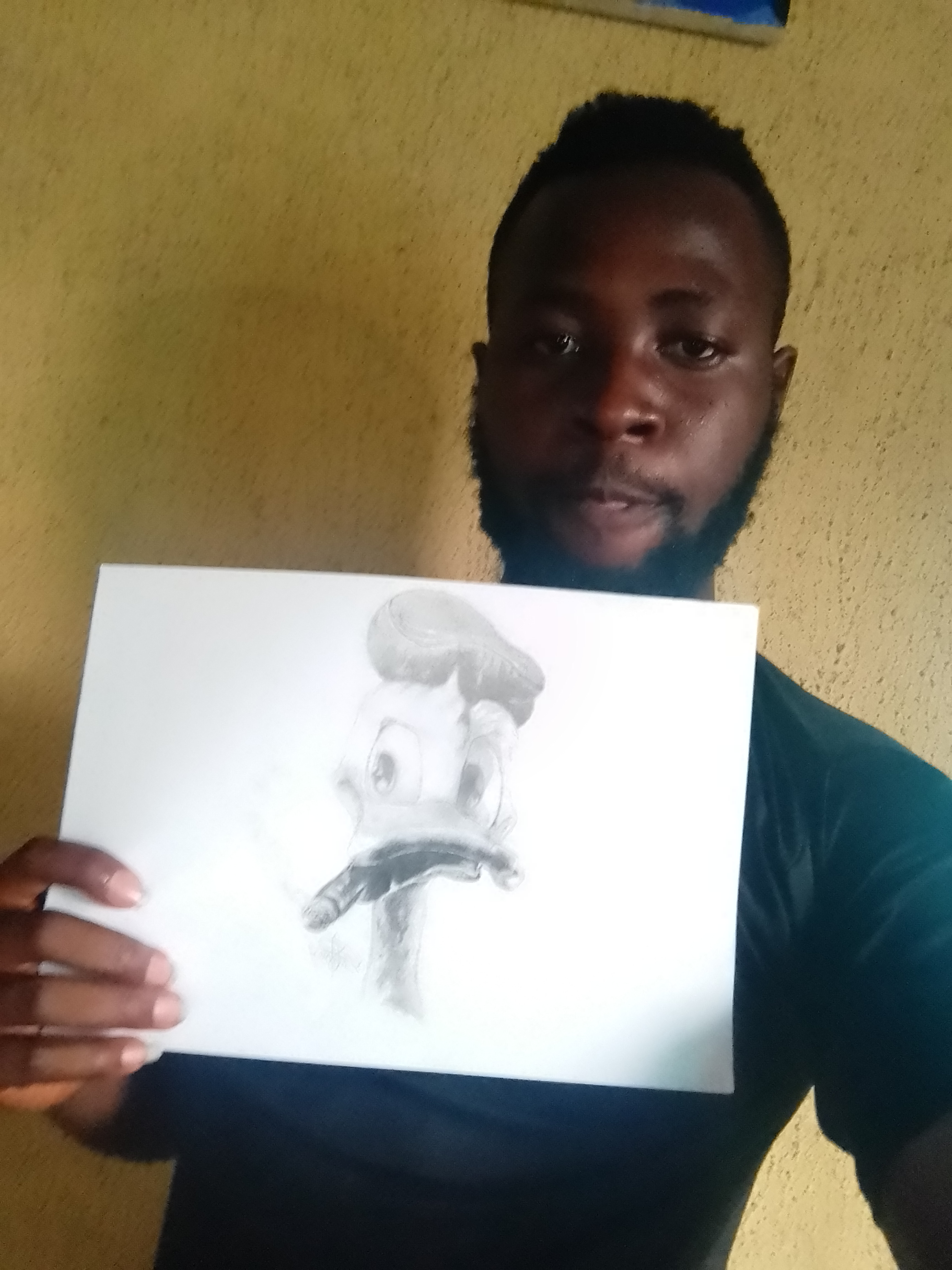 ---
---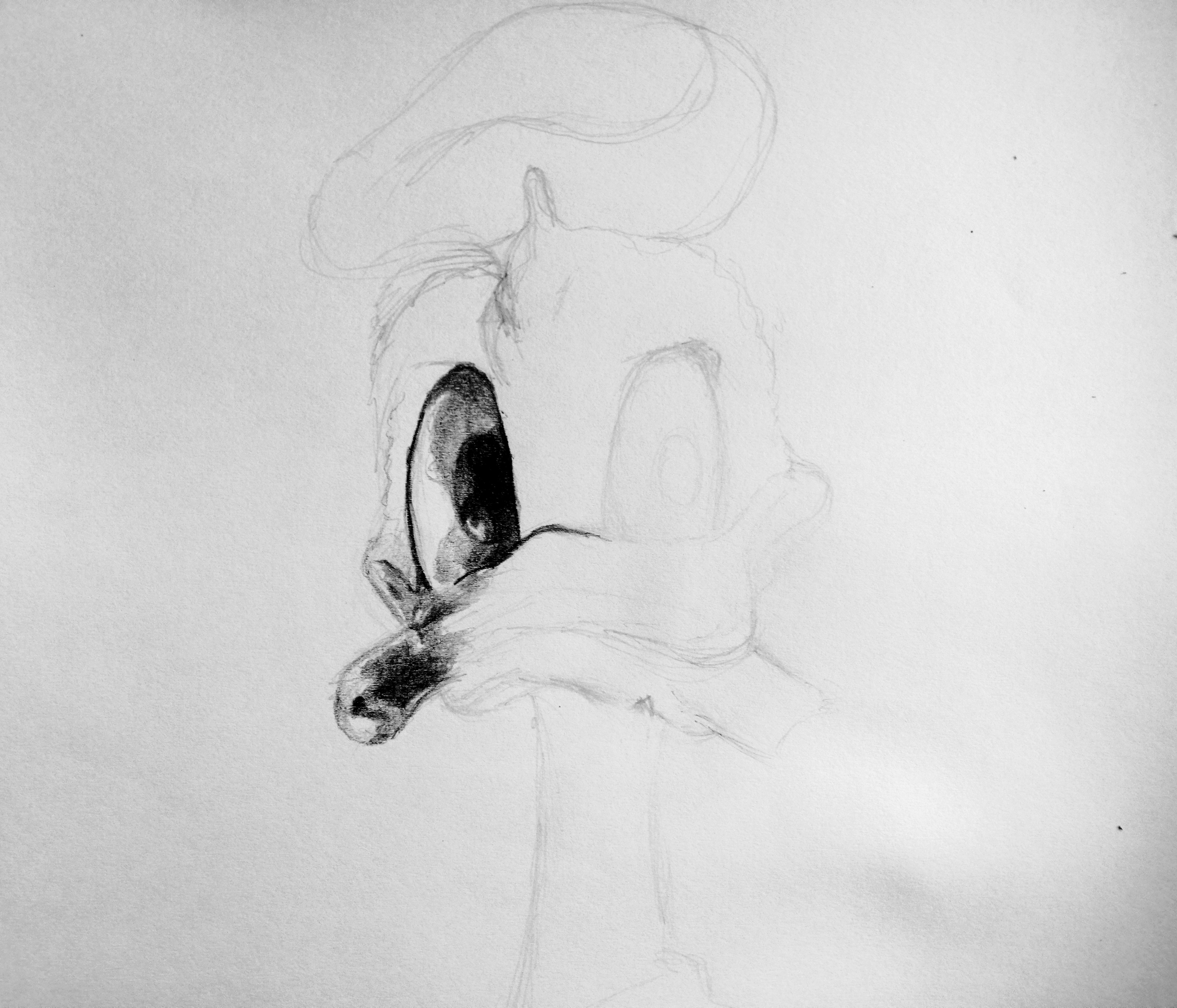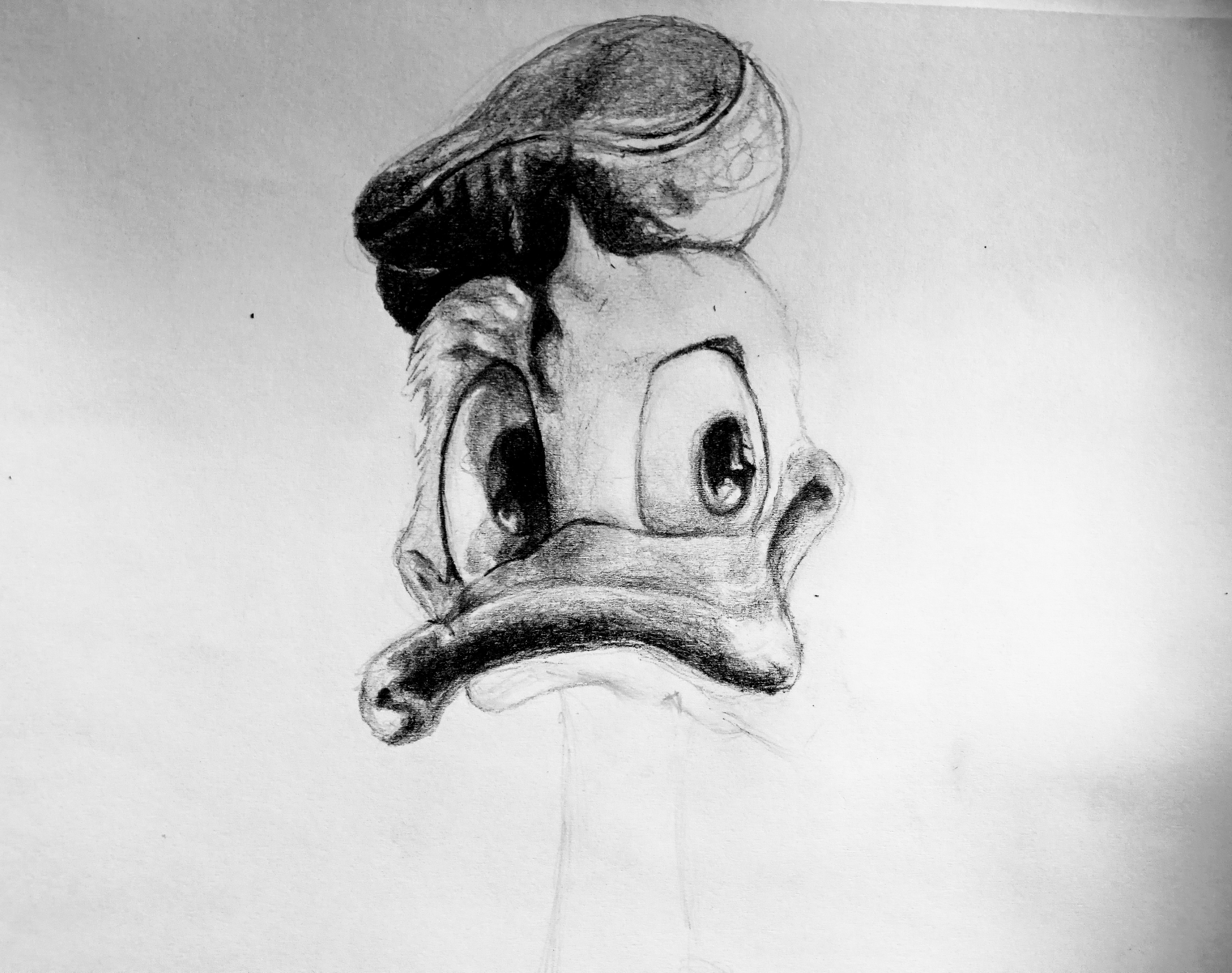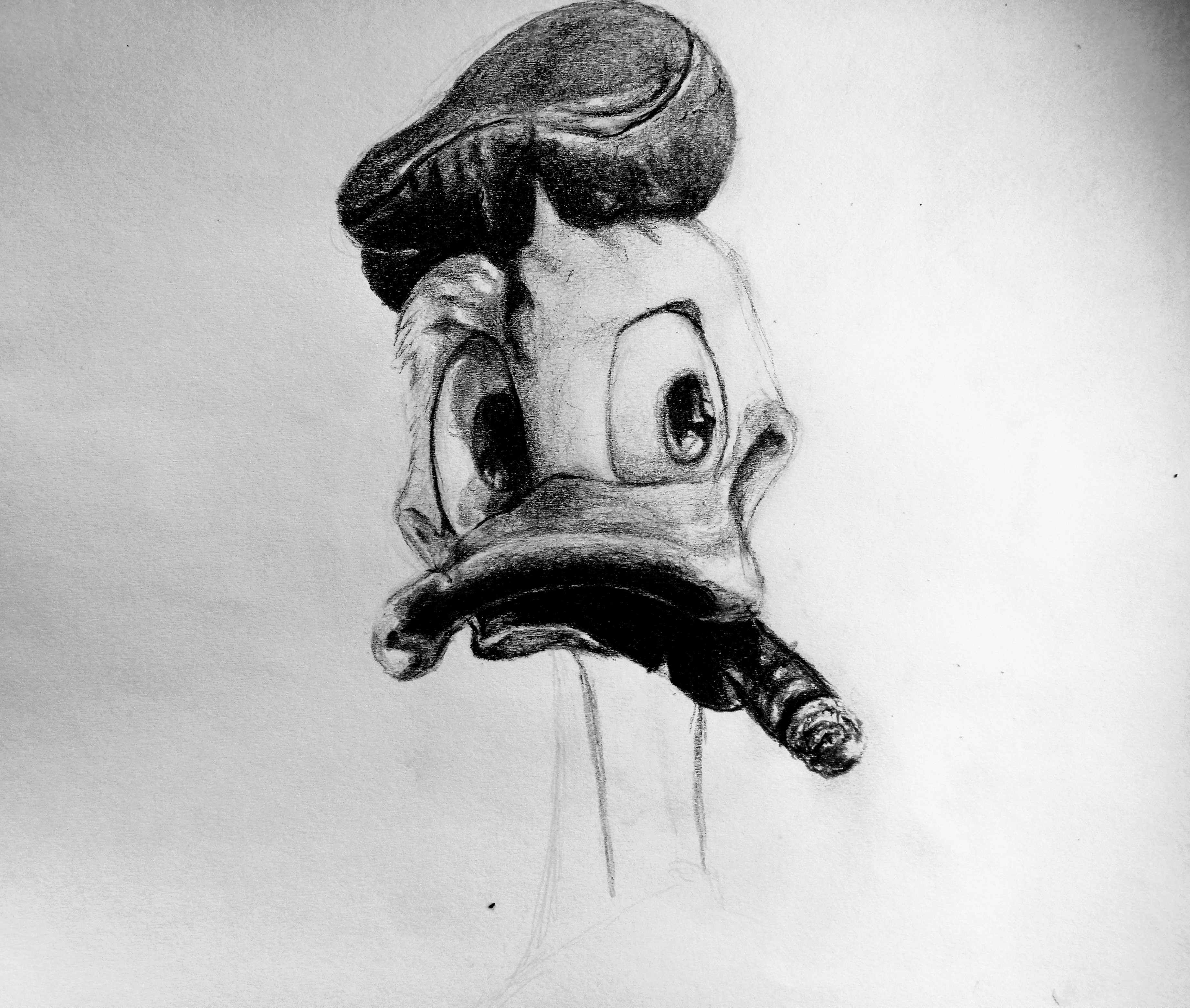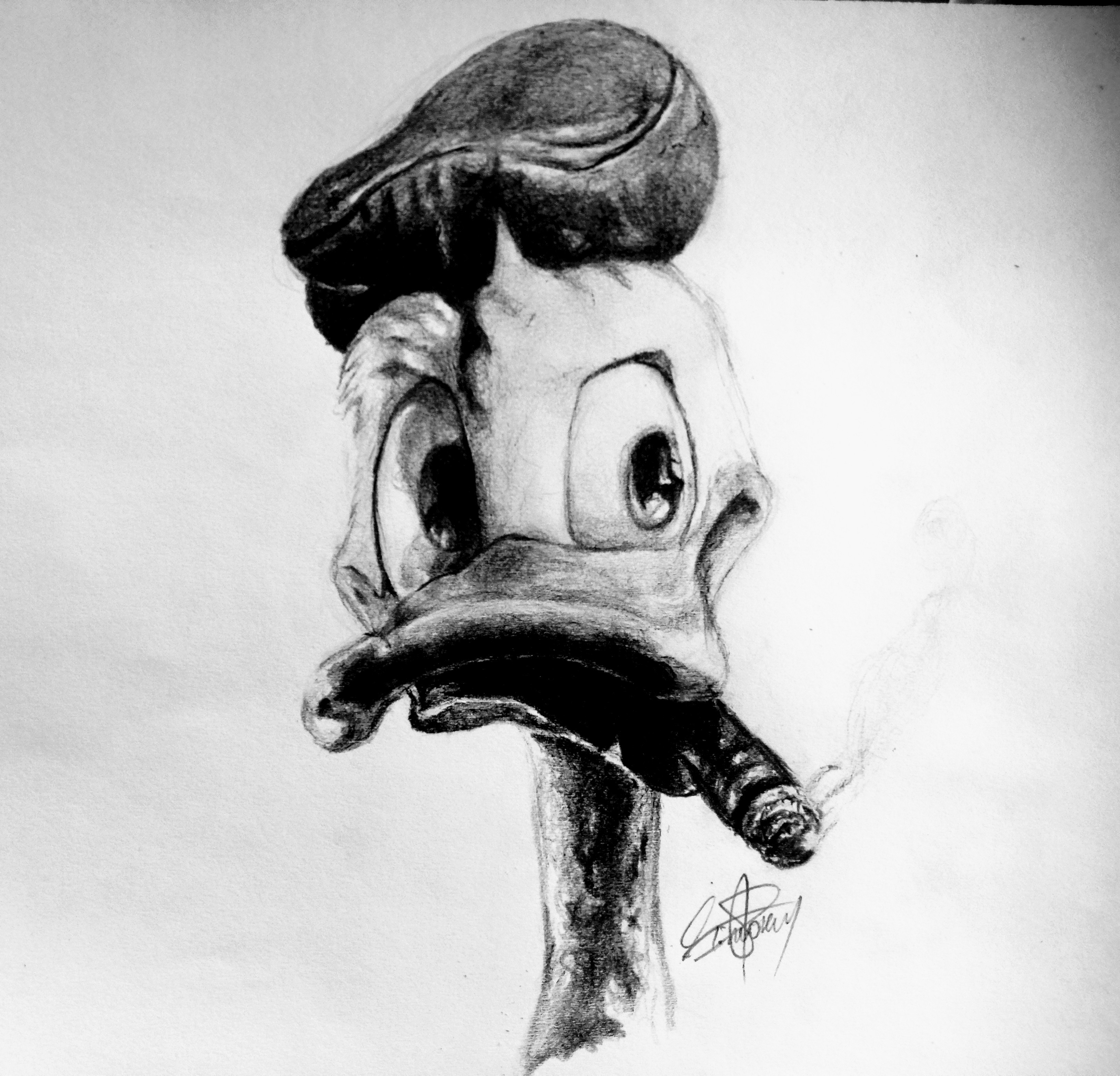 ---
Thanks for the visit.