Hello HIVE friends, how is everything?
Some days ago I was reviewing my sketchbook and I found these things I made during the quarantine.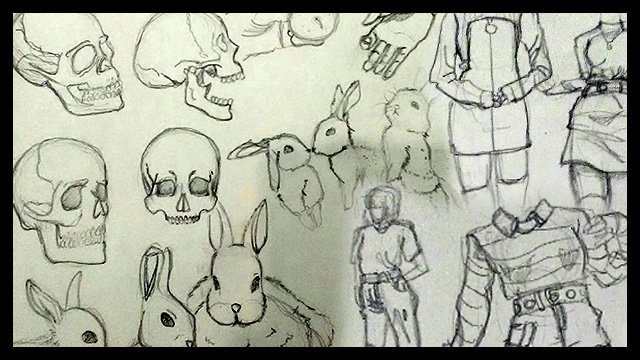 Thanks to COVID thing it was declared a mandatory quarantine in almost the entire planet, but everybody knows that.
🍂 ♦️ 🎨 ♦️ ✏️
Here where I live now in Argentina, it was declared in March; I remember it because in that month I went to celebrate my husband birthday in a local open-air food tourist point, we went out to have some beers lol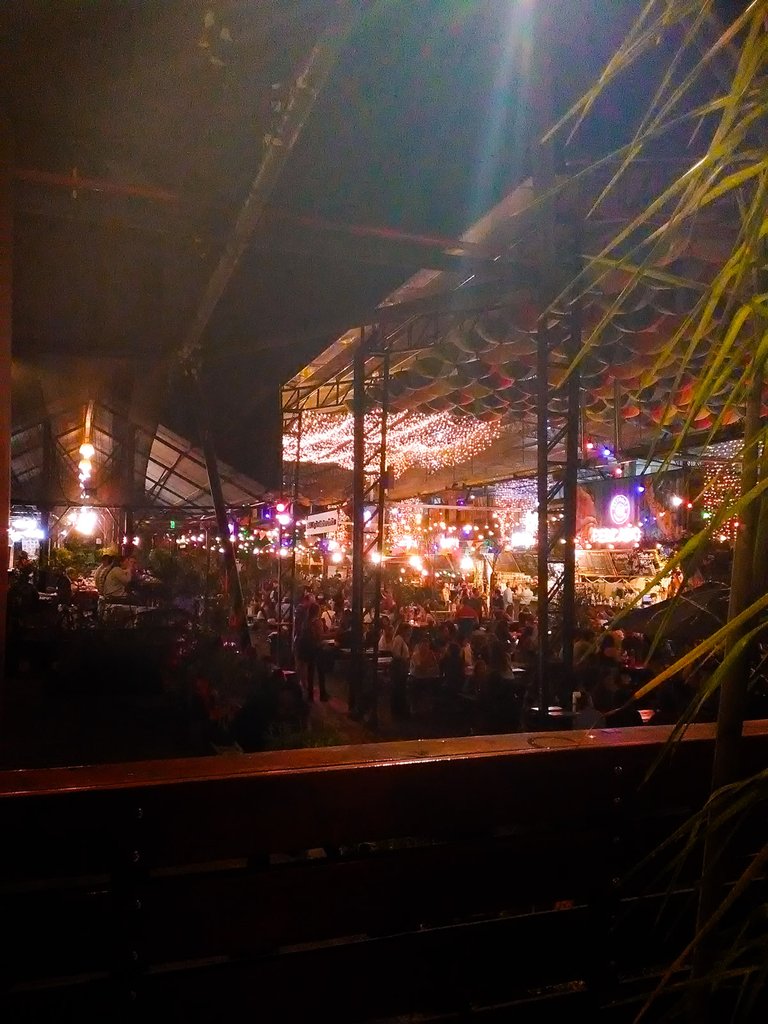 Strange photo of people gathered BC (before Covid)
• Photo taken by myself with my stupid neffos phone •
In this post, I want to show you what I did when the quarantine started.

Since this entire Covid thing started in February, it was only a matter of time in Latin America that disaster arrived and unleashed as well. I already sensed that the quarantine was going to be implemented sooner or later. Finally, in March it was declared; a little later than I expected to be honest.
This sensation of not going out isn't very distant to me. Before coming to Argentina I spent a long time without leaving home, either because of fear or for work's sake.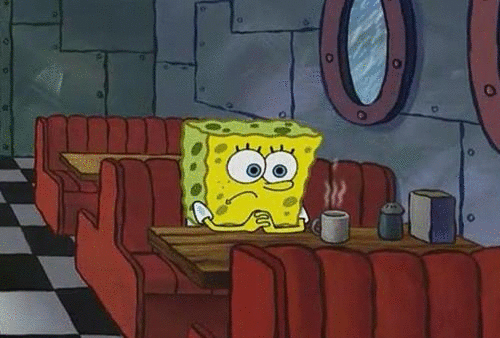 It wasn't a sensation I want to repeat, but oh well… • source 1 •
When the quarantine became official, I thought it would be fun to join the bandwagon and count the days as a diary "day 1: not everything is that bad," "day 2: the microwave and I are now friends" and it was this way I got the idea to practice drawings every day.
I really want to improve my hands and feet drawings so I practiced that a lot.
🍂 ♦️ 🎨 ♦️ ✏️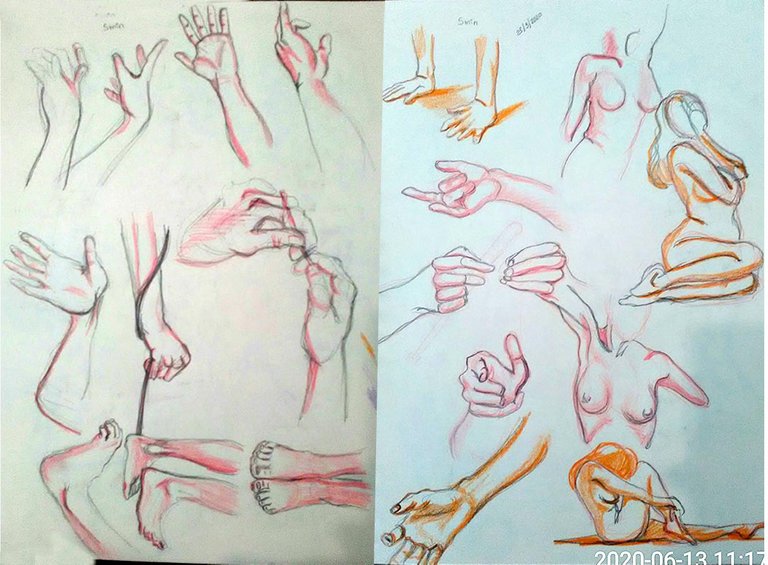 The drawings vary from 5 minutes to 2 minutes intervals. I have indicated them when I finished the sessions of the day ranging from 20 minutes to 1 hour and a half.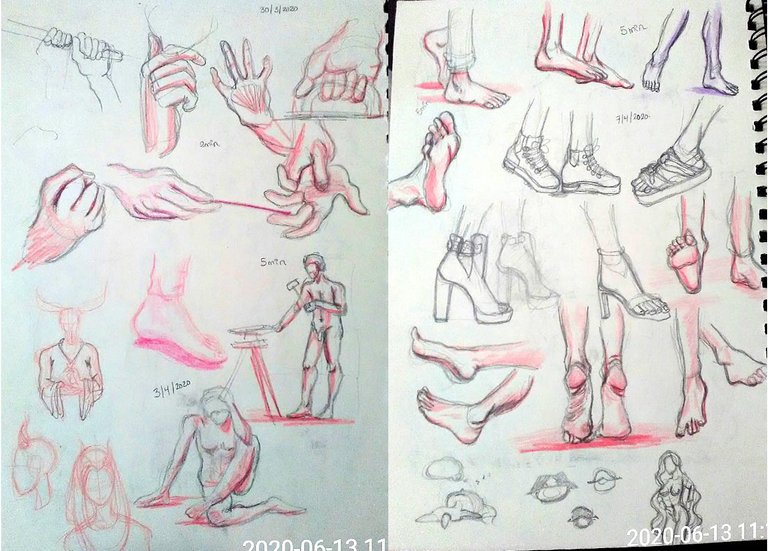 🍂 ♦️ 🎨 ♦️ ✏️
I varied a little doing figure drawing sessions. I tried to give it a little more interest by adding colors trying to study how shadows worked on shapes.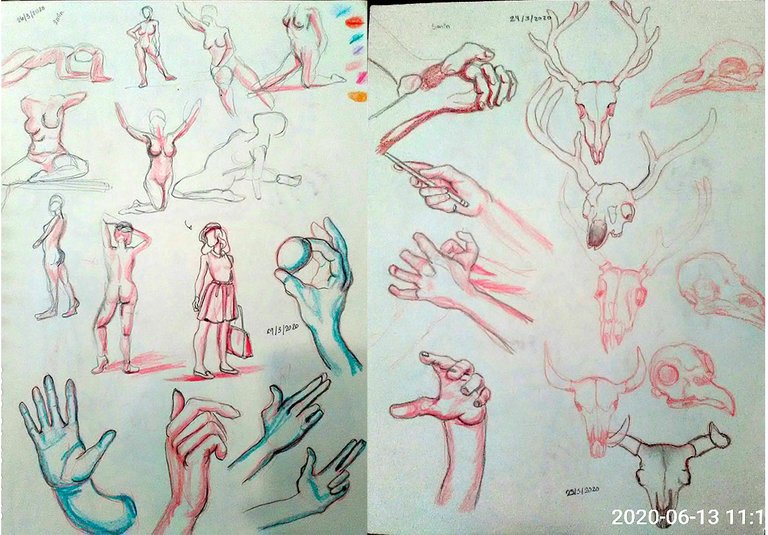 I watched some movies and sketched some things about it. Atlantis and Redline are the ones listen here. That time I got reincarnated as a slime is a good series too.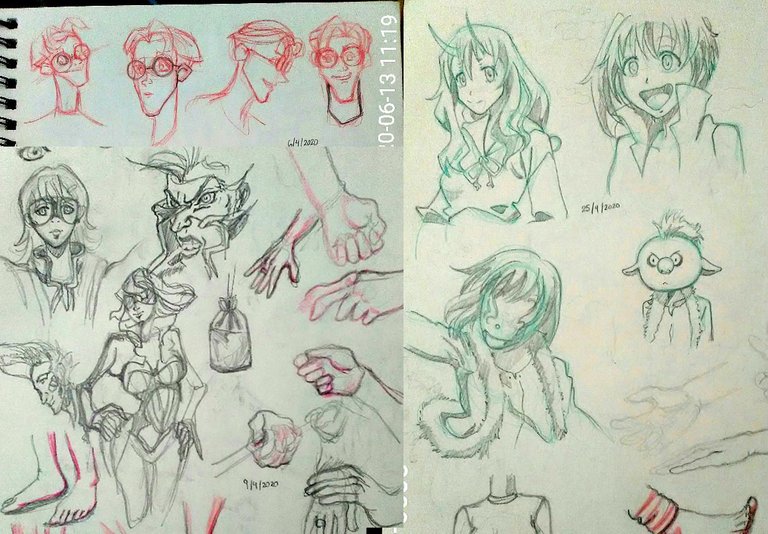 🍂 ♦️ 🎨 ♦️ ✏️
This is the last page I did with skulls and bunnies.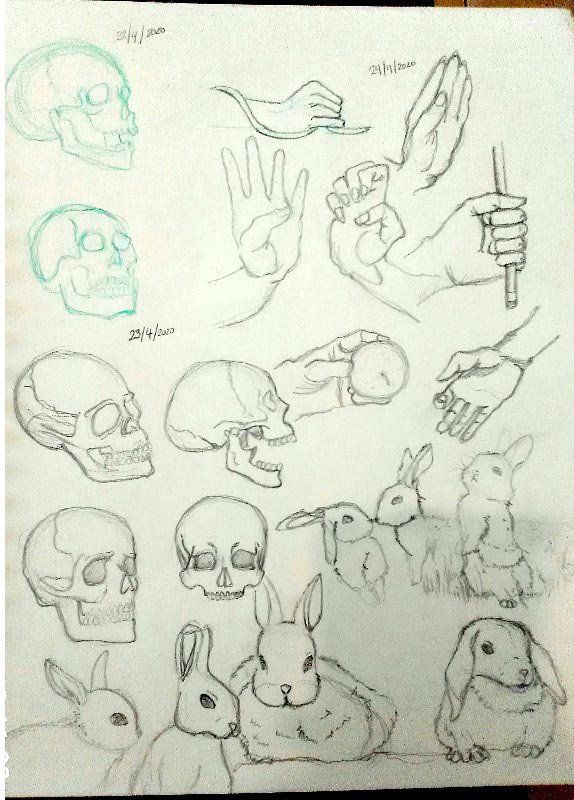 I hope you have liked it. Thank you very much for support my works and my illustrations.
🍂 ♦️ 🎨 ♦️ ✏️
I hope to see you again soon!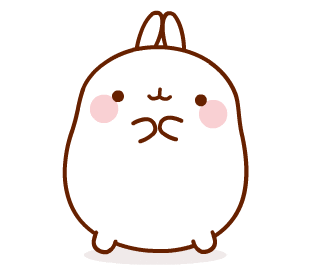 • source 2 •