Hello friends. This is a painting of a beautiful face.

I have drawn the young face of an Iranian girl.

She has a thin shawl on her head and it is clear from her straight black hair that she is an oriental girl.

This face is very young, but it has grown older because of the blackness I drew under its eyes.
---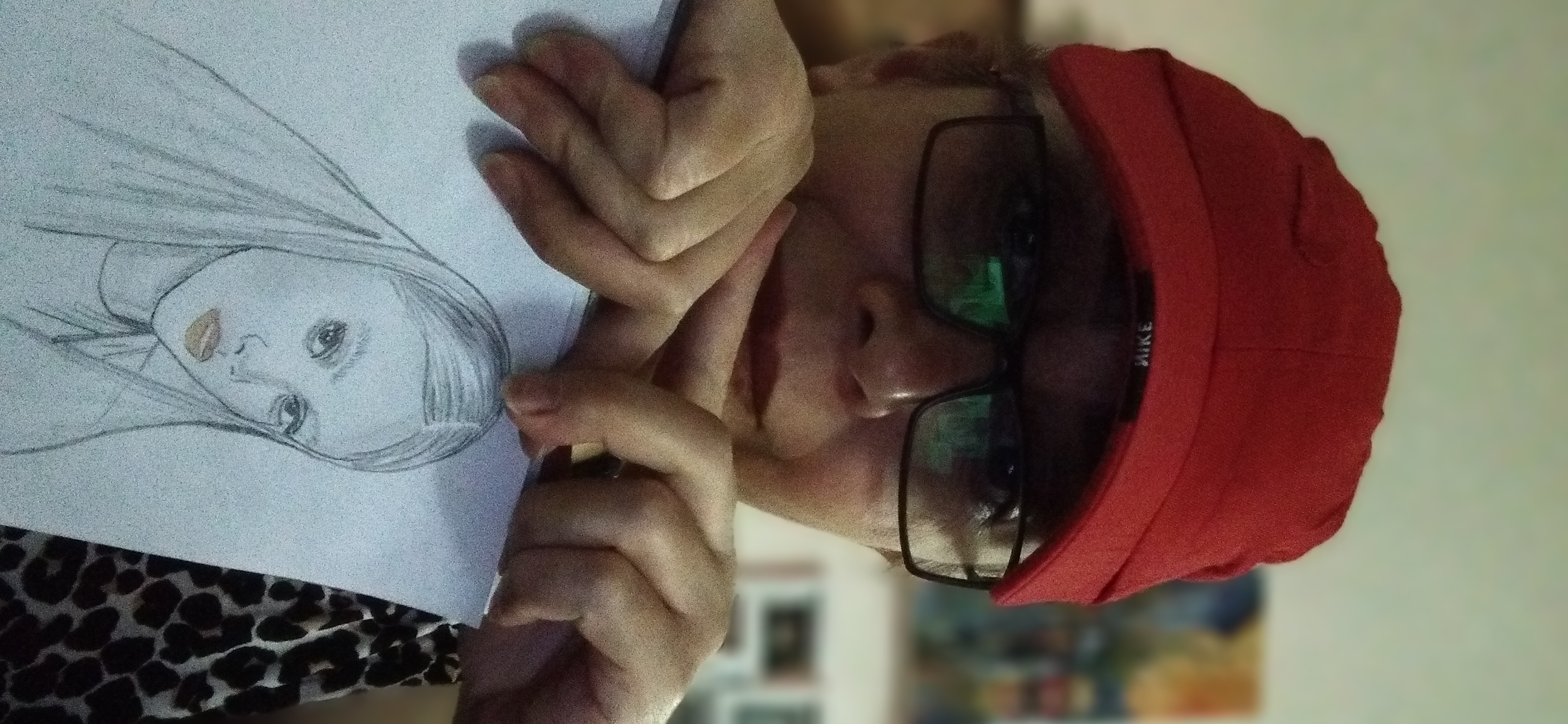 ---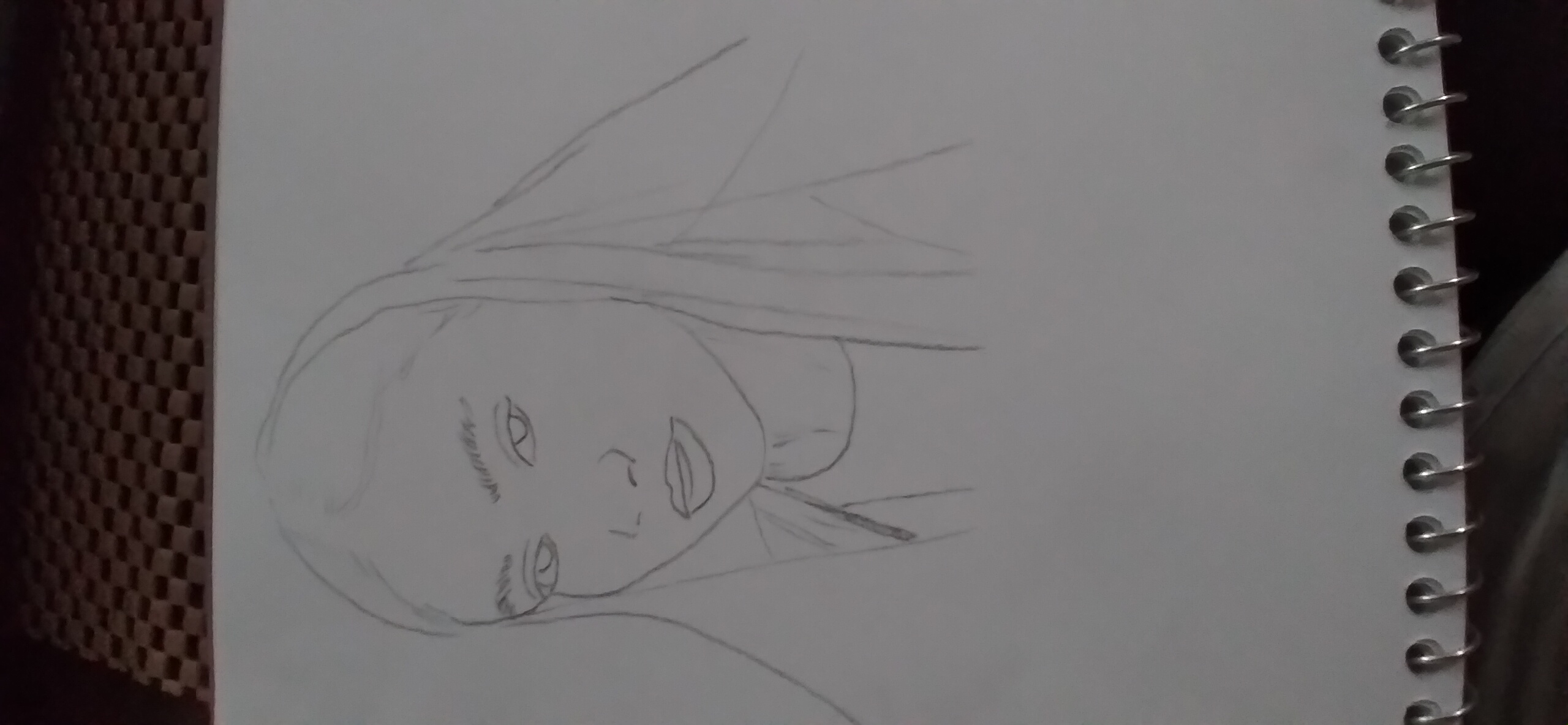 ---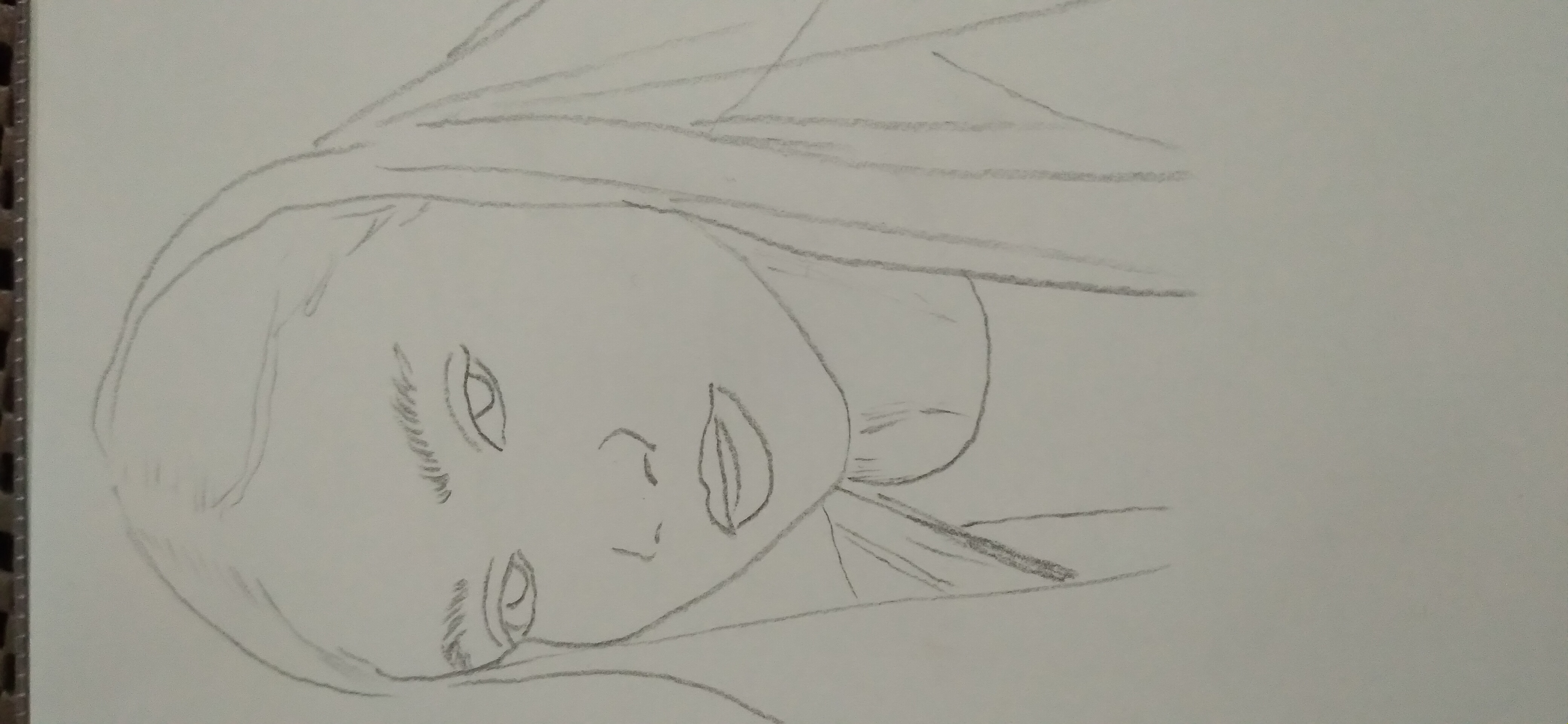 ---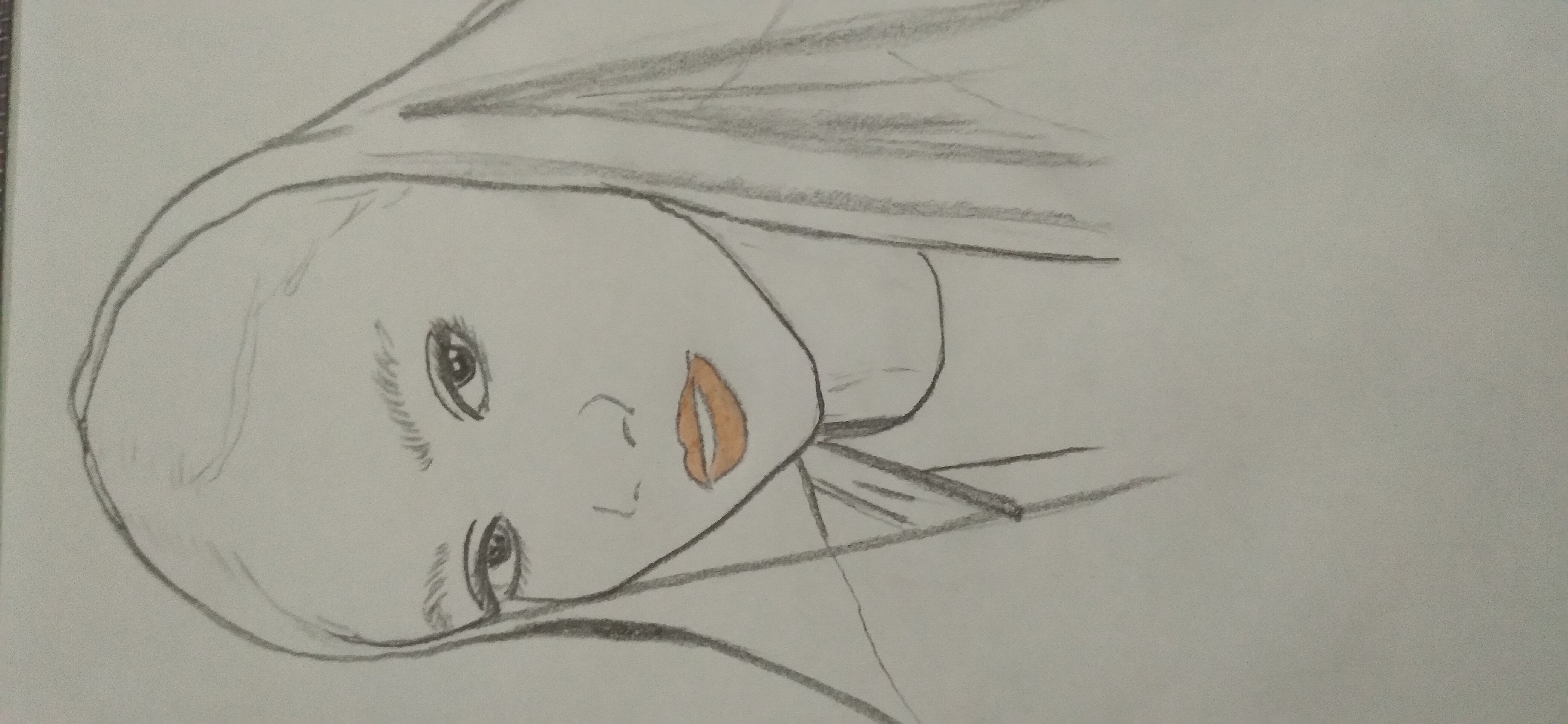 ---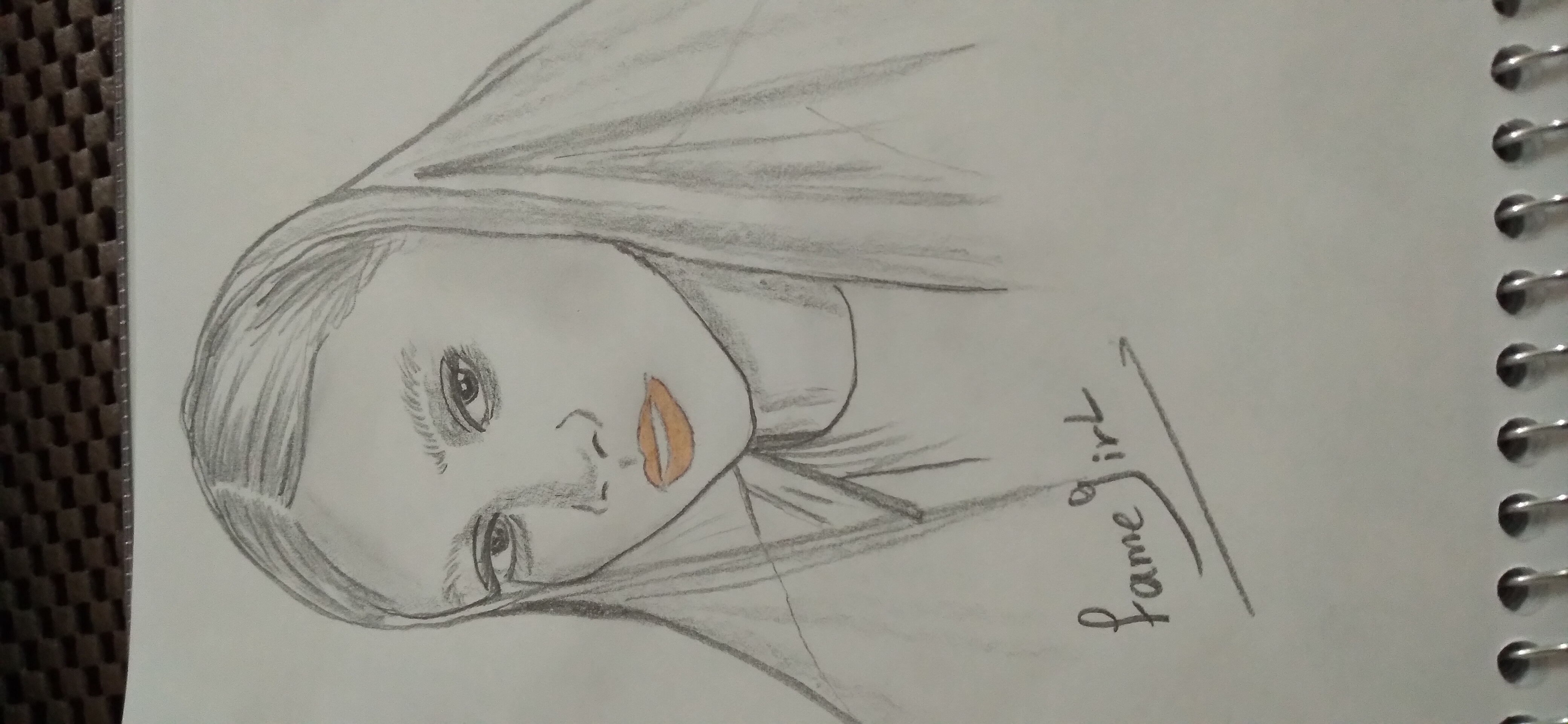 ---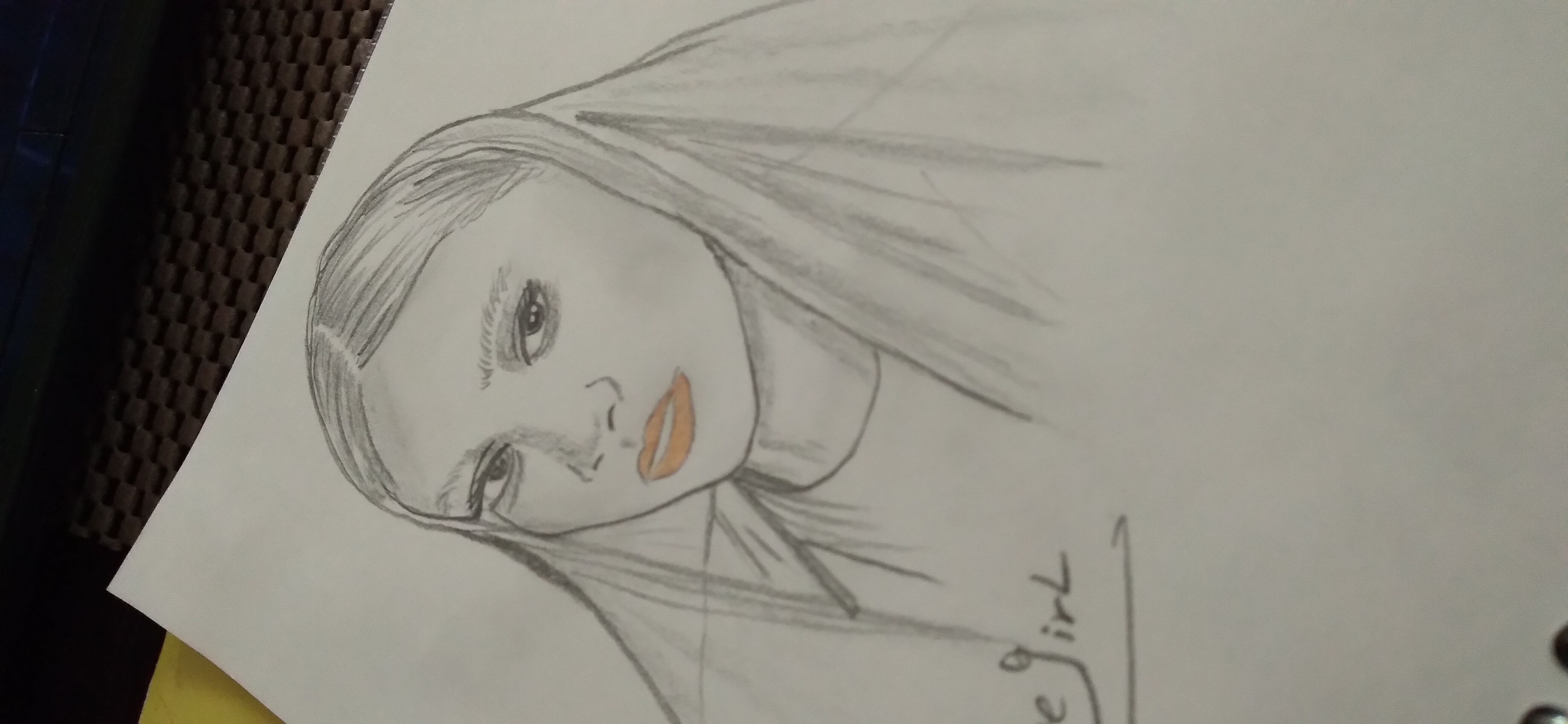 ---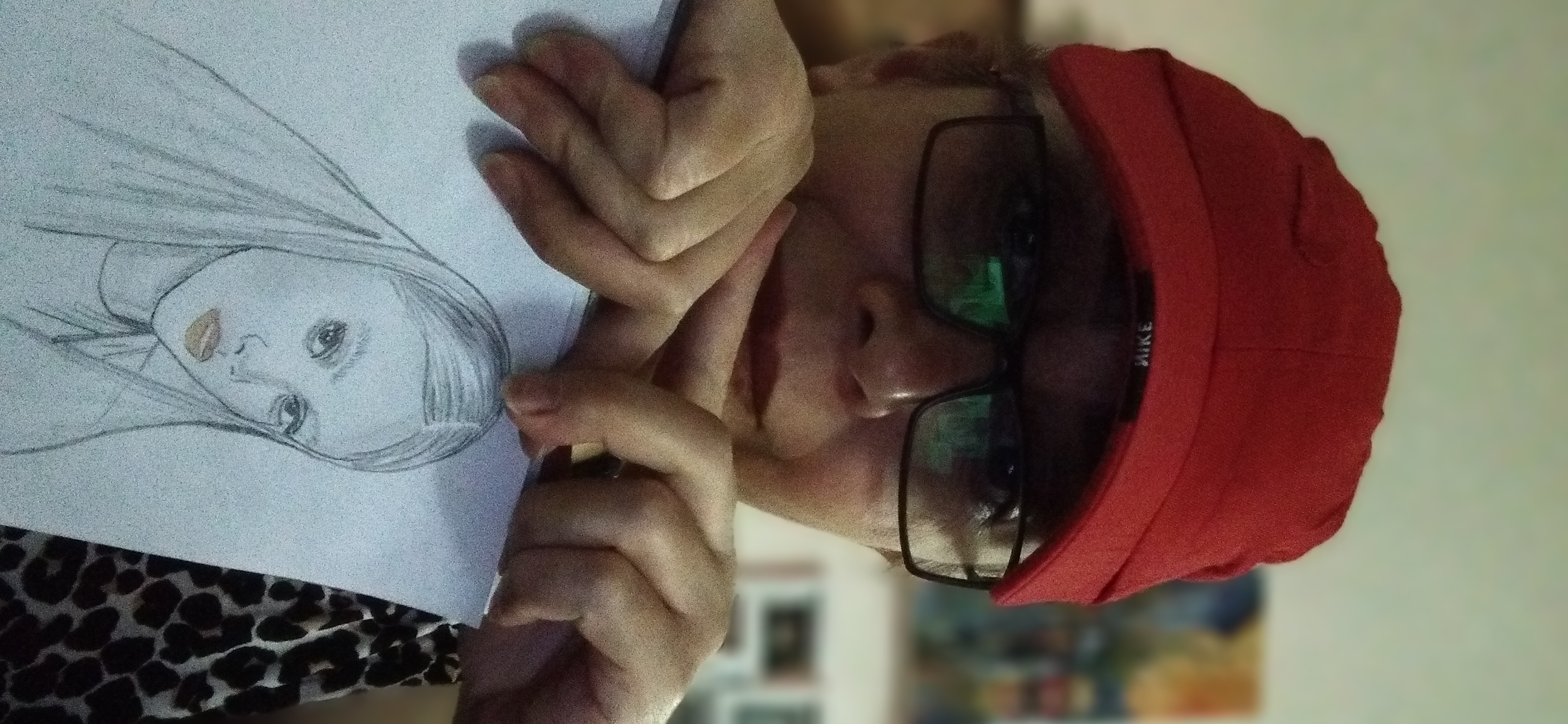 ---
---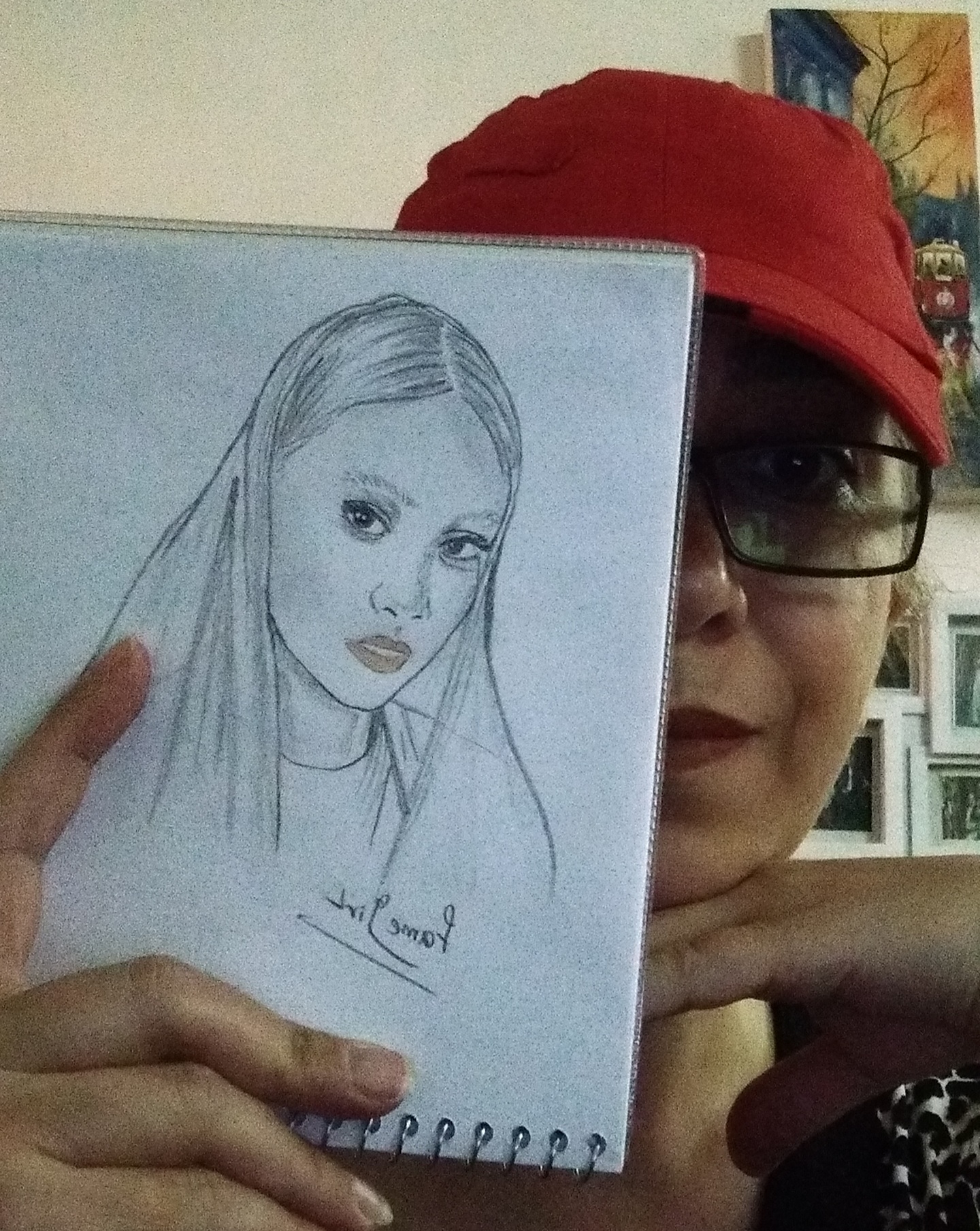 ---