(ESP/ING)Reasons why it is Important to Practice Self-love/Razones por las que es Importante Practicar el Amor Propio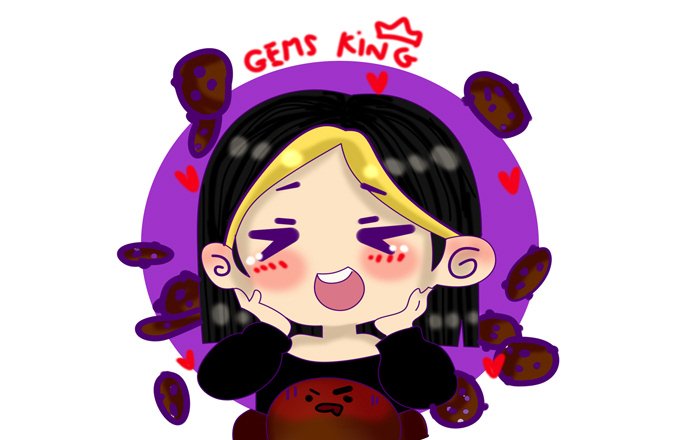 Hello. How are you? My dear readers, today I bring you a publication that I hope you will like very much!
Hola. ¿Cómo están?, ¡Mis queridos lectores hoy les traigo una publicación que espero que sea mucho de su agrado!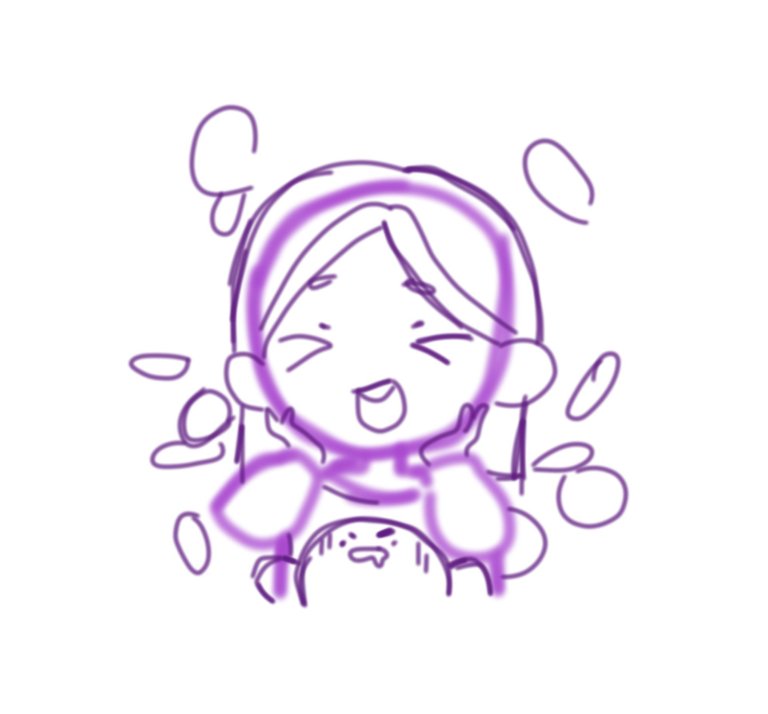 Self-love and self-esteem are essential elements for any of us to lead a satisfying and fulfilling life. Many of us have not known how to love each other sincerely, which leads us to not knowing ourselves completely, since we lose interest in ourselves.
But, when we learn to love ourselves, we start the path of self-knowledge, acceptance and work that allows us to feel safe with what makes us feel complete. It allows you to break with what limits you and does not allow you to live free.
When we realize how special we are simply for being us, we end up admiring ourselves.
That is when you love yourself with all your being and you feel that:
– You let go of guilt, shame and anger. Your best friends become the understanding, the creation and the power in our lives.
– You feel, listen and believe in your power. It doesn't matter what others think or say about you; what matters is how we feel about ourselves.
El amor propio y la autoestima son elementos imprescindibles para que cualquiera de nosotros llevemos una vida satisfactoria y plena. Muchos de nosotros no hemos sabido querernos de forma sincera, lo cual nos lleva a no conocernos del todo, ya que perdemos el interés por nosotros mismos.
Pero, cuando aprendemos a amarnos iniciamos el camino del autoconocimiento, la aceptación y el trabajo que nos permite sentirnos seguros con aquello que nos hace sentirnos completos. Te permite romper con aquello que te limita y no te permite vivir libre.
Cuando nos damos cuenta de lo especiales que somos simplemente por ser nosotros, terminamos por admirarnos.
Entonces es cuando te amas a ti mismo con todo tu ser y sientes que:
– Dejas ir la culpa, vergüenza y la ira. Tus mejores amigos se convierten en el entendimiento, la creación y el poder en nuestras vidas.
– Sientes, escuchas y crees en tu poder. No importa lo que los demás piensan o dicen de ti; lo que importa es cómo nos sentimos acerca de nosotros mismos.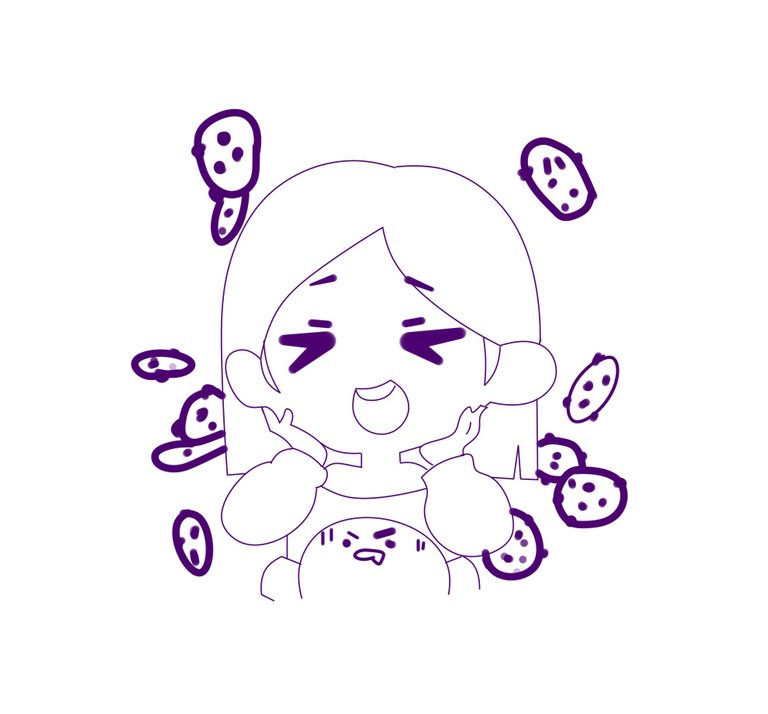 – You feel at peace. You accept yourself, with your own strengths and weaknesses, unconditionally.
– You take responsibility for your life, feeling that you yourself are the source of the happiness you want and feel. That is when you discover that you are the origin to change anything you want, your future, relationships, personal values. Any situation you need.
– You allow yourself to value the world where you live and fulfill your desire or life goal.
– The more you look at yourself with love, the more you practice love and acceptance towards others. You allow yourself to let go of thoughts that deny and create barriers in your own reality, becoming passionate about what actually is.
– You accept mistakes and failures, involving vulnerability in your life. You start to be human.
– You feel one with the world, and you are not afraid of loneliness. You begin to protect, care for and value life and nature that surrounds you and is part of you.
– Te sientes en paz. Te aceptas a ti mismo, con tus propias fortalezas y debilidades de forma incondicional.
– Te haces responsable de tu vida, sintiendo que tú mismo eres la fuente de la felicidad que deseas y sientes. Entonces es cuando descubres que eres el origen para cambiar cualquier cosa que desees, tu futuro, relaciones, valores personales. Cualquier situación que necesites.
– Te sientes uno con el mundo, y no tienes miedo a la soledad. Comienzas a proteger, cuidar y valorar la vida y la naturaleza que te rodea y forma parte de ti.
– Te permites valorar el mundo donde vives y realizar tu deseo o meta vital.
– Cuanto más te miras con amor, más practicas el amor y la aceptación hacia los demás. Te permites dejar ir pensamientos que niegan y crean barreras en tu propia realidad, convirtiéndote en un apasionado de lo que en realidad es.
– Aceptas los errores y fracasos, haciendo participe a la vulnerabilidad en tu vida. Empiezas a ser humano.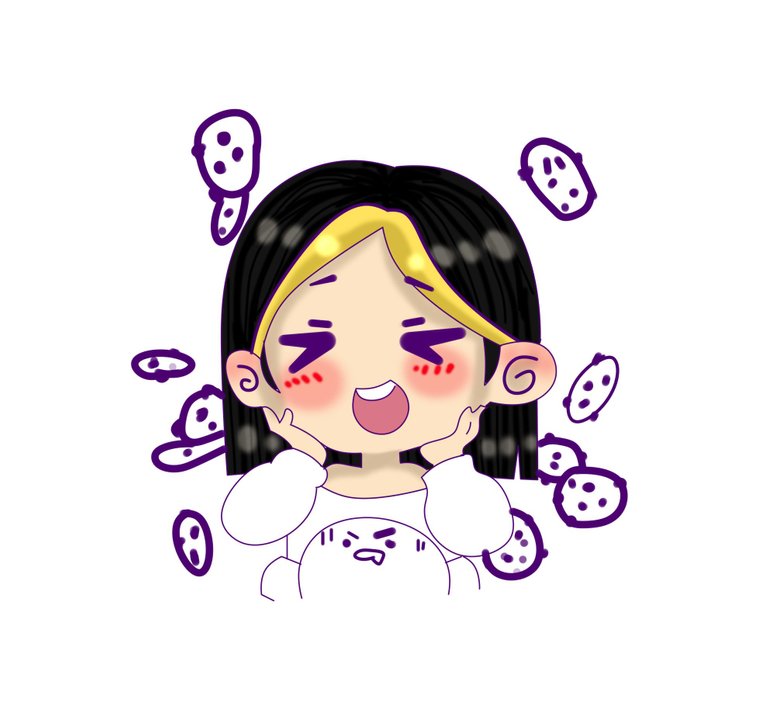 – You feel enough and you do not have the need to compare yourself or surpass others. You don't need anyone's material approval.
– Fear is no longer your executioner. Knowing that love is the strongest power of all makes you fear nothing. Choosing love over fear allows you to be a soul and be free.
– Loving yourself means being aware of those thoughts that are generating something negative for you, and how we react when we think or feel them. We asked ourselves their "what for" and decided to feel good and give them a twist for it.
– Te sientes suficiente y no tienes la necesidad de compararte o superar a los demás. No necesitas la aprobación material de nadie.
– El miedo ya no es tu verdugo. El saber que el amor es el poder más fuerte de todos hace que no temas a nada. Elegir el amor sobre el miedo permite que seas un alma y ser libre.
– Amarte a ti mismo significa ser consciente de aquellos pensamientos que te están generando algo negativo, y cómo reaccionamos cuando los pensamos o sentimos. Nos preguntamos su "para que" y decidimos sentirnos bien y darles un giro para ello.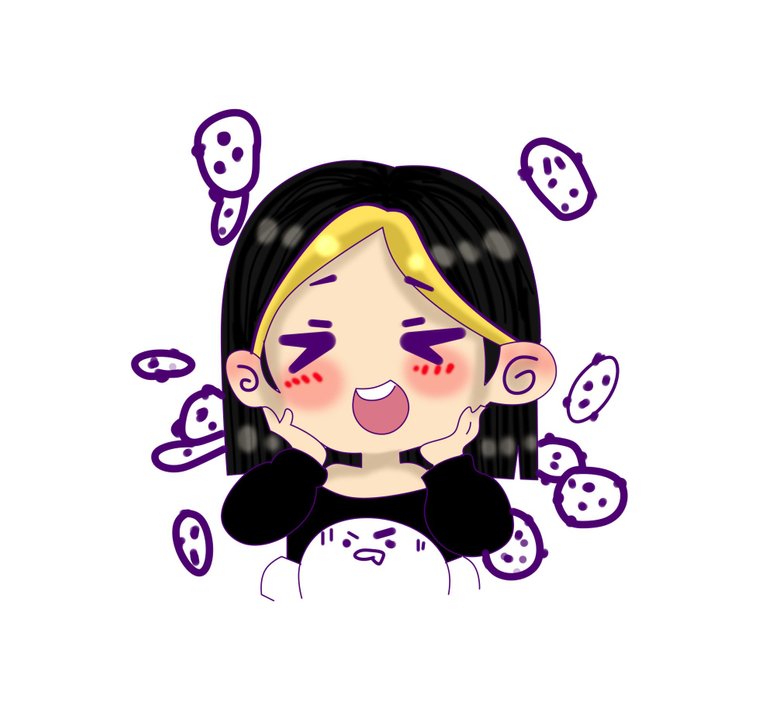 – You feel safe. Loving yourself means knowing that you will always be there for yourself. You will never abandon yourself.
– We shine naturally without a job or fight for it.
"Love yourself first and everything else will follow. You really have to love yourself to get anything done in this world."
Lucille Ball
– We are free to grow and feed all the people around us. We feel great spiritually and internally. The more we grow, the more we spread love and joy.
– Te sientes seguro. Amarte a ti mismo significa saber que siempre vas a estar ahí para ti. Nunca te abandonarás.
– Brillamos de forma natural sin un trabajo o lucha para ello.
"Ámate a ti mismo primero y todo lo demás vendrá a continuación. Realmente tienes que amarte a ti mismo, para conseguir hacer algo en este mundo."
Lucille Ball
– Somos libres para crecer y alimentar a todas las personas que se encuentran a nuestro alrededor. Nos sentimos grandes espiritualmente e internamente. Cuanto más crecemos, más esparcimos el amor y la alegría.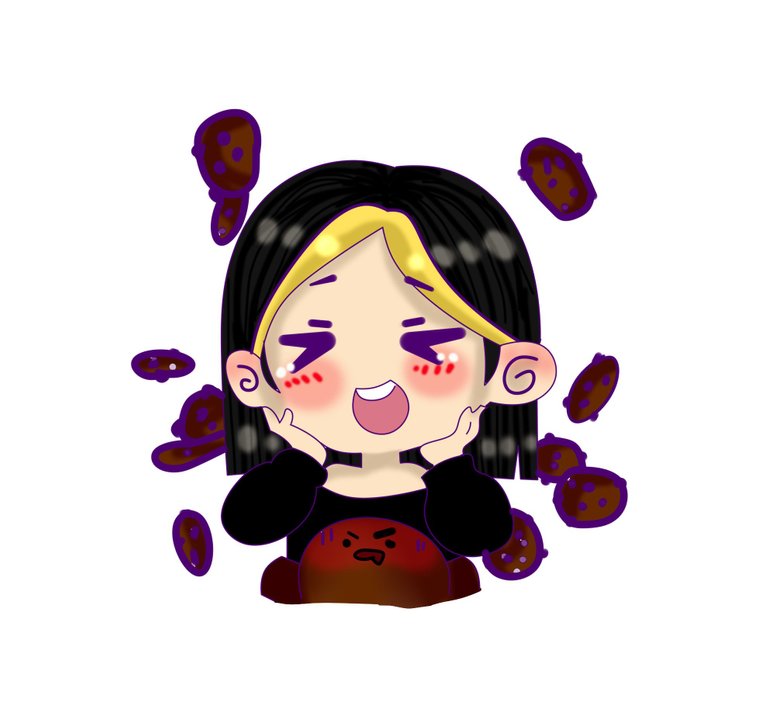 síganme en mis redes sociales: https://www.instagram.com/gemsking04/ https://www.instagram.com/glmd04/