Hello friends.
Yes!!! I'm back. I have been inactive for a long time on the platforms, however I have not stopped painting, after 3 years I have improved a lot in digital painting, making free art and some fan-art.
I have a lot to tell and share, many things have changed and I have many projects in mind, between work and an NFTs project in which I am participating (I will talk about it soon) as an illustrator, my time is tight.
To start after my return, I want to share with you one of my personal works, and the first comments I received I could summarize them in one word (shivers) xd... there will be a lot of this.
Anyway... this is one of my experiences in my learning process and I would like to share it, I hope you like it!
​
---
​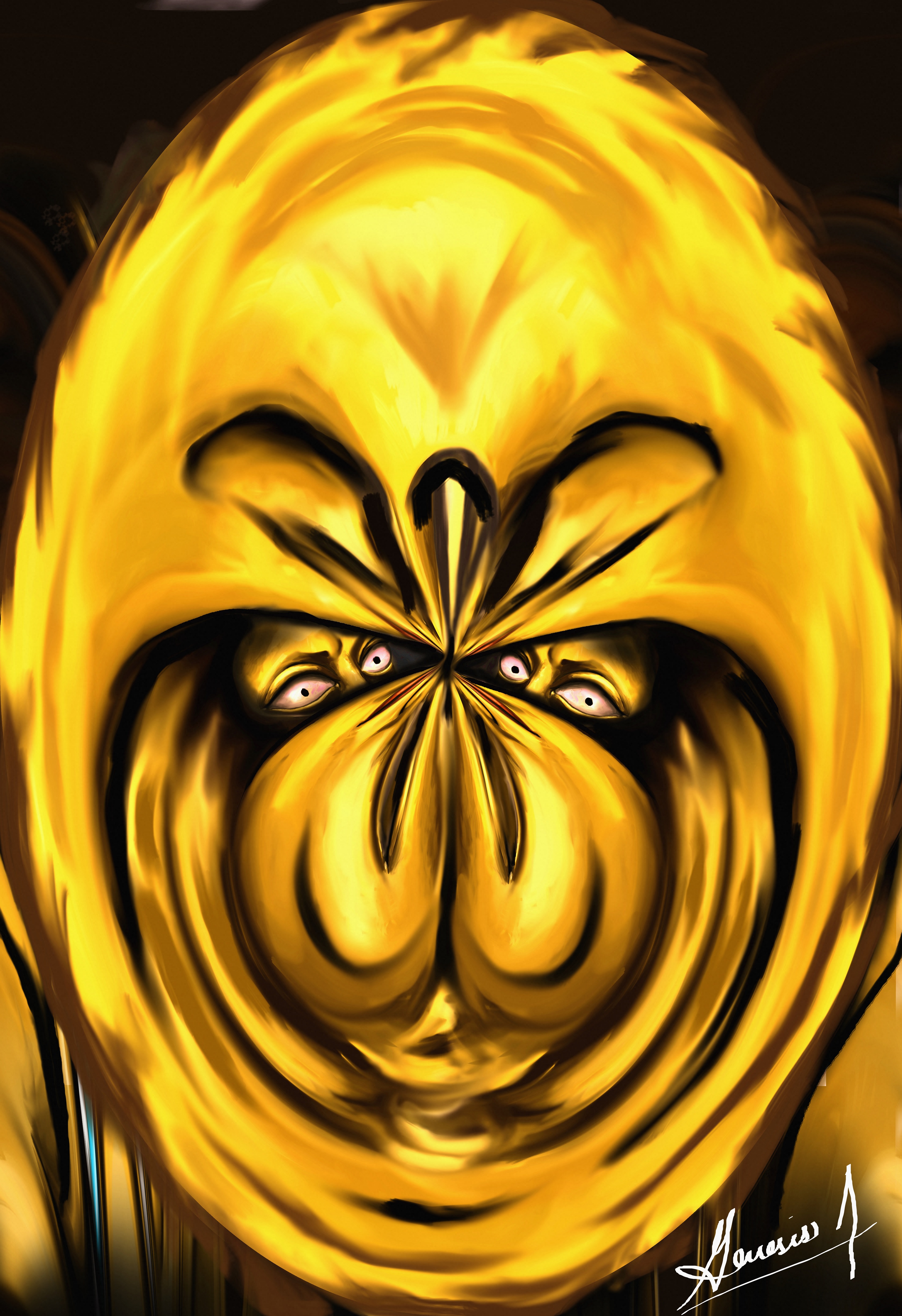 ---
https://www.instagram.com/genesis.vam/
---
Copyright @gvand (GENESIS ANDUEZA) - All rights reserved
---
---
  I hope you enjoyed it!

Thanks for watching my blog