You may be wondering why I'm just sharing this now. I just join 3 days ago and I would love to share my portrait drawings. Here is a portrait of Yoo Seung-ho, a South Korean actor. I've watched him in the television series titled I'm Not A Robot, where he play a role of a man who is allergic to human. Isn't that interesting? A "human allergy" patient who cannot be in contact with people.
This portrait was done year 2018 using graphite and charcoal pencils on worx vellum board.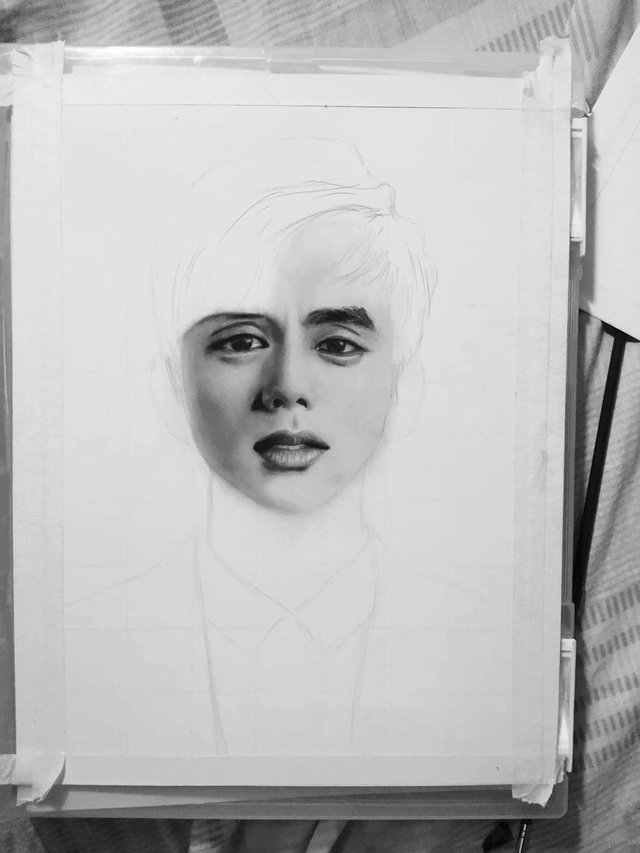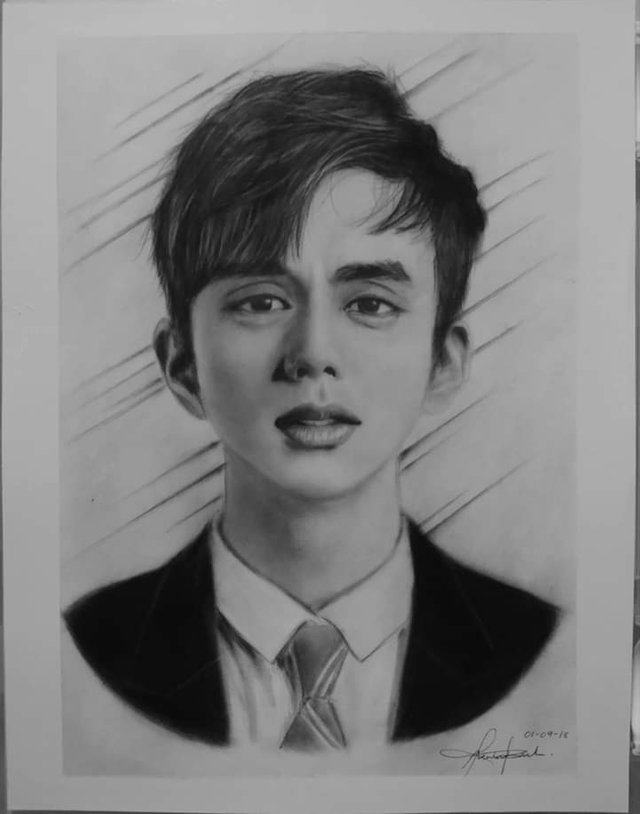 How about you? Do you watch KDrama?
What can you say about the portrait? I hope you like it! Leave comments, I would definitely be glad to read them.
Follow me for more portrait drawings post!
Thank You :))
---
Ref: Source