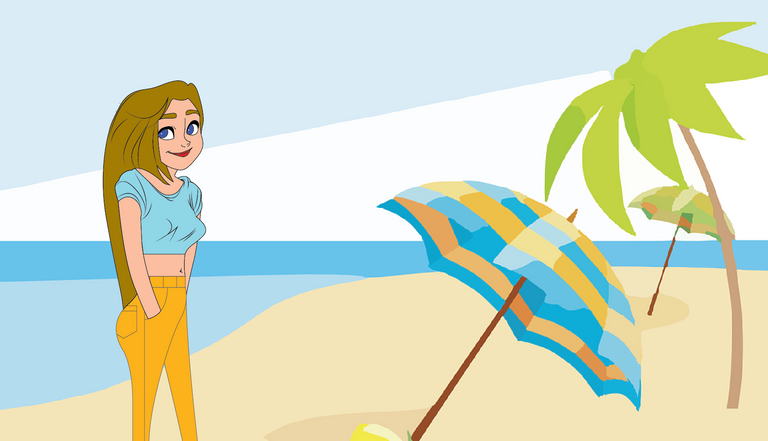 Tools that I used for this drawing: (I) Adobe Illustrator, (II) Lightshot.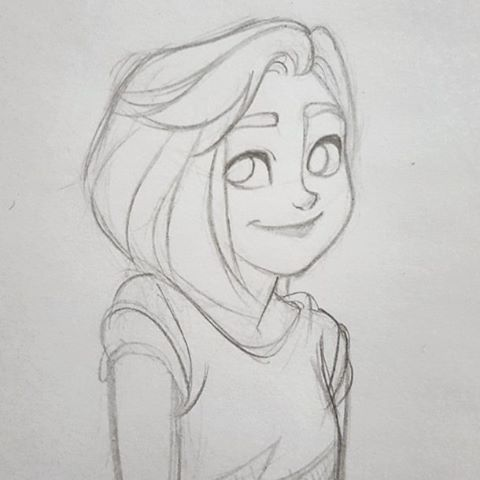 This is the original picture that I tried to recreate.
Source link.
Steps that I followed for the drawing:
Step 1: I drew the outline first where I extended the body of the woman from my idea.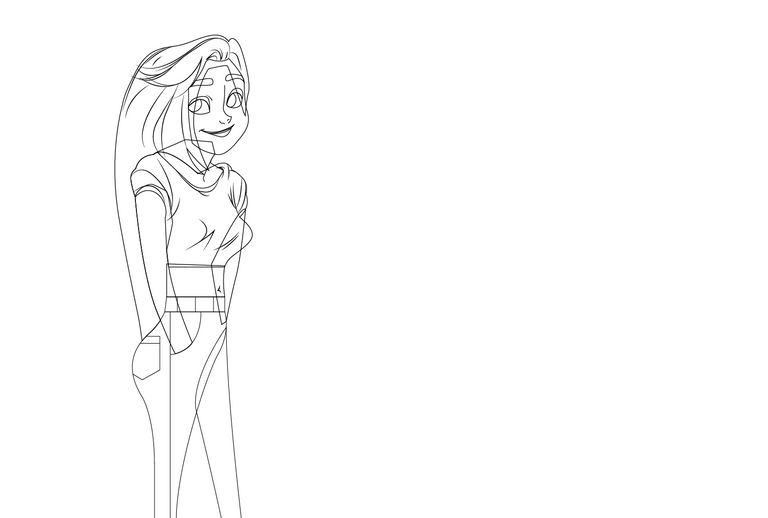 Step 2: Then I colored the face, body and the shirt.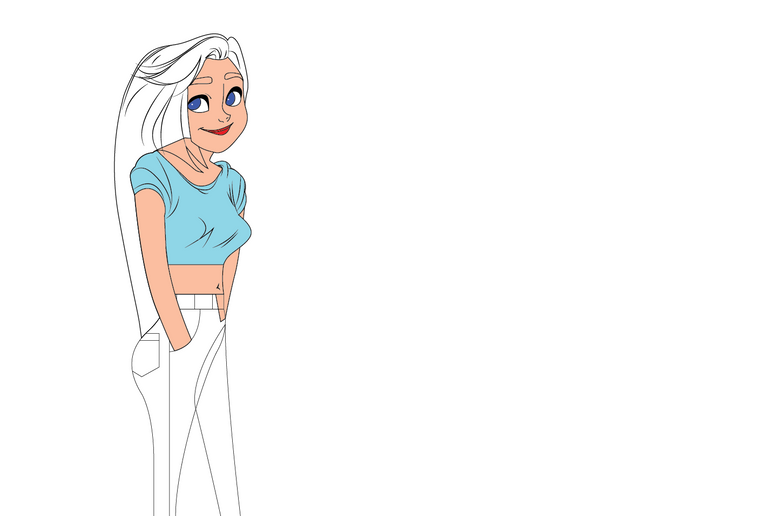 Step 3: Then I colored the hair and the pant and I finished coloring the art.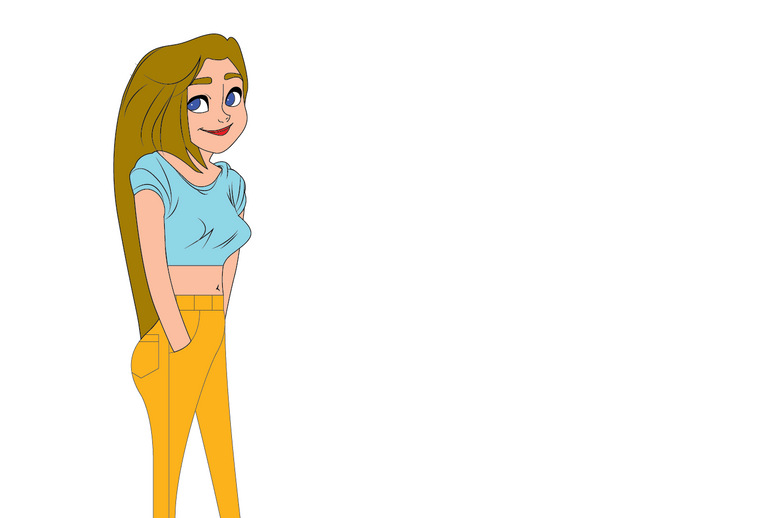 Step 4: I used a background picture from online to make the drawing looks better.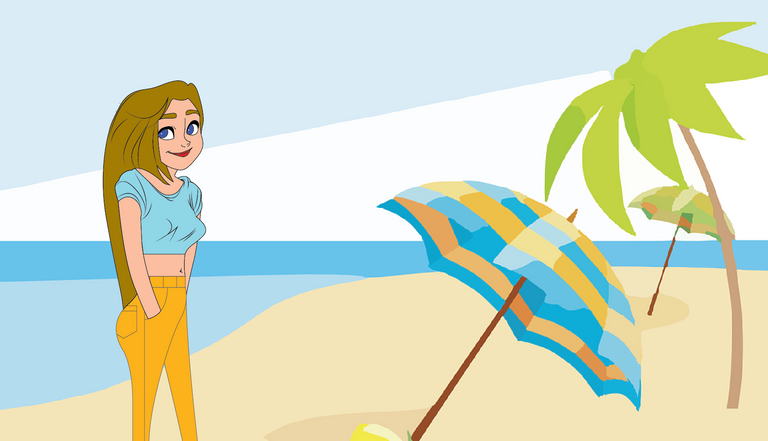 Thanks for reading. If you like my post, please follow, comment and upvote me.
Background Image by Clker-Free-Vector-Images from Pixabay.