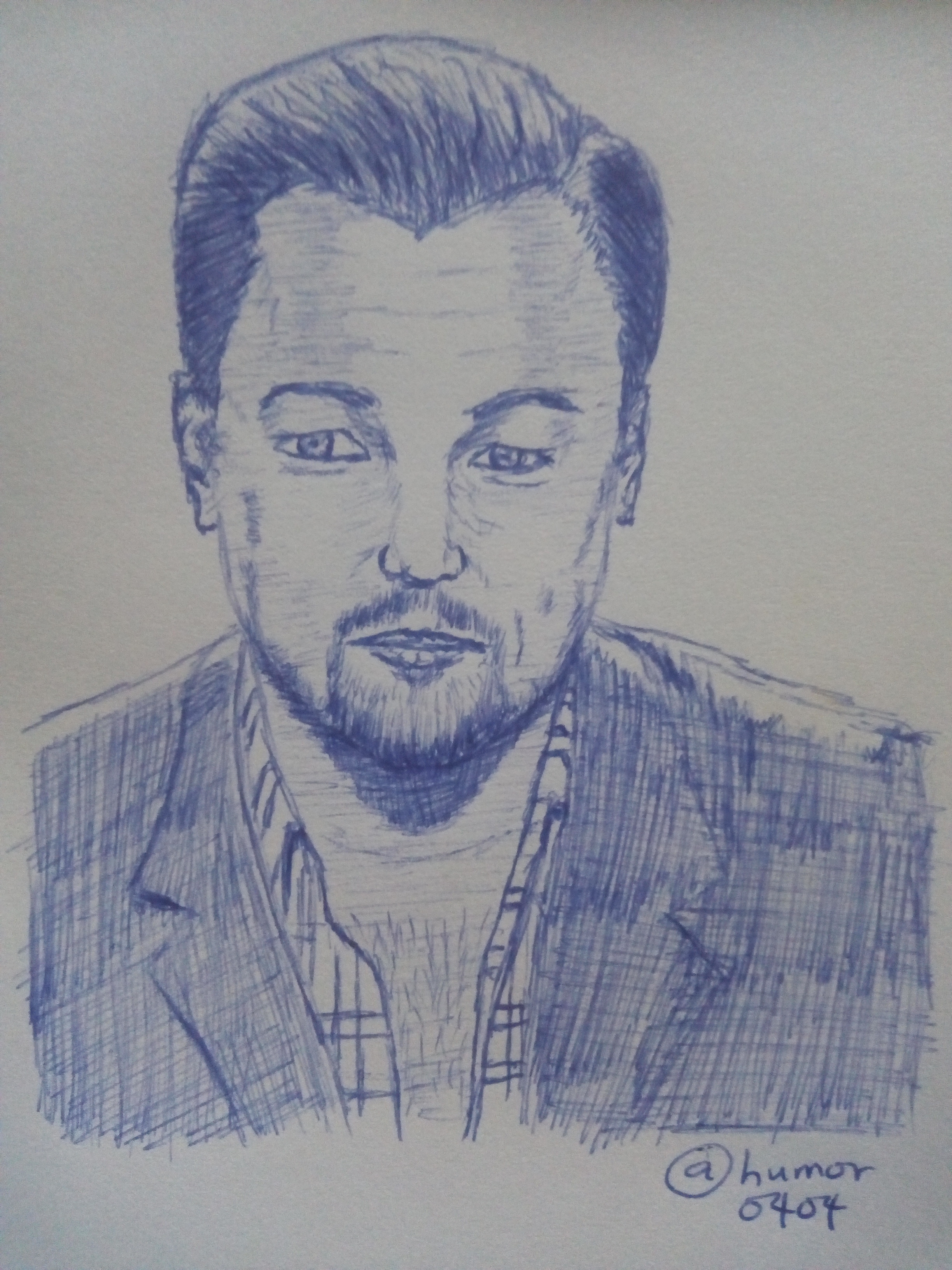 Hello everyone!,
Happy Sunday to you all. I'm happy to share another of my pen drawings with you. Today I decided to make this drawing of Leonardo Dicarprio, a fantastic movie star. This is the first time I'm joining the dailydrawingchallenge, and it's really nice.
The prompt is a very amazing way to spark up creativity. And so long as I'm chanced, I'll always try to do the dailydrawingchallenge.
And so I present to you Leonardo Dicarprio, who I believe is one of the best actors on the planet at the moment. Almost everyone should have seen 'Titanic', a worldwide hit of a movie, a blockbuster. I believe that Titanic is one of the best romantic movies of all time. If you haven't seen this movie, don't wait. Go get it and watch it, I'm pretty sure you'll love it. It would be time well spent.
I made this drawing using a blue Ballpoint pen. Here are the steps -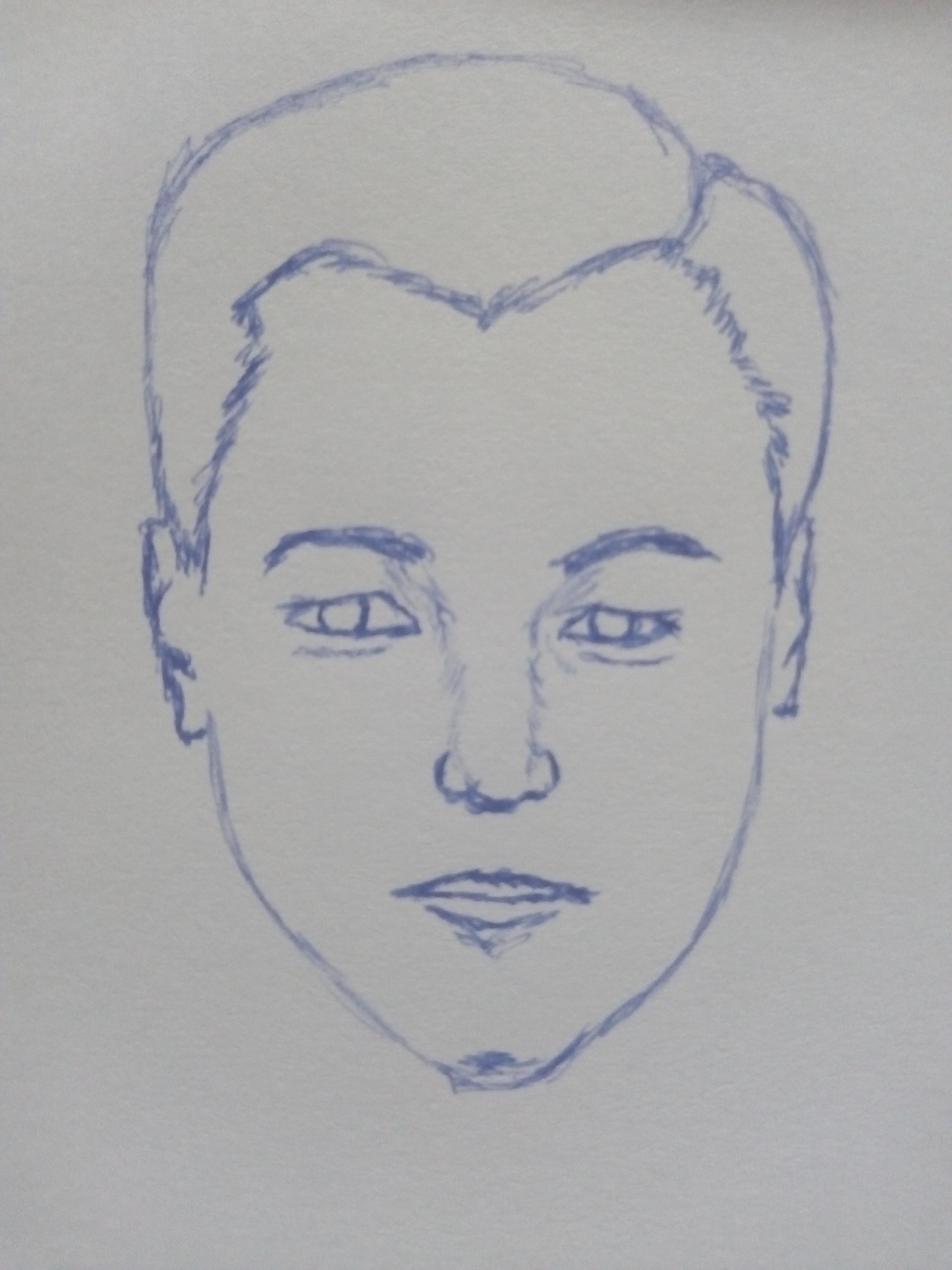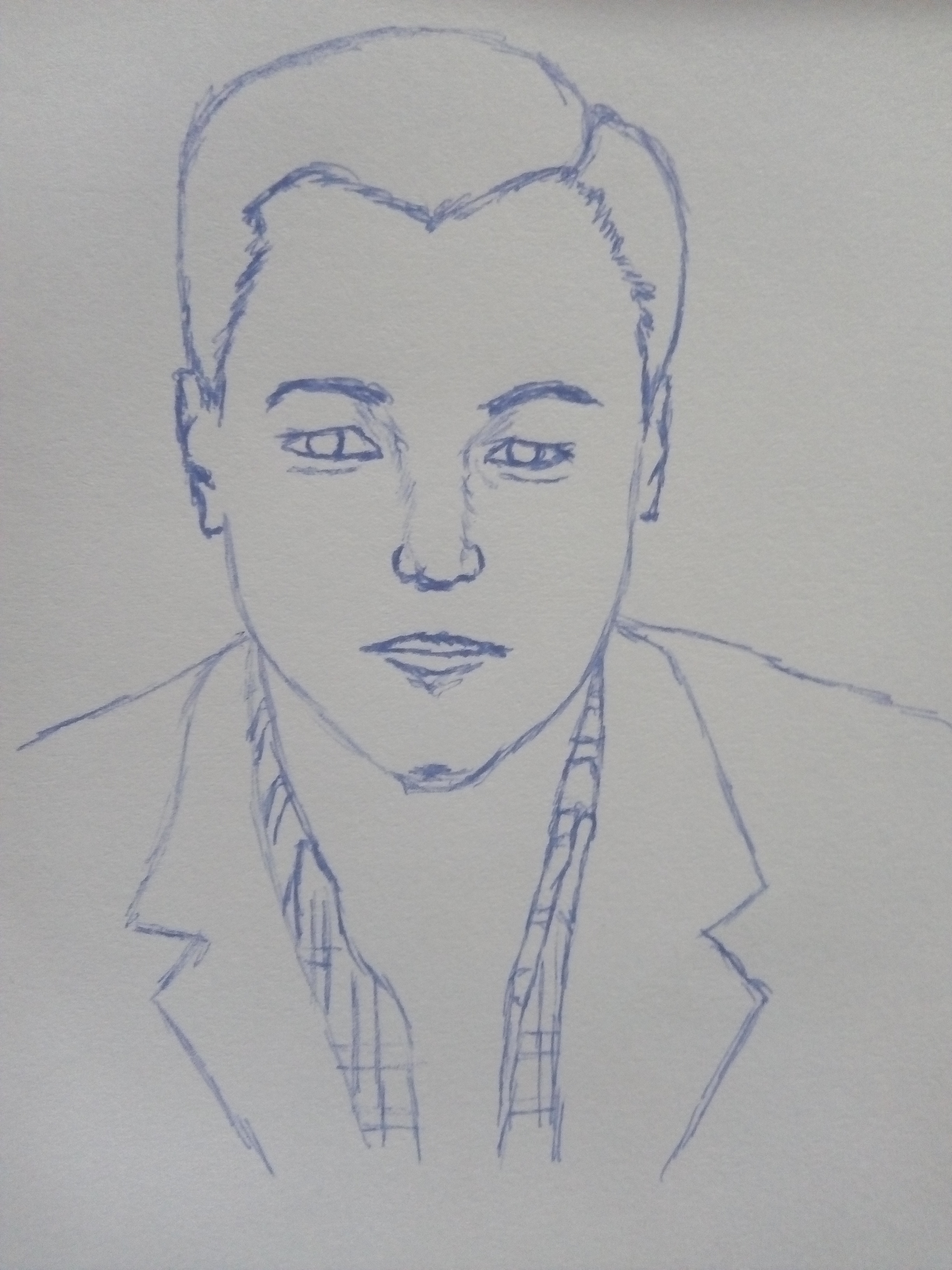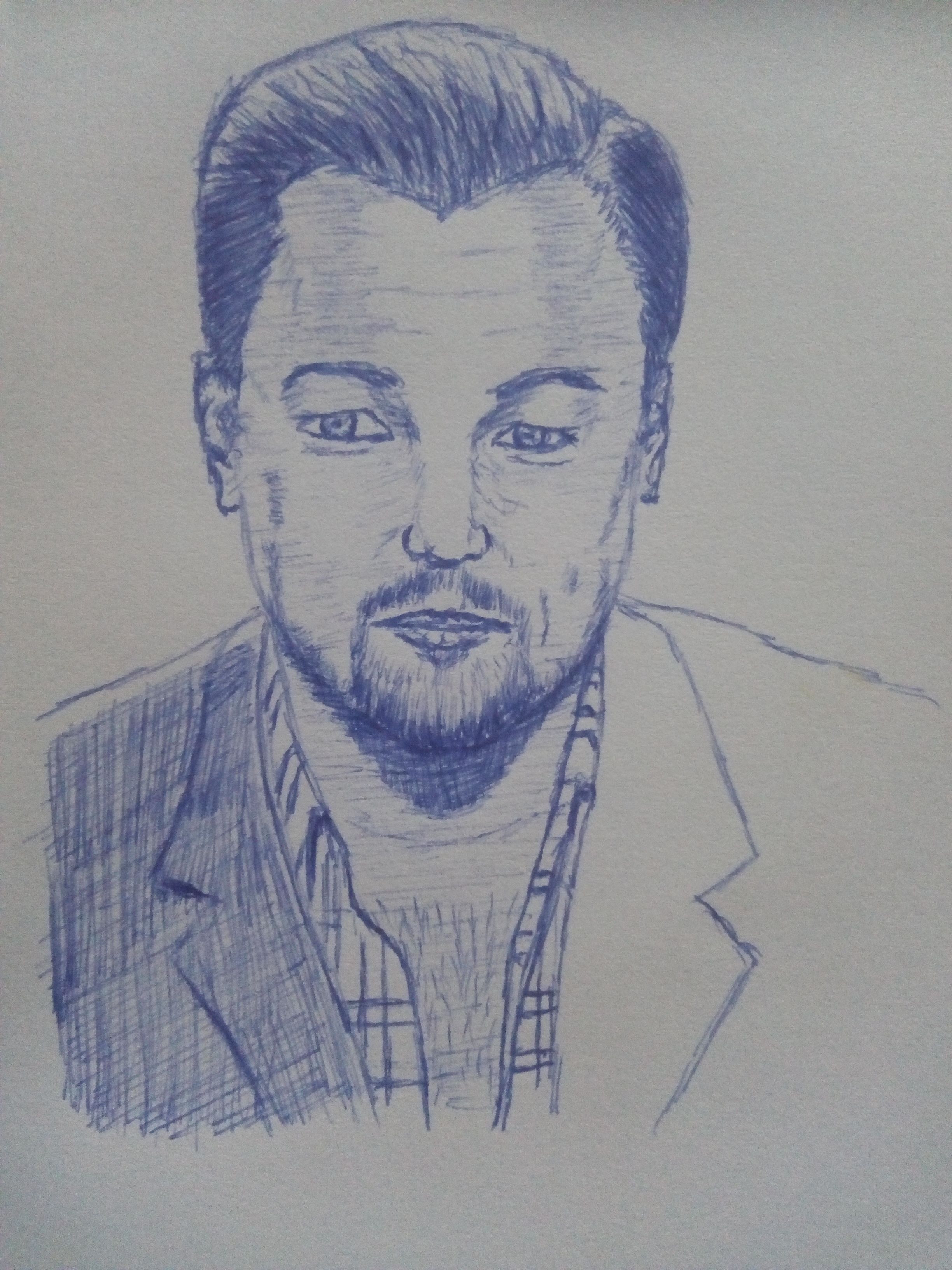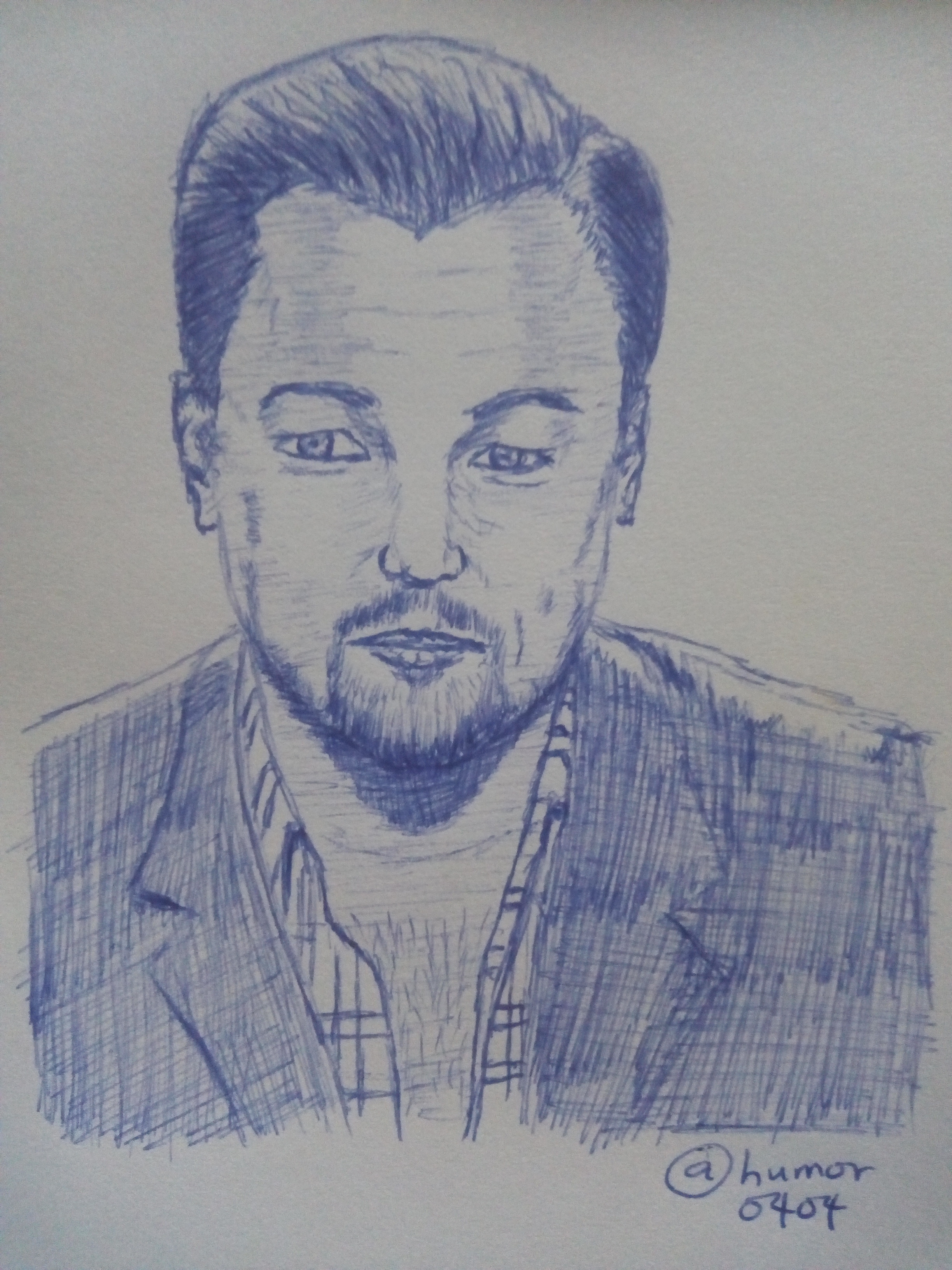 Thank you!