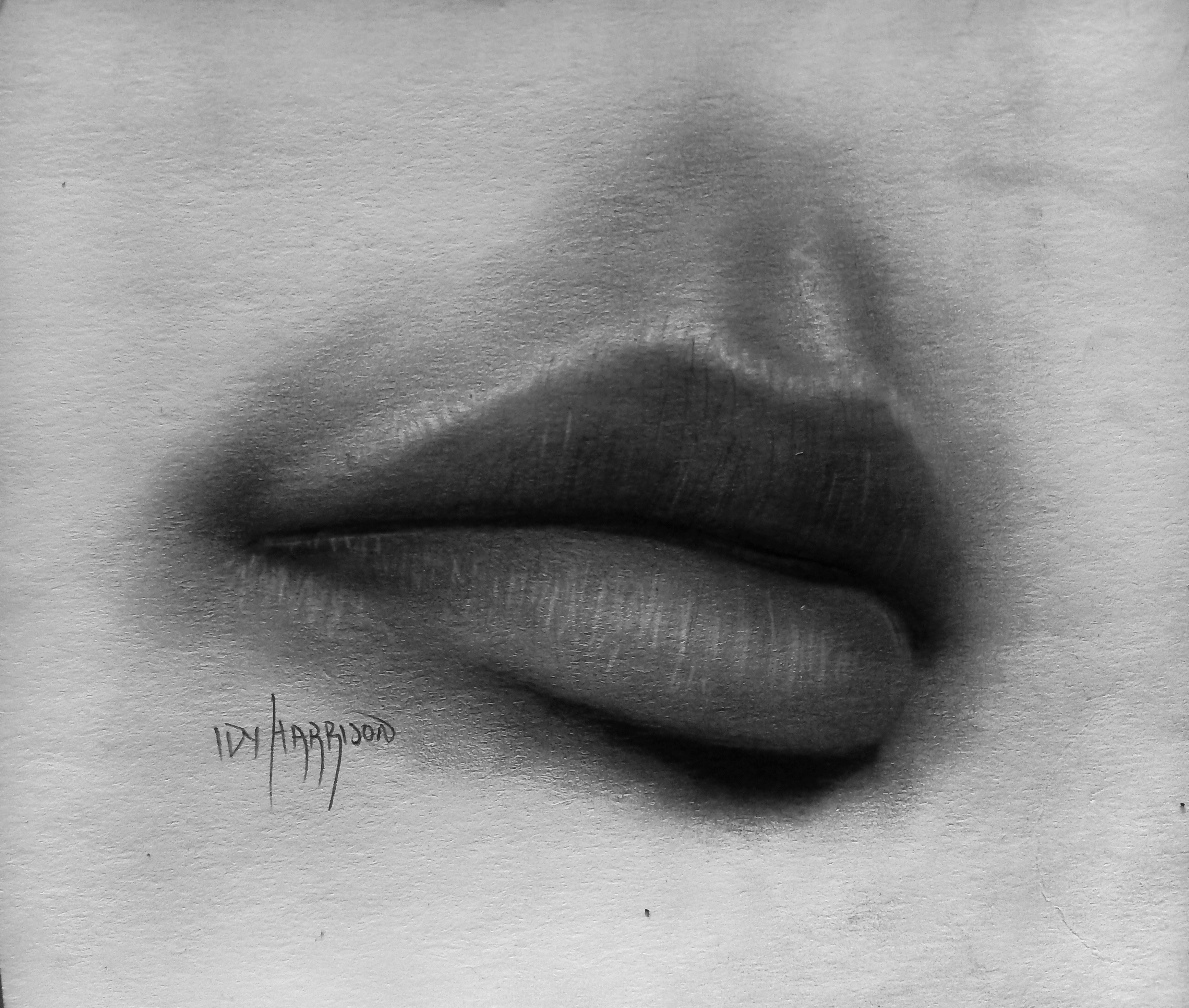 Greetings! Hope you are doing well today.
Here is a pencil drawing of a mouth.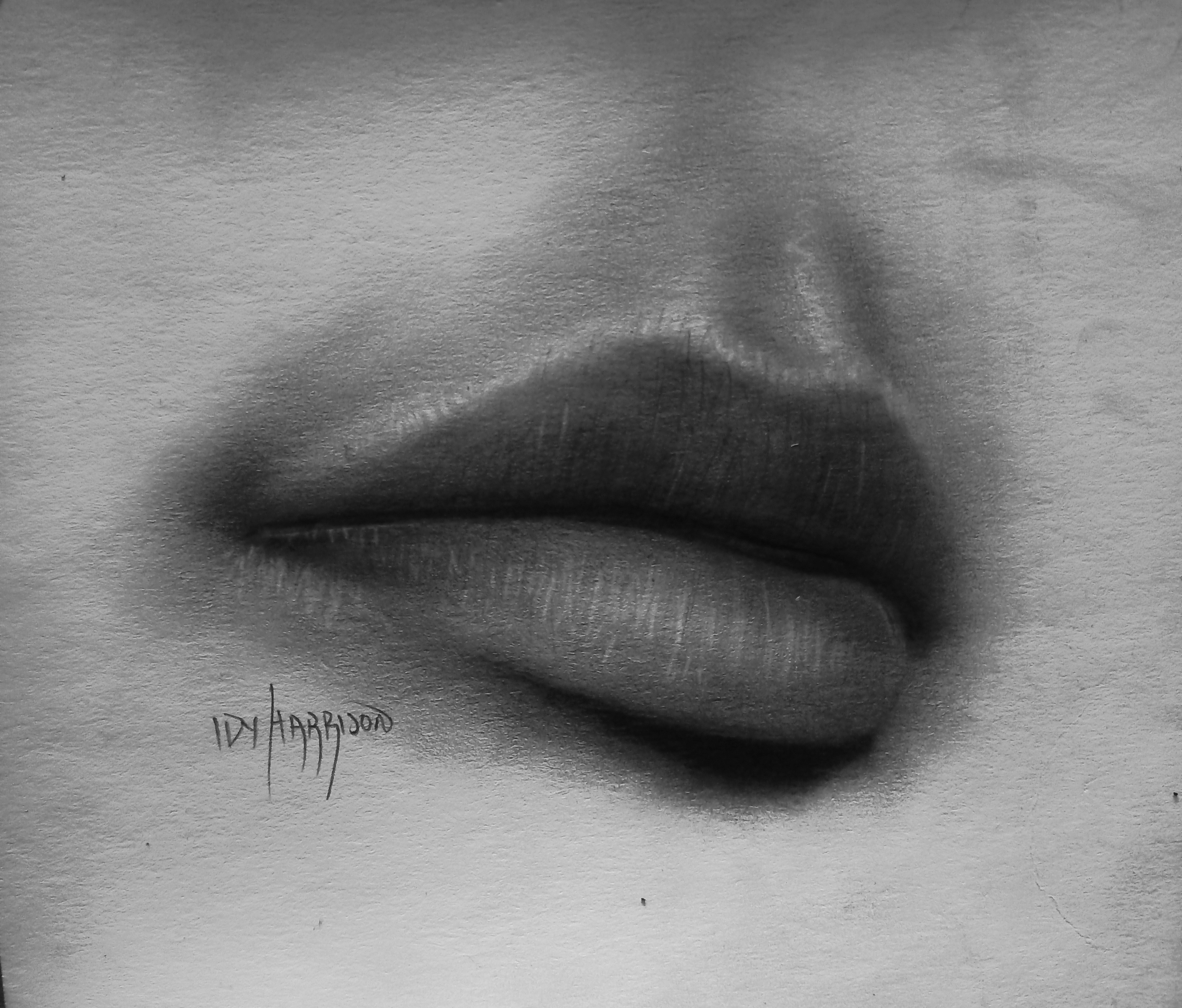 This was done on FBB paper with Charcoal and graphite pencils. Below are Step-by-step processes.
It all began with a dot.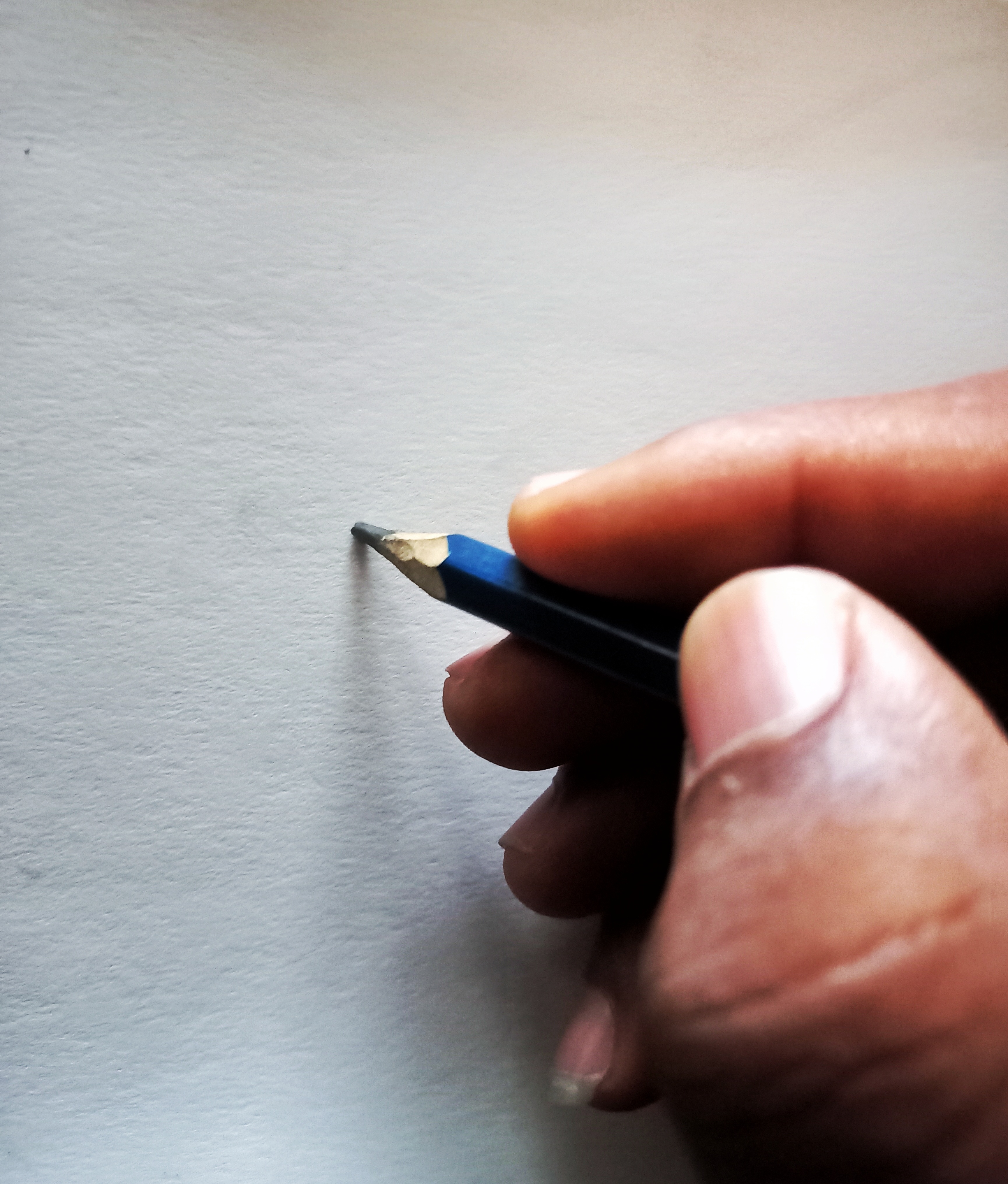 After the sketch, I always do a light shading with graphite then blend with brush before applying charcoal.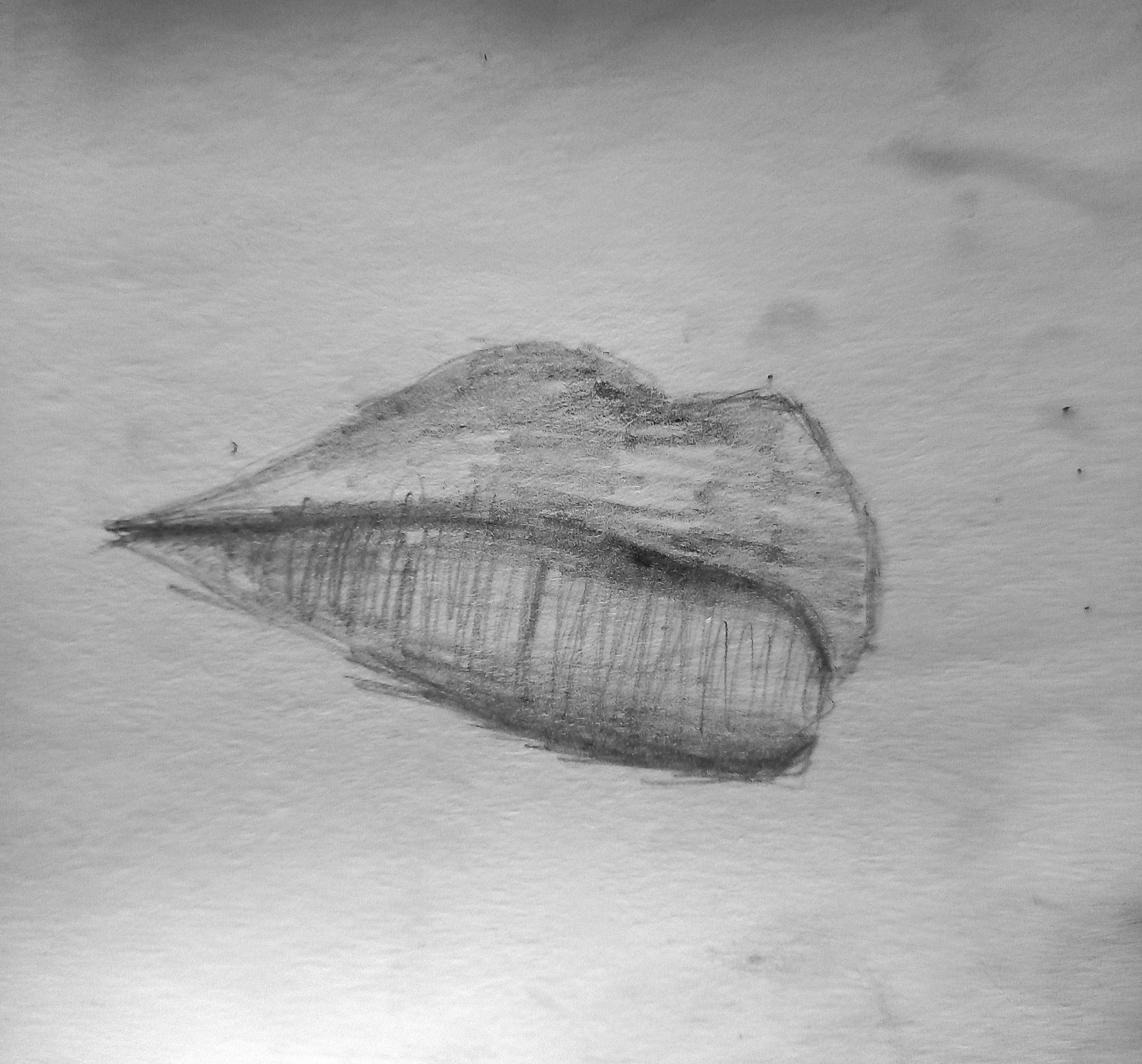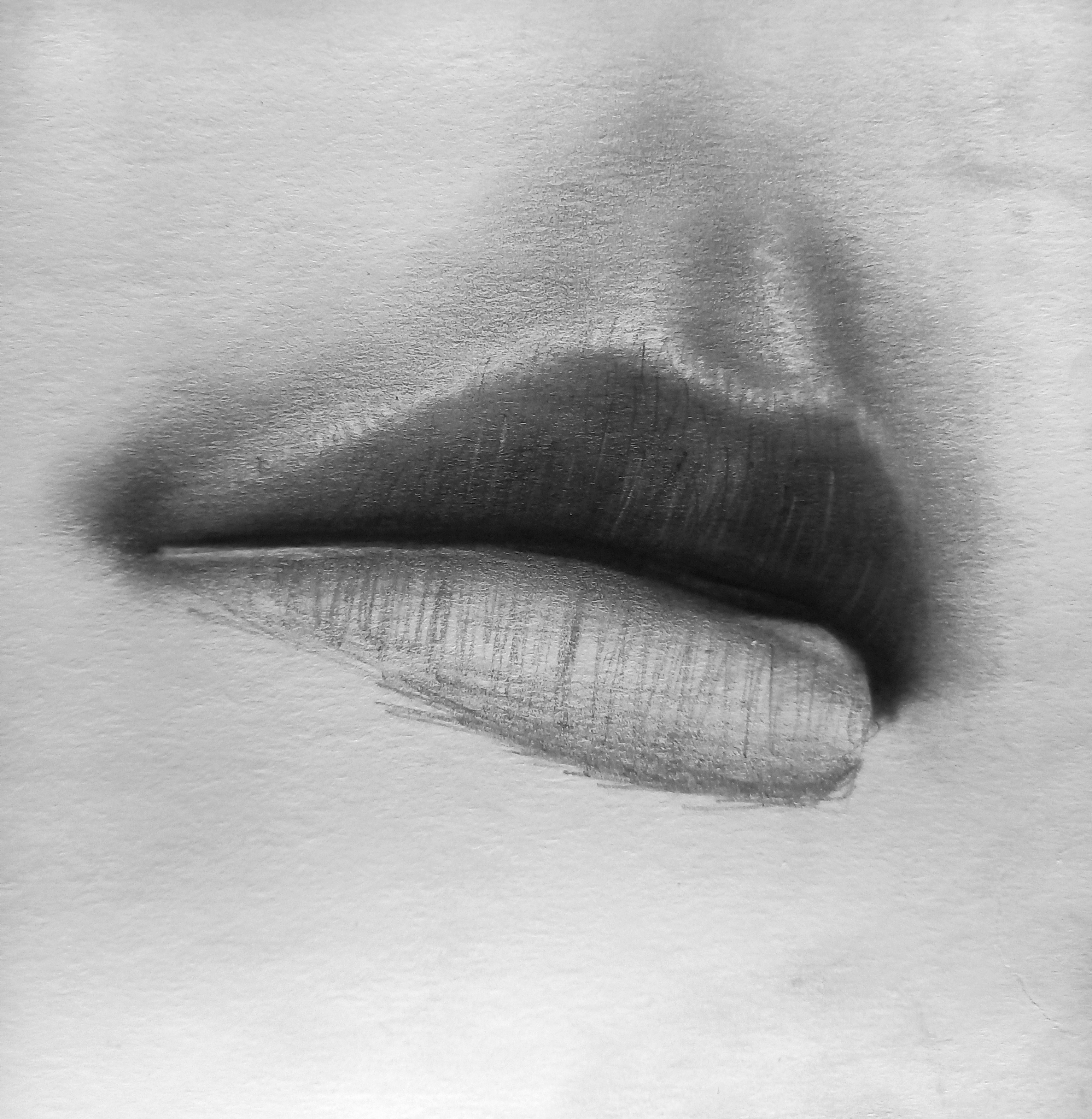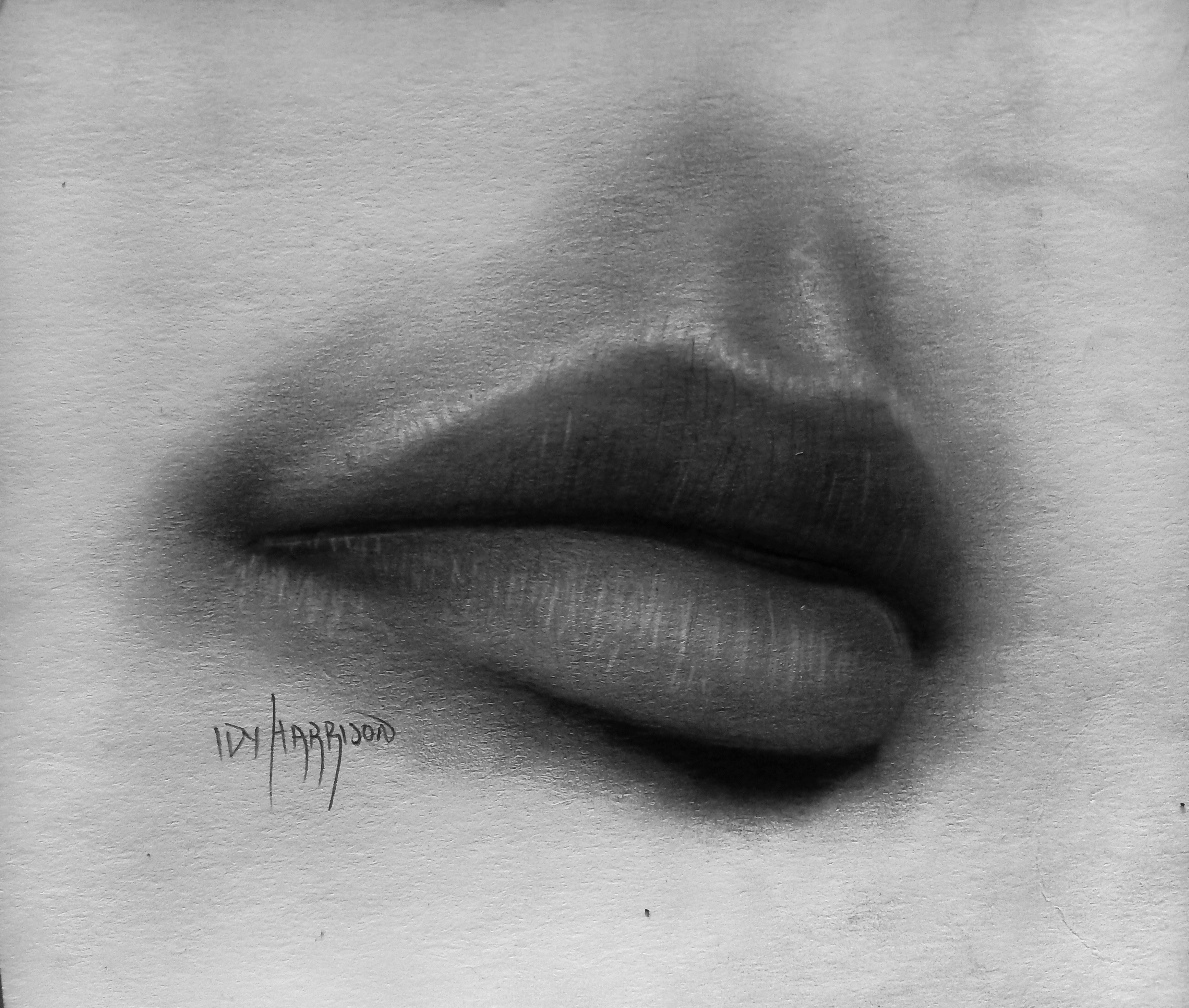 Thank you for viewing