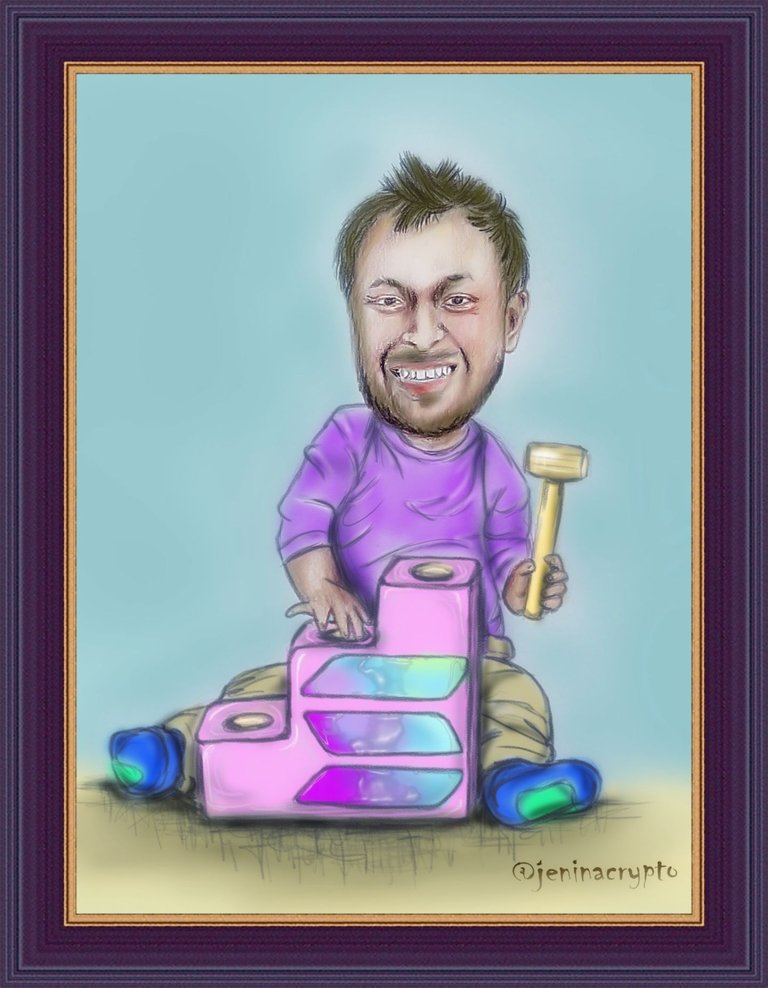 CryptoPortrait of a little Anatoly Yakovenko the Russian computer engineer and co-founder of the Solana project, playing with his scalable Solana CryptoToy!
Solana is a decentralized blockchain built to enable scalable, user-friendly apps for the world. Its native cryptocurrency is SOL.
Unique NFT on OpenSea:
https://opensea.io/assets/ethereum/0x495f947276749ce646f68ac8c248420045cb7b5e/58578772476493127597739029332424368913176549875482201124470590940735787237377


JeninaCrypto is The Cartoonist of your favorite CryptoStars!