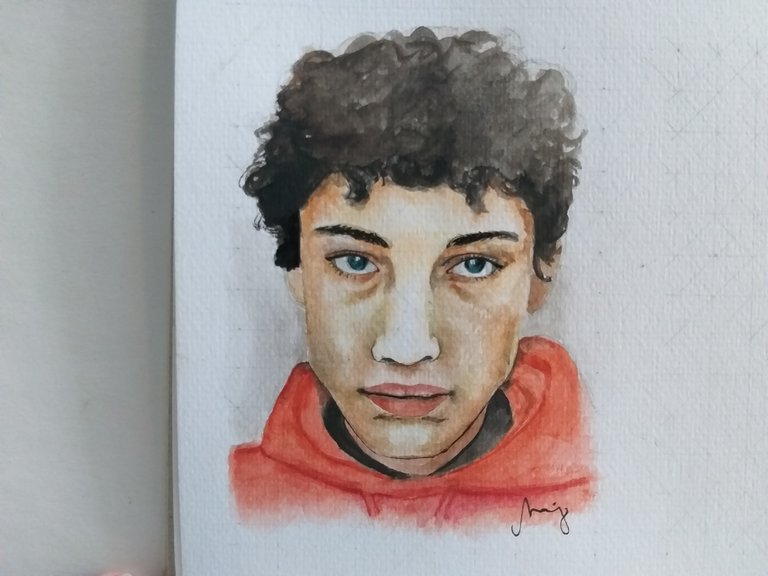 Hello everyone! I'm excited to share this art with you! Lately I've been studying watercolor portraits on women face. And this time I tried painting a man face! On my previous paintings, I used a strong brown color on the skintone of the subject. But this time I tried a more lighter layering of skintone. I'm really glad to share this with you! :) I hope you like it :)
Materials used:
Prang watercolor on Canson watercolor paper
---
This are my work in progress.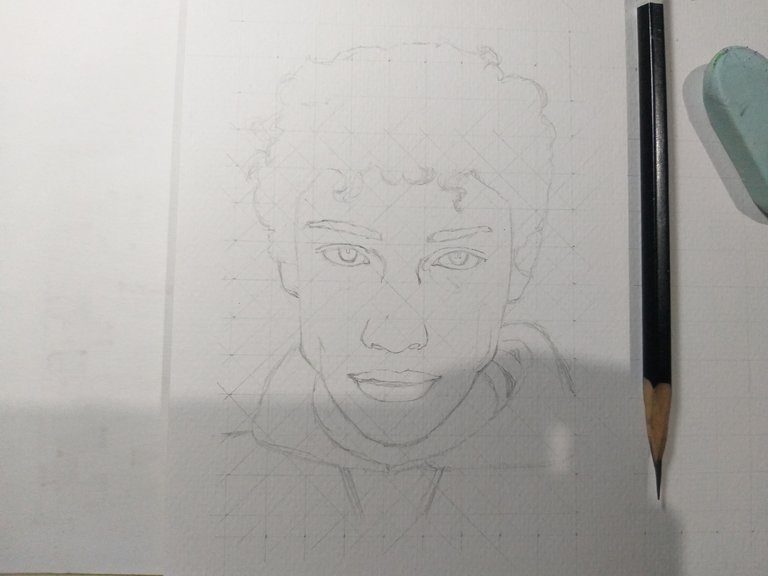 It took me half an hour to sketch the subject. I'm using square grids and diagonal grids for more define edges. (I'm not really good on free hand sketches)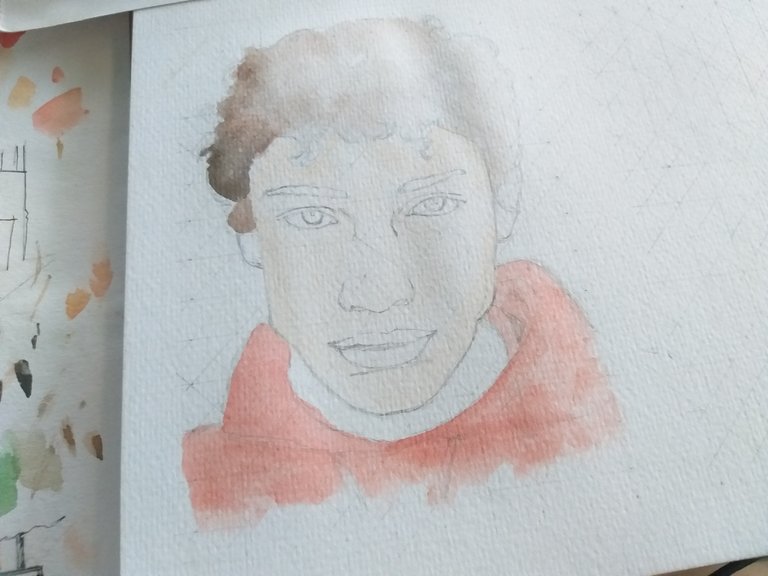 I'm always using a light color for my first layer of skin tone.(Tips: The more water you put on the color the more lighter it will be) Layering can be really be a test on my patience because sometimes I put too much water on it than it should have and I have to wait a couple of minutes for it to dry 🤣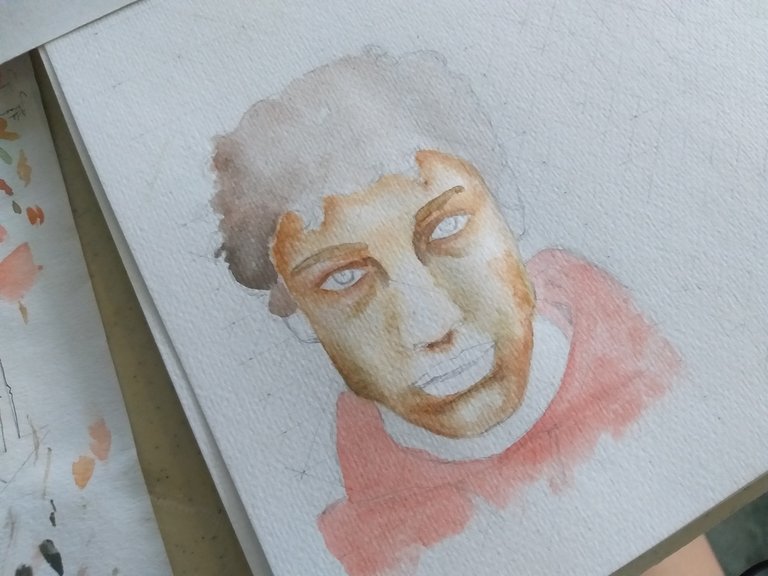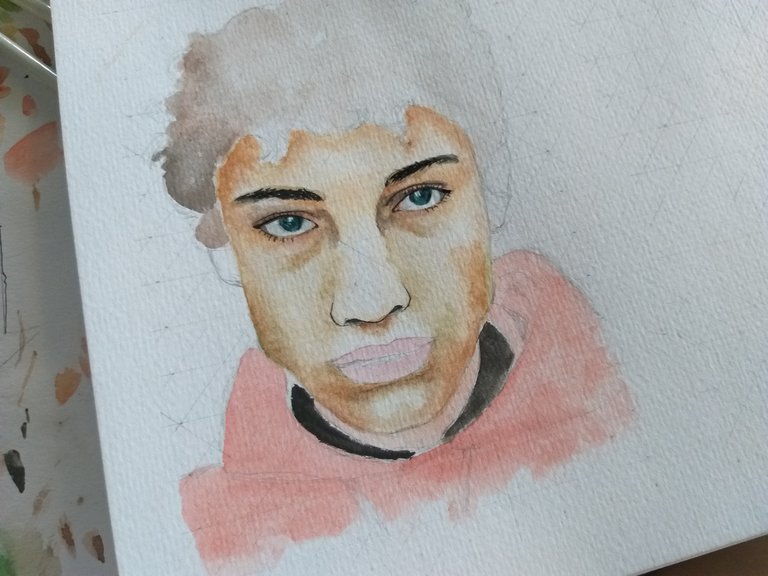 Here you can see how I layer my works. I'm layering them part by part. I usually starting from the eyes. And starting detailing after.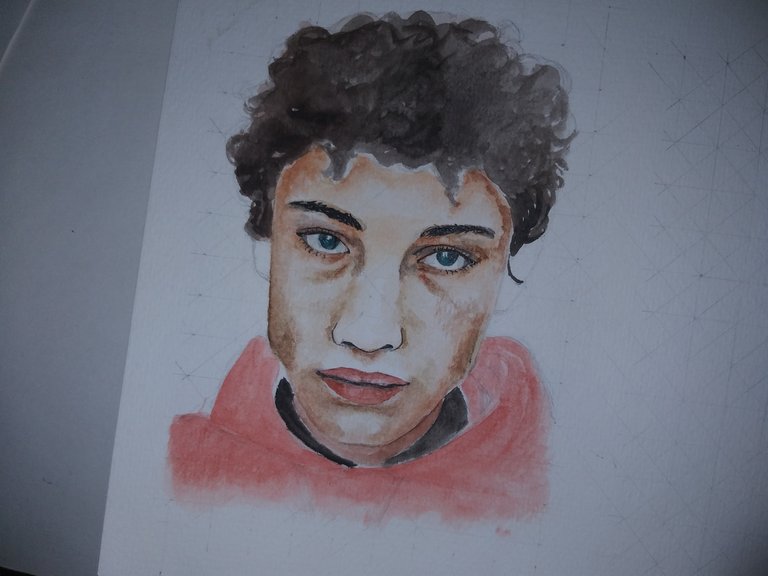 After a couple of hours working, I starting to detailed the smallest parts I've missed.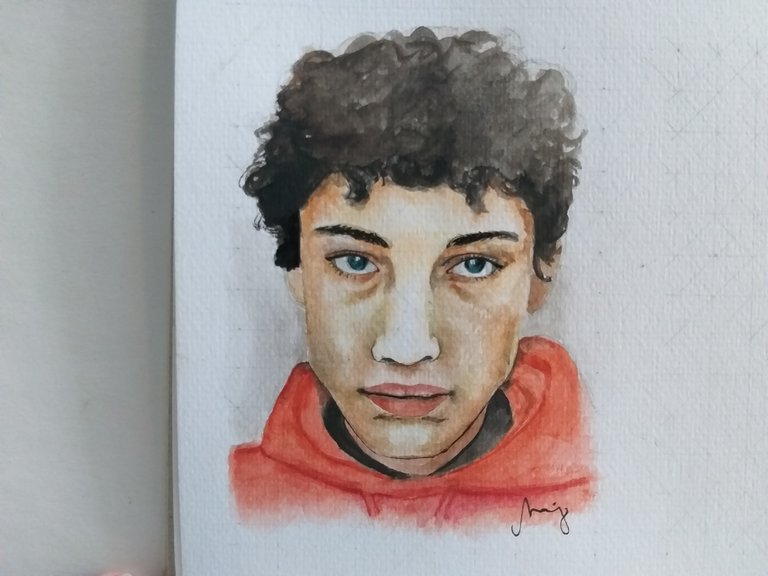 And here you go the finished art :)
Reference
Ps. I'm not a pro for this kind of art, the stuffs I've said are only based on how I paint my watercolor portraits :)