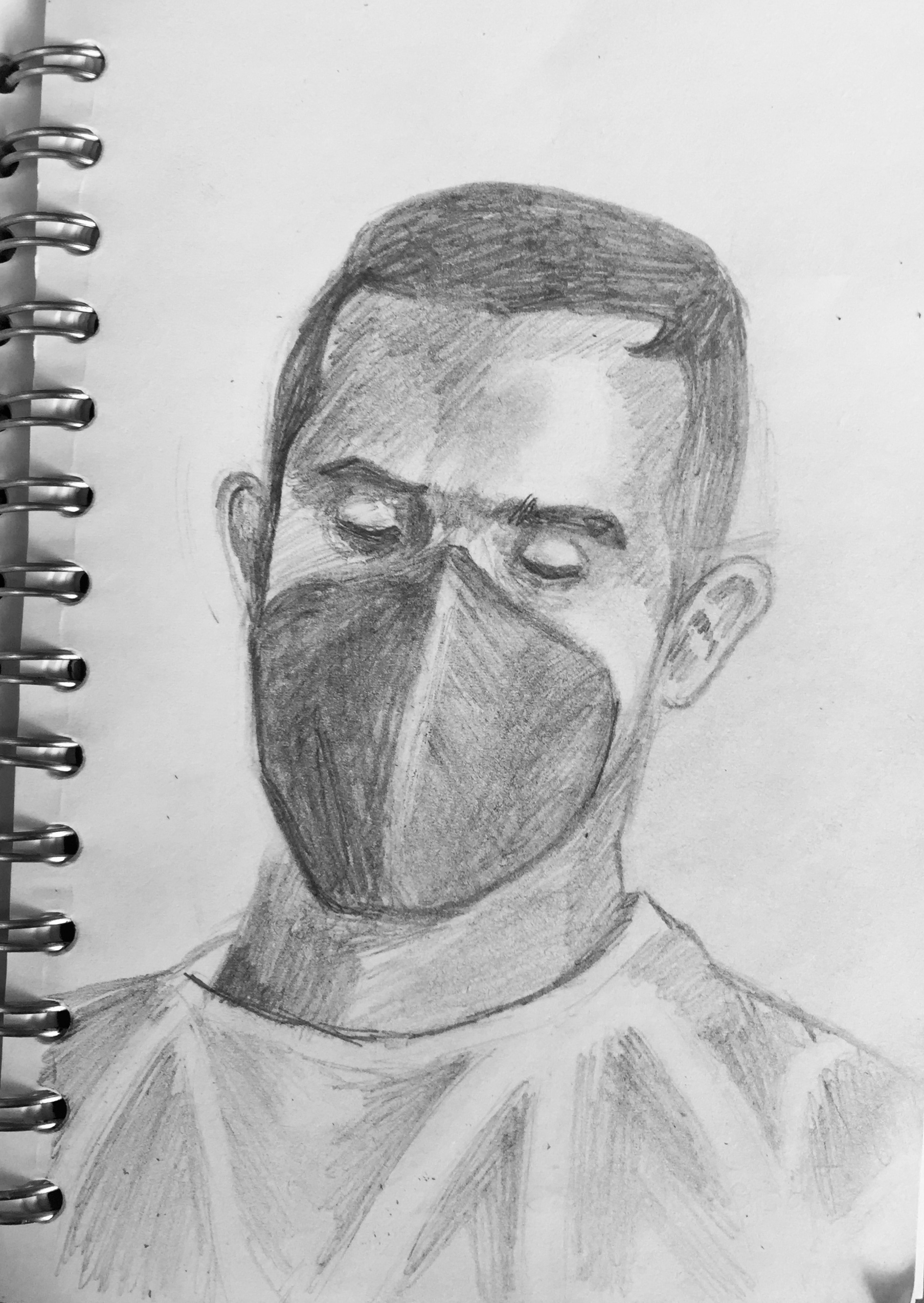 Happy and blessed day Hive friends, how are you?
Today I want to show you a quick drawing I made of a man a few days ago, right in front of him.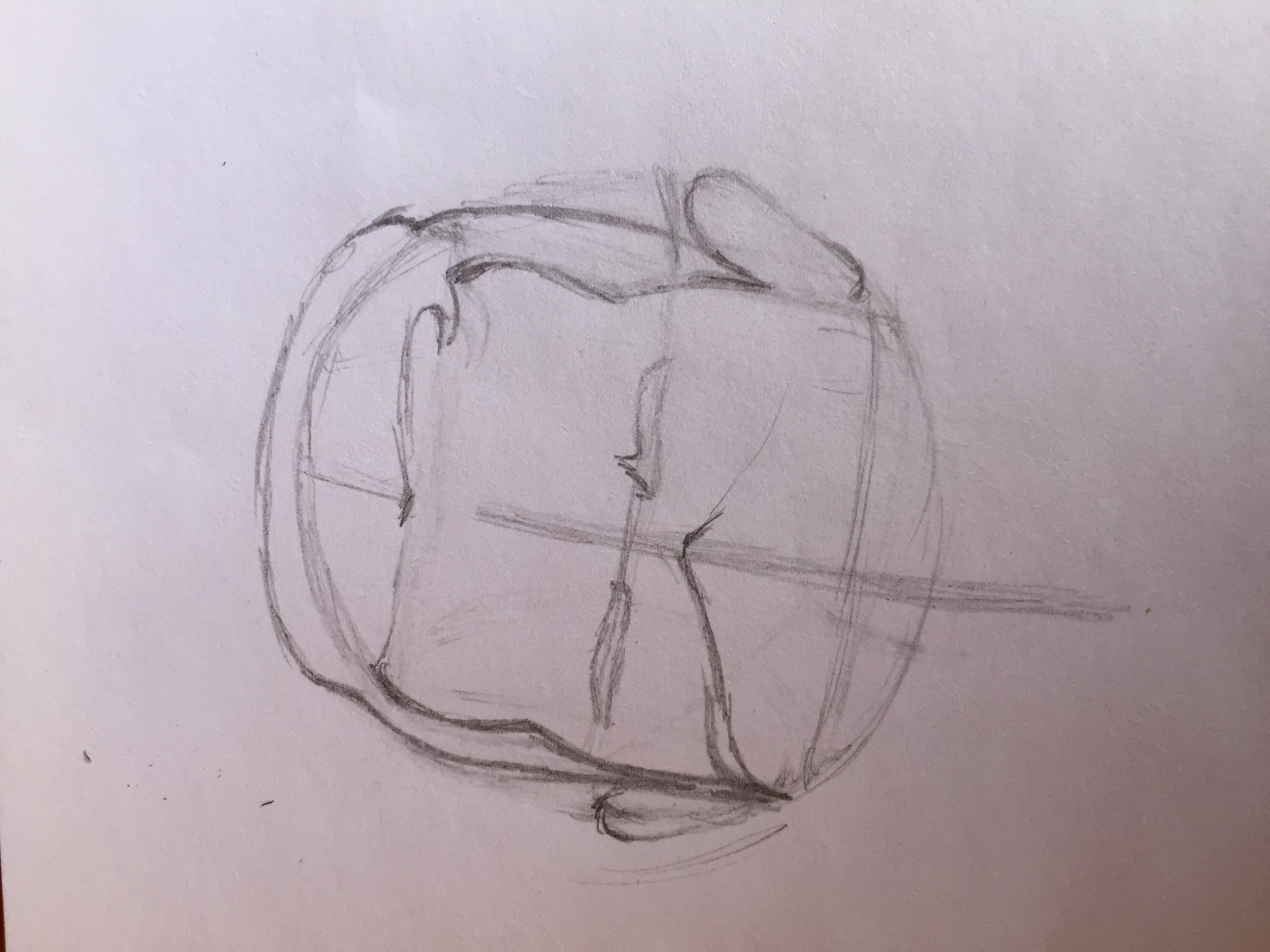 Actually I only had my sketchbook and 1 single HB pencil, so I couldn't do much, but while I was waiting for an important matter, I noticed that this man was about 5 meters away from me, so I wanted to try to draw him, and the truth is that it wasn't too pretty, but I entertained myself with something and practiced for a while.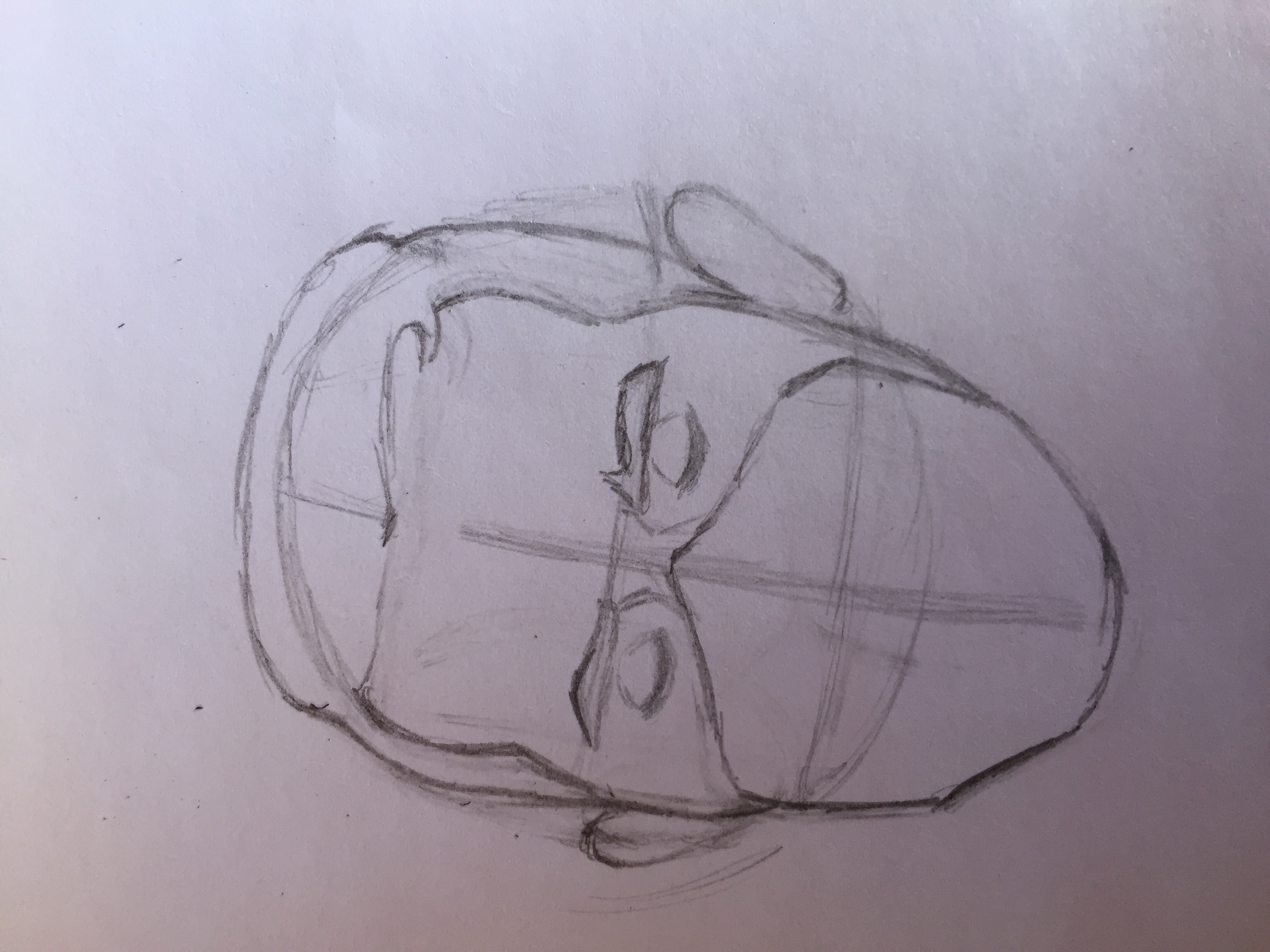 Well, the truth is that I gave him the drawing, he thanked me, looked at it and put it away... I think he liked it.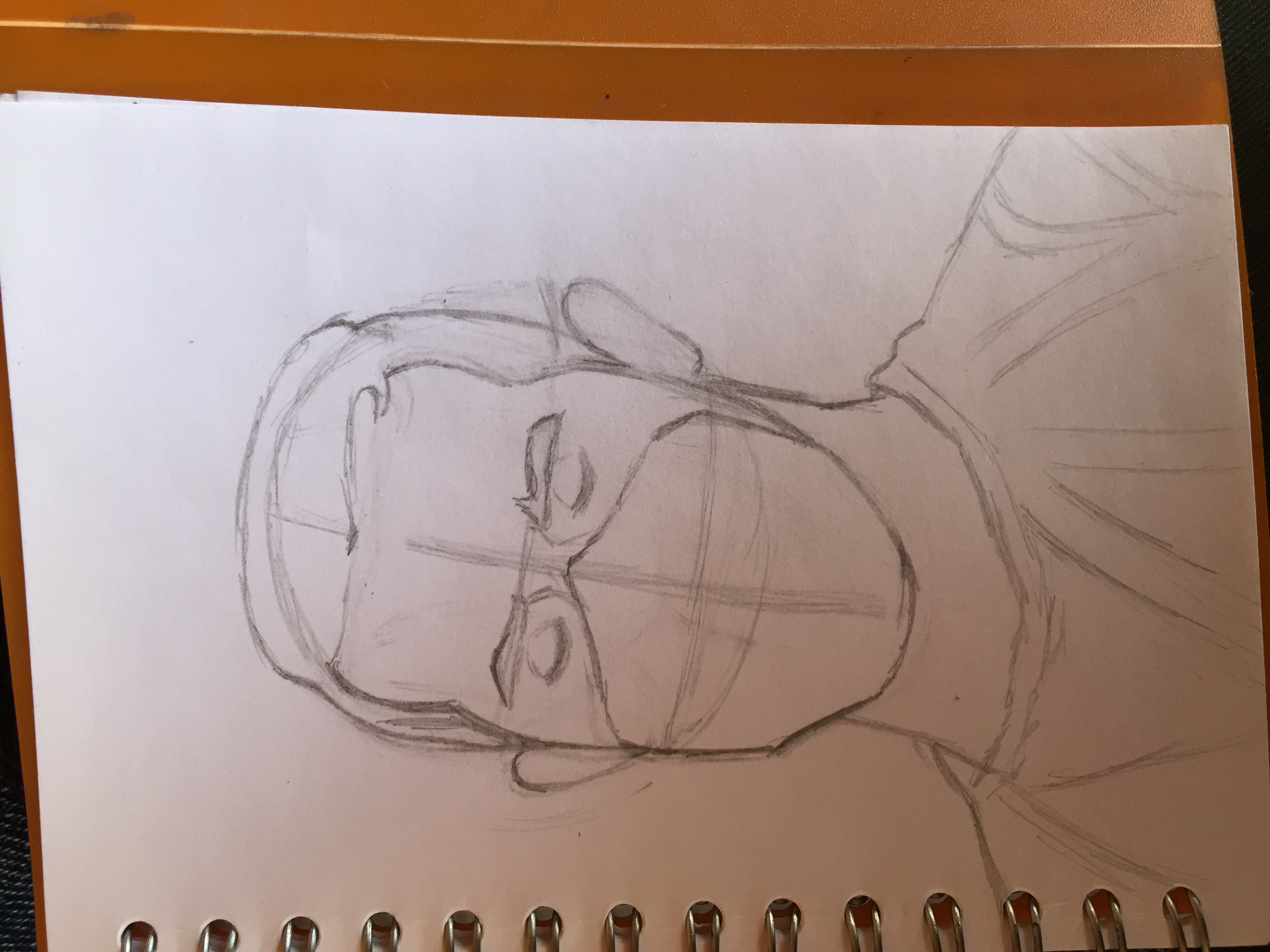 But hey, I'm slowly getting better.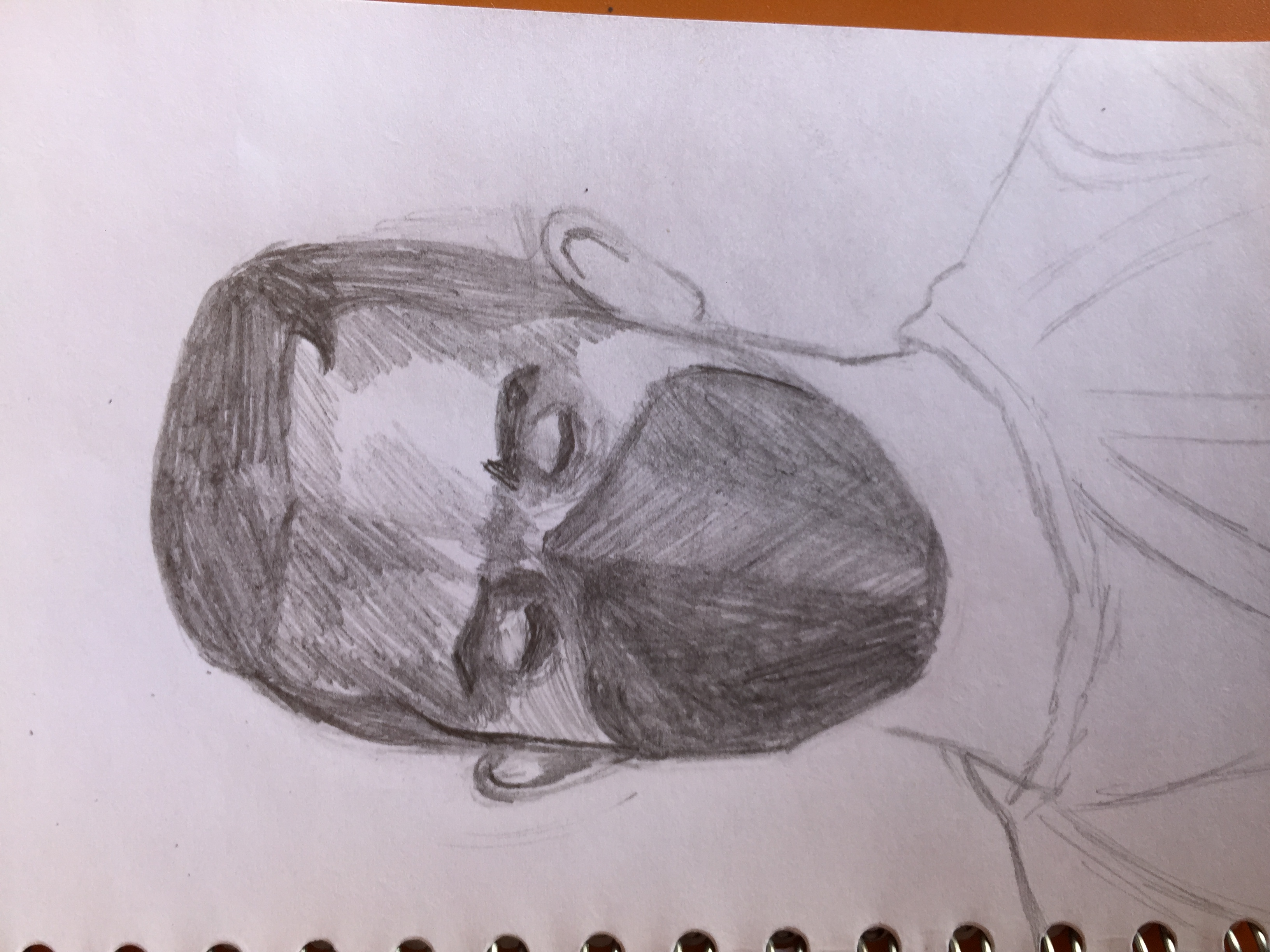 Since I had the pressure to get up and go, I had to finish it very quickly, so I couldn't do many details, and the photos didn't turn out very well, but well, what was possible was done.

Thank you very much for viewing my post, I hope you liked it...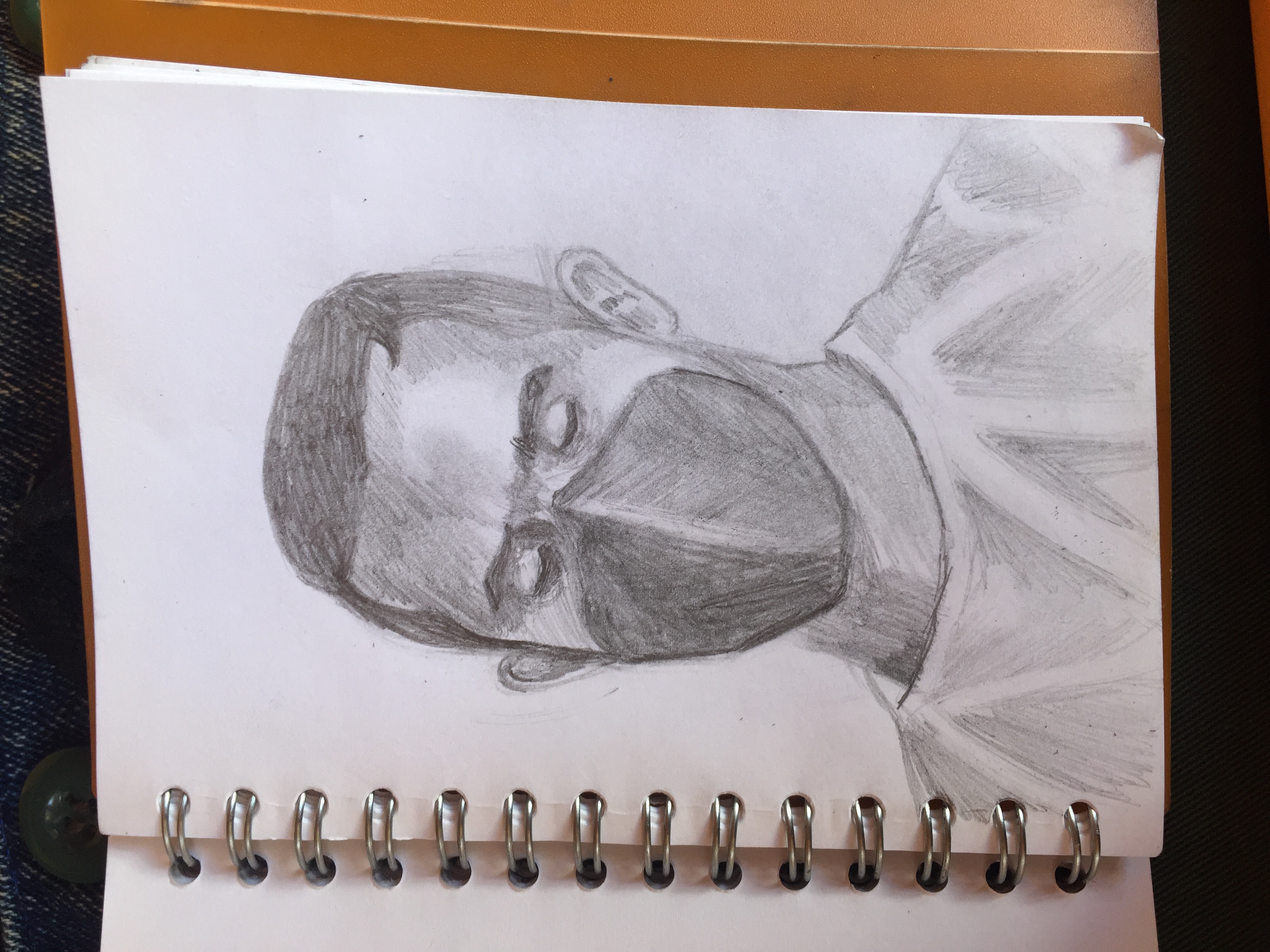 See you guys ;)