Tropical forest is a hostile environment for a modern man. Each step suggests a trap. Not easy to move forward in the tangled weaving of lianas, and in addition it is too hot and wet. You can feel the penetrating smell of rotting plants and fungi. For me, it would be a nightmare.
At night I dreamed of something like this while my dream was interrupted by the faint but all the more annoying voice of the mosquitoes. I fought them, I beat some of them to death.
Then I fell back asleep and found myself at a lake full of alligator babies. Should I take a bath or not ?! They are too small to bite, but their mom may be nearby
Graphite drawing on A/3 paper and details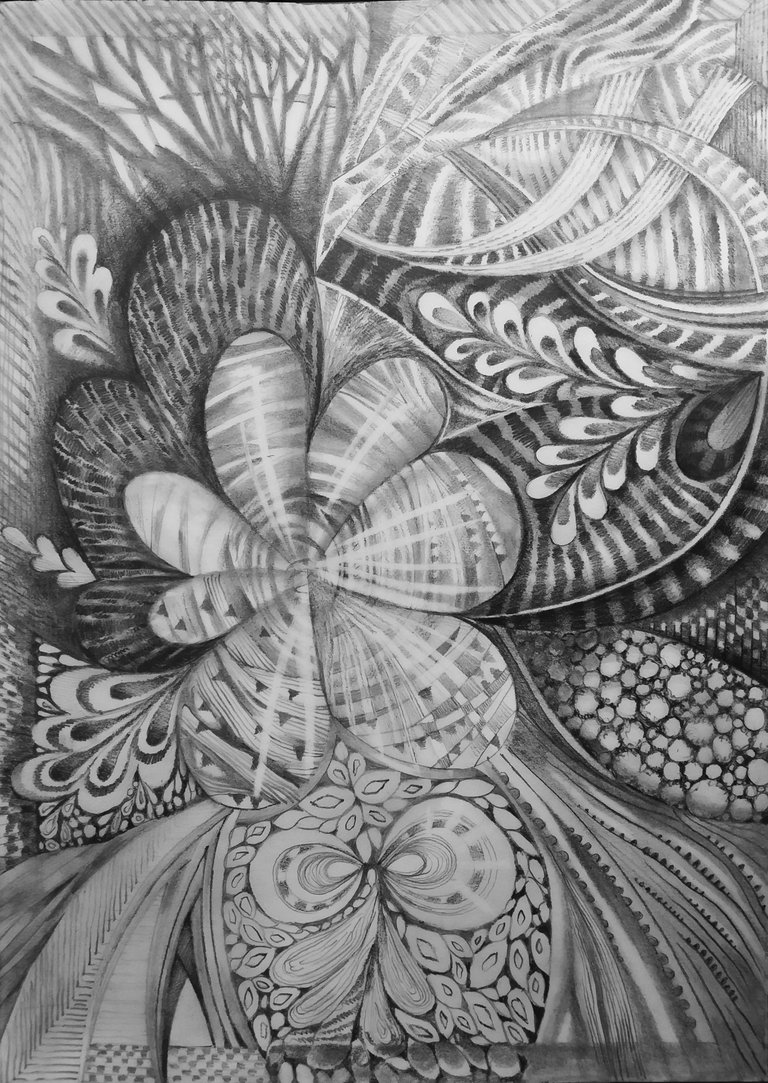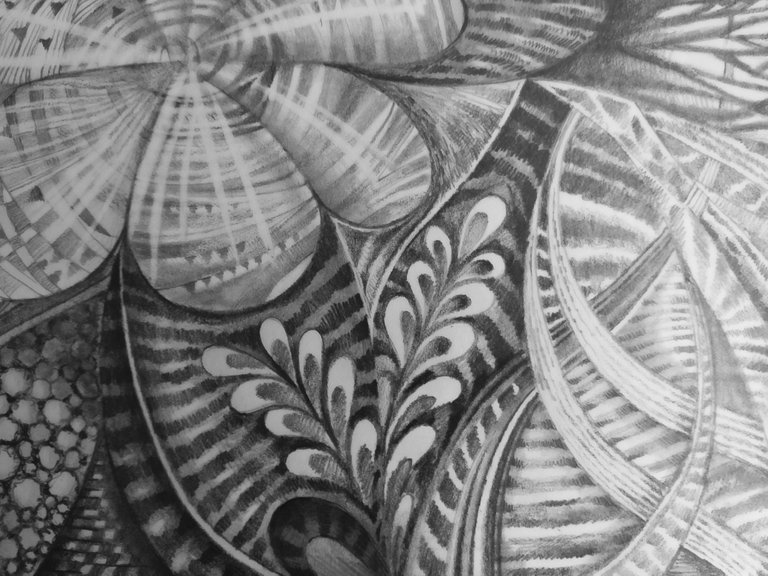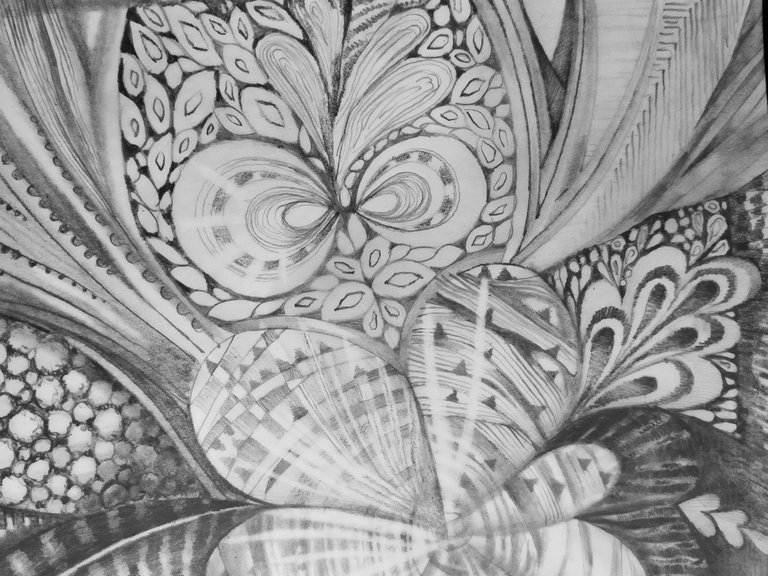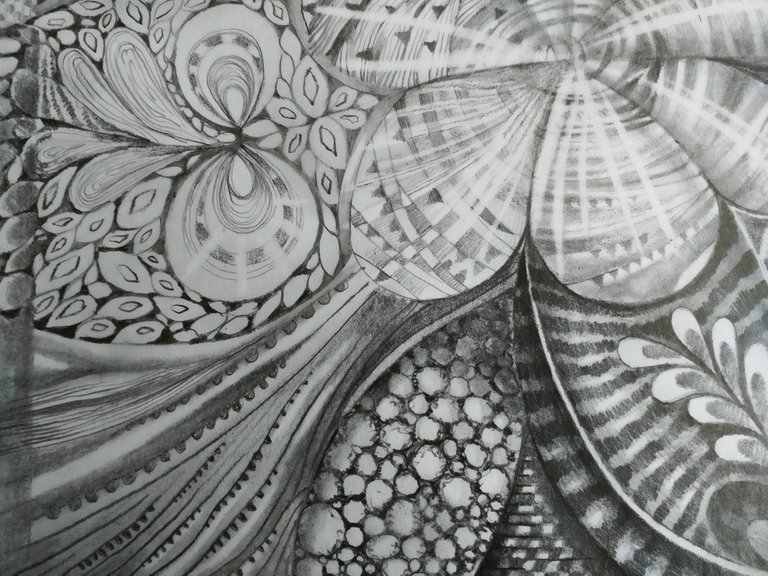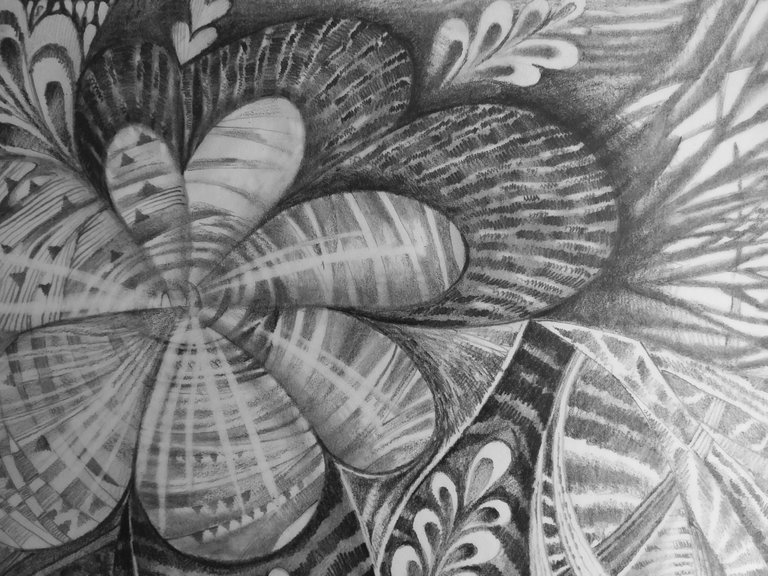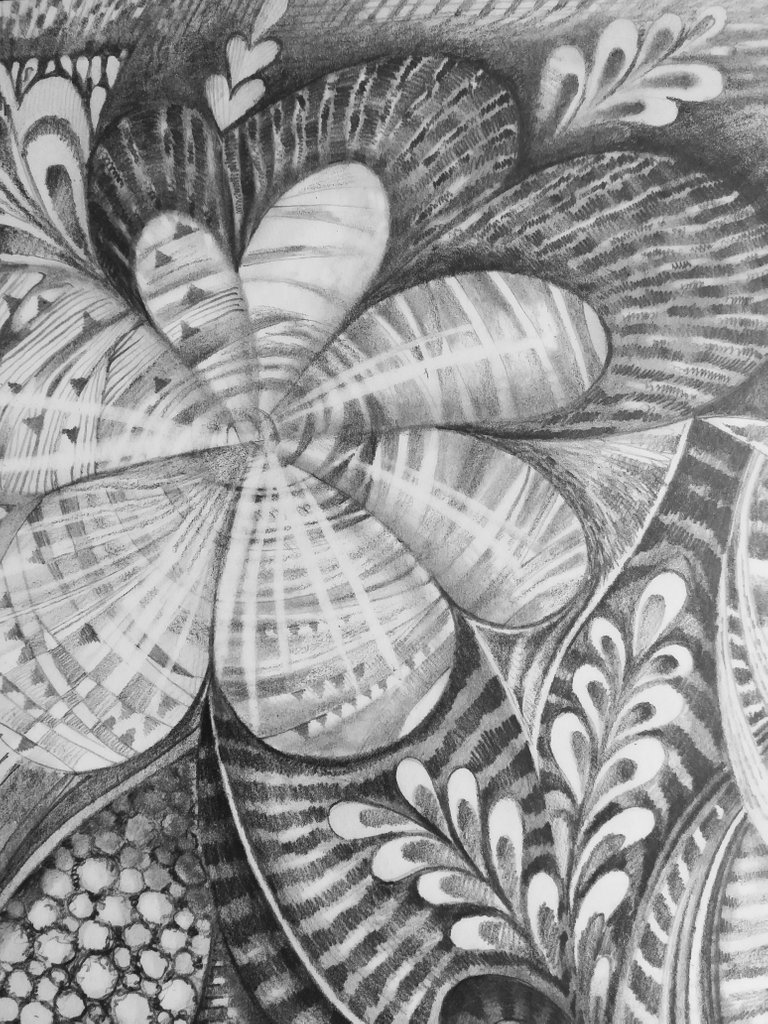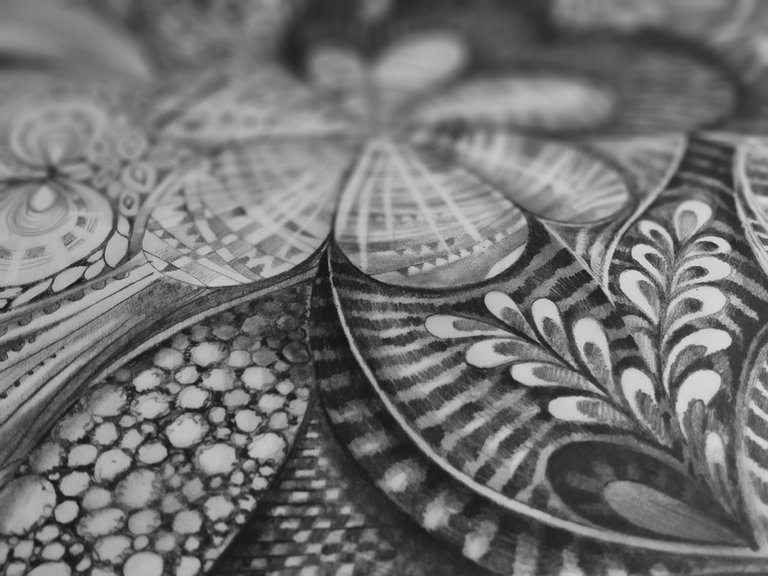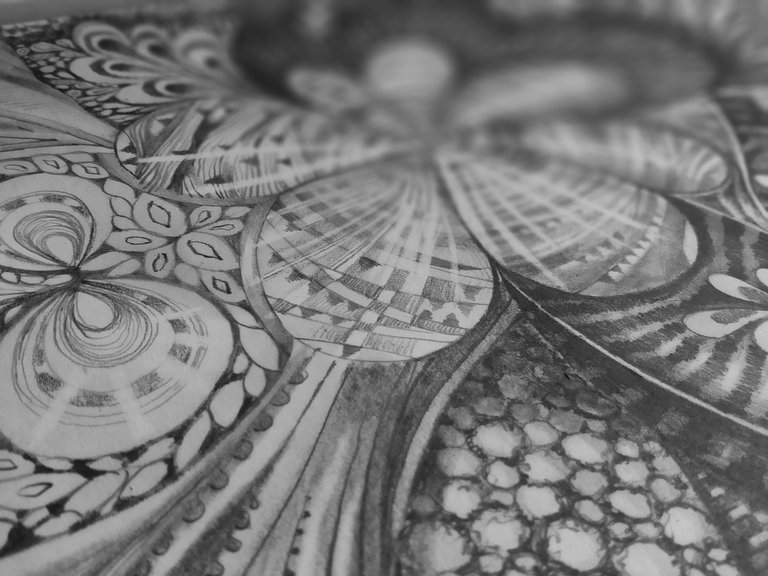 I'm not normal! I'm a Humanoid!
With lots of love from Kalemandra

Welcome to ColorChallenge!


---