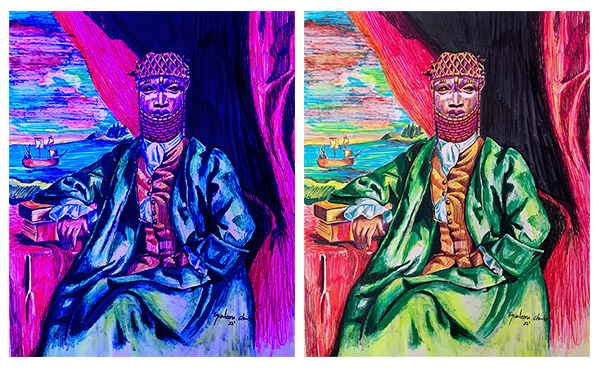 Good evening creatives.
How are we all doing tonight, I trust we are all doing great. So tonight,in continuation of our series on cool and warm colours, I would be sharing the creation process of the art I post as regards it.
Firstly,all of the art used in the series were original paintings made on canvas,it was just made digital using the photoshop app on system and using the brush tool on the app,I select some cool or warm colours as the case demands and paint over a layer of the original painting in the layers panel and then I change the blend mode,usually it's overlay blend mode I use.
Then I crop half of both the warm coloured image and that of the cool coloured image,which is to be merged together later,to form a contrast between both and after that I arrange each of the seperate images to align with my post and that's pretty much it.
Here is one for tonight.
______THE PAINTINGS______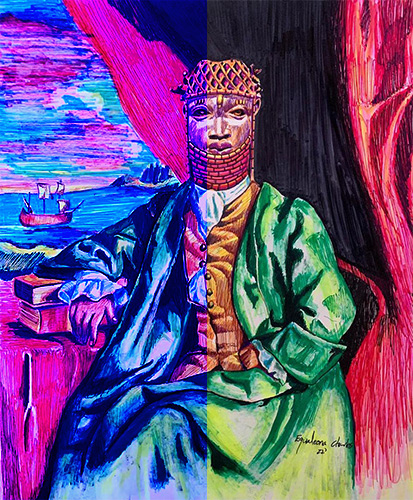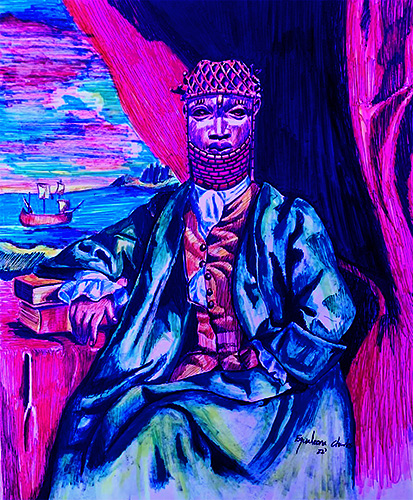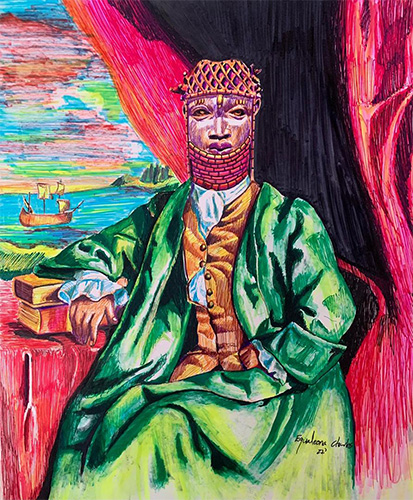 THANK YOU FOR VIEWING MY PAINTING,I'LL BE GLAD TO READ AND REPLY YOUR REVIEWS ON THIS POST IN THE COMMENT SECTION